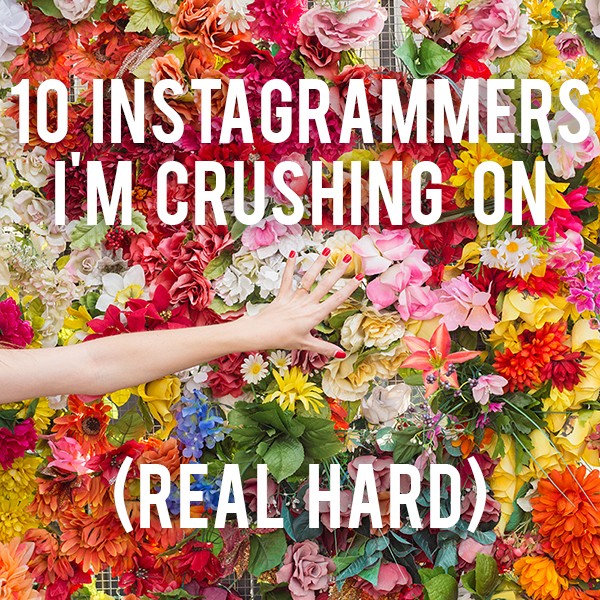 In case you didn't know… I just really love Instagram. It's become the most interactive aspect of my business, and one of the most valuable ones too. (Hey, we even developed a class all about that!) But more than anything, I've loved discovering REALLY AWESOME people doing crazy amazing things on the platform. Those tiny squares are like a giant FEAST for my eyeballs. So, I thought it would be fun to share 10 Instagrammers whose work makes my heart go BOOM BOOM. Real loud. How about it!?
Click through to see my faves!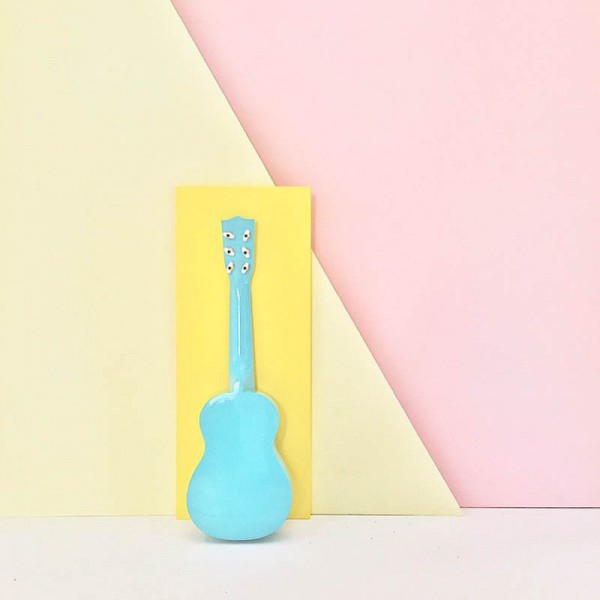 @CLARENICOLSON
Her lines and color combos OWN MY HEART. If I could just buy a "Claire Nicolson" filter and put it on my ENTIRE life, I would.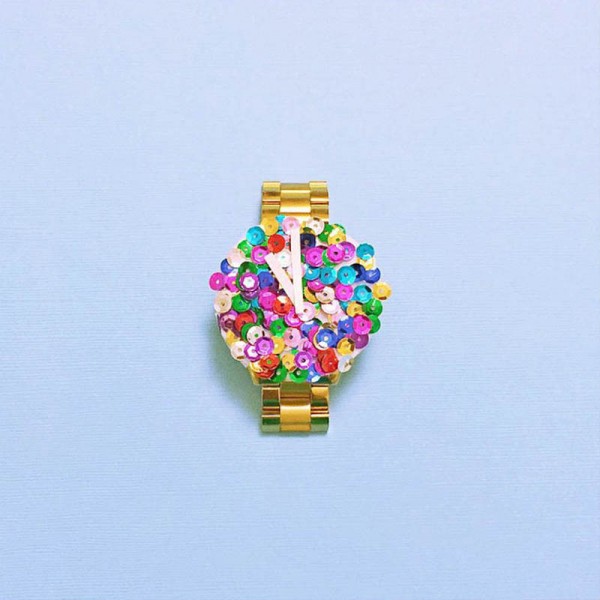 @CREATIVEKIPI
I got the pleasure of meeting Marjorie a few months back and she is just as sweet as her pastel-perfect Insta feed! Her #watchitseries is one of my faves but just scrolling through her feed is like a form of colorful meditation for me. Is that weird?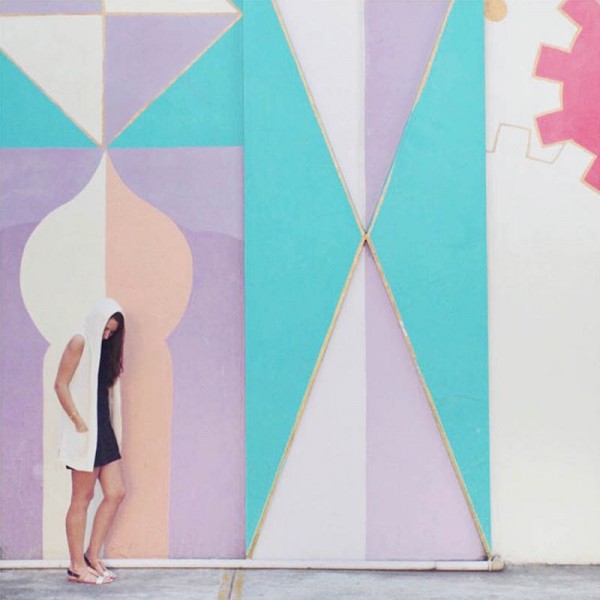 @CESTMARIA
A perfect mix of on-point styling and AH-mazing archictecture. I basically want to follow her around while she finds all these magical places.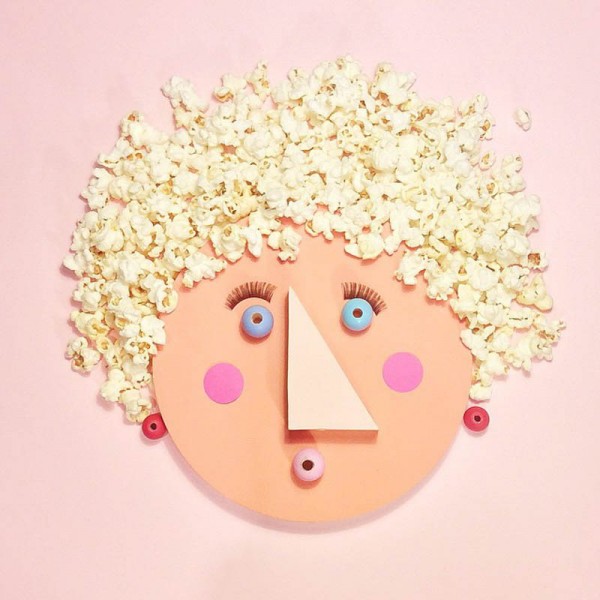 @CHARLOTTELOVELY
Do I need to give a reason for this one? LOOK at that food portrait. Anyone who gives a lady popcorn hair moves straight to the top of my #fangirl list.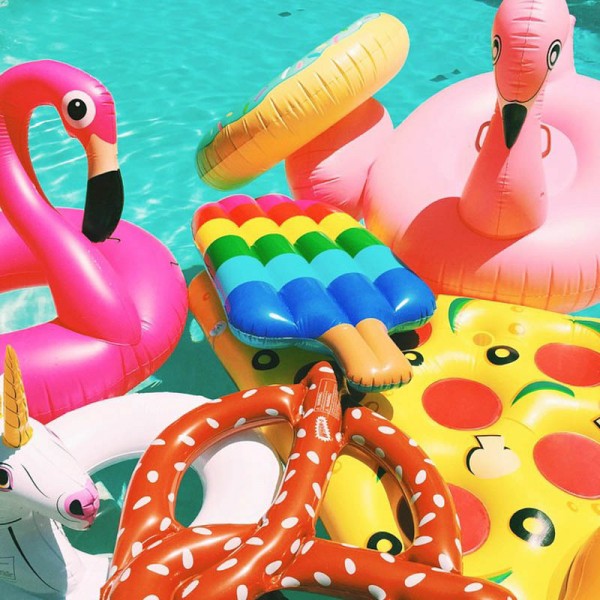 @SOPHLOG
Part pool-float-party, part #happyhousedreams. Sophie's feed is like a technicolor explosion of, well, happiness.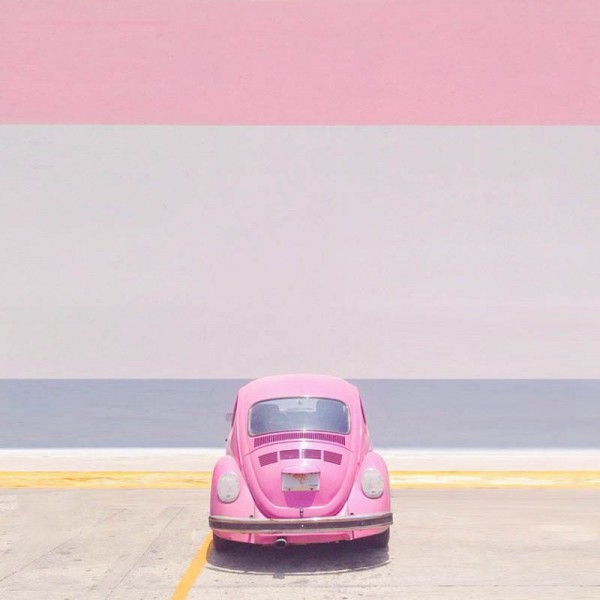 @XUZZI
Someone who shares my DEEP love for the color pink!!! All pink errything on this feed and I am NOT complaining about it.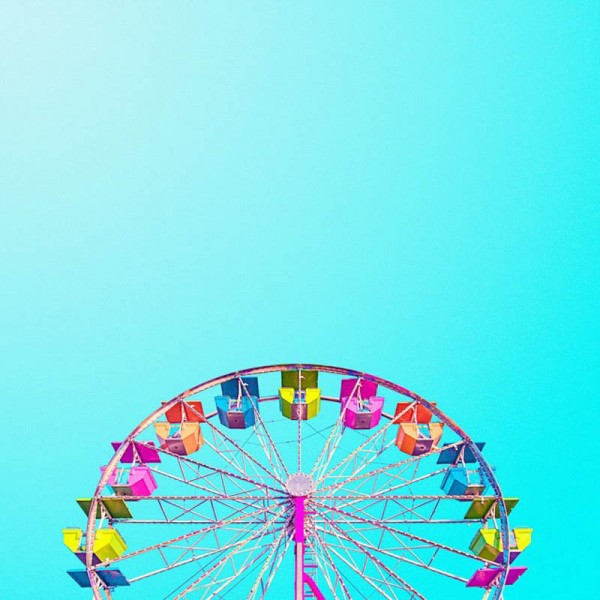 @MATTCRUMP
If you aren't following Matt Crump, WHAT are you doing with your life? You can thank him for the #candyminimal movement, I believe. If only the world looked like this all the time. *Sigh*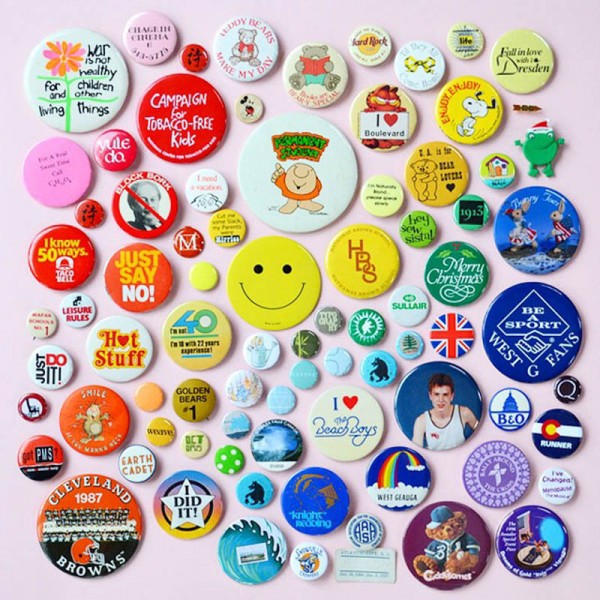 @HEY_JULES_STUDIO
I was never a collector (I'm more the hoarding type) but I've always been fascinated by such things. Julie is on a #100daysofrainbows mission and each day you'll find a new rainbow hued collection that makes you want to go buy ALL THE THINGS and make one of your own.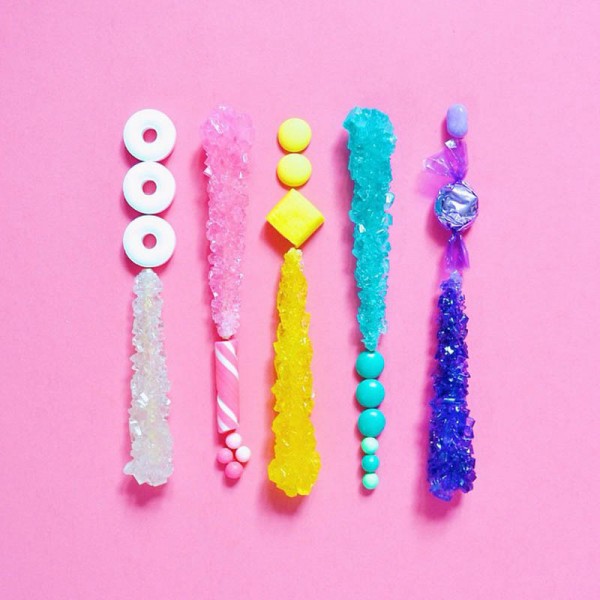 @VIOLETTINDER
All I want is your CANDY! One word: #thecandyrainbow. And the photos that aren't filled with candy, are filld with paper pretties. I know, it's like it's too good to be true except for IT REALLY EXISTS.

@THATSVAL
Composition is the name of the game here. Each photo is composed SO perfectly, your brain needs a cocktail AND a donut to recover from how spectacular it is. Just go. You'll know what I mean.
And there you have it. Some of my faves! Can we just give one more round of applause to these ten folks for making Instagram a more colorfully wonderful place.
Remember, if you're trying to up your Insta game, check out our Can't Crop This class!