UPDATE! This giveaway is now closed and we have a randomly selected winner using Random.org! Congratulations to commenter #392, Kaydee! I will be in touch soon so you can claim your seriously awesome prize! (If we don't hear from the winner within one week's time, we will select another winner.)
It's a new day today and in light of yesterday's horrific tragedy which there really are no words for, I have something that I hope can bring a bit of holiday cheer. Have you all been enjoying (and entering!) the 24 Merry Days giveaways!? Well I'm excited to bring you the next awesome prize right here! It's a good one, people. I wish I could win! Wanna see what it is? A Fabric & Handle Sander Tote Backpack!!!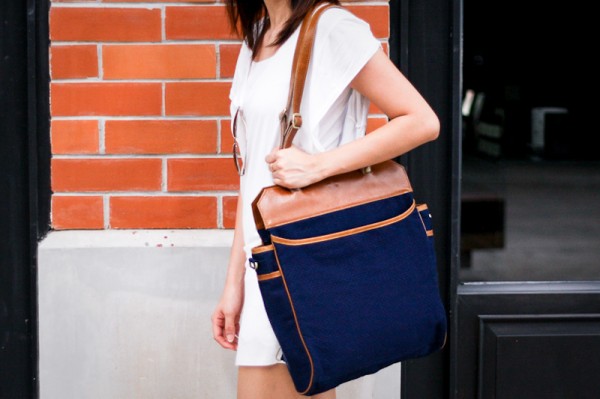 I think I'd be lost without my trusty tote bag where everything from receipts and grocery lists to scissors and confetti (Yep, it's true) live on a day to day basis in my life. If you don't have a tote to cart all of your necessities around in, then I'm crossing my fingers you get your hands on this one that does double duty as a tote and a backpack! If you haven't checked out Fabric & Handle before, all their bags are handmade by a small team of tailors and leather workers with the utmost attention to detail! And the bags' gorgeousness proves it.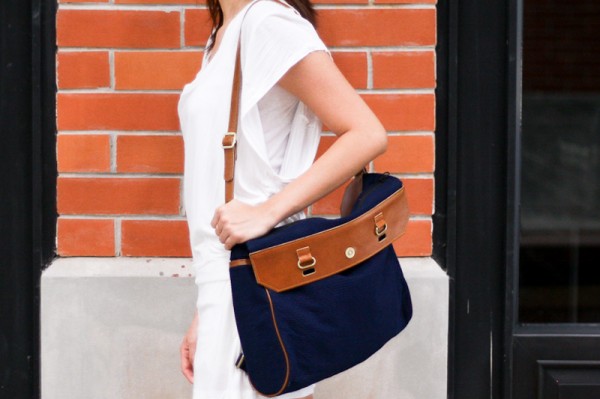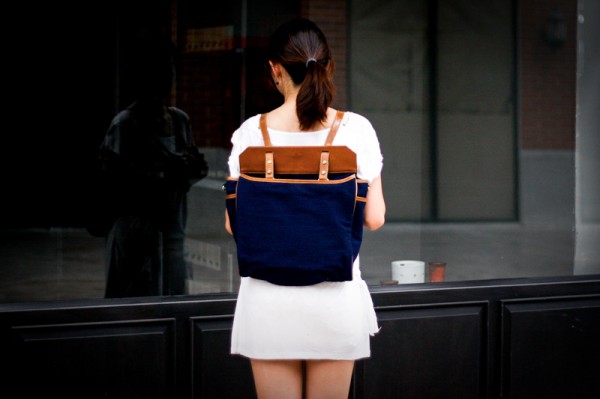 If you can manage to part with this beauty, it would make a great gift too!
TO ENTER:
Check out Fabric & Handle's full collection of awesome bags and then leave a comment below telling me… What's the craziest or most random thing you've ever found lingering in the bottom of your tote bag!? Once I found a pack of birthday candles! You never know when they may come in handy, right!?
FOR ADDITIONAL ENTRIES:
1. Like Fabric & Handle on Facebook and leave a separate comment below letting me know!
2. Like Studio DIY on Facebook and leave a separate comment below letting me know!
This giveaway is open to everyone worldwide and ends at 11:59PM PST on December 22nd. I will announce the winner on that following Sunday morning so be sure to check back and see if you're the proud new owner of this lovely bag!