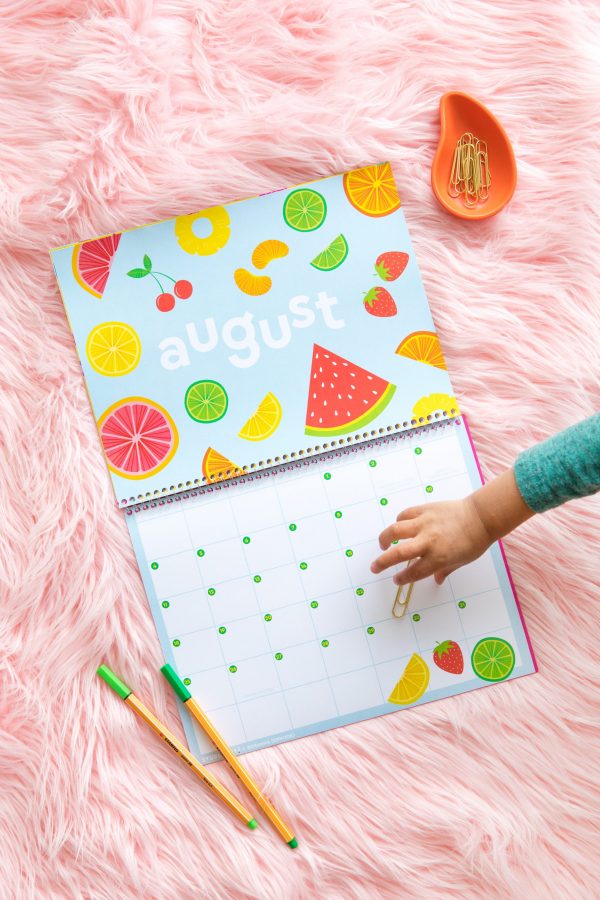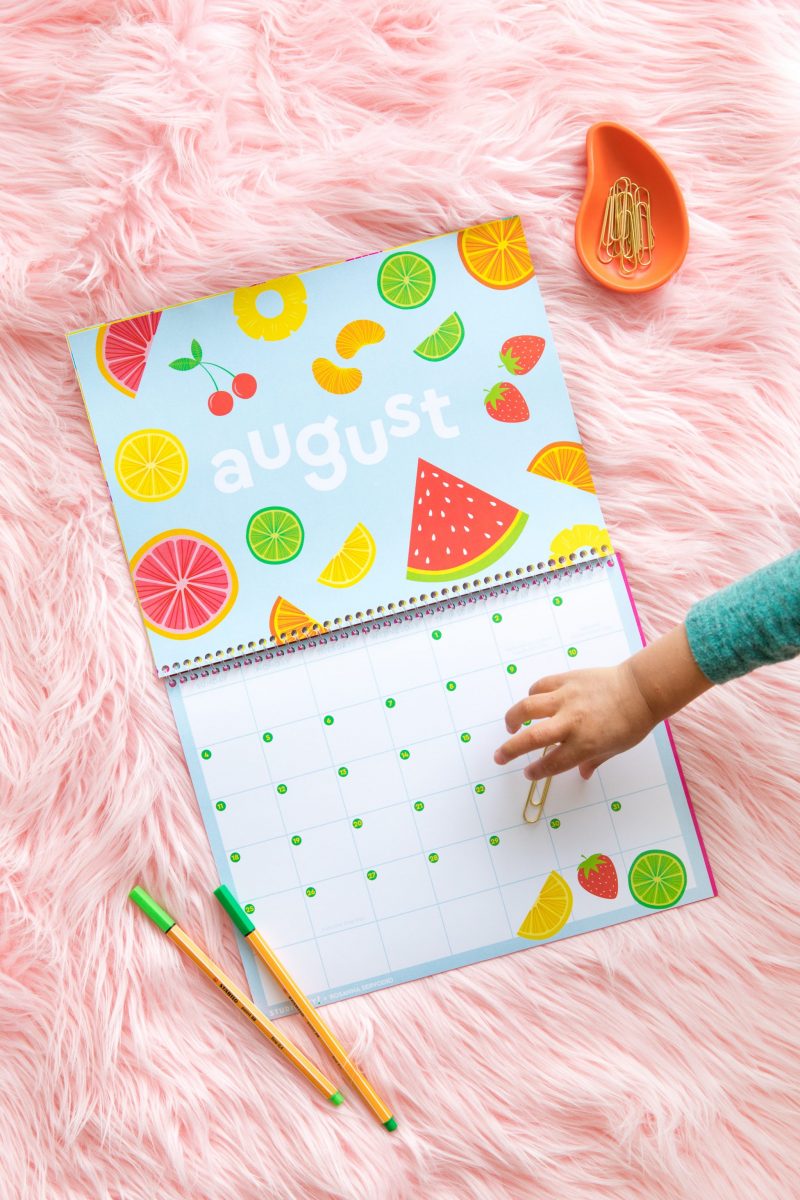 Looking for a 2020 printable calendar? Find it RIGHT HERE!
Without further ado, our 2019 free printable wall calendar is here!! It cracks me up that we totally did this on a whim, at the last minute one year and it's easily one of our most popular and most requested posts we do now!!! And I thought this calendar was the perfect opportunity to introduce you all to the work of our new designer, Rosanna! She'll be helping to bring my visions to life for Can't Clutch This as well as on various other products, projects and graphics for Studio DIY! She designed this calendar and I just love it so much!! You can find the link below to download it off our shop site. (We house it there because the files are large and it's the easiest way to get it in your hands!) Some more details about how to print it are below, too!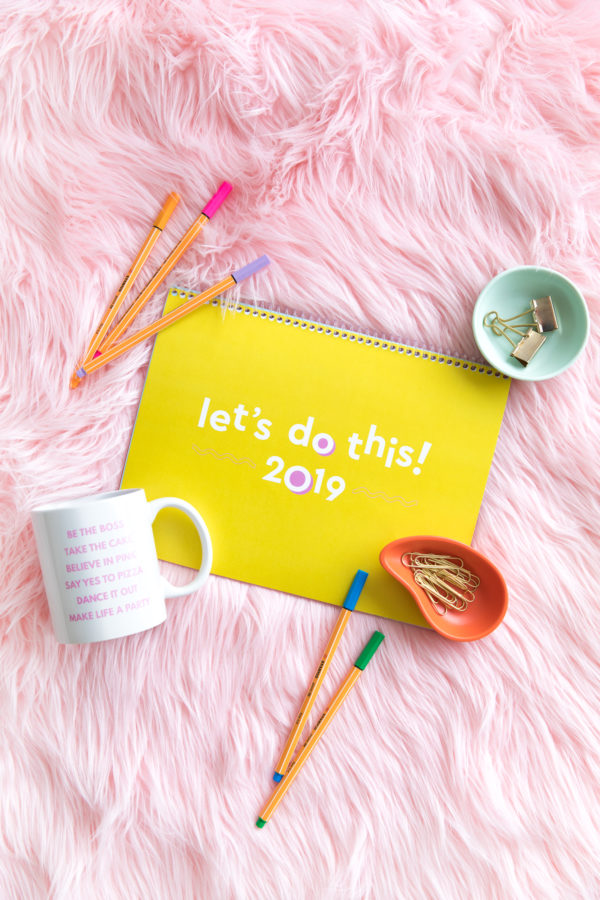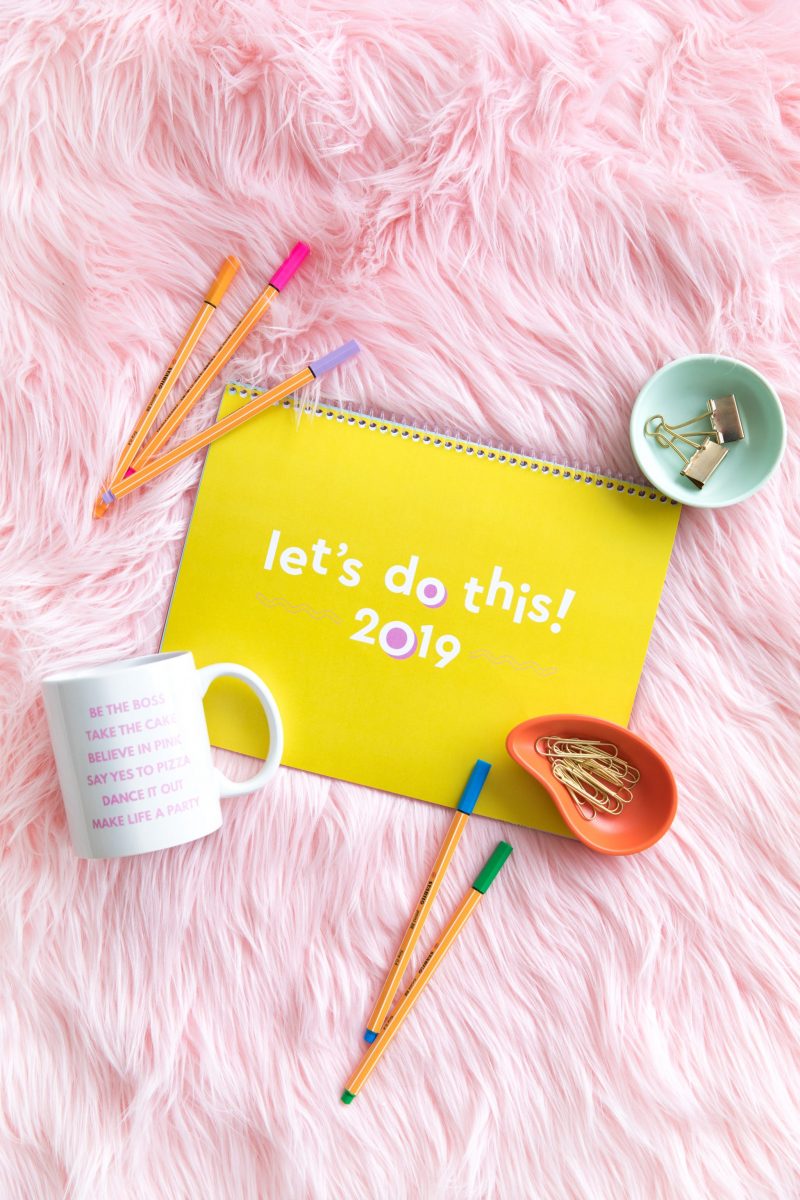 Click HERE to download the 2019 Free Wall Printable Calendar files!!
PRINTING INSTRUCTIONS
As far as printing goes, you can print the file double-sided. All printers are different (some flip the page on the short side, and some flip the page on the long side!) so I have provided two files depending on how your printer works. I recommend testing a few pages to see how it prints before printing the entire thing.
It will print on 8.5 x 11″ paper with a white border which I chose to trim off before binding it! (I just took it to a local office supply store and they spiral bound it for me for a few dollars.)
If you would prefer a DIY binding, print it and punch four holes across the top, through all the layers, then tie with ribbon or secure with small binder rings. You can hang it with a binder clip, command hook or a push pin!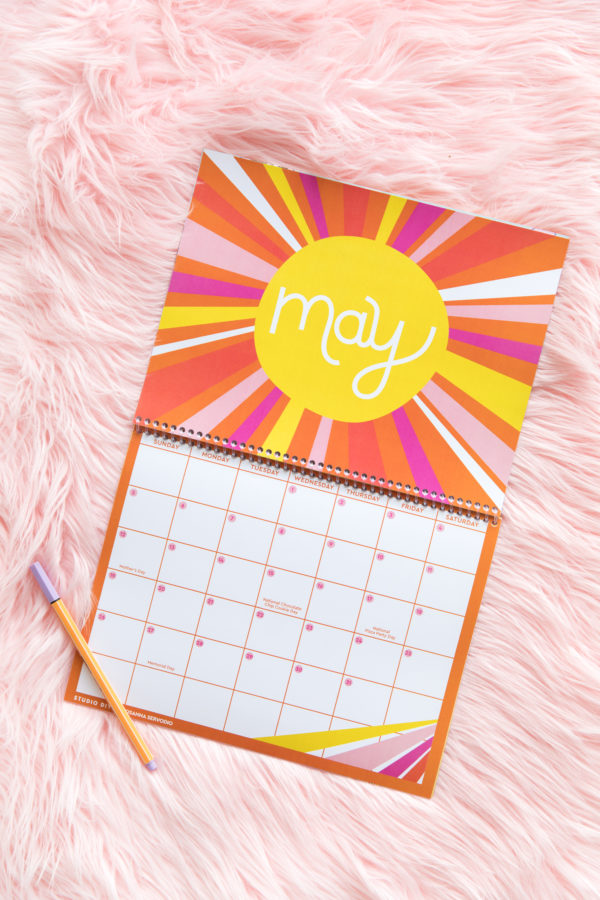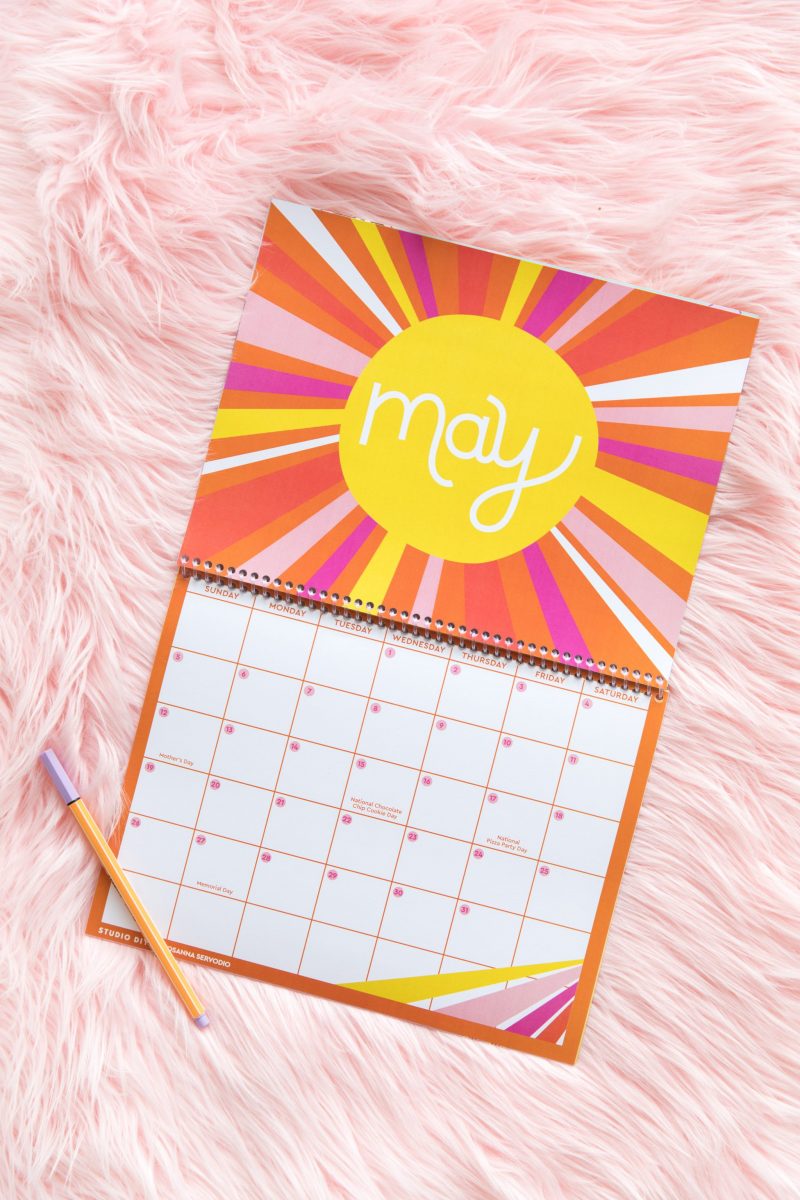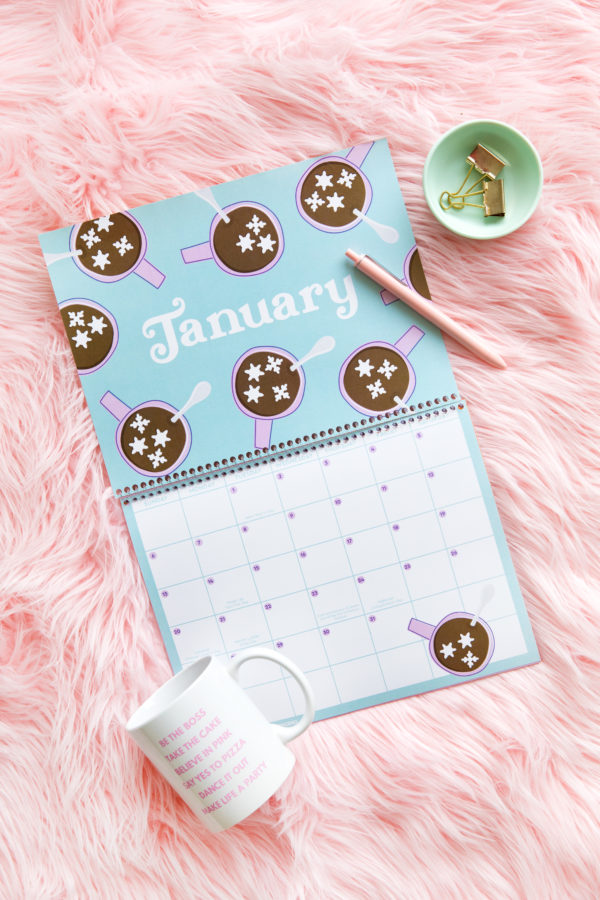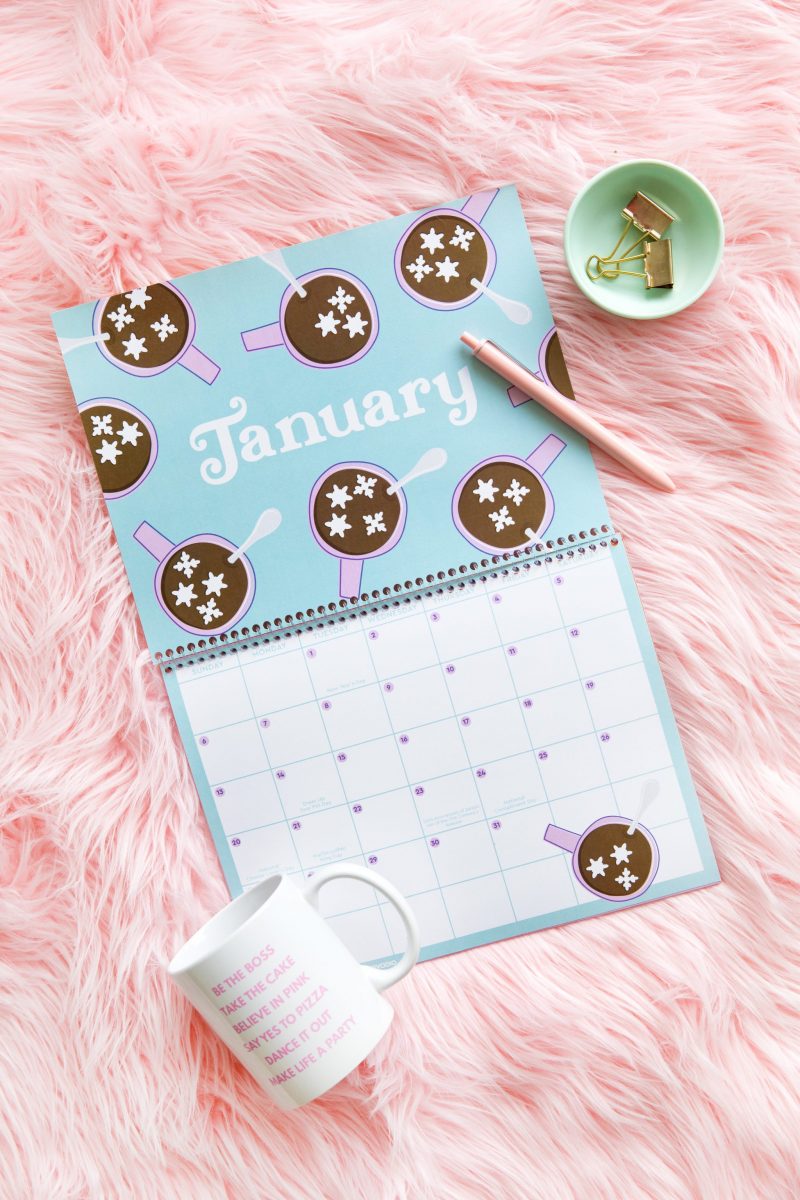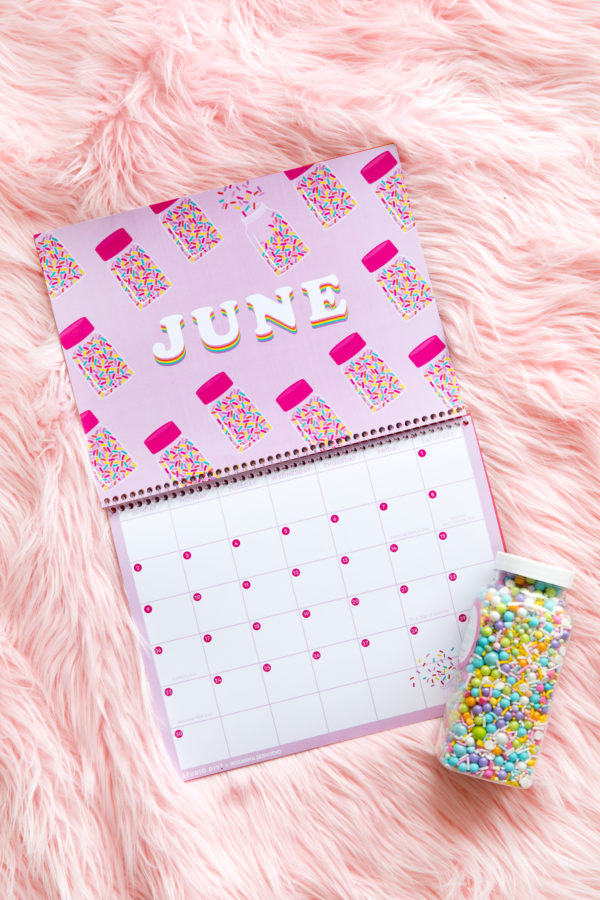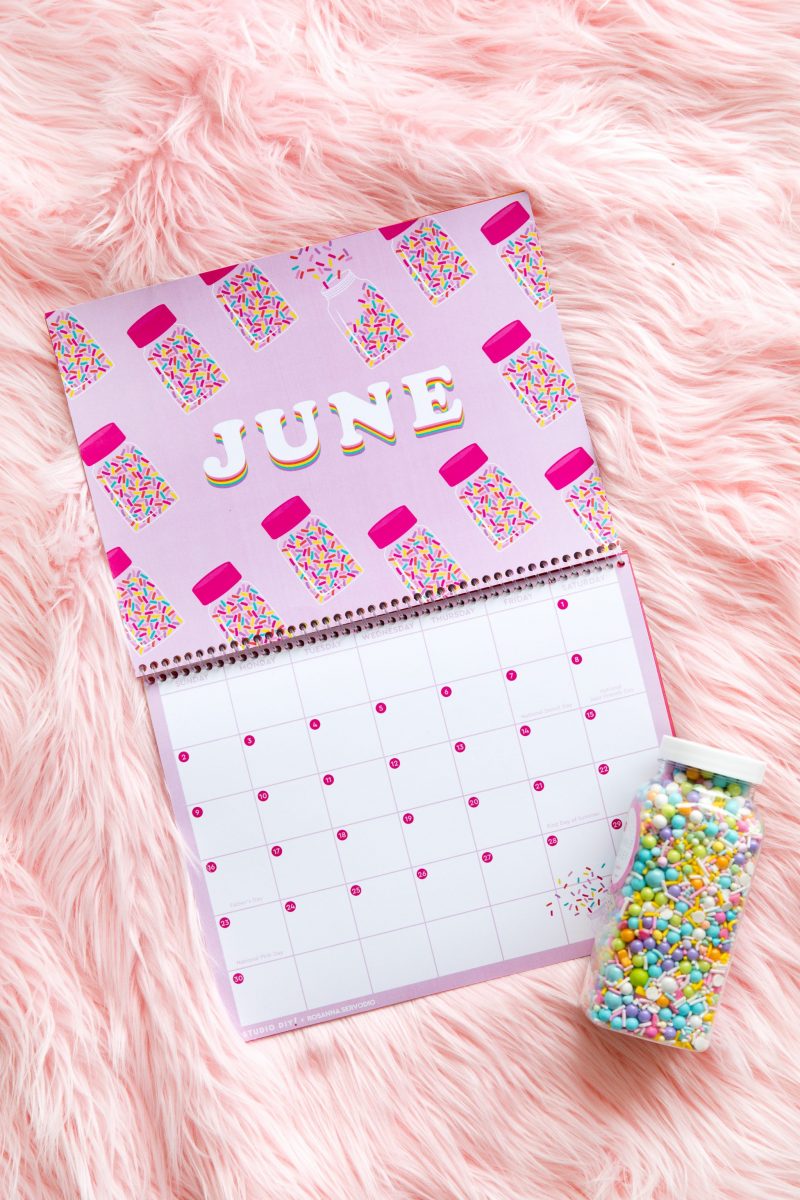 Photos by Jeff Mindell, Calendar Design by Rosanna Servodio
Now there's just ONE rule! If you print it… you have to send me a pic!!! Tag me on your stories so I can see how and where you're using the calendar, ok!? It makes my day to see it "in the wild!" Happy 2019!!