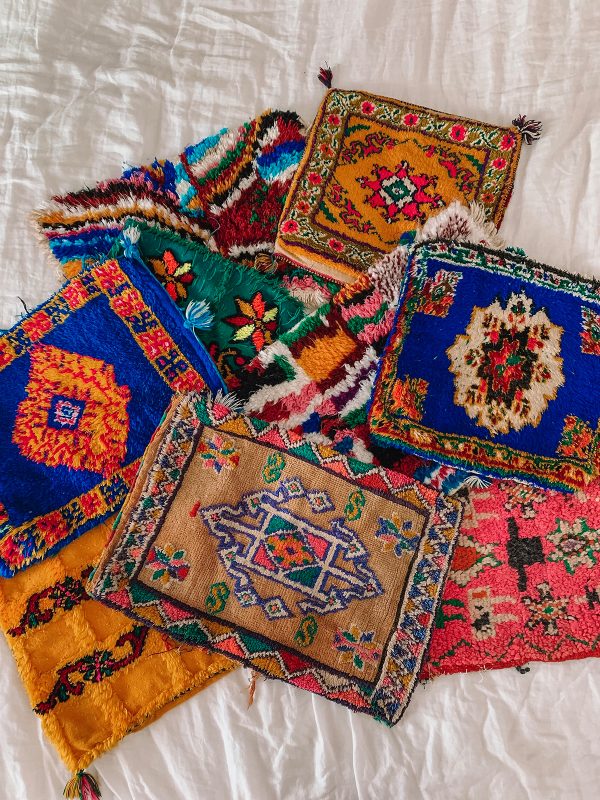 Hi Guys! Hope you're having an awesome weekend! We've actually had a pretty rough week (well, couple weeks) over here behind the scenes. I'll hopefully update you all a bit more soon but if you're wondering why posting has been even less frequent than usual, there's a reason! Despite everything, I've been feeling really good about the progress we're making on the house and we've been continuing to check things off our list there. Hooray! Lots of fun reveals headed your way throughout the remainder of 2019! In the meantime, here's some links!
You know how I feel about this design topic… arches for life!!
Some great productivity tips here!
A new-to-me design channel on Youtube that I just binged this weekend!
This toy clock is SO cute!! Arlo would love it.
I love our white walls, but places like this make me want to paint all of them!!!
Your enneagram type in colors!
Tomorrow is the last day to add keychains to your box!
Thanks for always sticking with me through the ups and downs! Grateful for this community!