Whether you're celebrating or not after last night's big news, I certainly have something a little different to celebrate today. It's hard to believe it, but one year ago today I shared Studio DIY with the world for the very first time! It simultaneously feels like just yesterday, and far longer than just one year. The blog has certainly grown and changed in ways I never could have imagined and I am so grateful for each and every one of you who have made my little corner of the blog world possible! But in light of other recent events, you know what I'm even more grateful for? Keep reading below…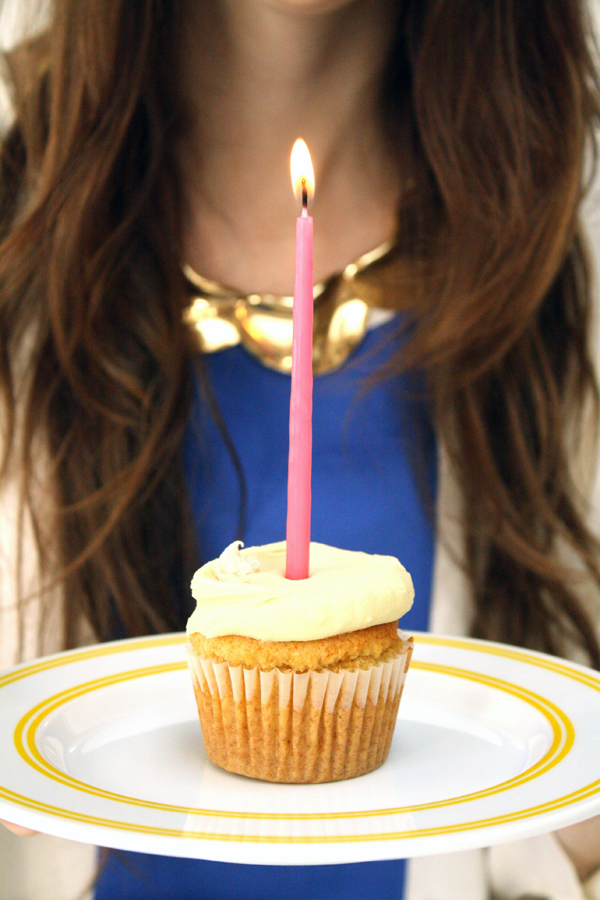 Photo by Studio DIY
My safety, and my family's safety, after Sandy tore apart my home state and my hometown. Sure, my parents only just got their power back, but it could have been far worse and was far worse for many, even for a close friend of Jeff and myself. It has been terribly hard for Jeff and I to sit across the country, in sunny 90-degree weather, watching everyone we know suffer and we are trying to think of everything we can do to help. So instead of doing a giveaway to celebrate this one year blogiversary of mine, I have a special request, a favor, to ask of you.
If you are in the financial position to do so, please consider donating to The Red Cross, or any other organization lending a hand (here's a great list), to help Sandy victims. You can donate to the Red Cross right here, or if you want to help but can't do so financially, donate blood or check out this list of places to volunteer locally.
Since I am asking such a favor, I want to show just how thankful I am to all of you who do donate. If you do make a donation, of money (No matter the amount, and I don't need to know!), time, blood or other relief items, come right on back here and comment on this post letting me know. I will personally send you a special gift as a thank you for my home state, and those surrounding it. For that reason, be sure to leave your email address in the appropriate box (Not in the body of the comment!) and I will be in touch.
Thank you again for your support on this big venture I call Studio DIY! I can't wait to see where this next year brings us!