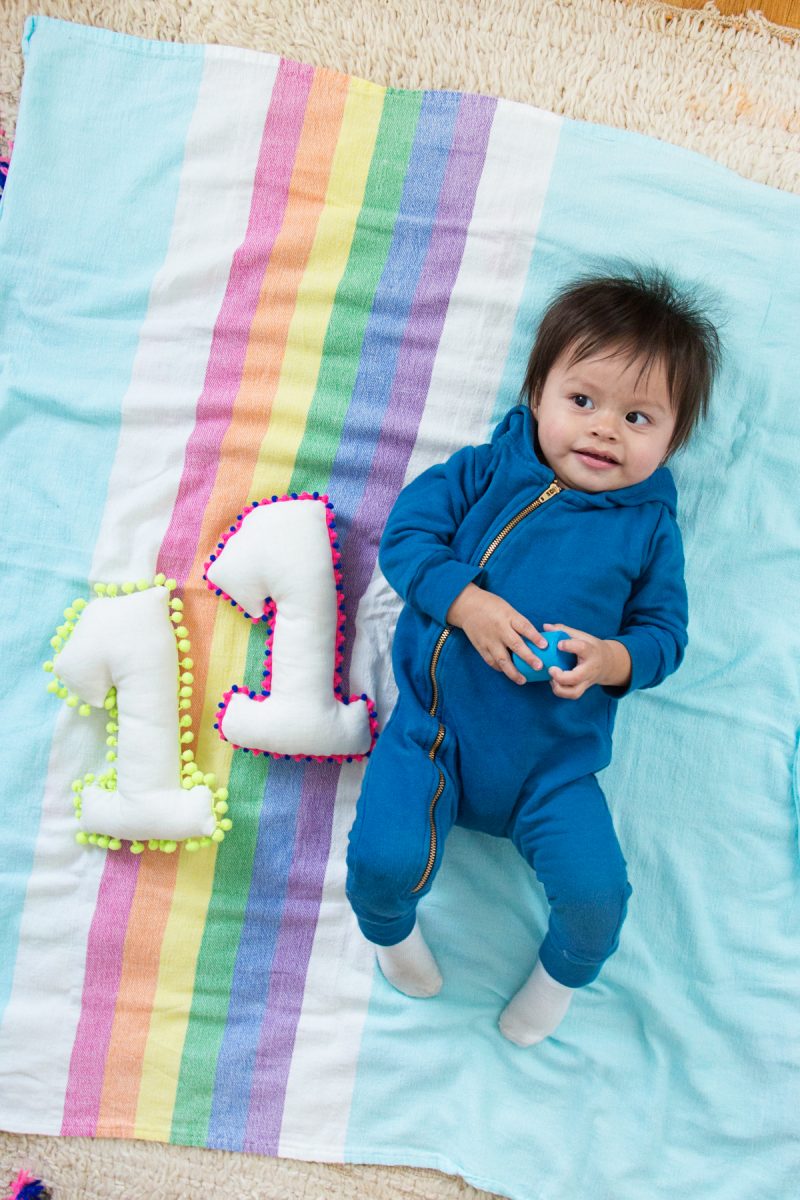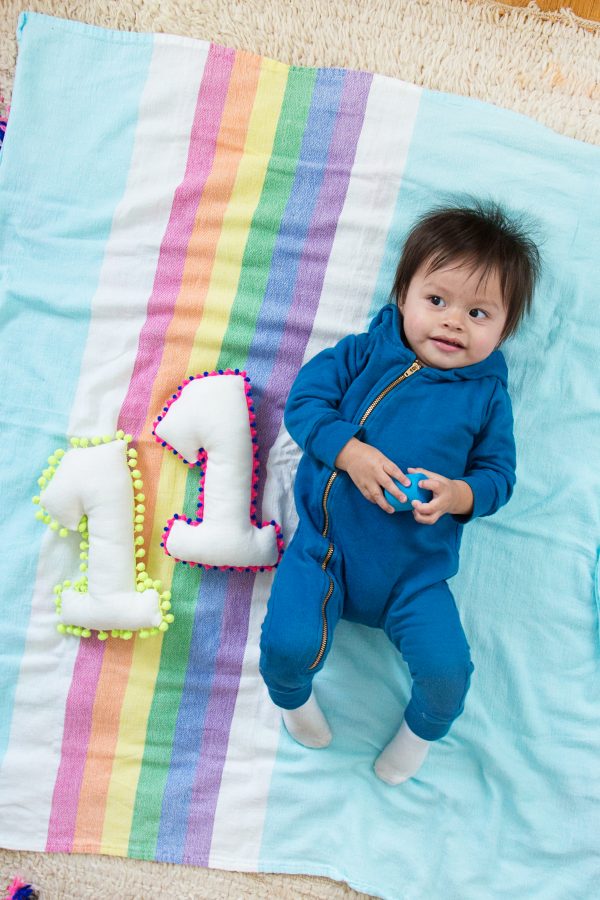 I can't believe this is my second to last of these monthly updates!!! What the heck!!
I guess the biggest update this month is that Arlo almost entirely dropped bottles/formula. He only gets maybe two a day now and only if he "asks" for it. I mentioned it several times that he has always been a challenge to get to take a bottle but it got REALLY bad last month (Like, it took two of us to hold him down to take a bottle. Not good.) and so our doctor was just like "Why don't you just stop?" So we did. Which was so scary because that's how he got so many nutrients and calories but he was so much happier. Now he actually LOVES taking the one or two he gets. LOL Babies, man. What weirdos.
As a result, he's eating a lot more! He especially loves chicken, cheese, avocado and his favorite thing on this earth is strawberries. He'd eat an entire container if I let him.
As many of you already know, he had his first stomach bug which was so intense. WOW. But can I tell you something weird? The last two things he ate before he got sick were Bambas and sweet potato. Both of which he loved and would GULP down, like couldn't get it down fast enough. But ever since he got sick, he won't go near either. Screams bloody murder if we try, actually. Has anyone experienced this!?!? It's so odd.
Possibly the BEST news of the month is that he finally his a little tiny twinge of cuddly-ness in him. I thought it was just because he was sick but it's stuck around a bit and I am on CLOUD NINE! Even if it means that his sleep has gotten de-railed and he wants a lot more holding/snuggling around 1am.
Still not walking but getting more and more confident with standing up on things and occasionally letting go for five seconds. He's recently started crawling while carrying a toy though, refusing to put it down, which I think is so adorable. He especially loves these Old & Carol rubber toys lately. He now has eight teeth and seems to be teething still so he likes to chew on those too!
Speaking of toys, his birthday is coming up and I'm feeling like we need a major refresh on our toys we have. A lot of them don't seem to hold his interest at all. I'm curious for those who have been through the one-year old stage, what toys did your babe LOVE?? Anything in particular?? Did you start doing any art projects around this age? What kind of supplies did you use/did they like?? Please let me know below!!
And that is Arlo, 11 months!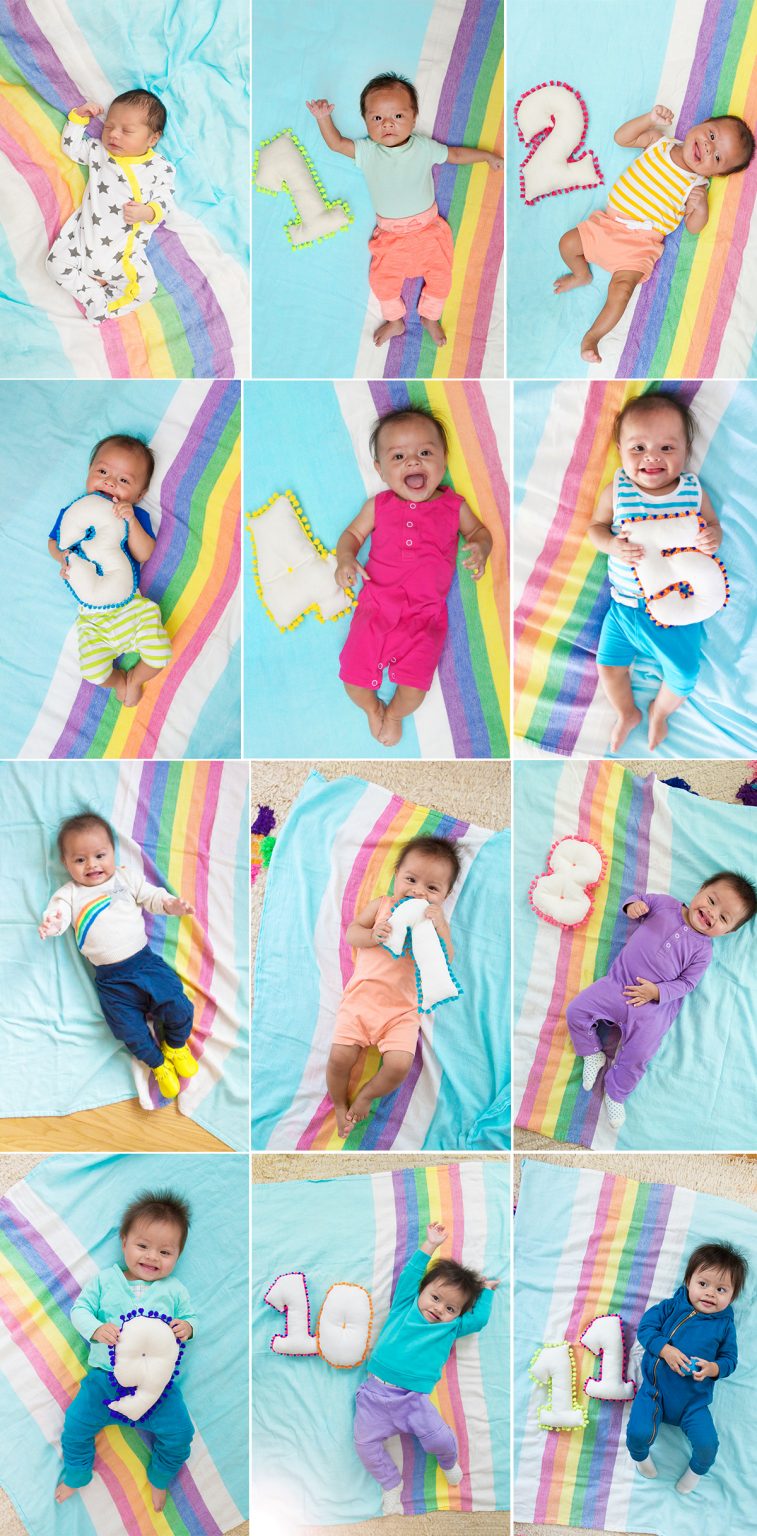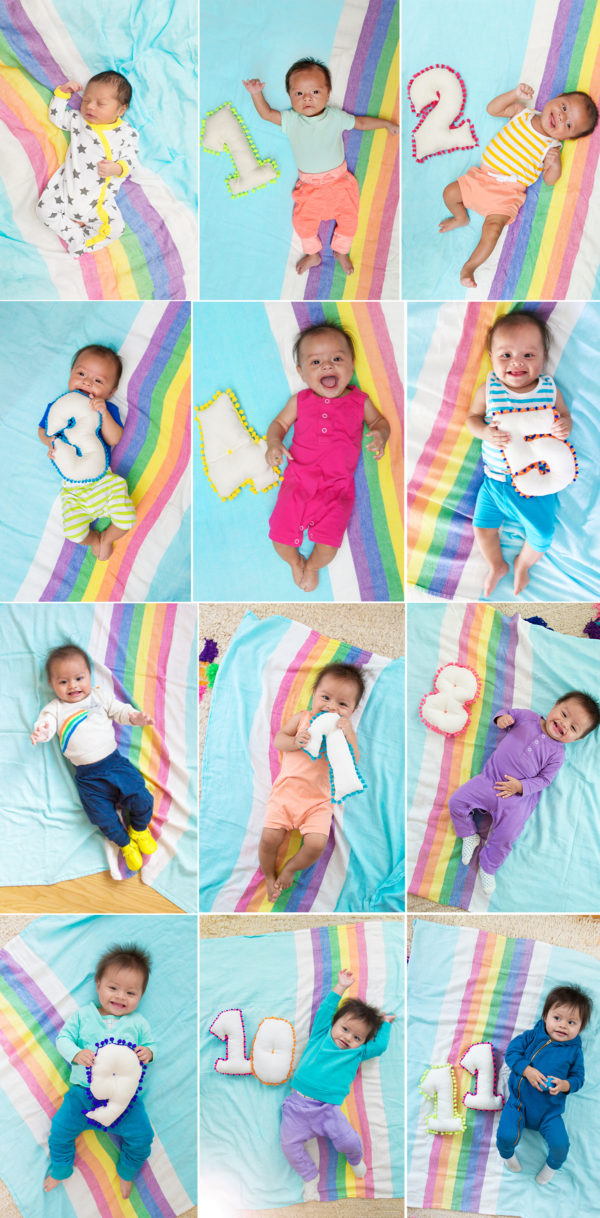 SaveSave