While I take a few final days to put the finishing touches on Studio DIY's new look, time to share a few favorites from the past year. I counted and there were a whopping 94 original DIY projects featured on Studio DIY in 2012! Holy moly!! I don't know that I could ever pick one favorite, but you all have certainly showed me what you love most! So to kick off a short week of The Best of 2012, I bring you the five most popular DIY projects of the year! Check it out and see if you agree with what the numbers showed!
This is one of my personal favorites from the year and ever since I created it I've wanted to send a box full of confetti to everyone. Perfect for expected parents, newlyweds, graduates and even just your kiddo who made the soccer team! Change up the wording to make it fit for just about any occasion worthy of celebration.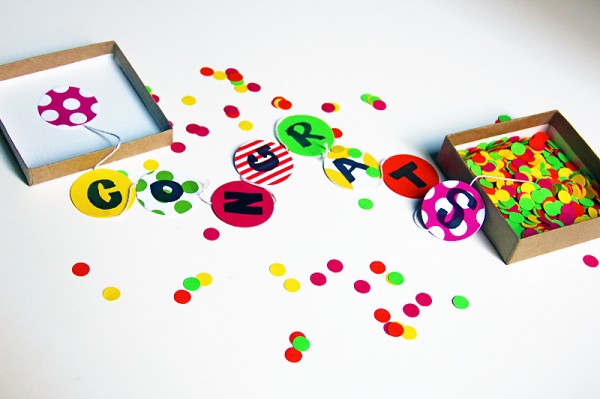 Get the full tutorial here.
I think this piñata may be the creation I'm most proud of from this here blog. Who knew tissue boxes made such perfect piñatas, and who knew you all would love them so much! It's been fun to see people's own versions of this idea and to see it picked up by a few major sites. This was the start of all my piñata craziness!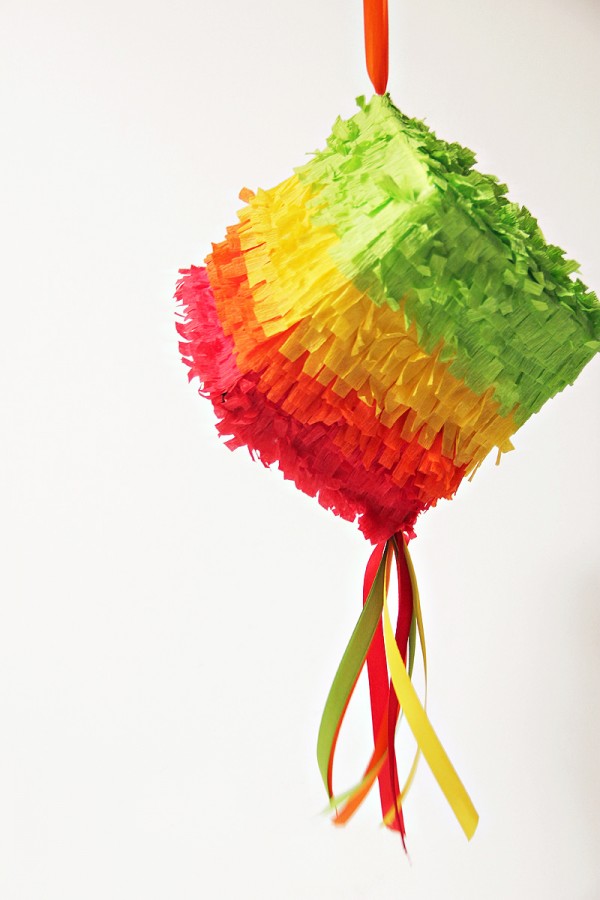 Get the full tutorial here.
DIY Free Printable Rainbow Boxes
This cracks me up! This DIY is the most popular by far from 2012. Guess you guys like your colorful printables!? And who doesn't love filling and stacking tiny boxes of cheer. Sometimes the simplest of projects goes the farthest!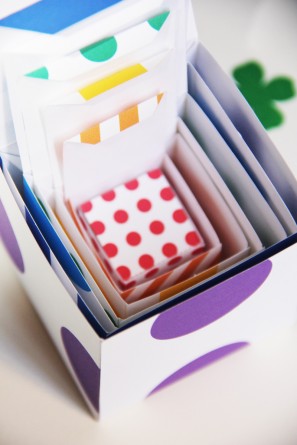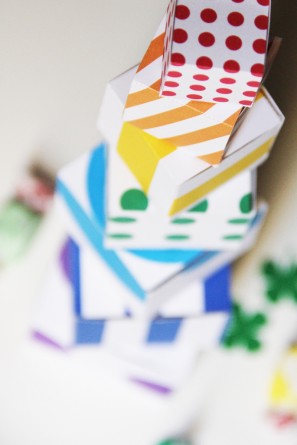 Get the full tutorial here.
Even though this project was posted only a month ago, it's quickly become a reader fave thanks to some serious Pinterest love! I actually made mini versions of these to send to a few special supports of Studio DIY. Your love of sparkle has officially been noted.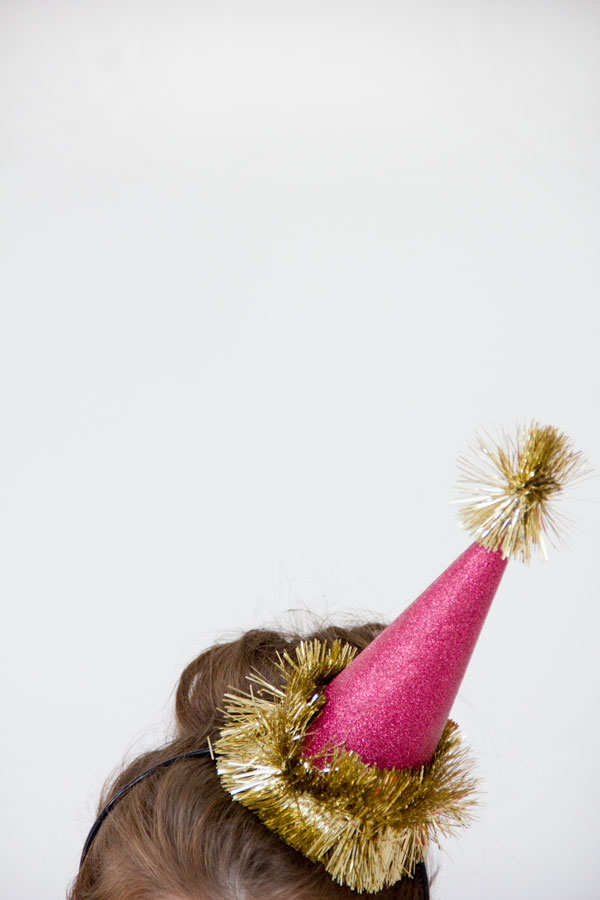 Get the full tutorial here.
DIY Color Blocked Wooden Cutlery
Perhaps the trendiest of projects here, this party DIY combined coveted wooden cutlery with the color blocking craze of 2012. Trend or no trend as we enter 2013, I still think these make any party better. I even recreated them for Blognic! Though I'm still partial to this original color palette.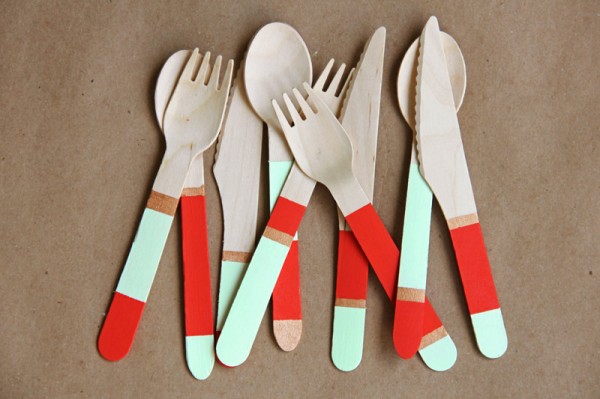 Get the full tutorial here.
I'd love to know, did you have any favorite projects that didn't make the "Most Popular" list?