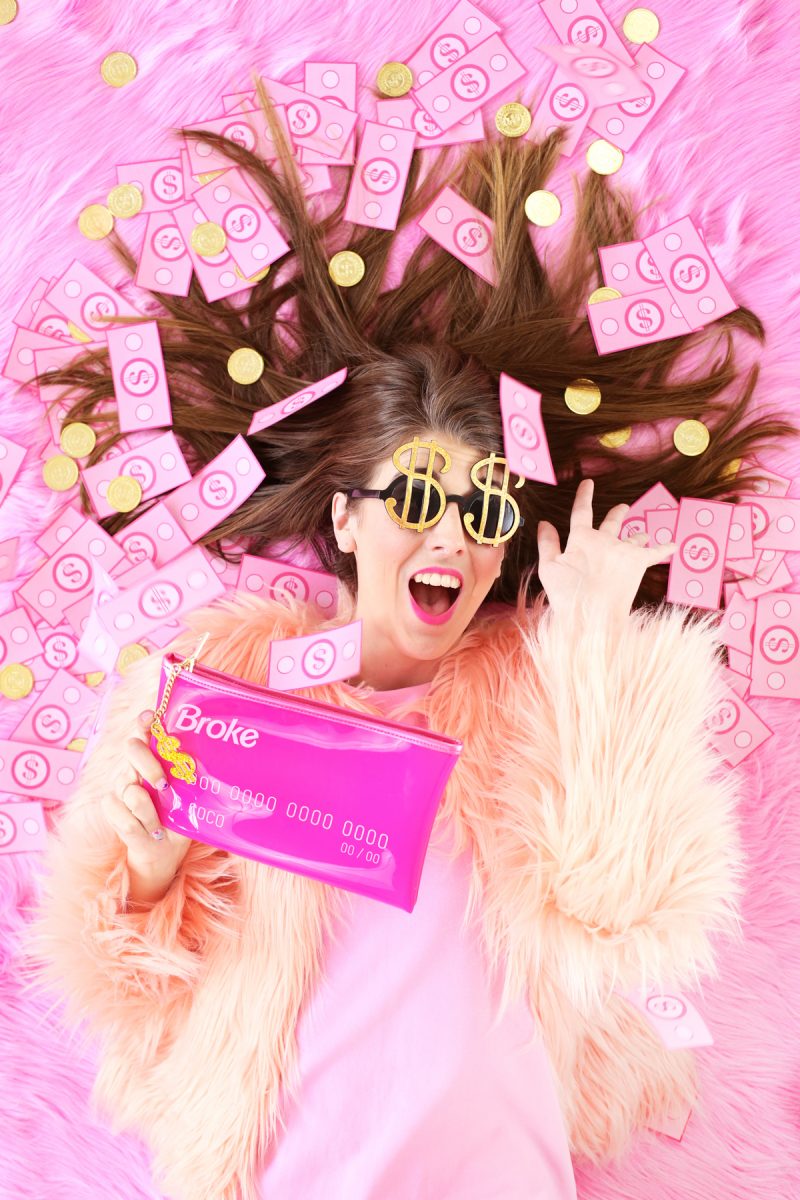 February's clutch is here!! And it's a giant pink credit card AKA everything my dreams are made of.
This is one of the very first ones we brainstormed, in a hotel room in Kentucky, when we first thought of the idea for Can't Clutch This. We didn't know if the subscription would even happen at that point, but Samantha and I said, "How amazing would a giant plastic credit card clutch be?" And the next day we pitched it as one of our "dream" clutches and today, here it is!
I couldn't believe it when I saw it for the first time in real life. I still can't, actually! But alas, it's real and it's READY for you!! Take a look at the unboxing below to hear alllllll the details! And they keychains!!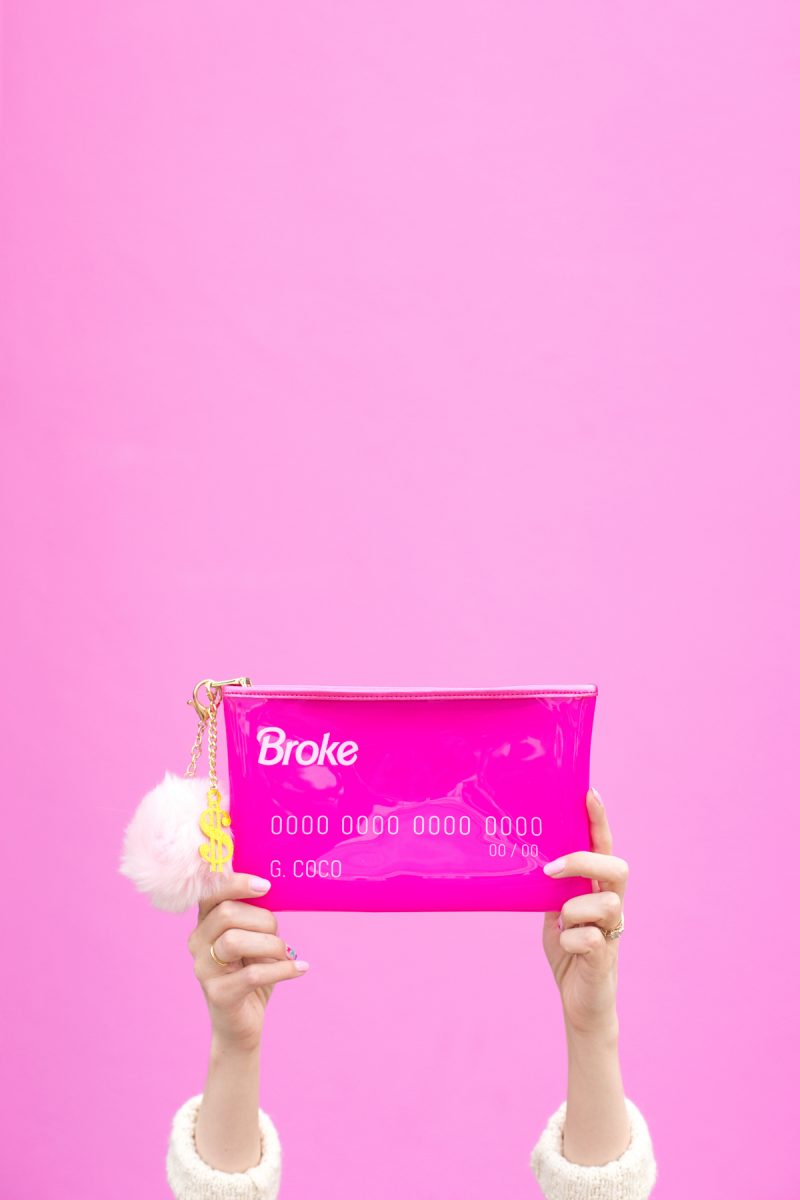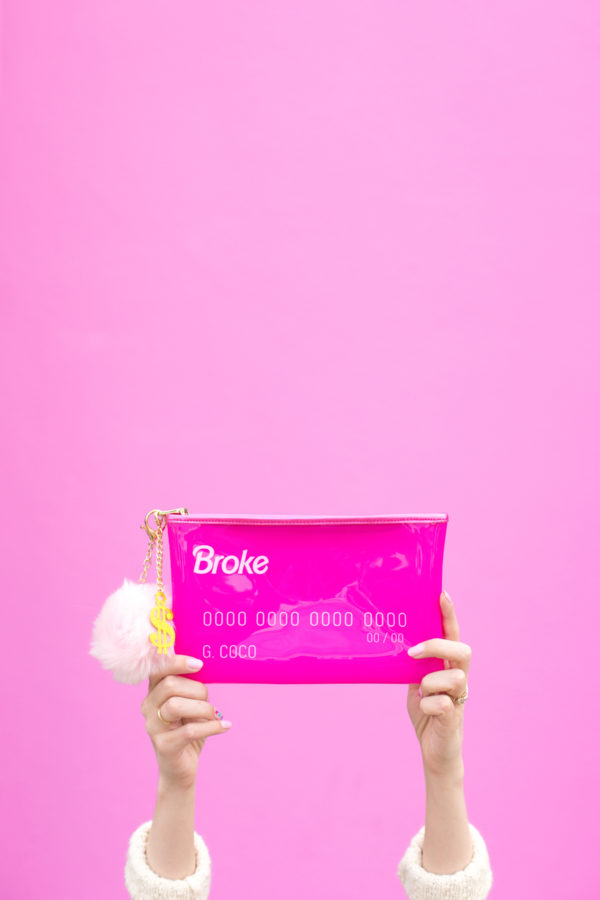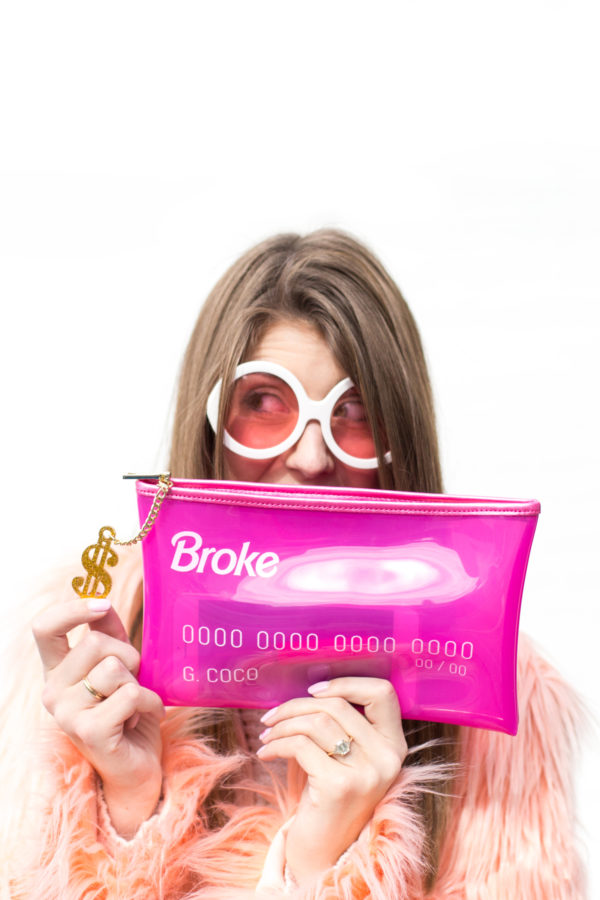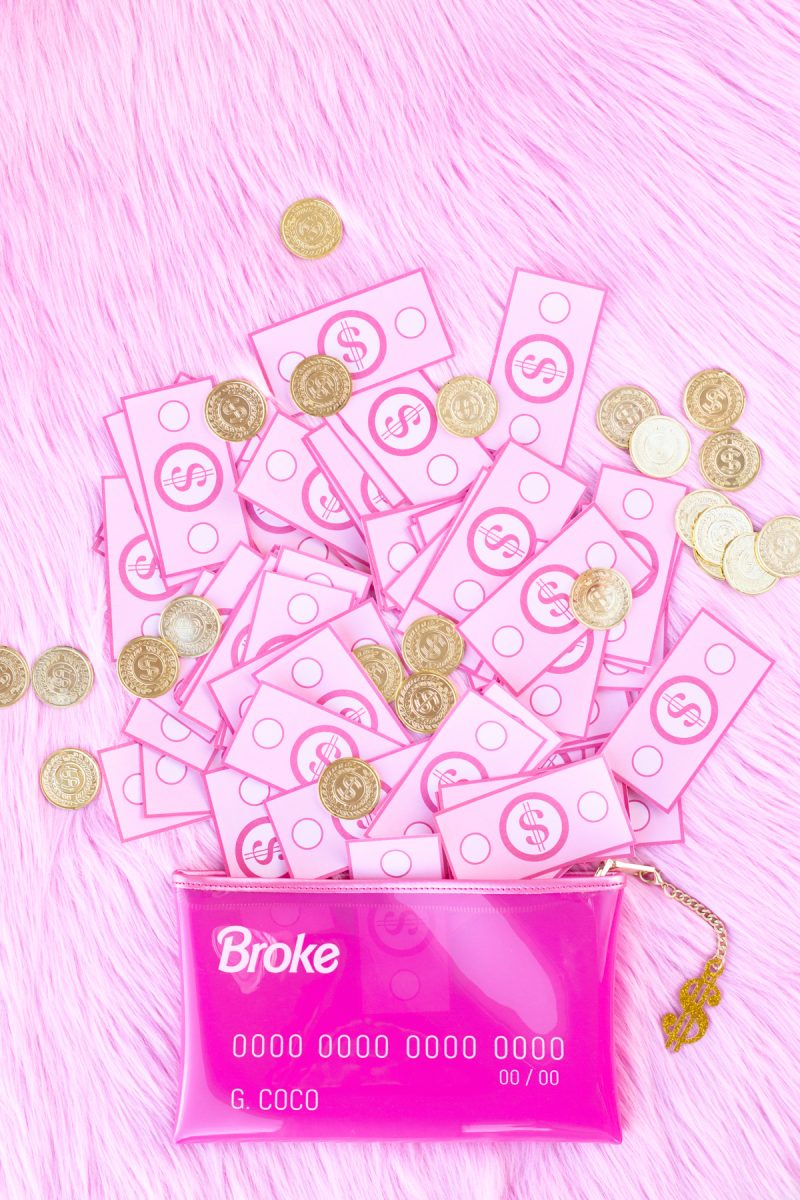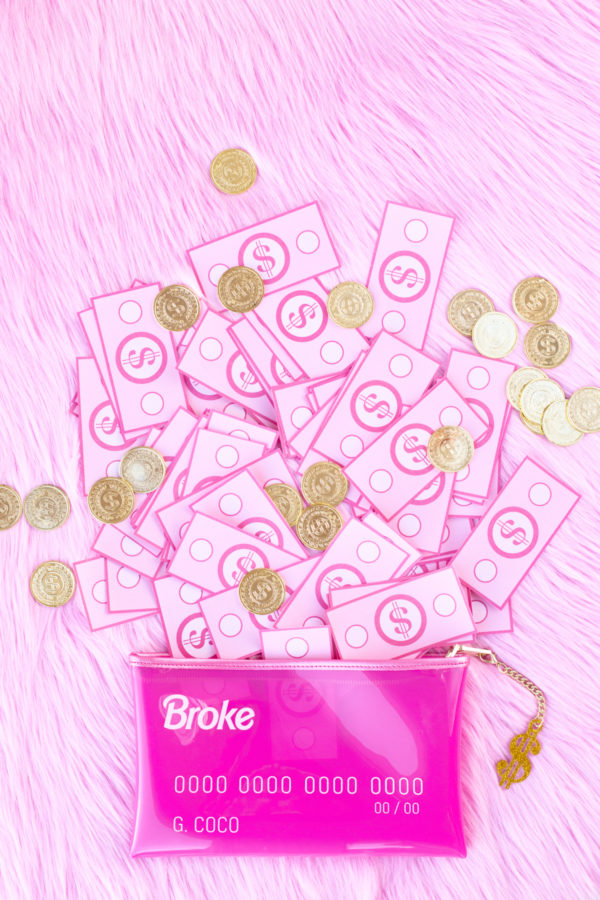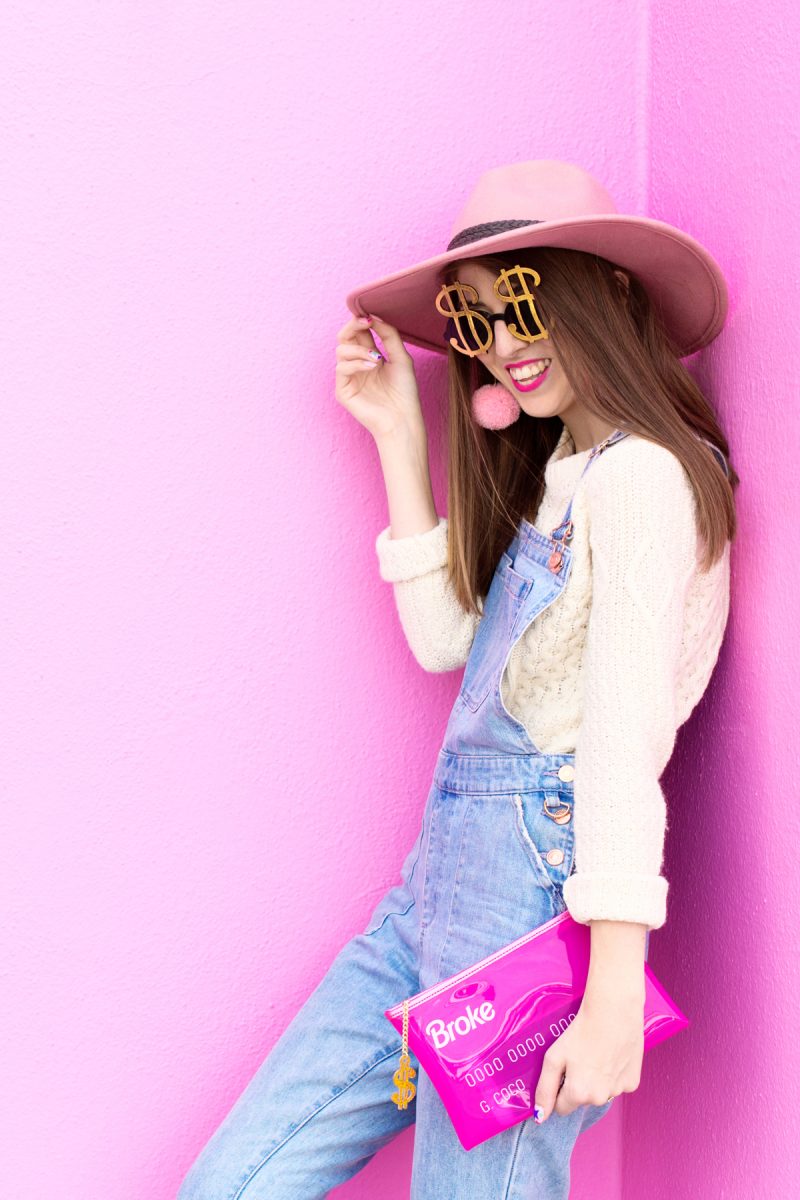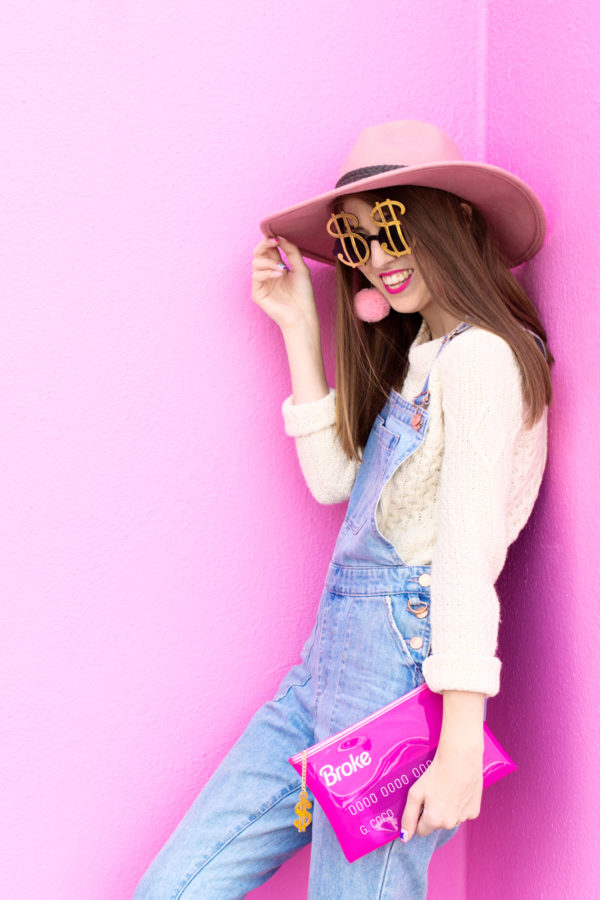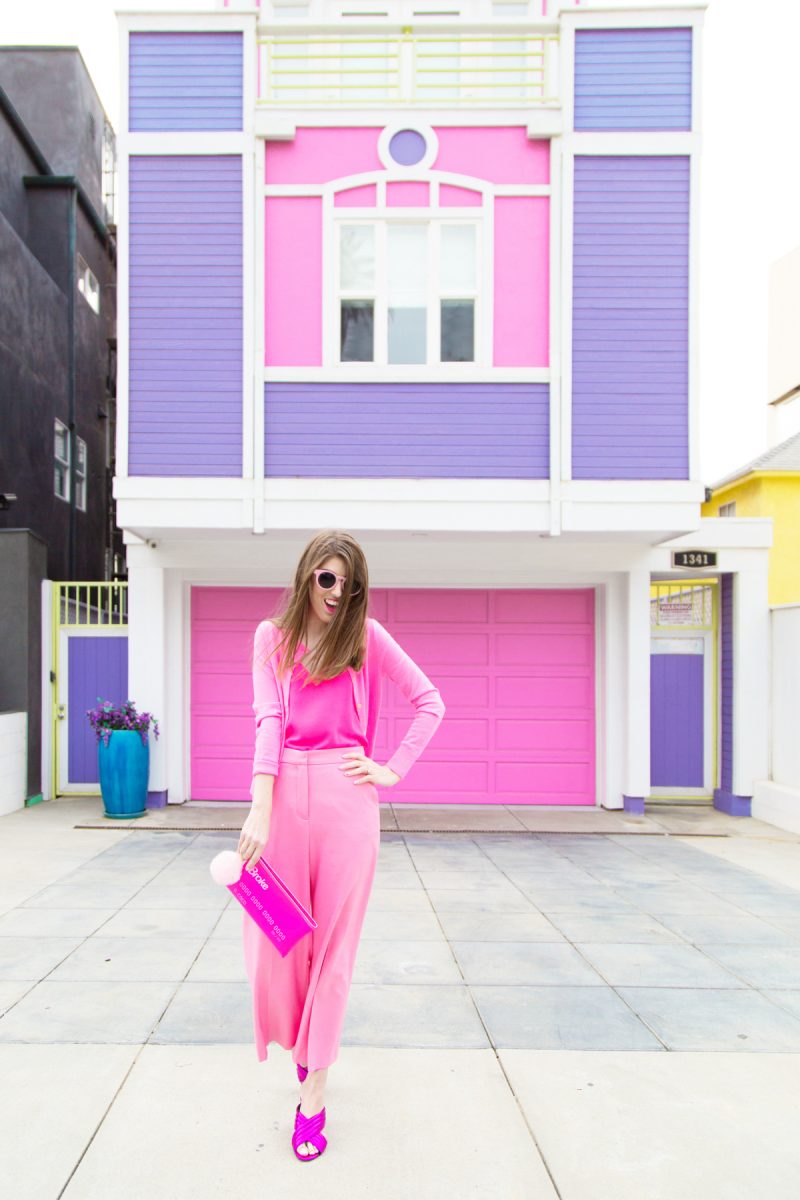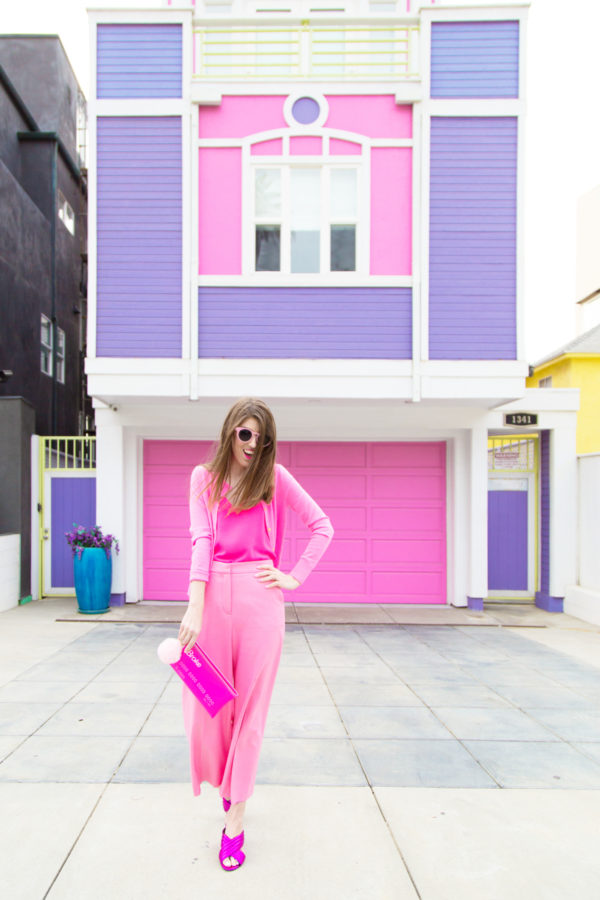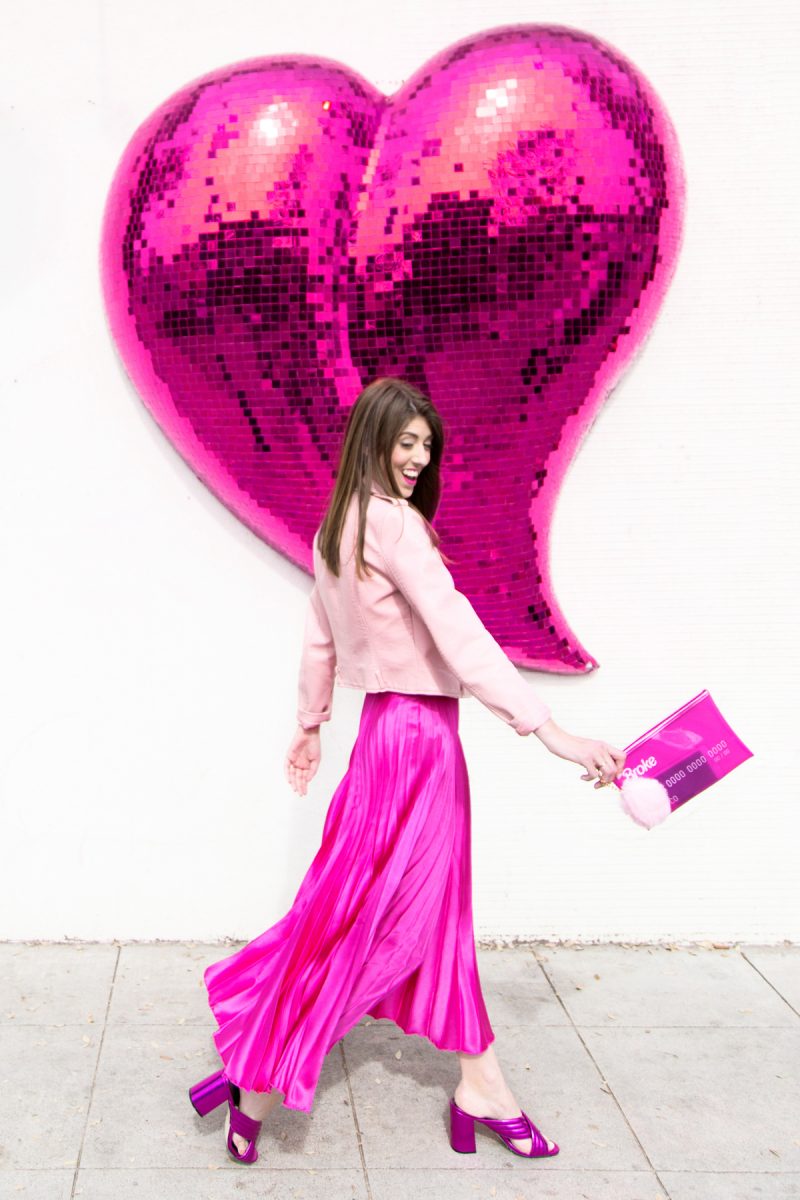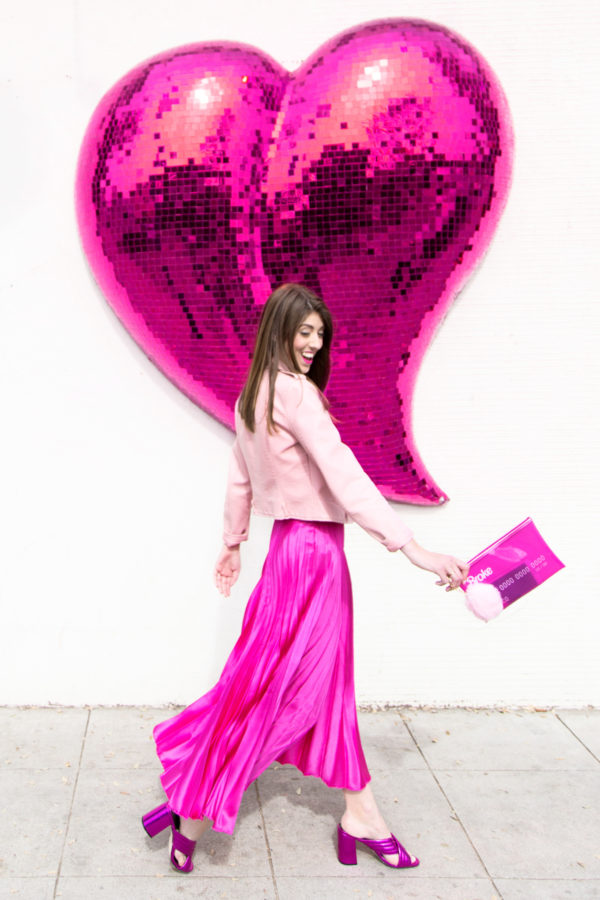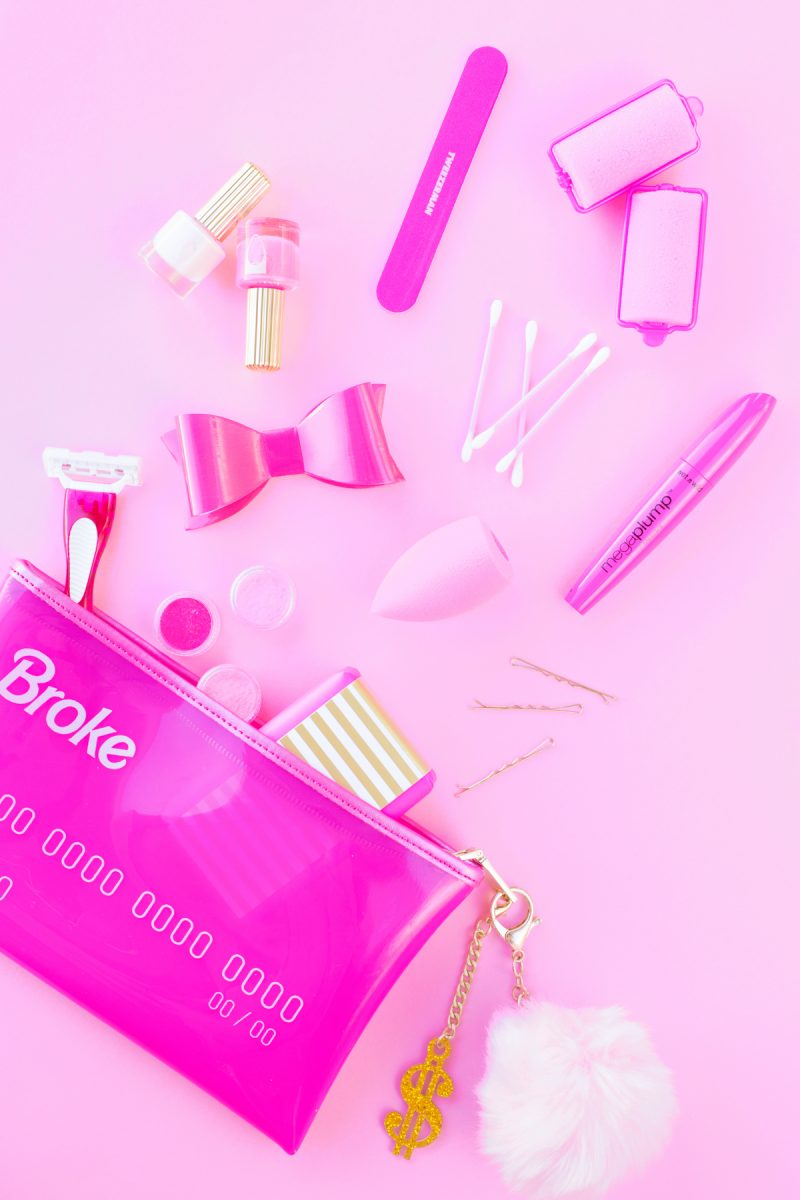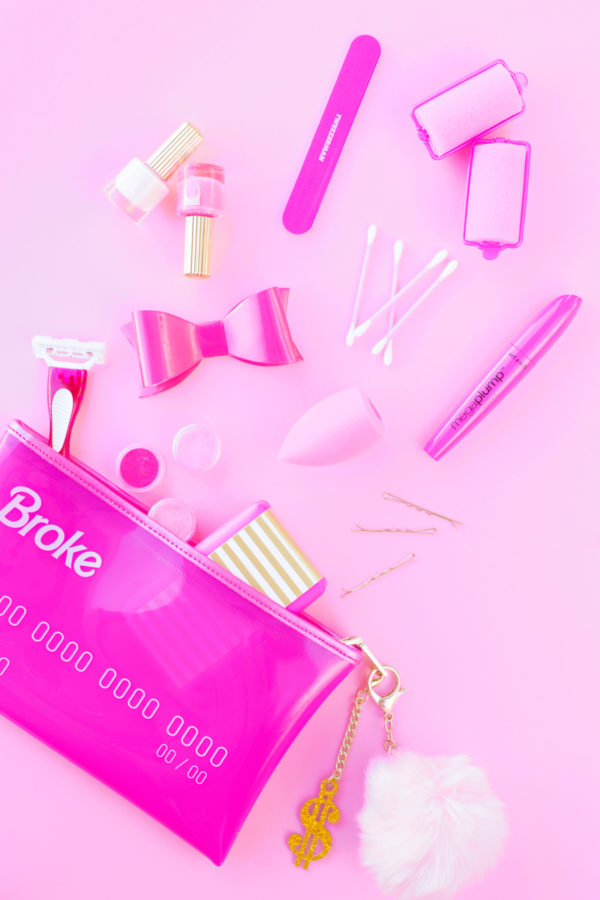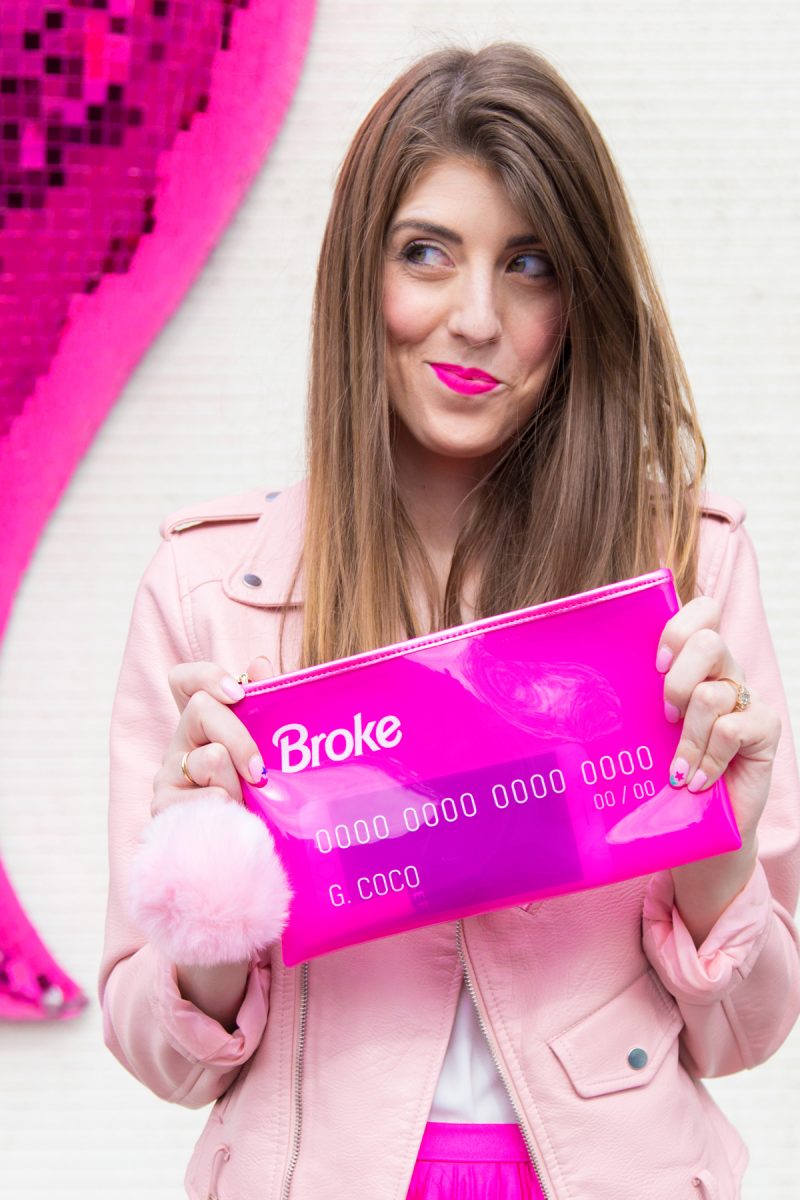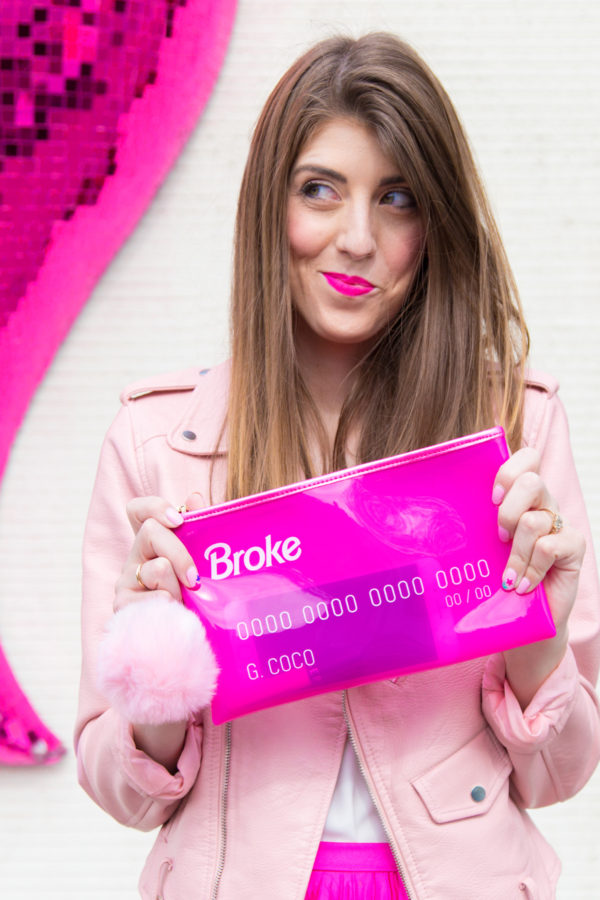 Photos by Jeff Mindell
If you are already subscribed be sure to head to your shop account and add your keychains before your box ships on February 20th!
And if you're not and you need this credit card clutch in your life, let me tell you some deets! Can't Clutch This is our month-to-month subscription where you get a new (exclusive!) clutch in the mail each month, and can choose to add on some fun keychains too!! The biggest and best feedback we've gotten is how awesome the quality is for the $19.99 price, and I'm so proud to hear that, because that's the most important thing to me when I'm designing each one. With every clutch, my goal is to help you infuse a little bit of Studio DIY style into your everyday and feel confident wearing a bold pop of color! Head over here to subscribe!
Don't forget to share your pics with us using #cantclutchthis so we can see, share and even give away some pretty awesome prizes too!!!!