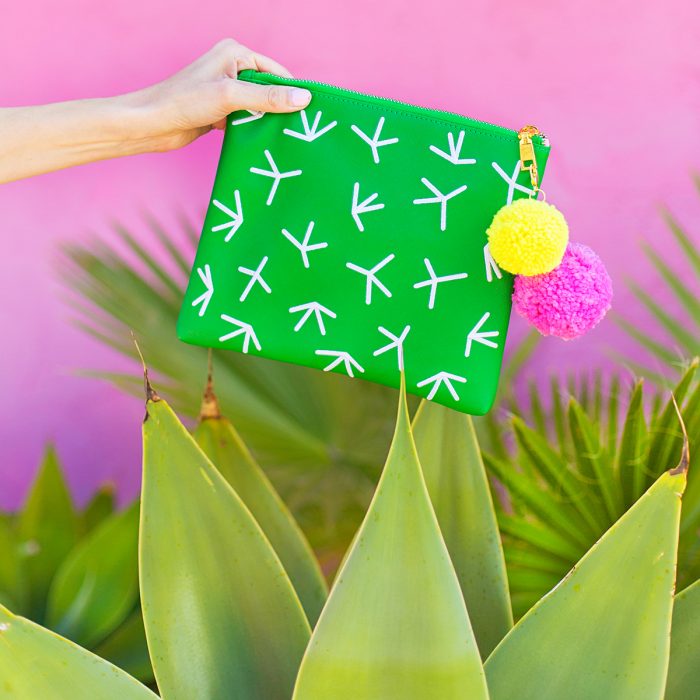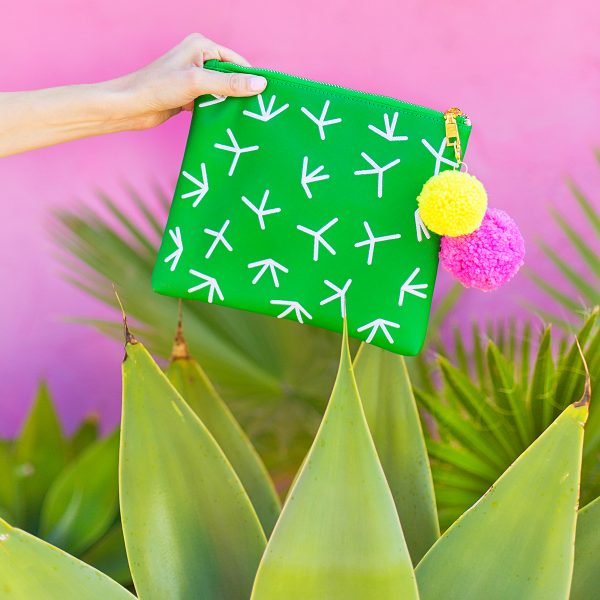 Since our VERY first clutch, you all have been asking for a cactus clutch. Did you think we weren't gonna make your dreams come true!??!? Meet March's clutch!!!!!!!!
When we started trying to bring the cactus clutch to life, we looked to some of our past cactus projects as inspo. Instead of doing a pattern of cacti, we wanted to make the whole thing LOOK like a cactus, just like our cactus costume and our cactus floppy hat. And then we added a POM POM keychain!!! And of course, a cute little cactus pin, too. Take a look below for the full unboxing video and head over HERE to grab yours now if you're not already a part of the CCT party!!!!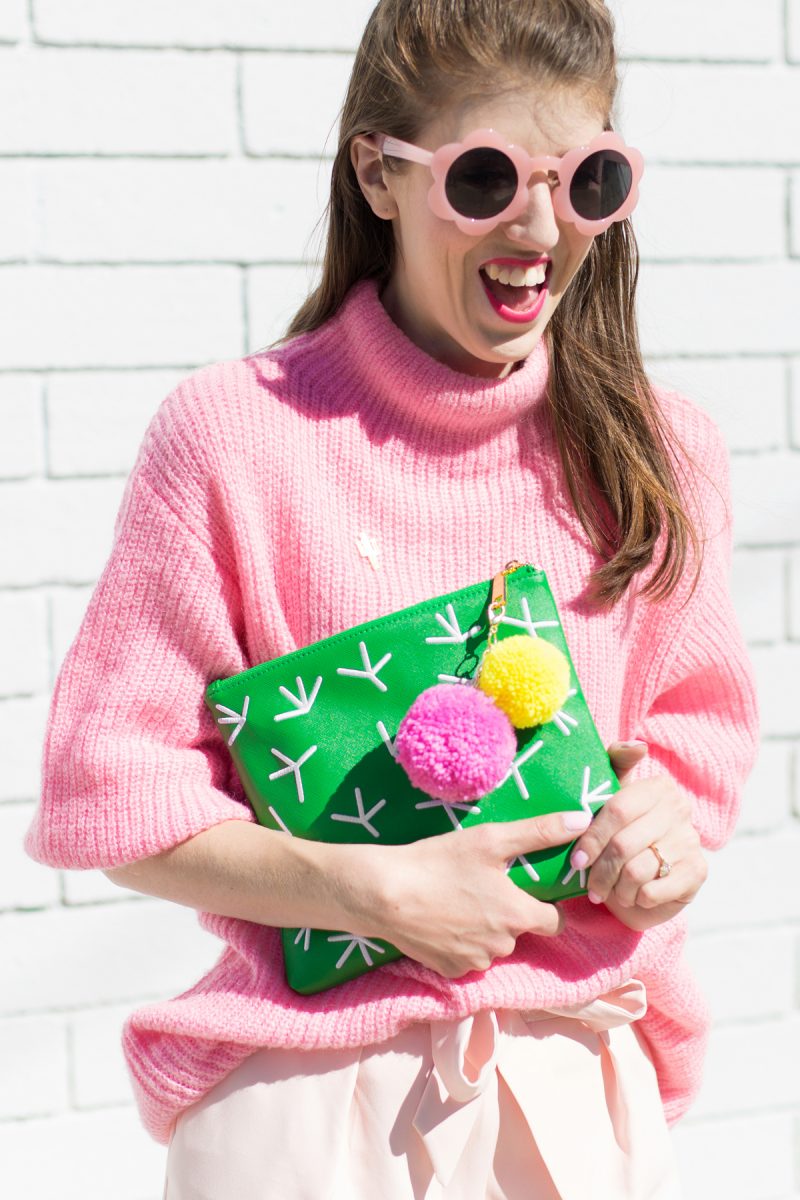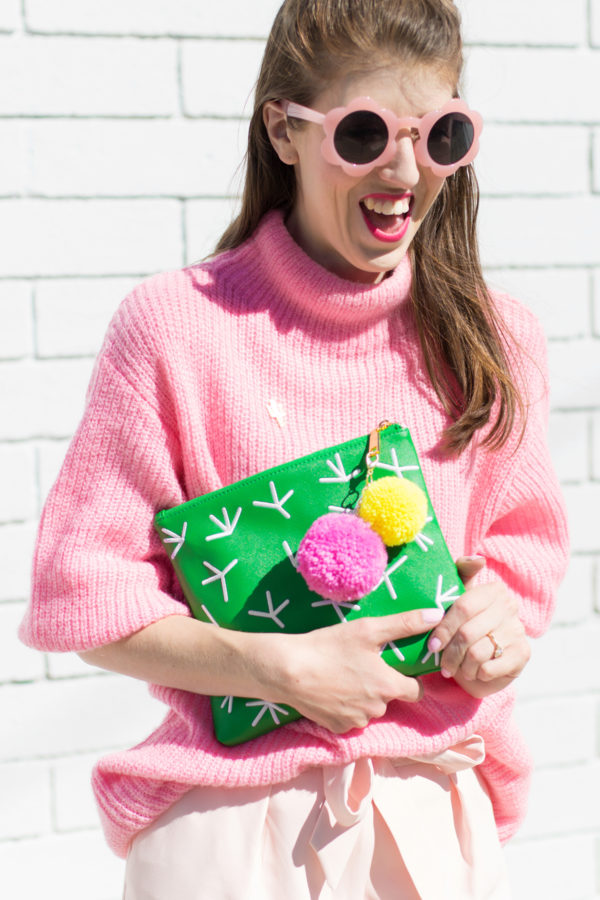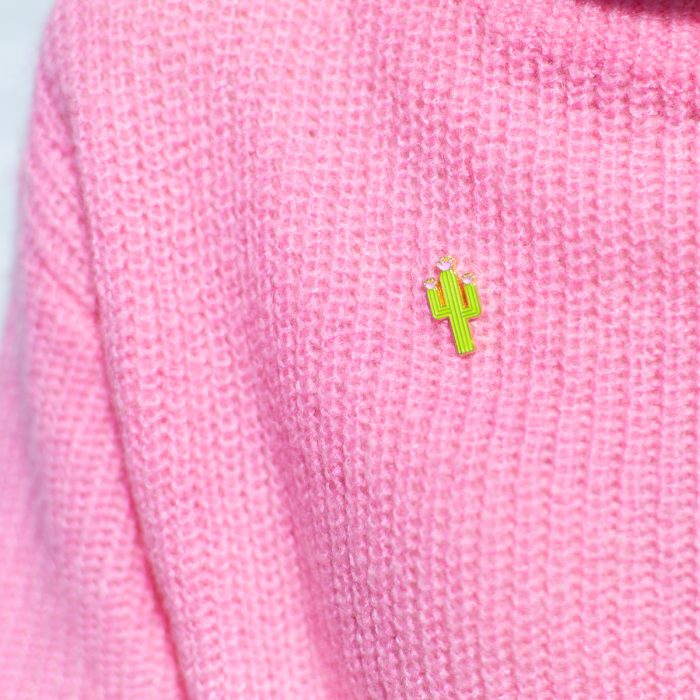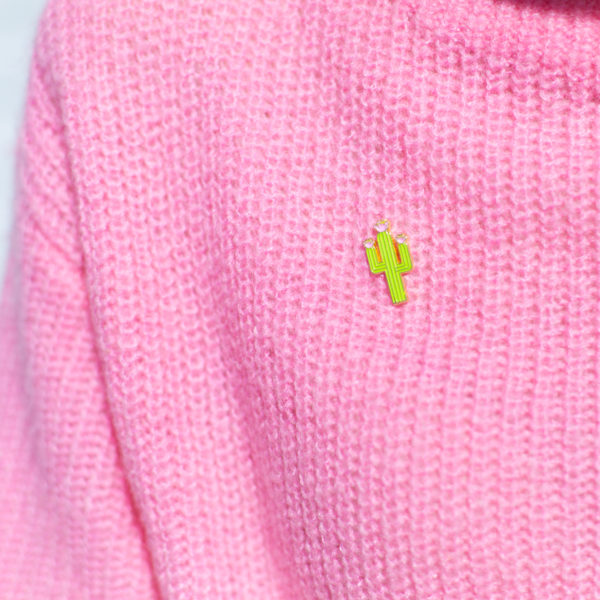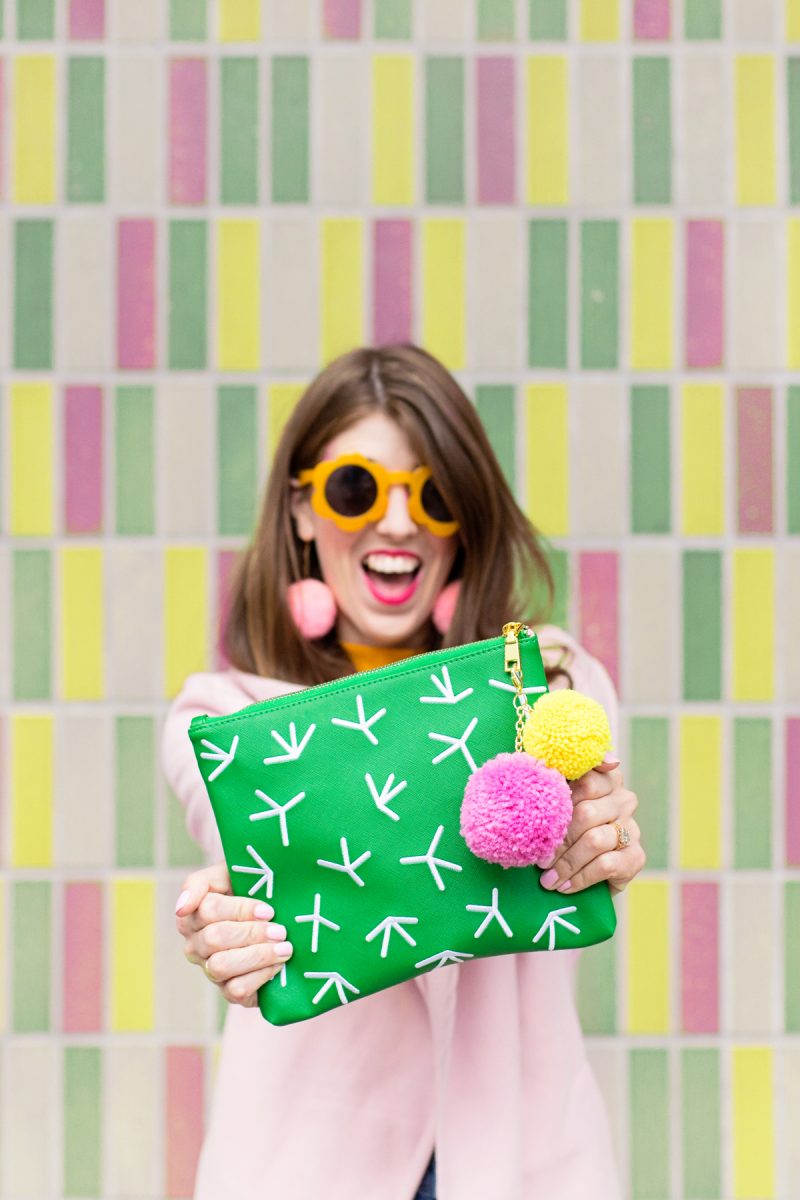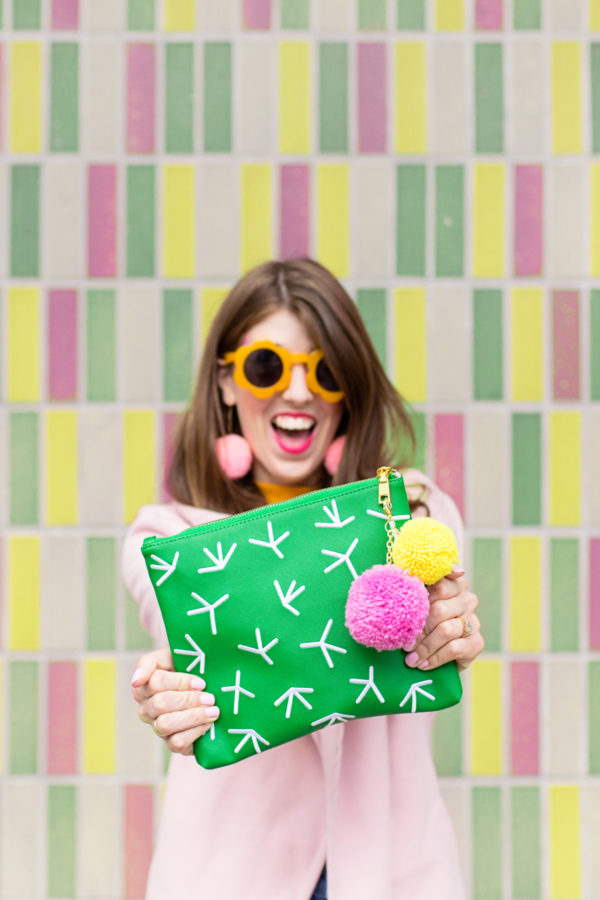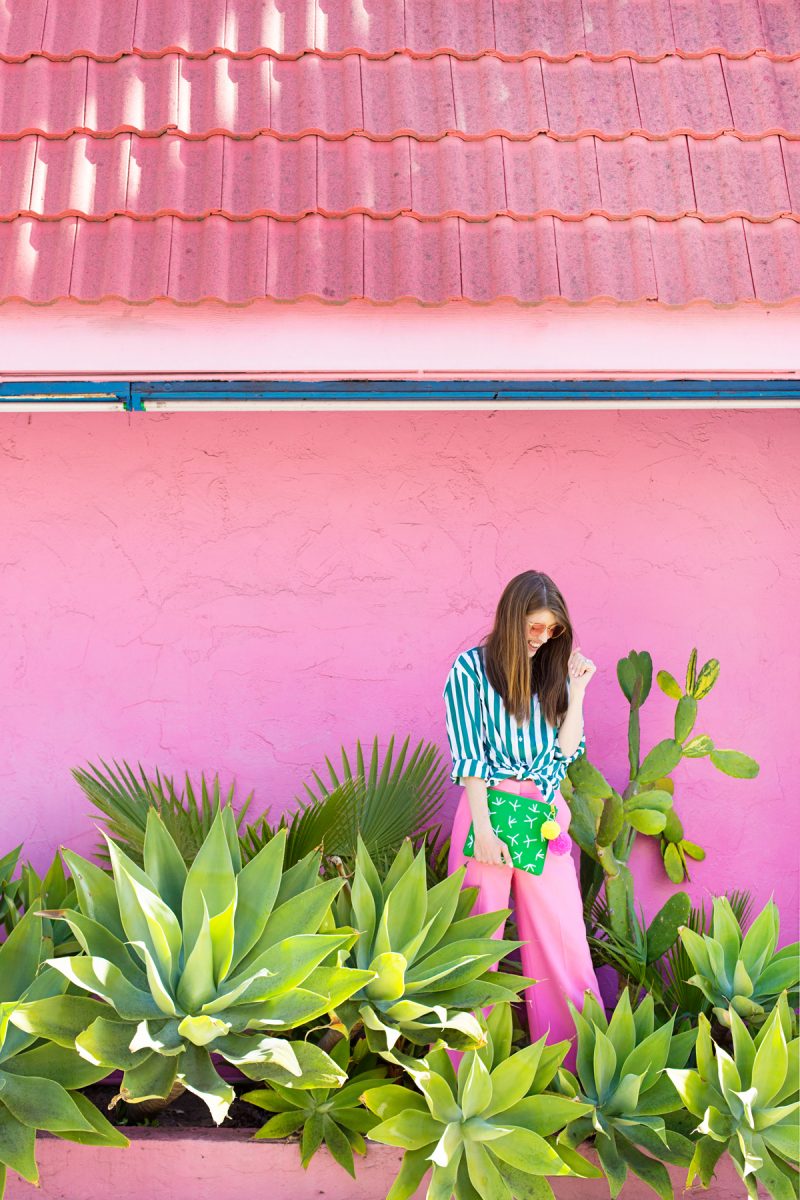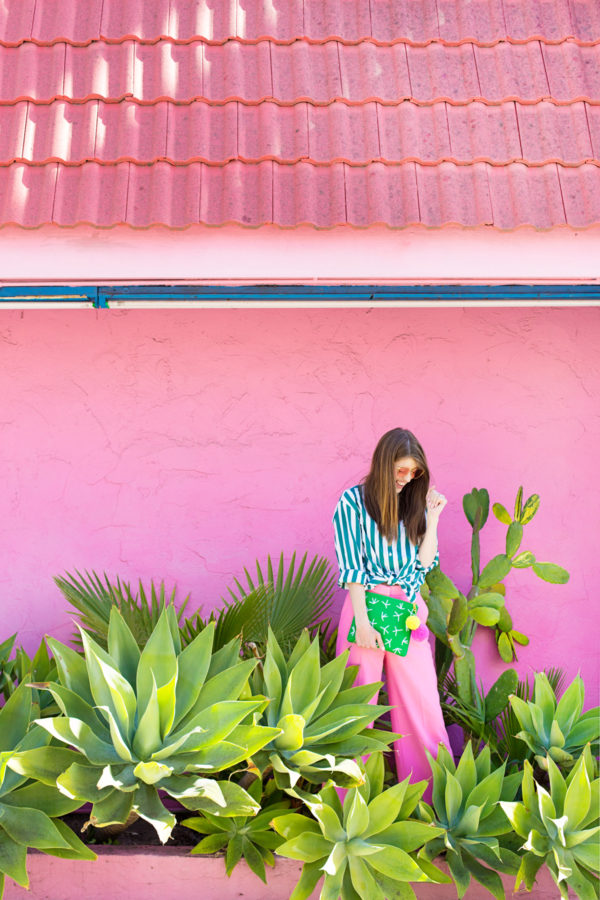 In addition to the pom pom keychain and the cactus pin, this month you can add our pom pom earrings, cactus print or cactus hook to your box too! You can see them all here.
Subscribers! Remember to head to your shop account and add your keychain and pin before your box ships on March 20th!
If you're new here, what is Can't Clutch This!? Let me tell ya! It's a month-to-month subscription where you get a new (exclusive!) clutch in the mail every month. You can choose to add on fun keychains, pins and accessories to pair with it, too. With each clutch, my goal is to help you infuse a little bit of Studio DIY style into your everyday! It's been so fun to hear your stories of how they have inspired you to be more bold and wear more color. YAY!!!