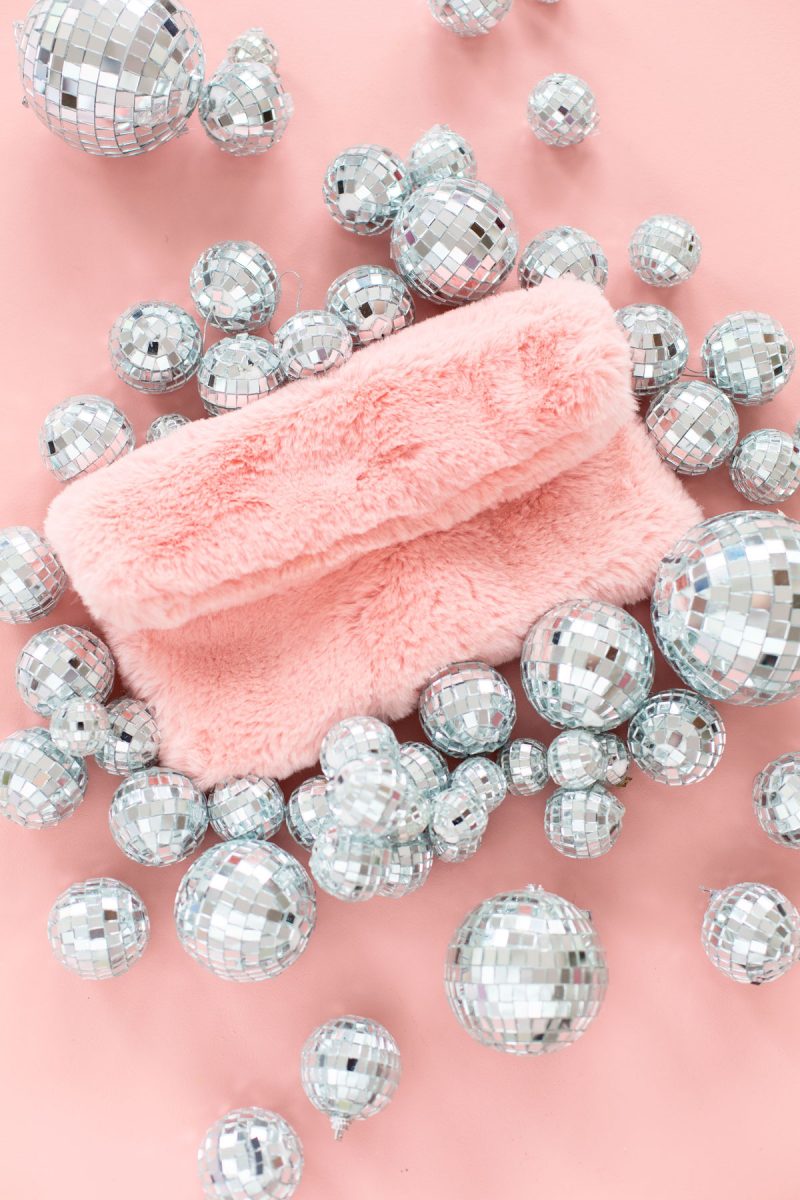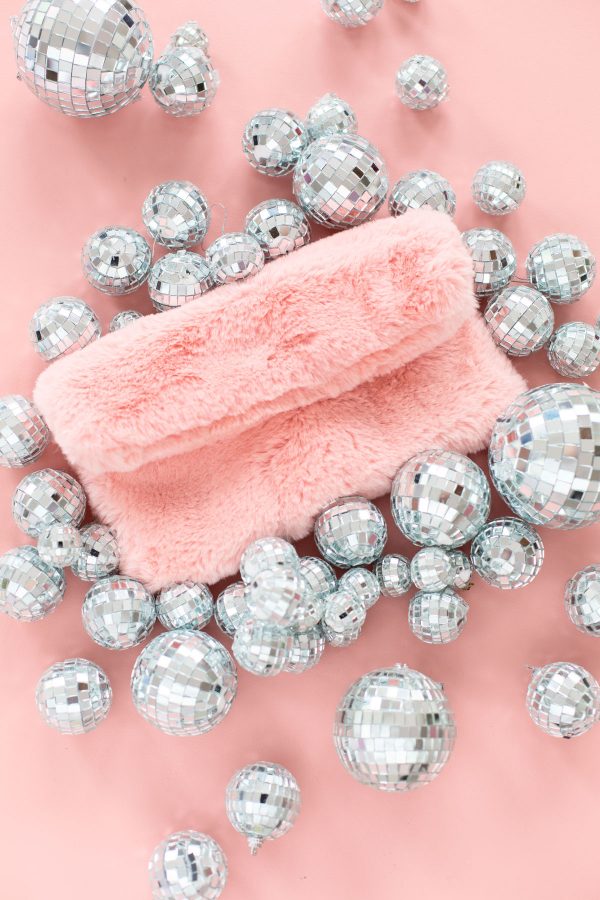 It's kind of surreal writing this reveal post because just over one year ago, we announced the LAUNCH of Can't Clutch This!! I was so nervous to launch this project, as with anything new that I put out there when the "will people like it!?" question looms in your brain! I'm happy to say that 11 clutches and so many sell-outs later… you guys DO! You really do! And every month I pinch myself as you all receive I tiny piece of Studio DIY in your hands, one that my team and I put so much work into each month.
So now, here we are. One year later. We knew we had to do something BIG for our anniversary clutch and so we DID! It's a FAUX. FUR. CLUTCH. And it's pink! A pink faux fur clutch. *Letting that sink in.* And there's a glitter "Chill Out" keychain! And a glittery disco ball pin!!! This was another one of those clutches where we pitched the idea to our team being like… "long shot but… FAUX FUR!?" and we were happily met with a "YES!" And now it's gonna be in your hands and OMG I can't wait for you to feel how soft it is. I honestly am shocked at the quality of the fur, knowing our price point. Ha, am I allowed to say that!? It's good, you guys. Really, really good.
You can watch the unboxing below and subscribe RIGHT HERE if you aren't already on the Can't Clutch This party train!!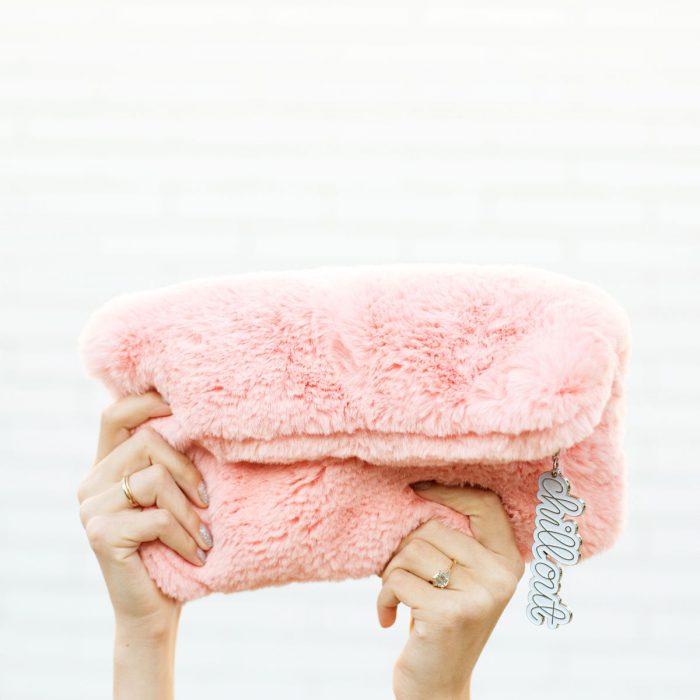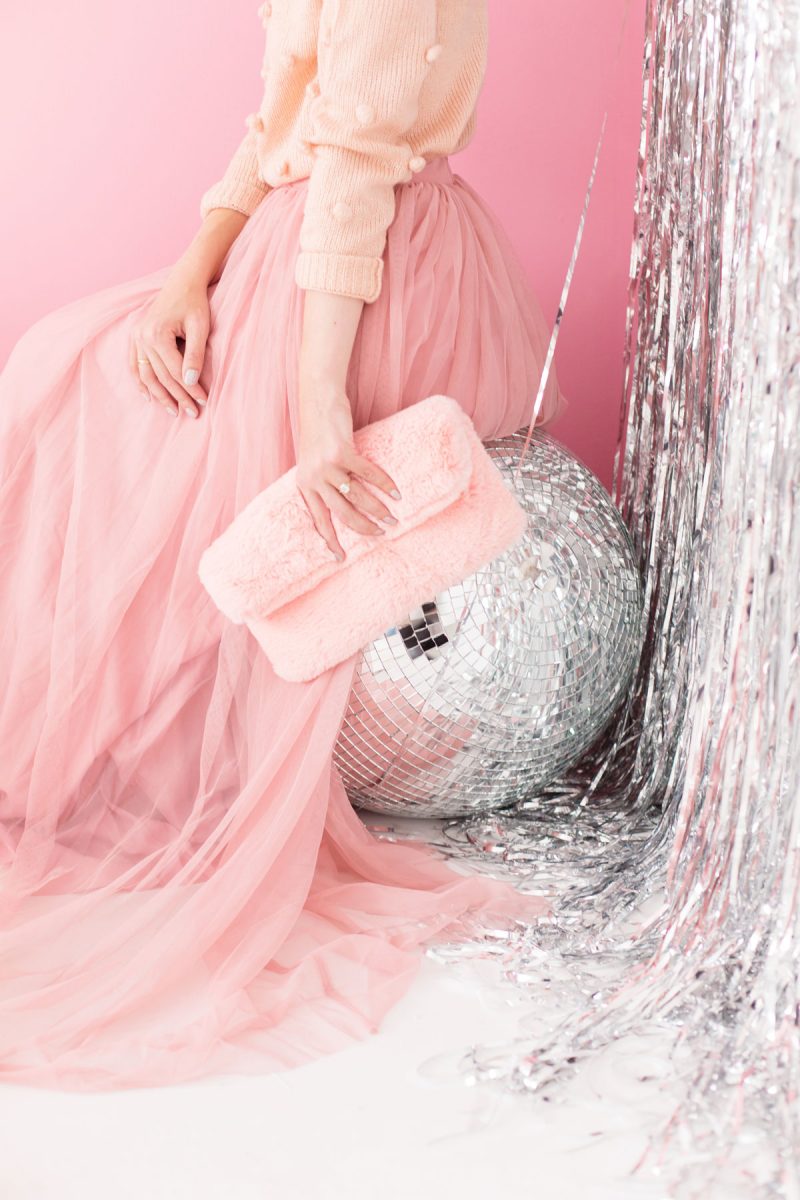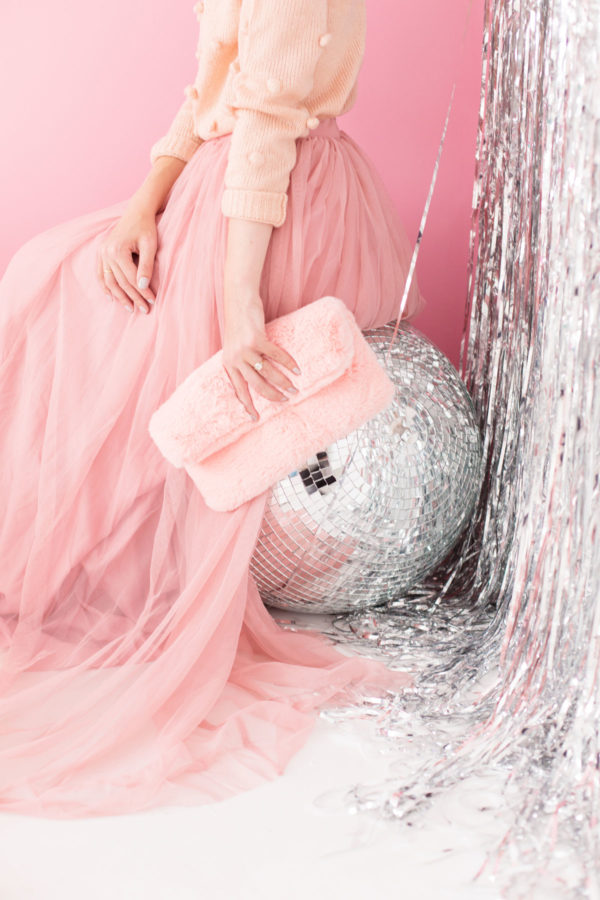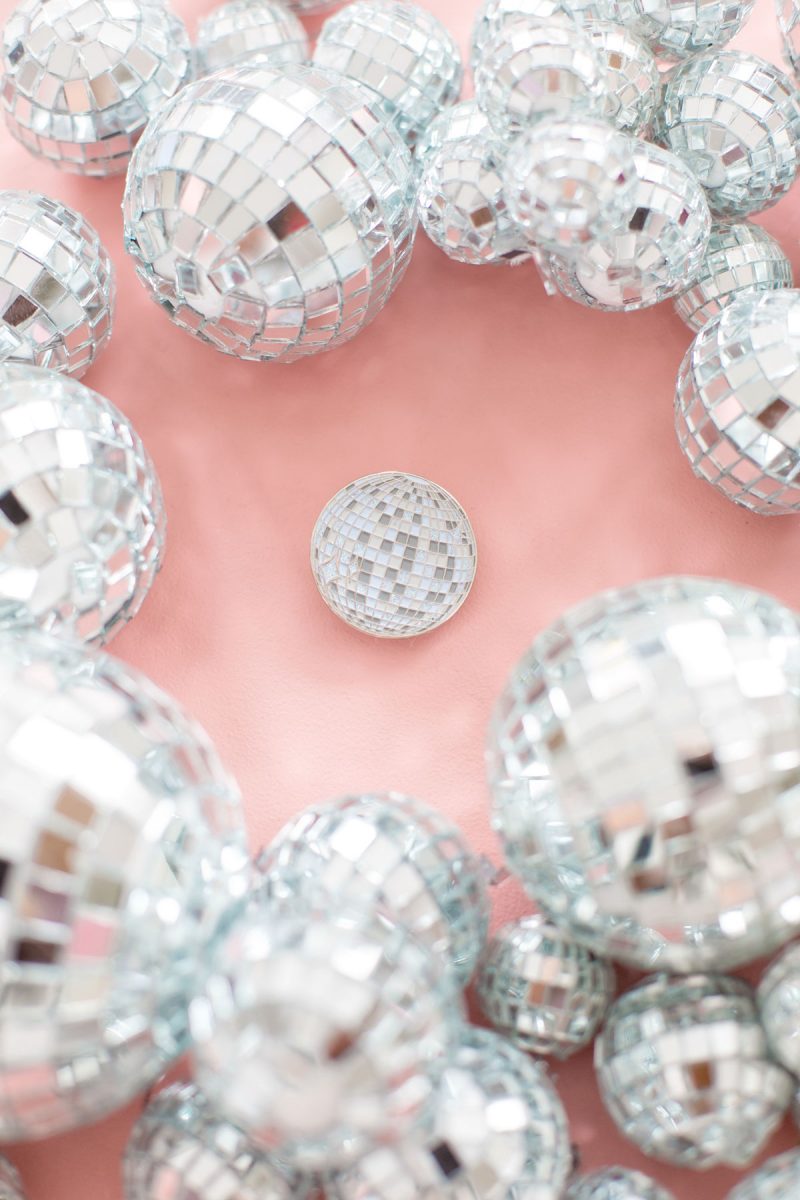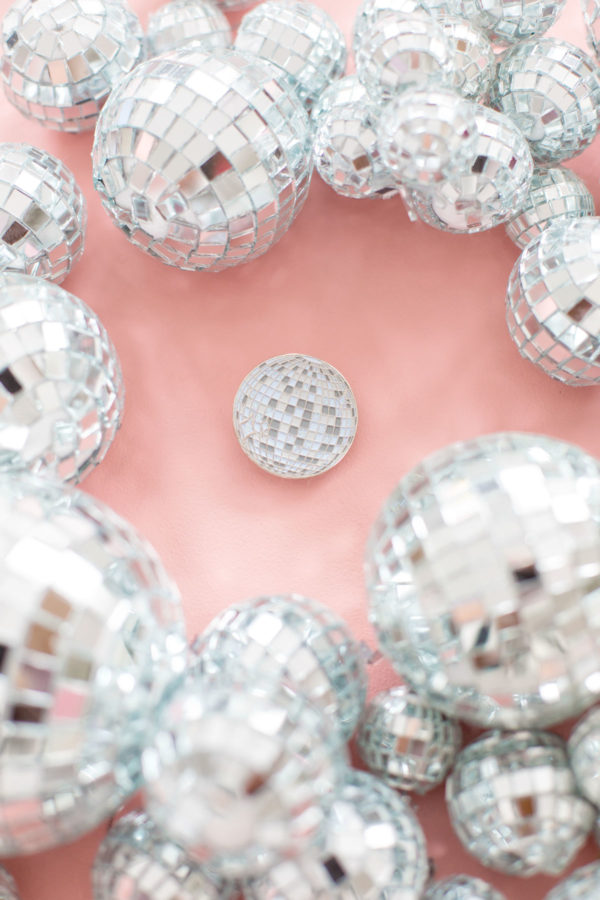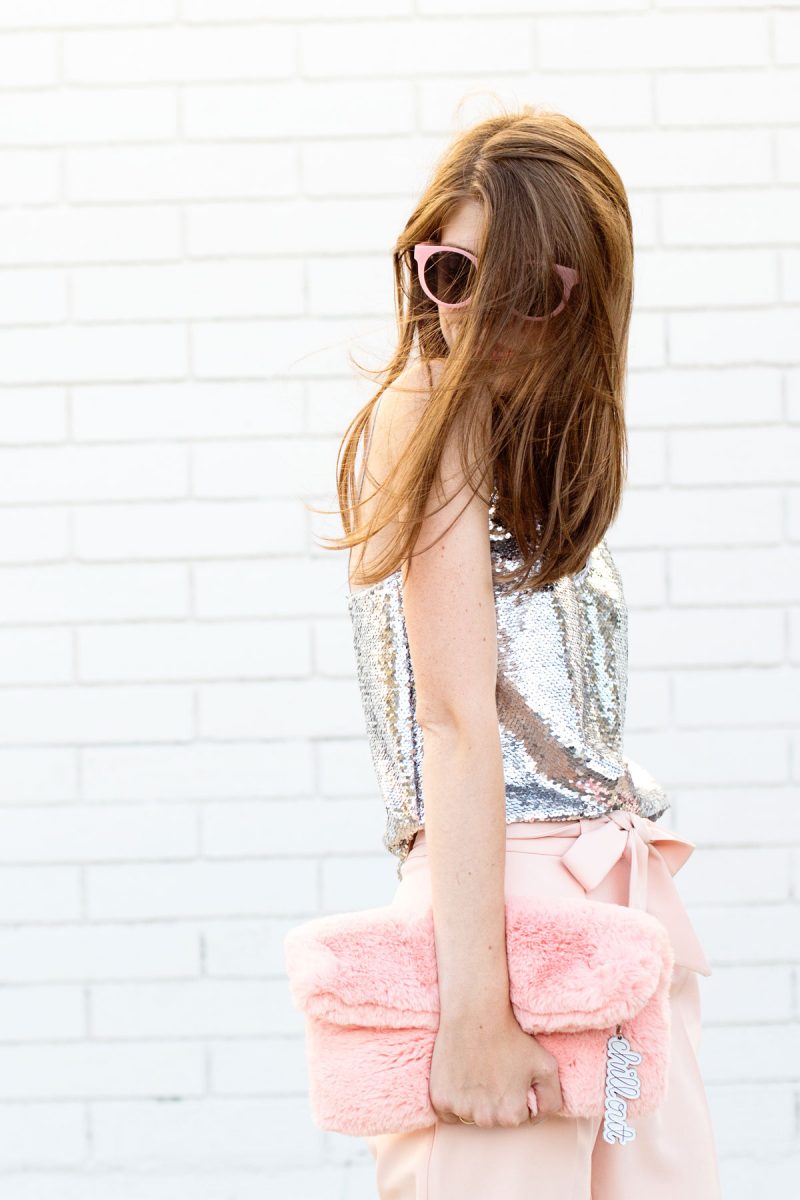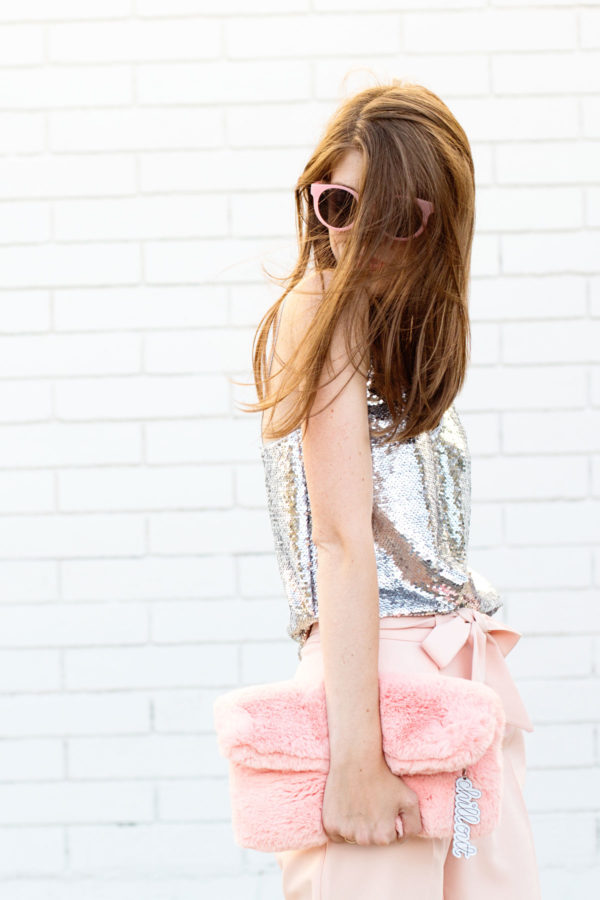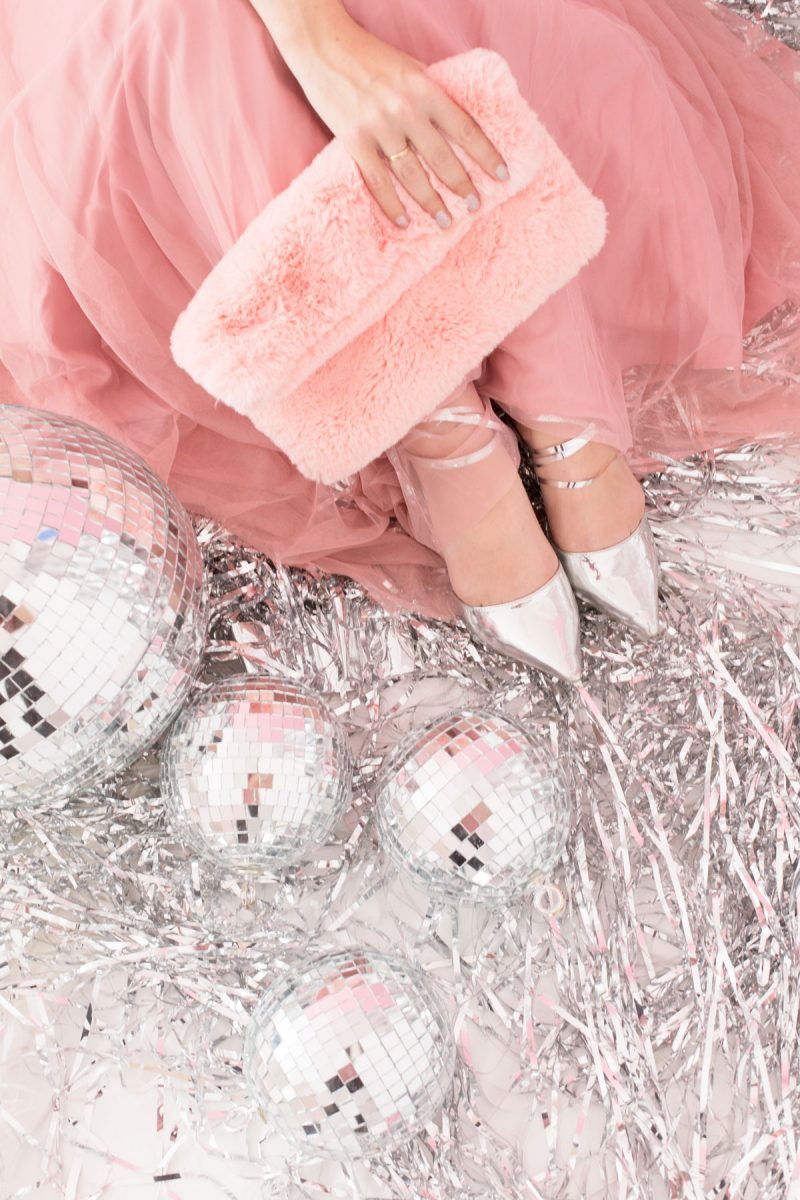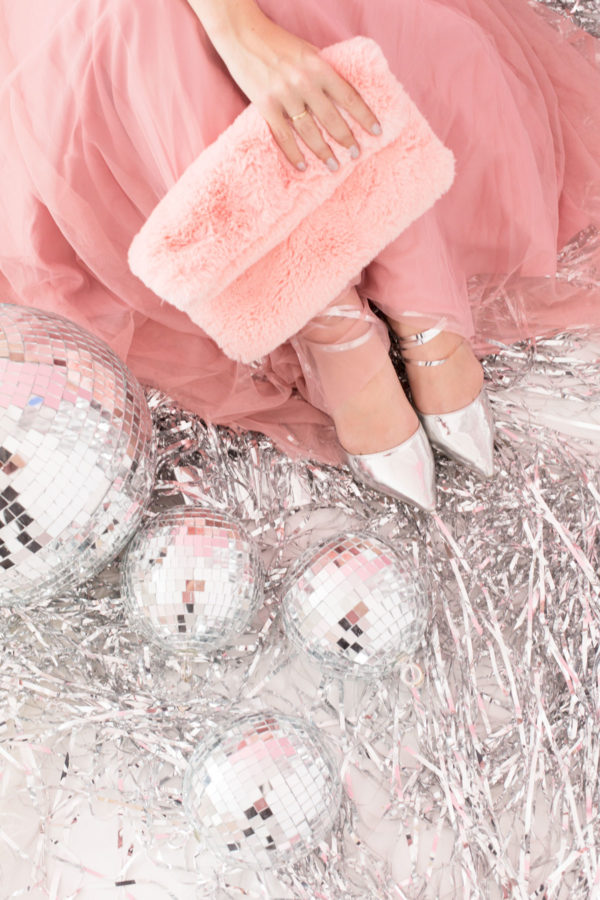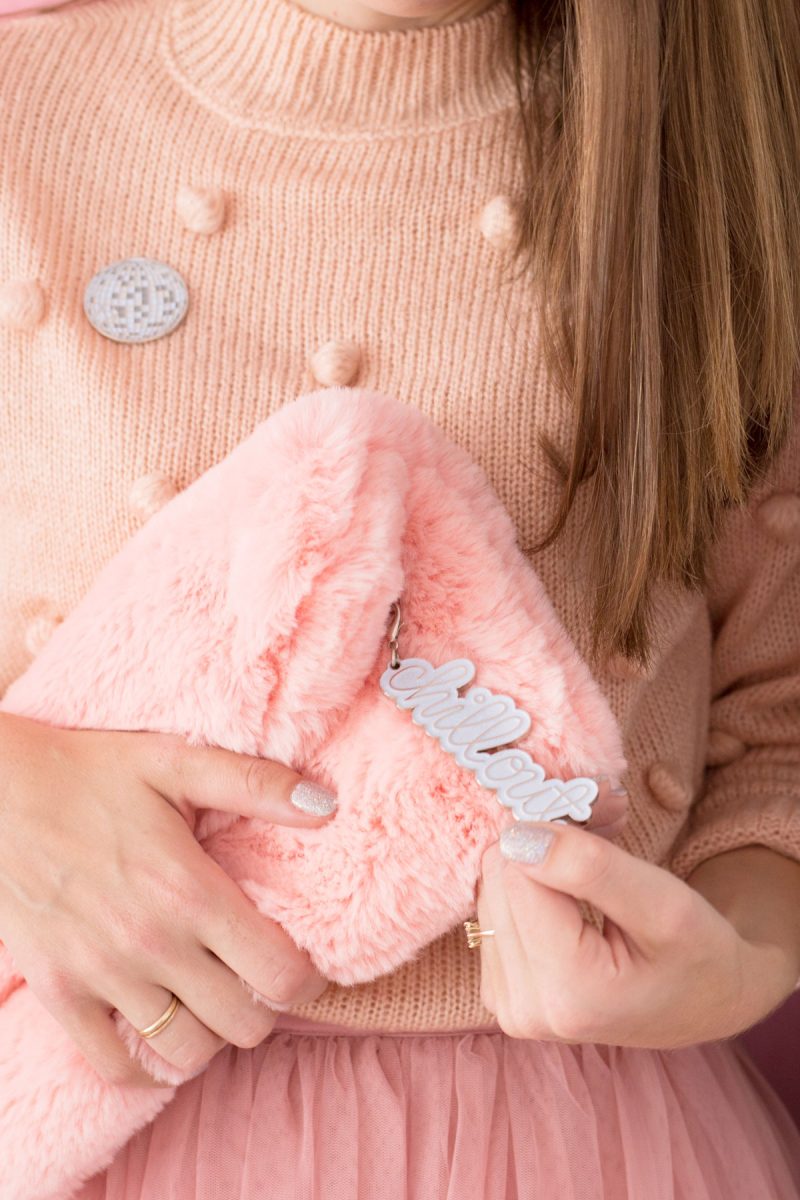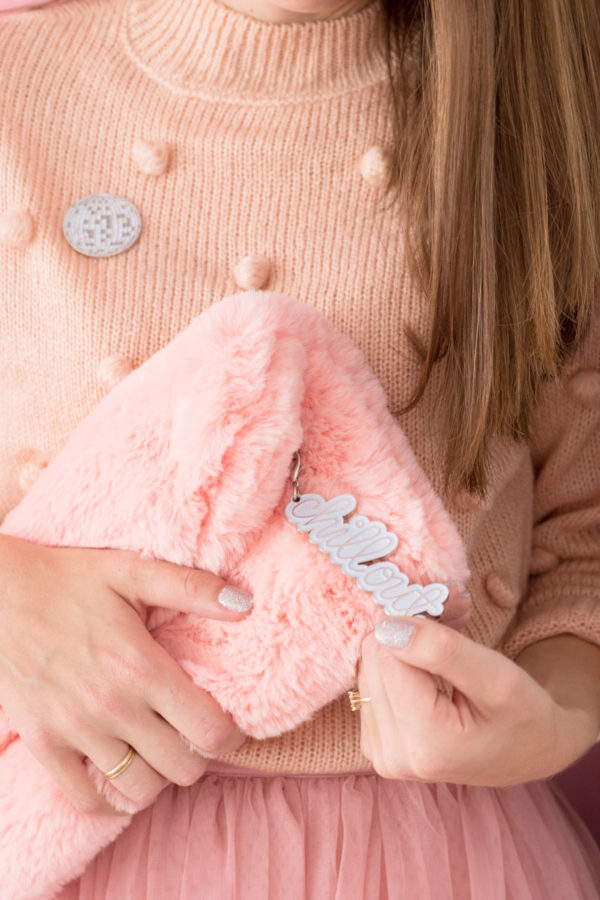 Photos by Jeff Mindell
Remember, if you are already a subscriber be sure to head to your shop account and add your keychain and pin before your box ships on November 20th!
In case you're new here.. what is Can't Clutch This you ask!? Let me tell you about it! It's our month-to-month subscription where you get a new (exclusive!) clutch in the mail each month. You can choose to add on fun keychains and pins each month!! With each clutch, my goal is to help you infuse a little bit of Studio DIY style and color into your everyday! Head over here to learn more and subscribe!
Thank you again to all of our subscribers who have made this past year so incredible! We can't WAIT for you to see what we have in store for the next year… and I think this faux fur number is a good indication of how awesome it's going to be!!!