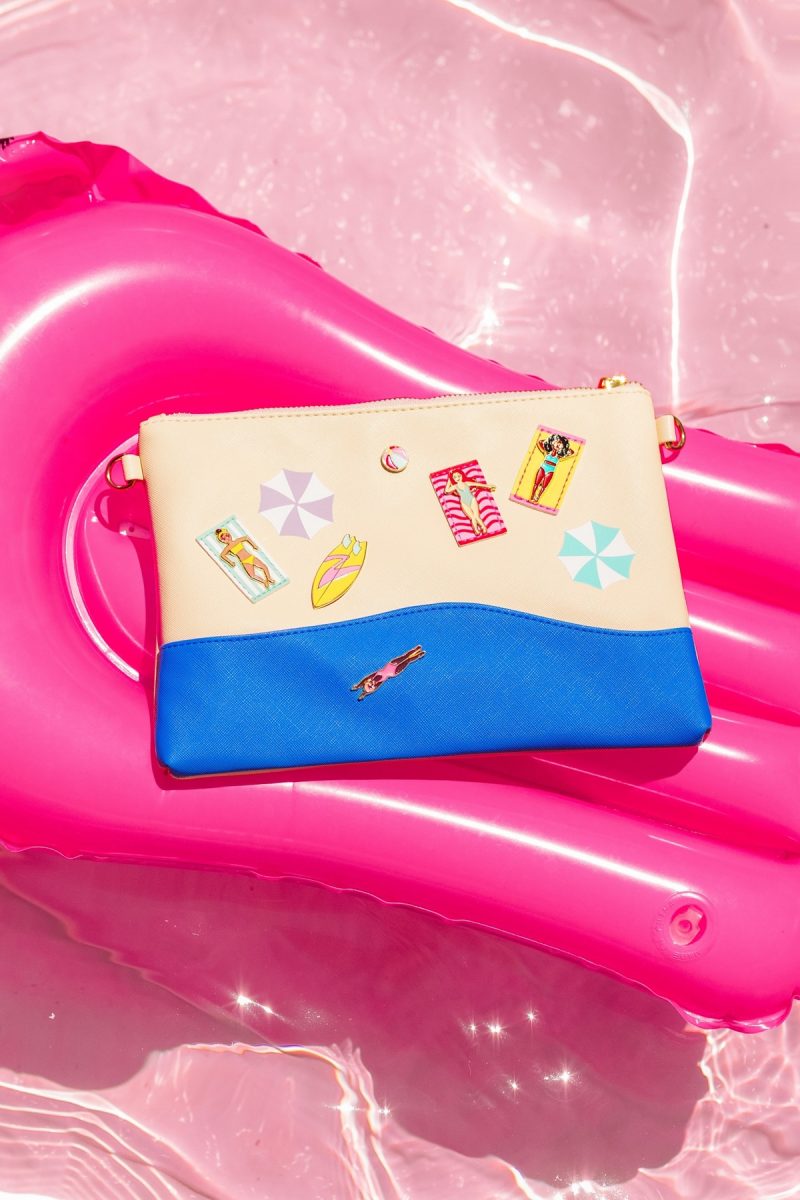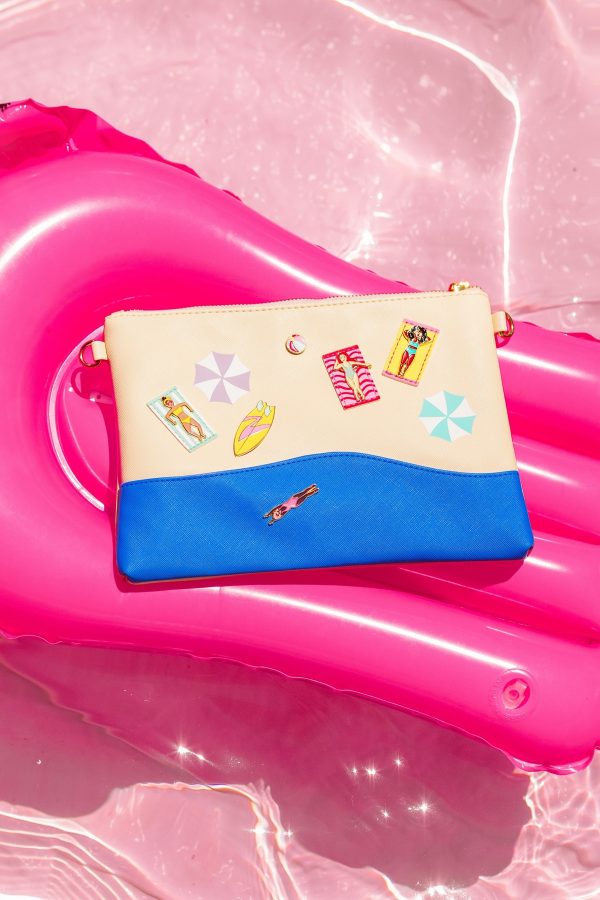 Who's ready for our second interactive clutch!? Our pool clutch was a major favorite, and when I asked if you all would like to see another clutch where you could use the pool gal pins, you were all FOR It. So here it is! Meet our beach clutch!
The clutch comes with some cute beach towel appliqués and printed umbrellas and then you can add as many pins as you'd like to it! Our new surfboard pin and beach ball pin, plus the classic pool gals! I love that you can really, truly make this clutch your own. And if you can't make it to the beach yourselves this year, it'll bring the beach right to you!
Scroll below for the full unboxing, and get yours right here!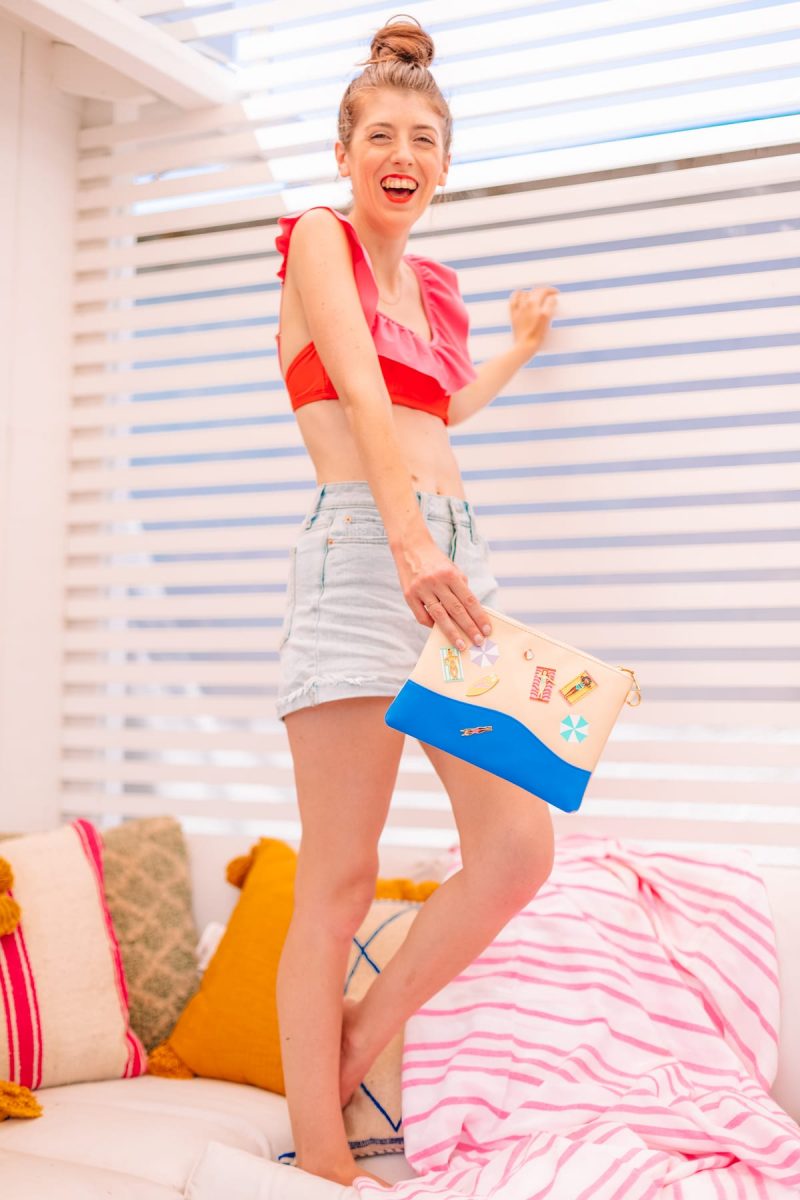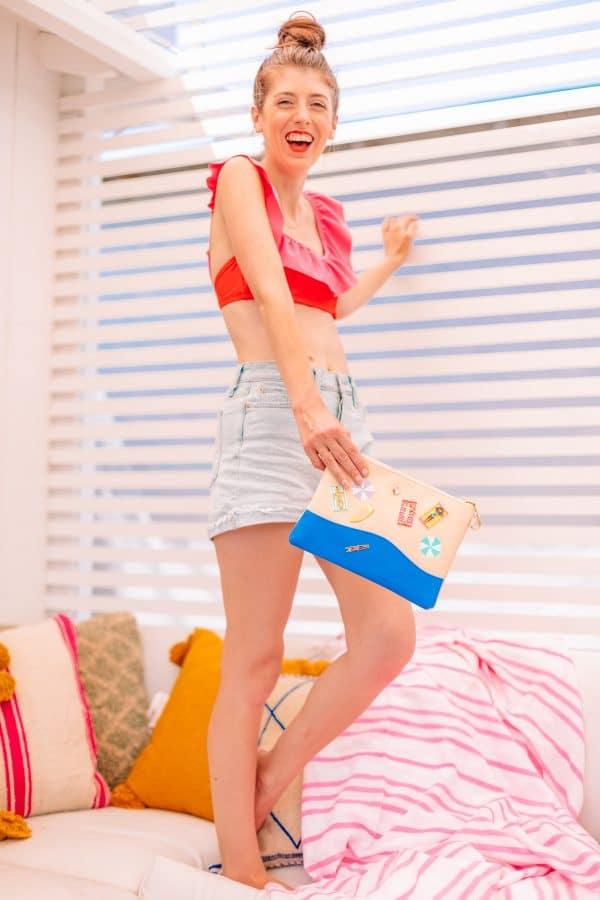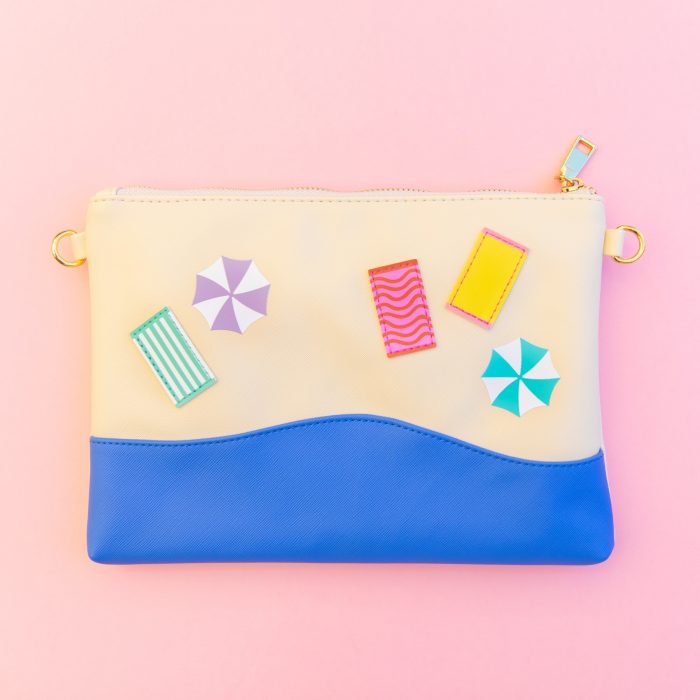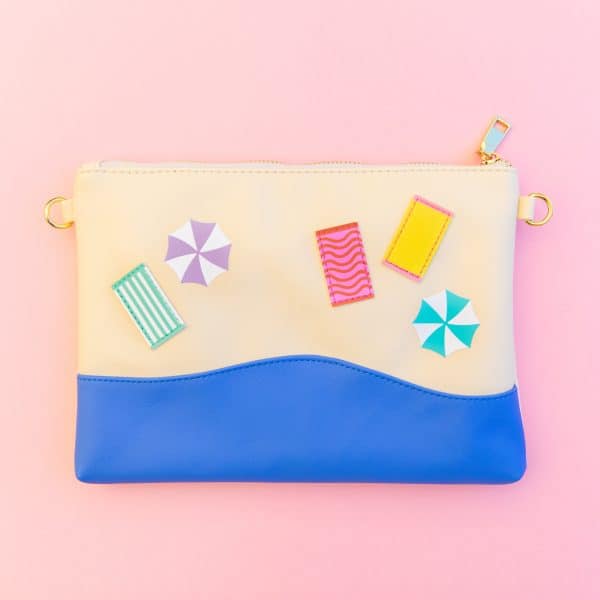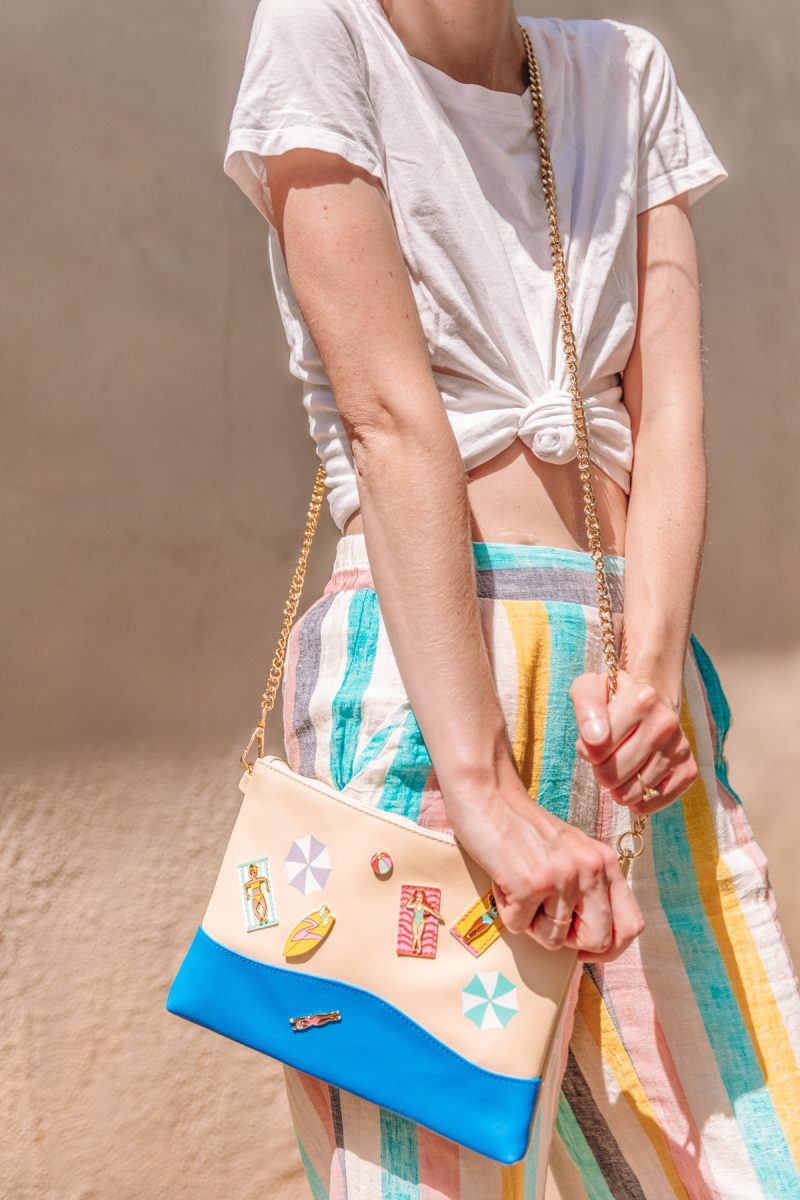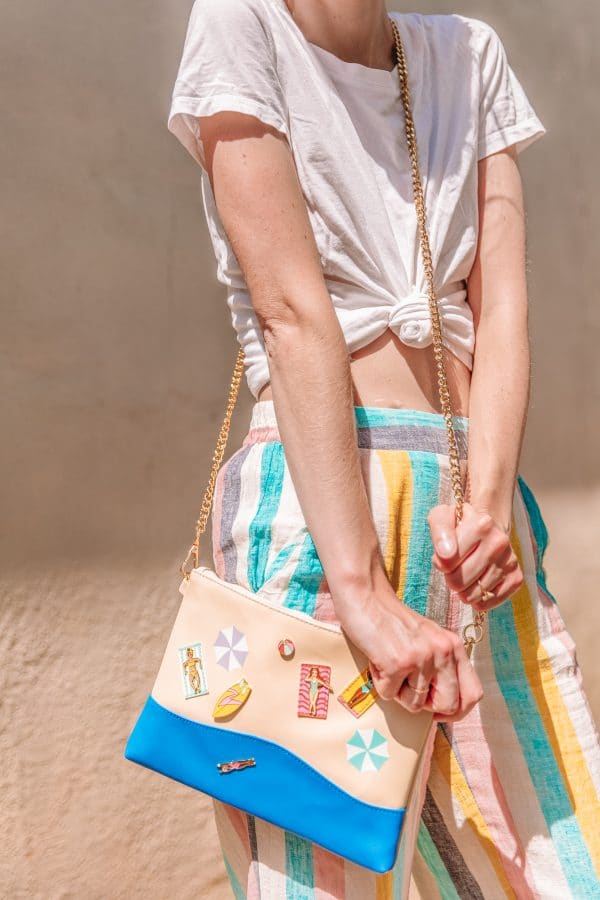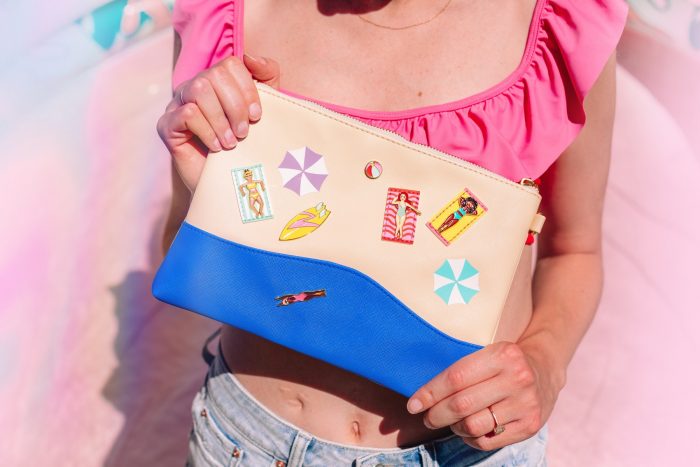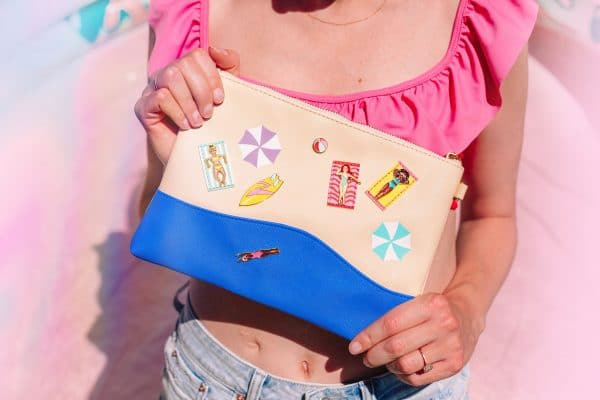 Photos by Jeff Mindell
Want to join the Can't Clutch This fam? You can learn more about it right here!
And if you're already a subscriber, don't forget to add your straps and flair to your box before June 20th! Remember, we just launched our first chain strap AND our first adjustable leather strap, both of which look amazing with this clutch!