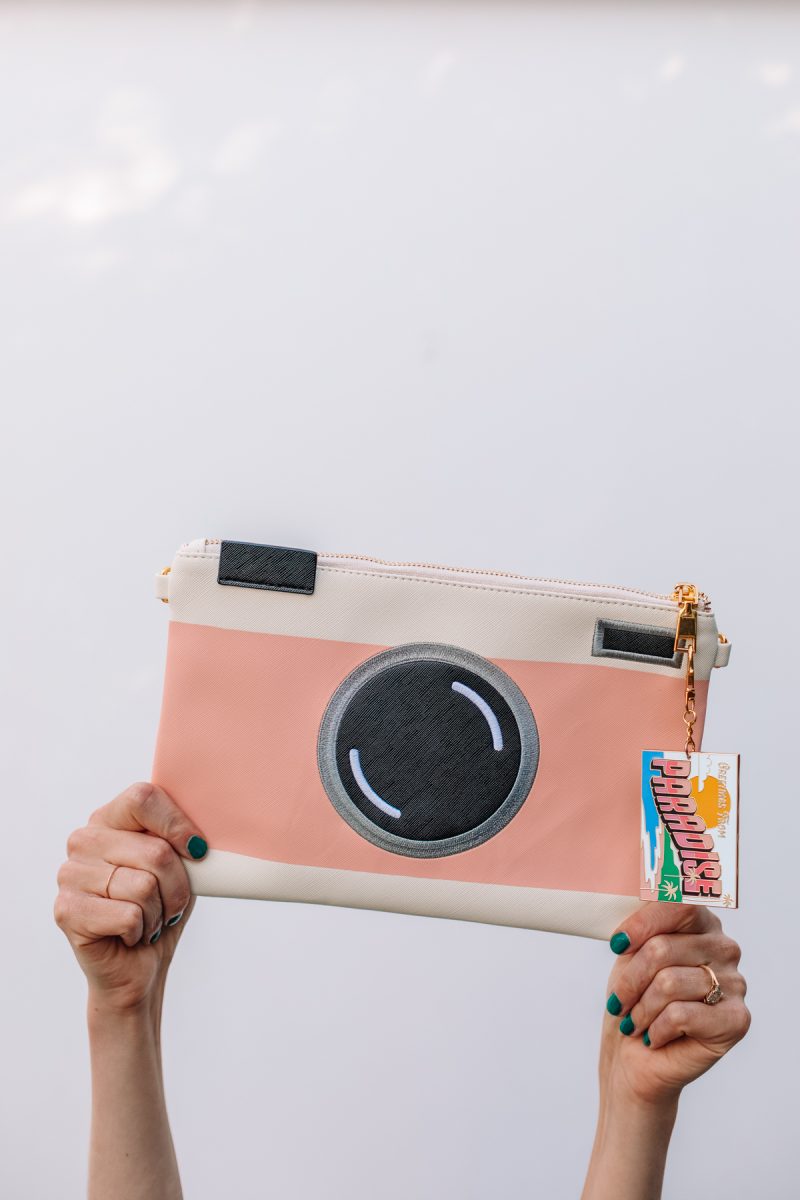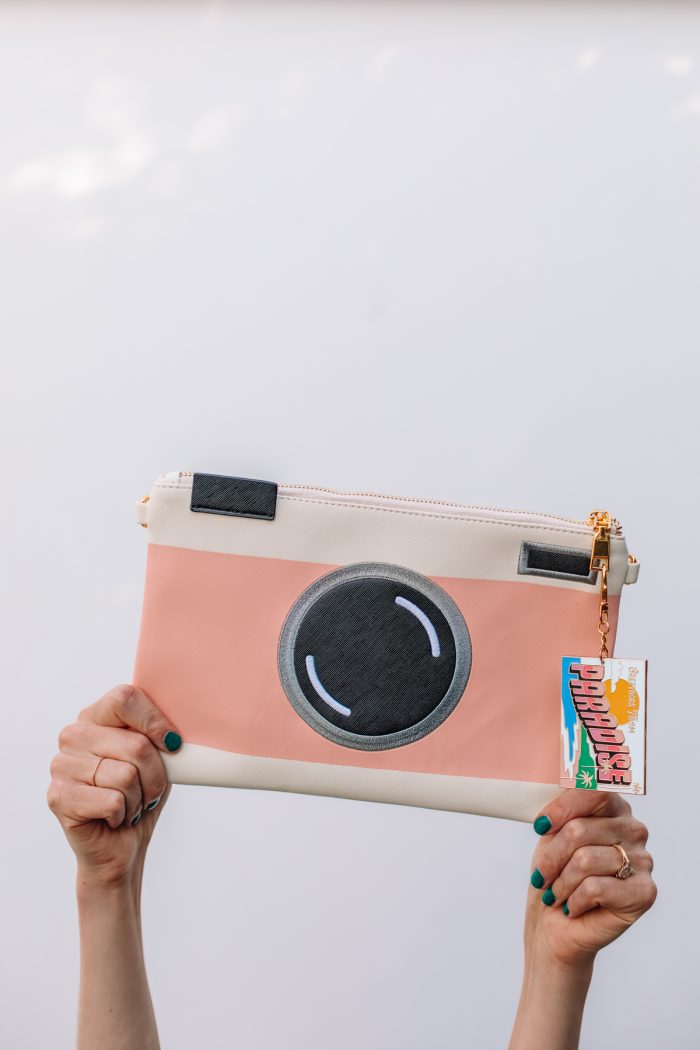 It's here, it's here! Our final clutch. So bittersweet but I'm so happy to be going out on such a high note because I LOVE this clutch!! A camera clutch!!! A cute, vintage-y pink camera clutch!
Not to be cheesy, but I kinda like to think of it as a clutch that will help capture all the memories you make long after we shut the virtual Can't Clutch This doors. And alongside it is the prettiest postcard keychain. I just feel like the last few keychains we've done have been next level awesome and this one fits RIGHT in!!
I'll break down some details about how things will look from here on out, for current subscribers and those of you who aren't subscribers but want to snag this one so keep scrolling for those!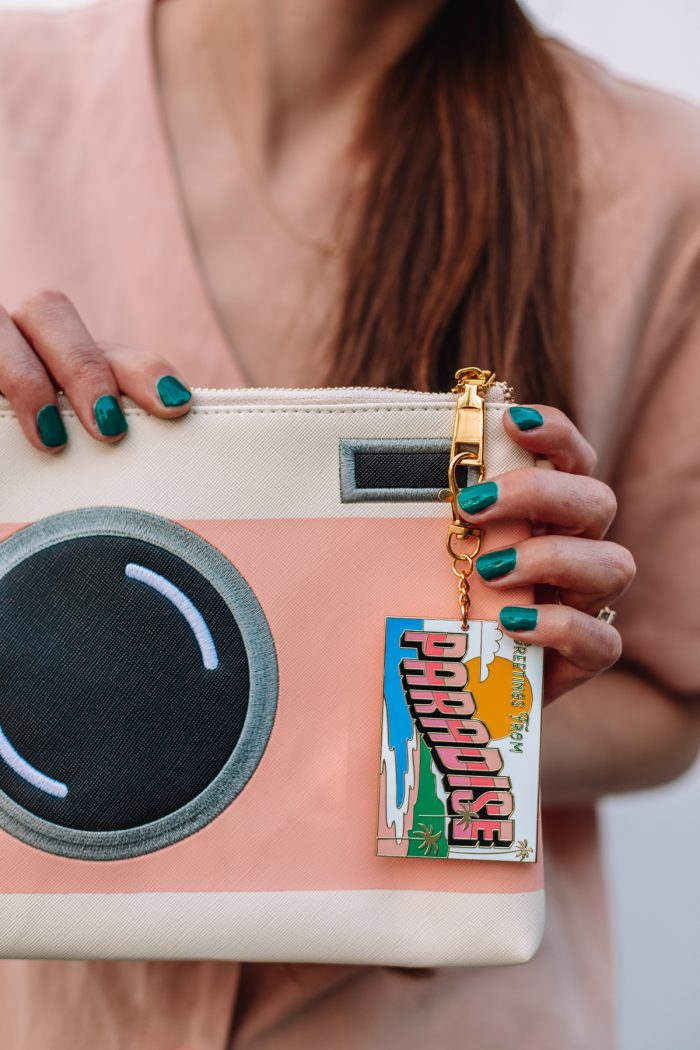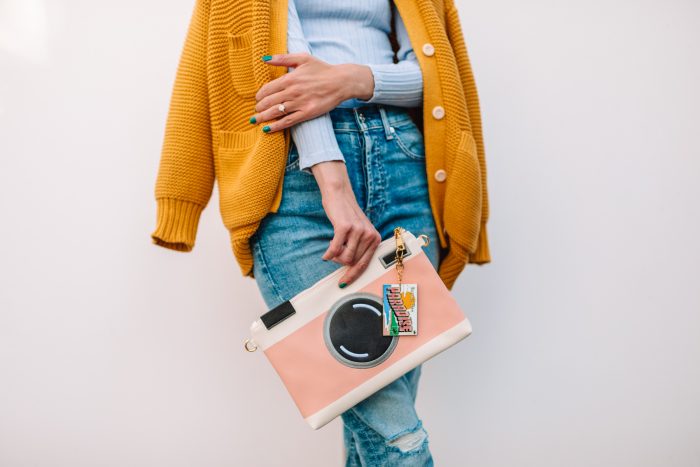 Important Shopping + Discount Code Info!
Here's some fast facts for how things will look from here on out!
Current subscribers: you will be able to add ANY clutch or flair that's currently in stock to your box at no additional shipping cost (International subscribers will still have the same $3 shipping)
If you are NOT already a subscriber and you decide you want to get the newest clutch, it will be available in the shop on launch day for you to purchase!
You can get 25% off everything in the shop with code SLEIGHALLDAY through 12/20
Subscribers, don't forget you also get an extra 10% off shop items with your subscriber discount code HOORAY10
The shop will remain open for six months as we clear out inventory and wrap things up. We won't be restocking or adding any additional items!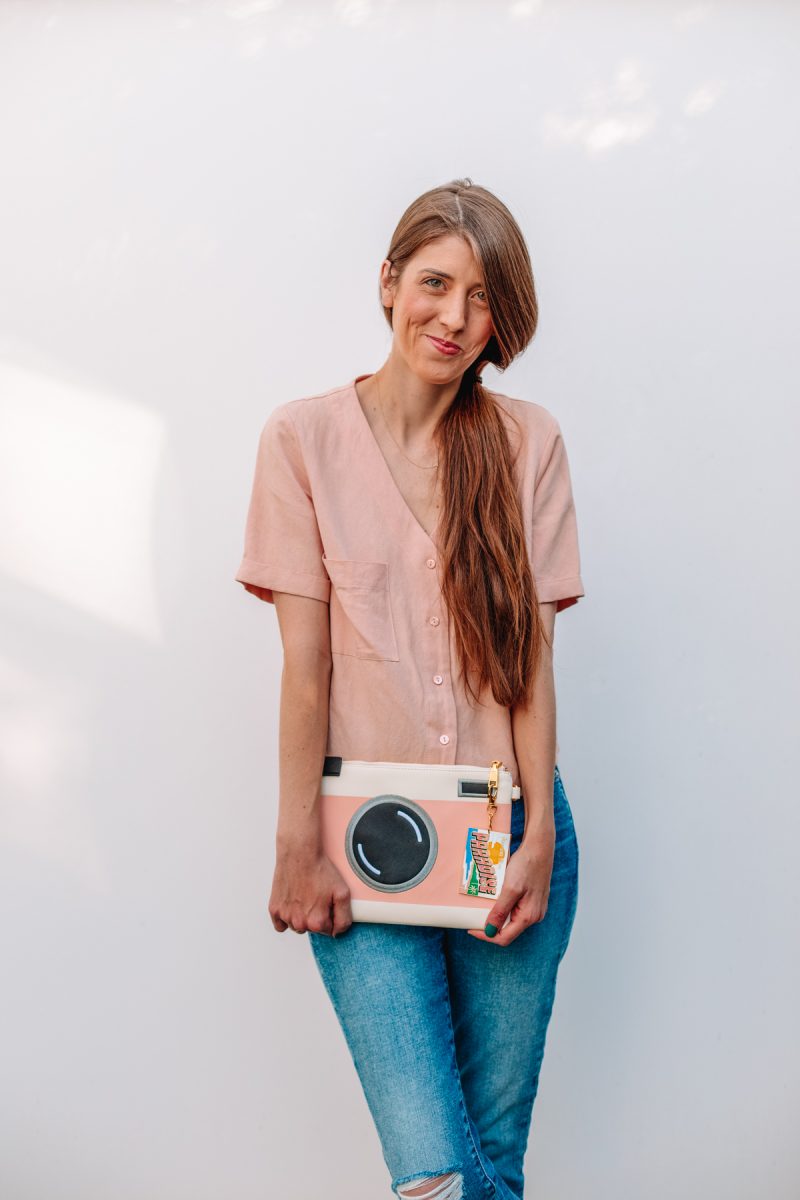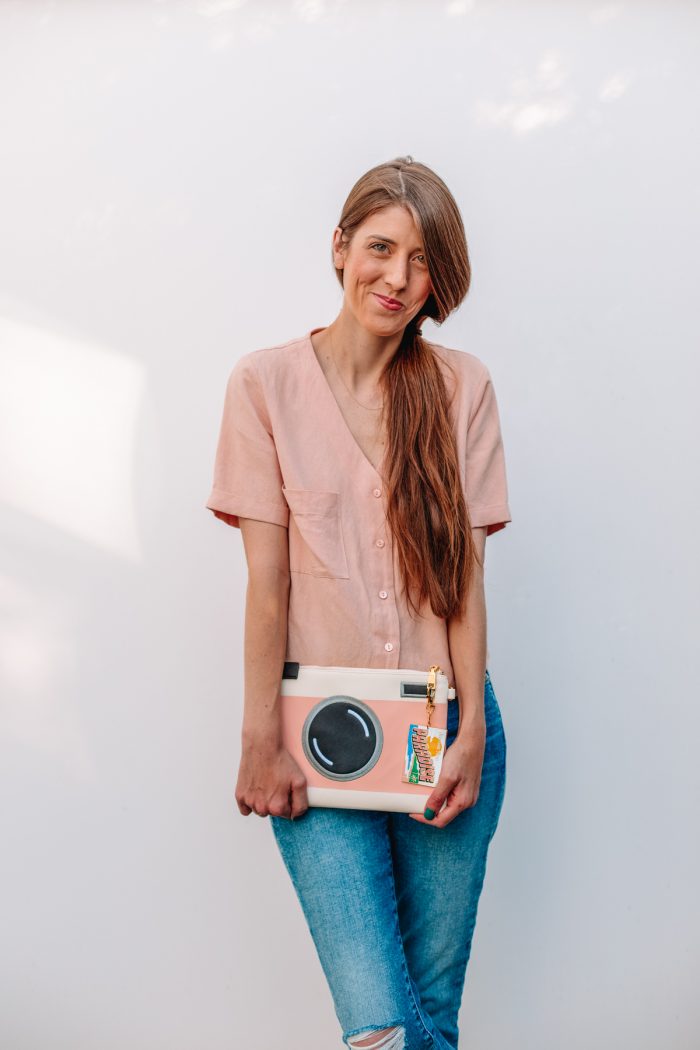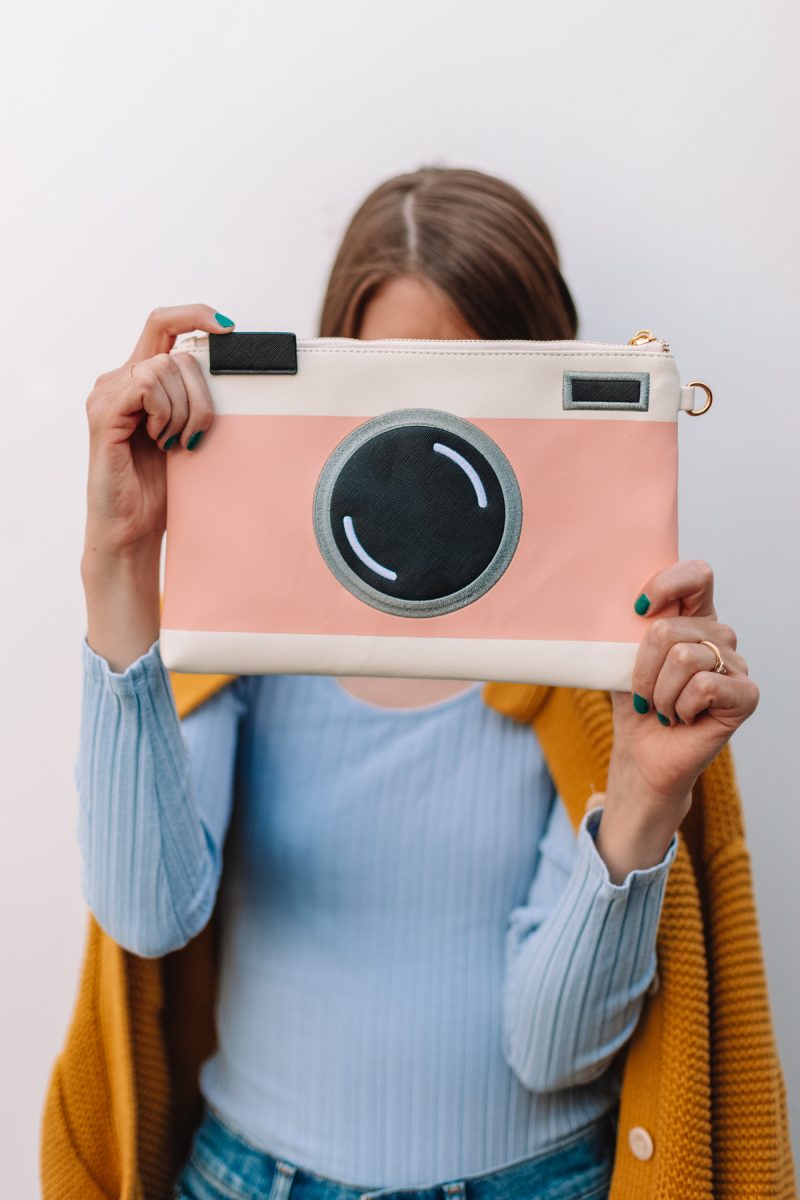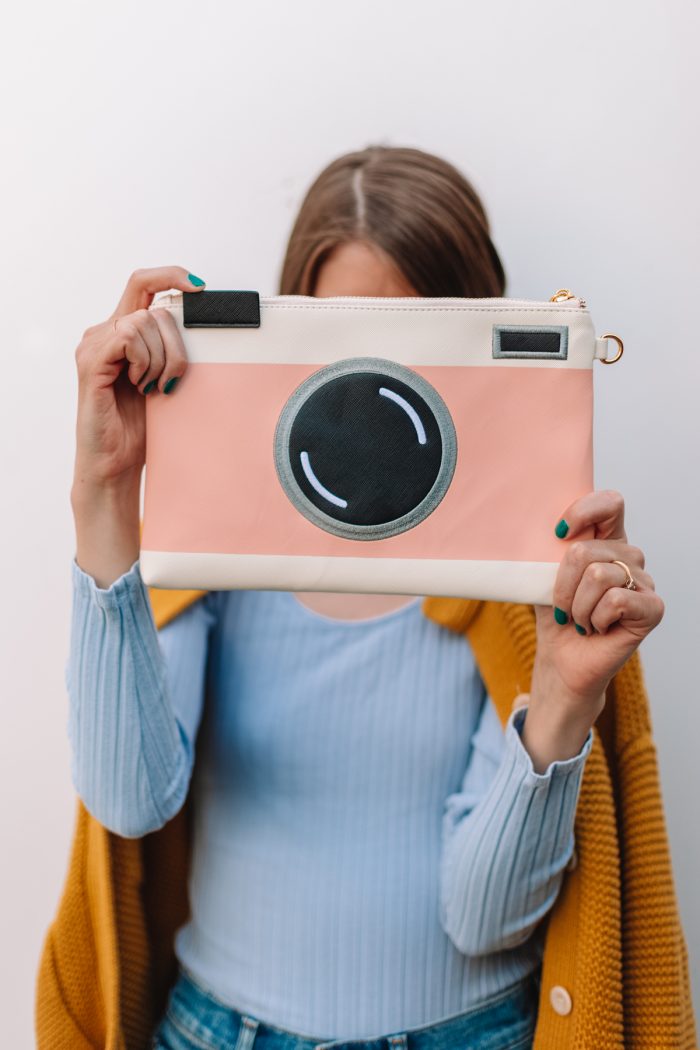 Photos by Jeff Mindell
Remember to add this month's flair, and any other clutches or flair you want from the shop, by December 19th before the camera clutches start shipping on December 20th!
As always, if you have any questions, you can reach out to our awesome customer service team via your account on the Can't Clutch This website!