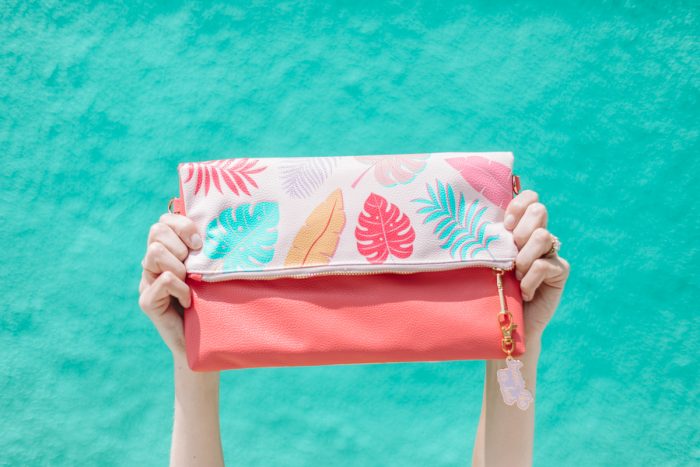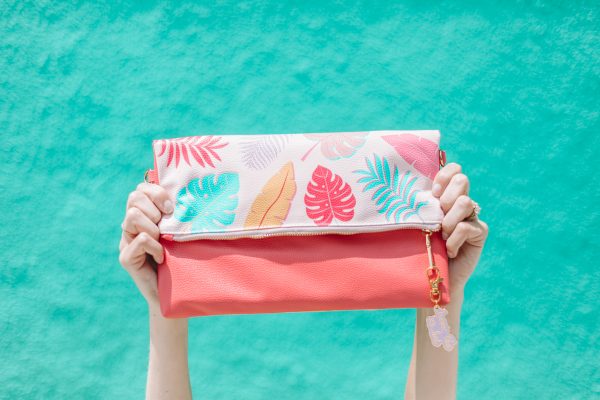 Feelin' TROPICAL with this month's clutch!!!!! There's been lots and lots of requests for a monstera leaf clutch so here she is!!!!!!! AND! After Pantone named coral the color of the year, it's been one of our most wanted colors for our lineup!! The foldover style is one of my favorites we've ever done, since you can wear the clutch two ways, so we brought it back for this one! Play up the pattern, or play up the coral! And you know I'm all about that keychain pun. 😉
So basically all sorts of favorites and requests being answered with this time, and in perfect timing for summer's kick off!!! Keep scrolling to see all the details and head HERE to join the party!!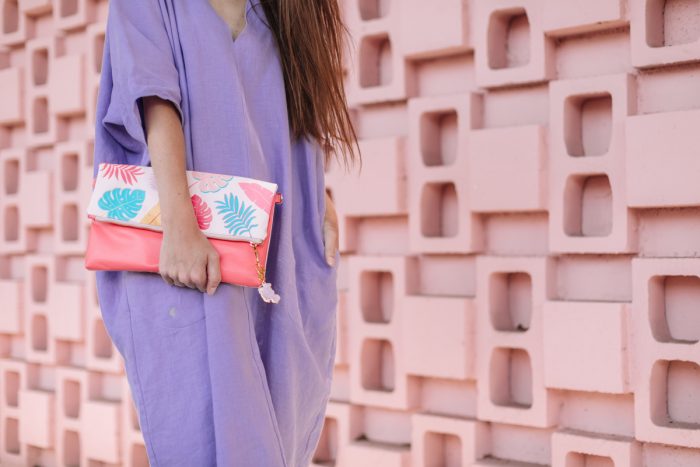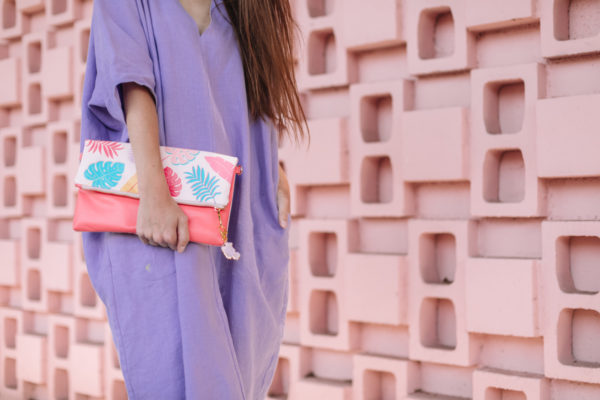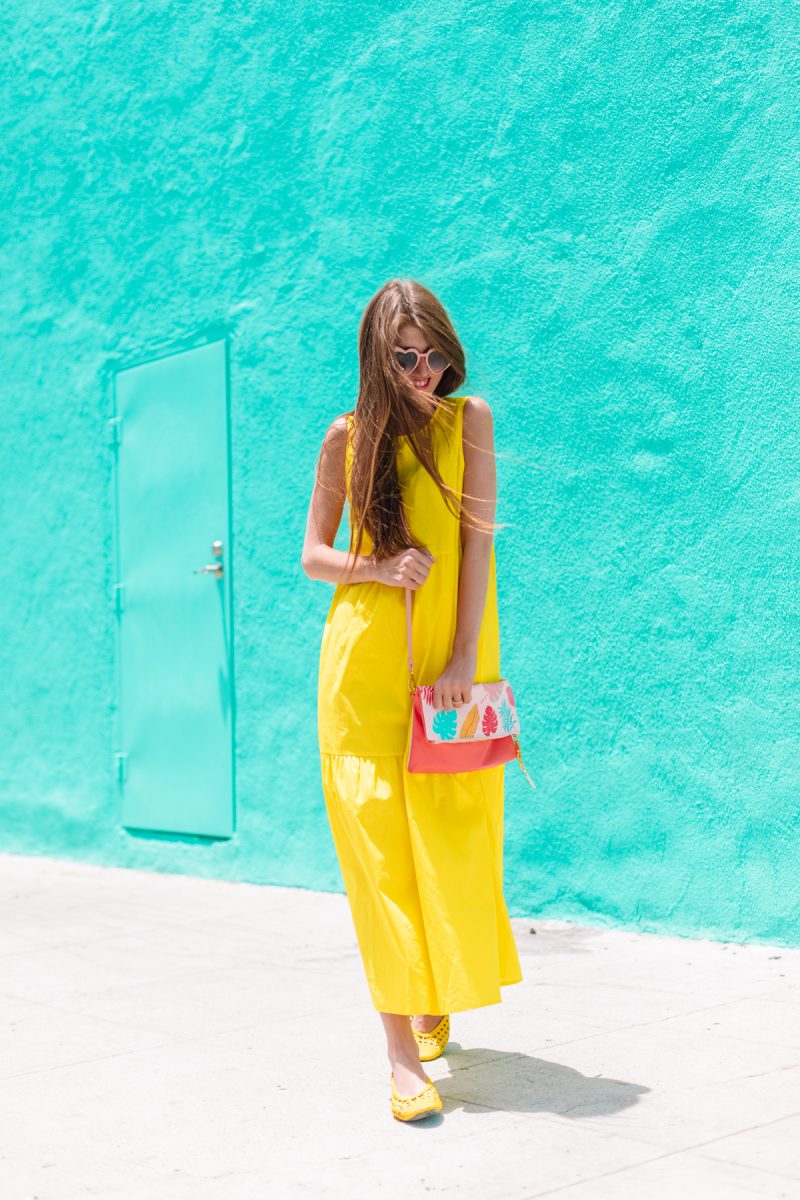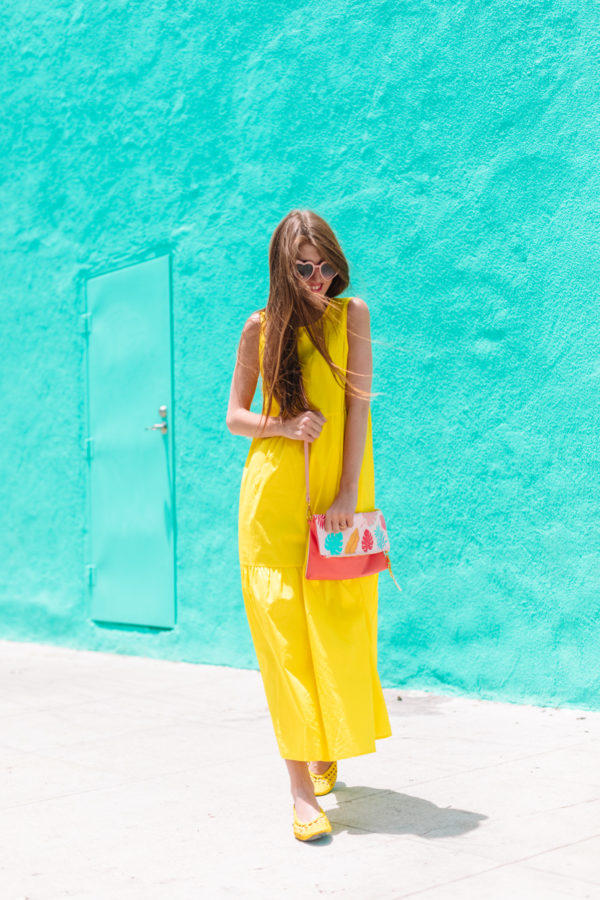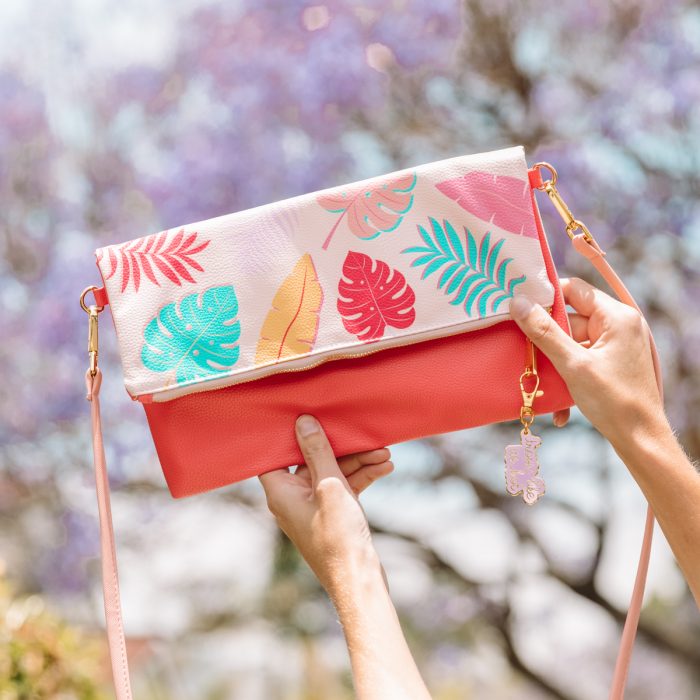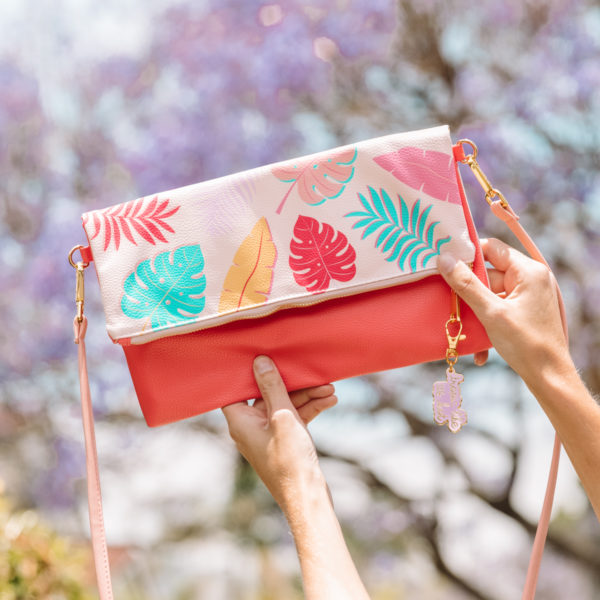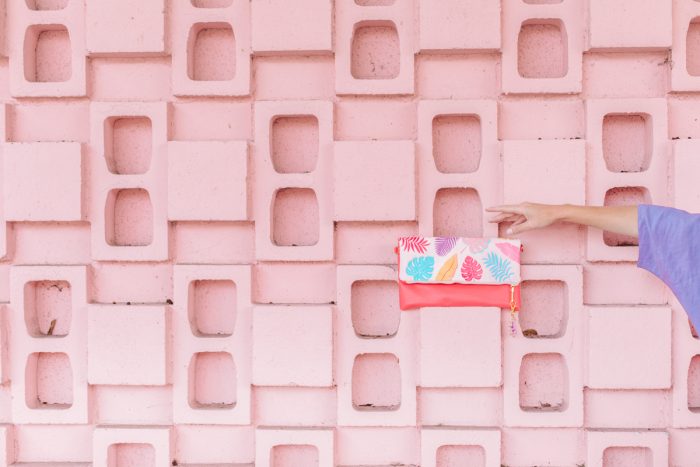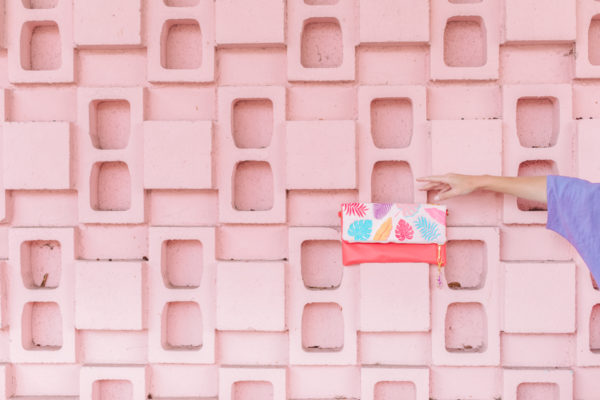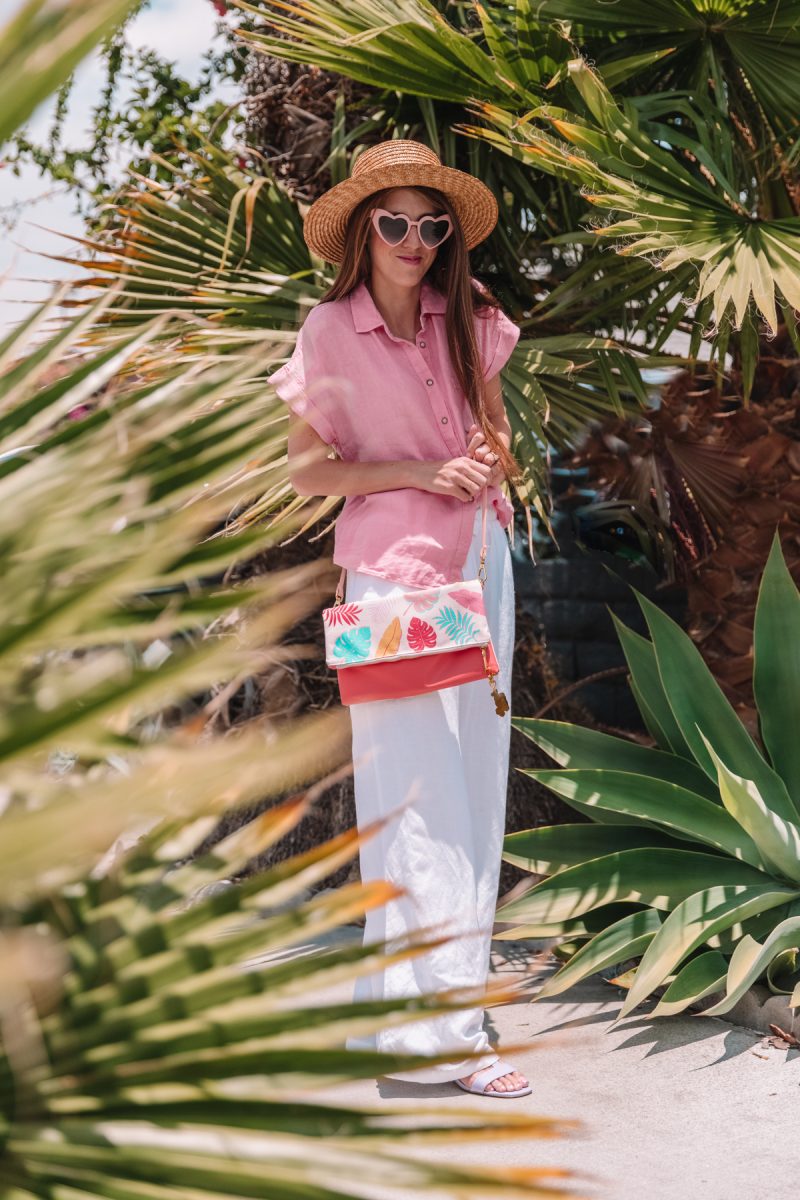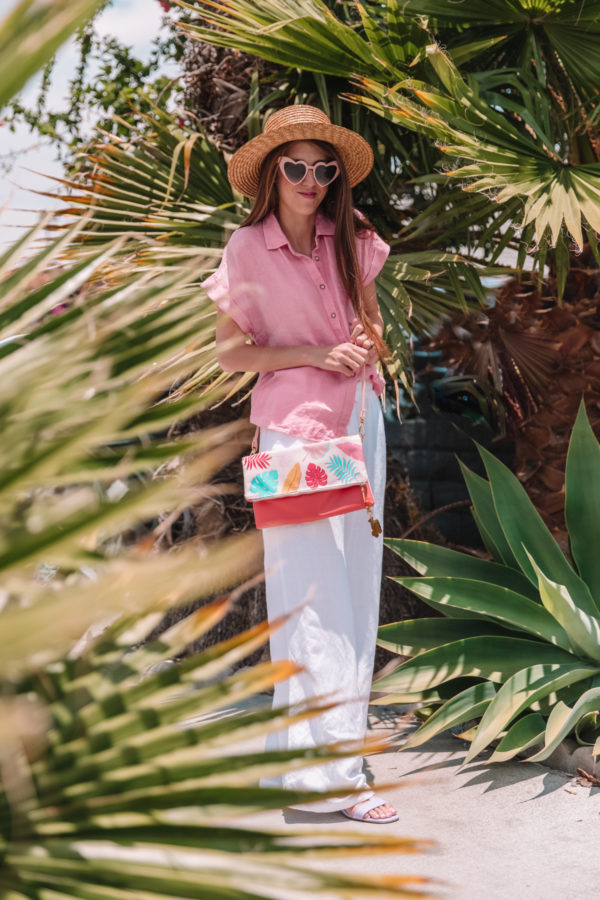 If you're already a subscriber, be sure to head to your shop account and add your keychains, straps and wallets before June 20th! *PLEASE NOTE* We have recently transitioned Can't Clutch This to it's very own website, cantclutchthisshop.com! So be sure to head there and use your same log-in info to add your flair from now on!
And if you're new here and wanna join the fam… here's the deal! Can't Clutch This is a subscription box where you get a new (exclusive!) clutch in the mail each month. You can choose to add on keychains, straps, pins + other goodies to pair with it, too. My goal is to help you infuse a little bit of color into your wardrobe and fun into your every day life! We are currently on waitlist, so the best way to up your chances for joining the fun sooner than later is to hop on the list right here and grab your spot in line, before it gets too long!