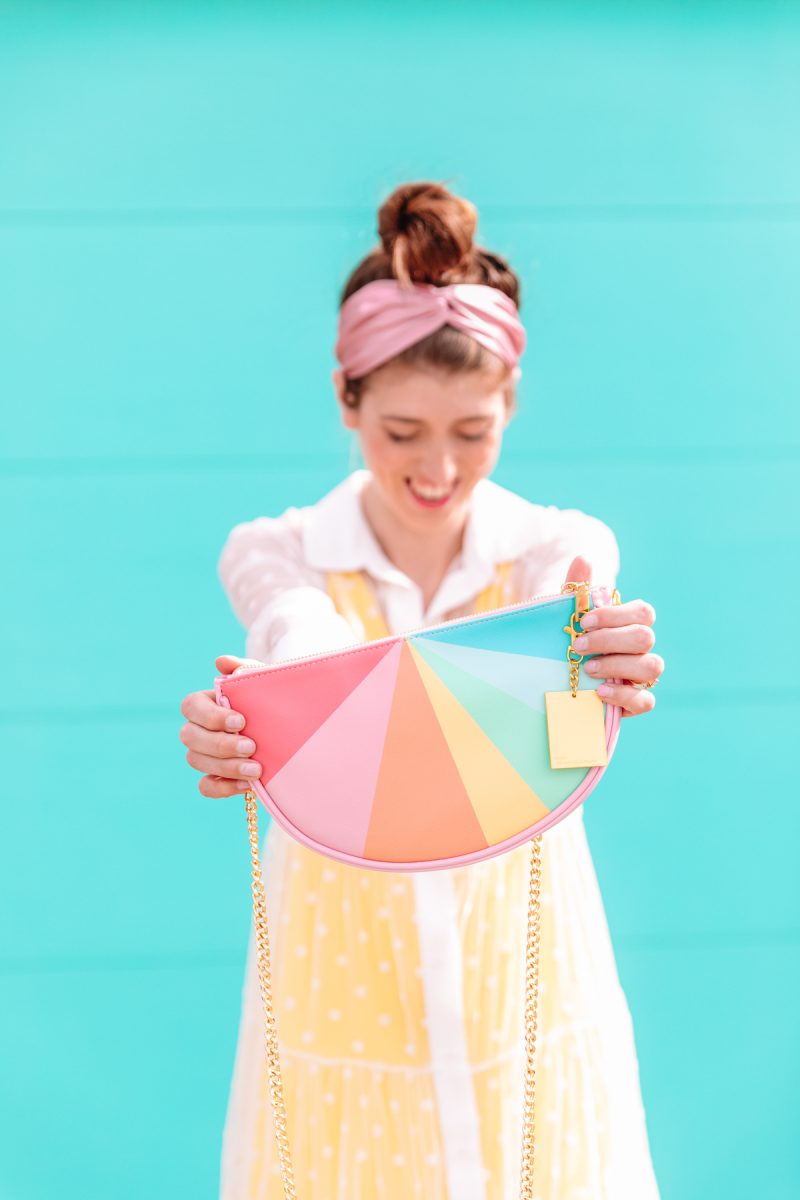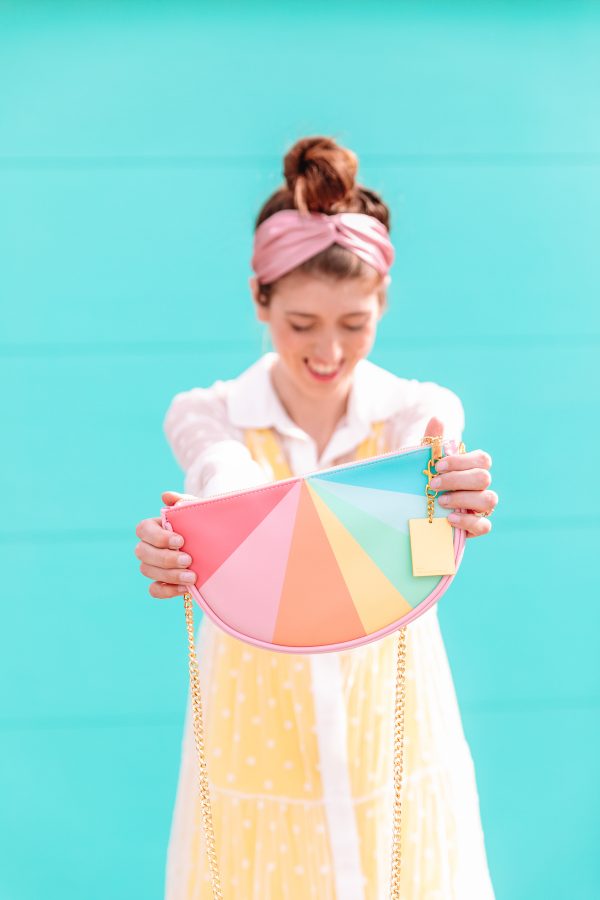 Meet our March release… a color wheel clutch!!! I'm extra excited because this half circle (with a gusset, so you can fit allll your stuff!) is a totally new shape for us!!
I wanted this month to be dedicated to and inspired by all the creators out there… artists, teachers, DIYers, designers. In addition to the color wheel clutch, we designed a paint swatch keychain and a paint palette pin!! I'm really in love with the pastel rainbow colors in this one, so perfect for spring. AND!! TWO new straps are launching alongside this clutch!!!
We created a gold chain strap that will go with all our clutches that have gold hardware!!! AND, we designed an adjustable strap due to popular demand!! We're releasing it first in white, so it can pair with as many clutches as possible!! Both are add-ons this month!!! Watch the video below to see everything up close and in action!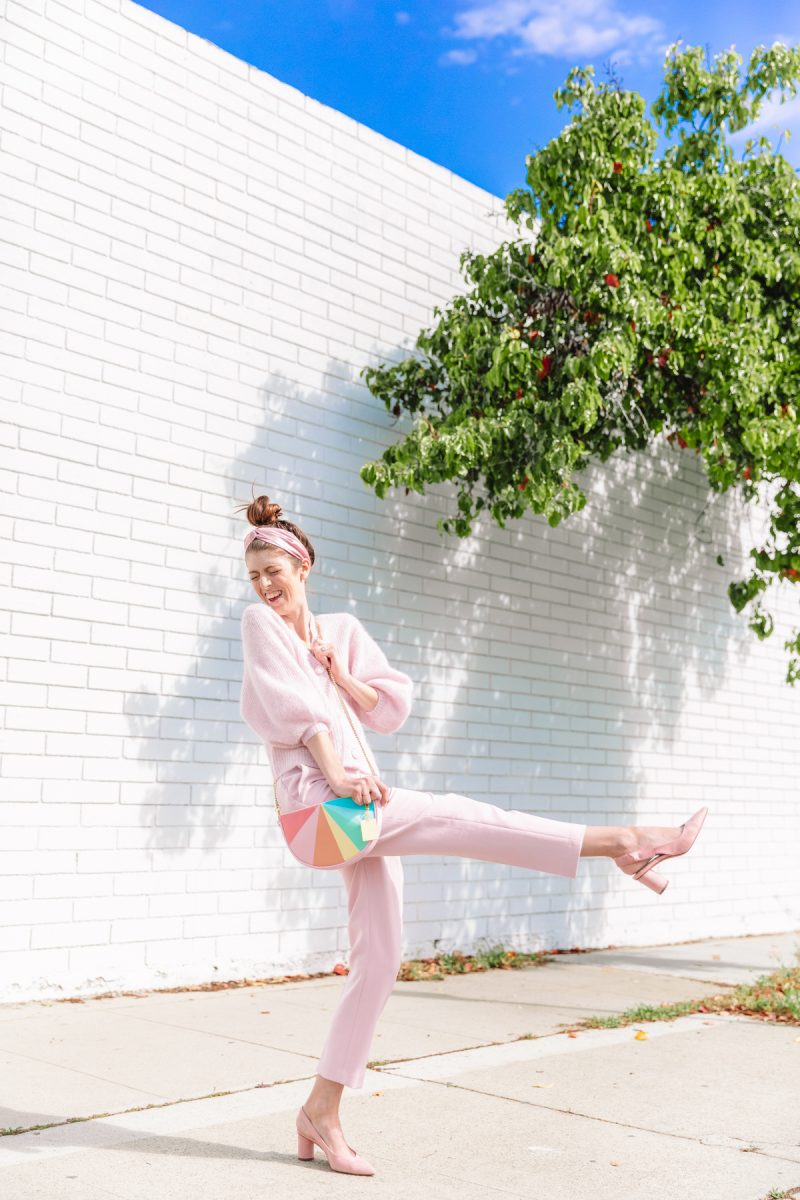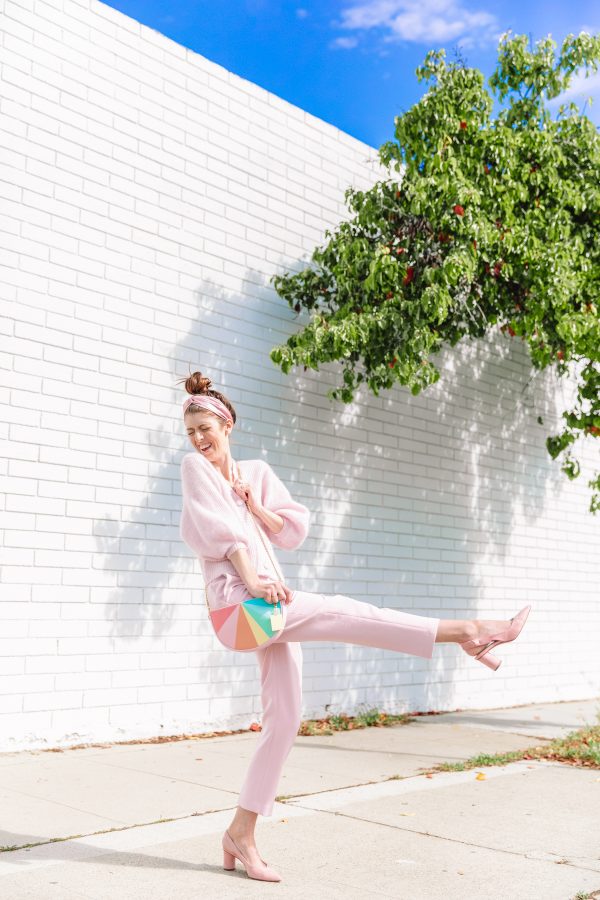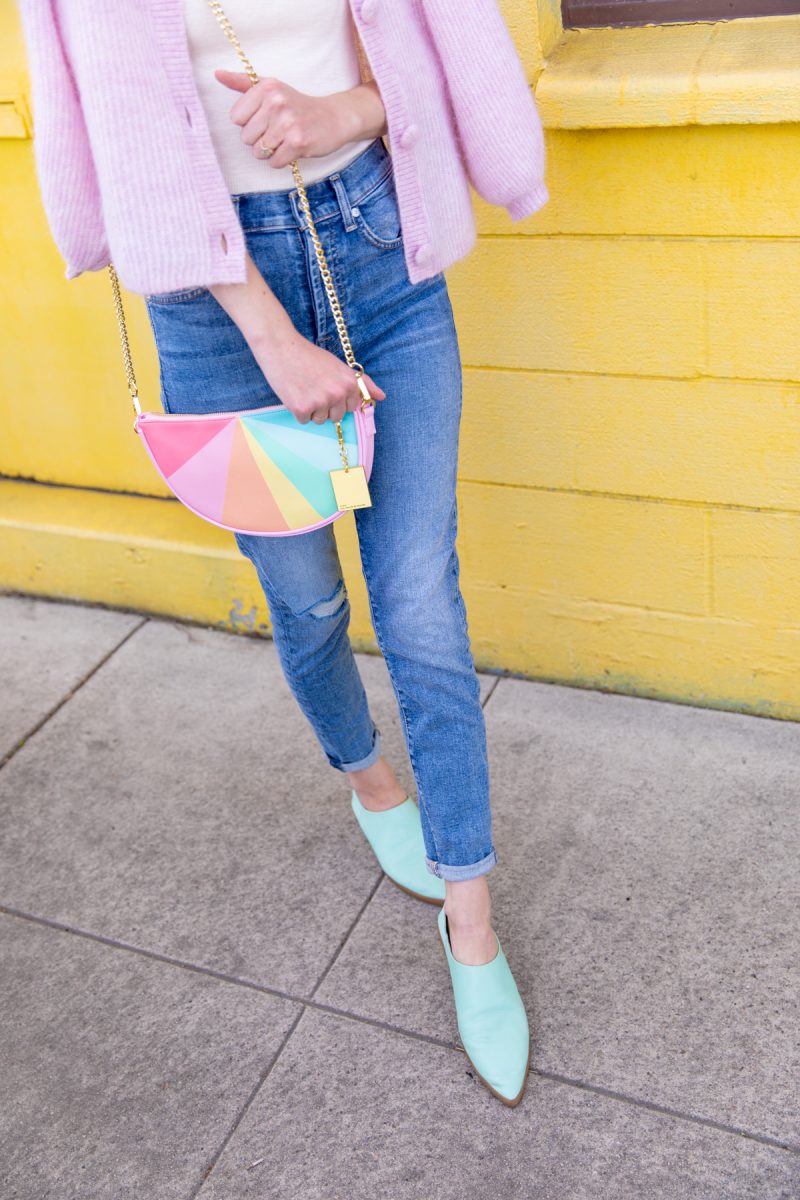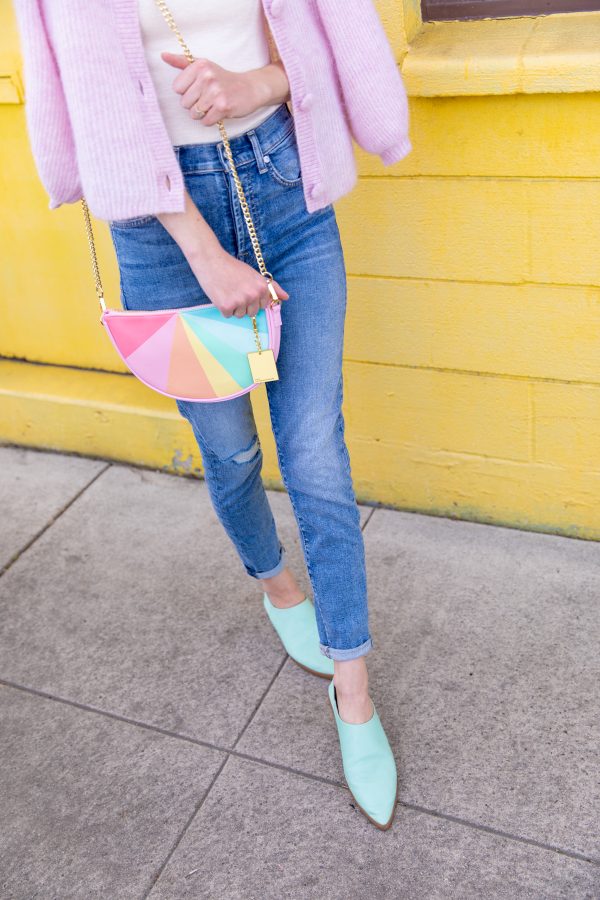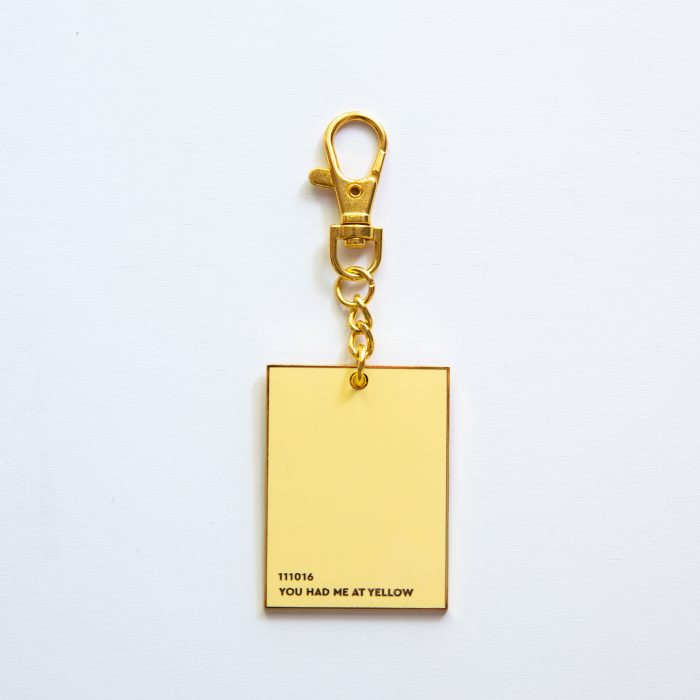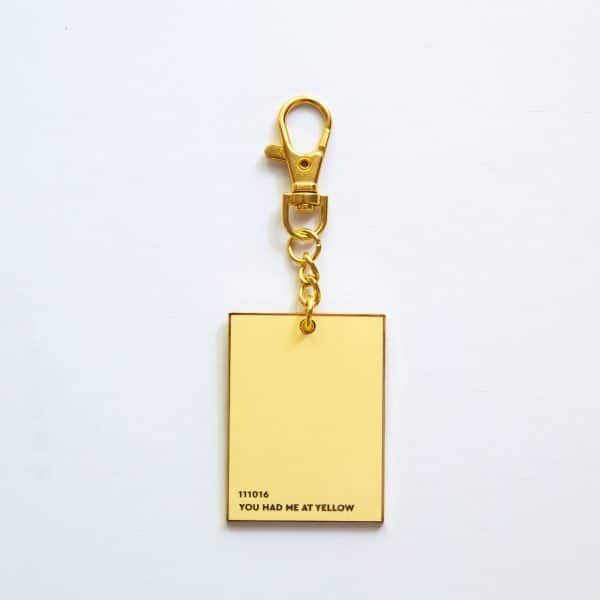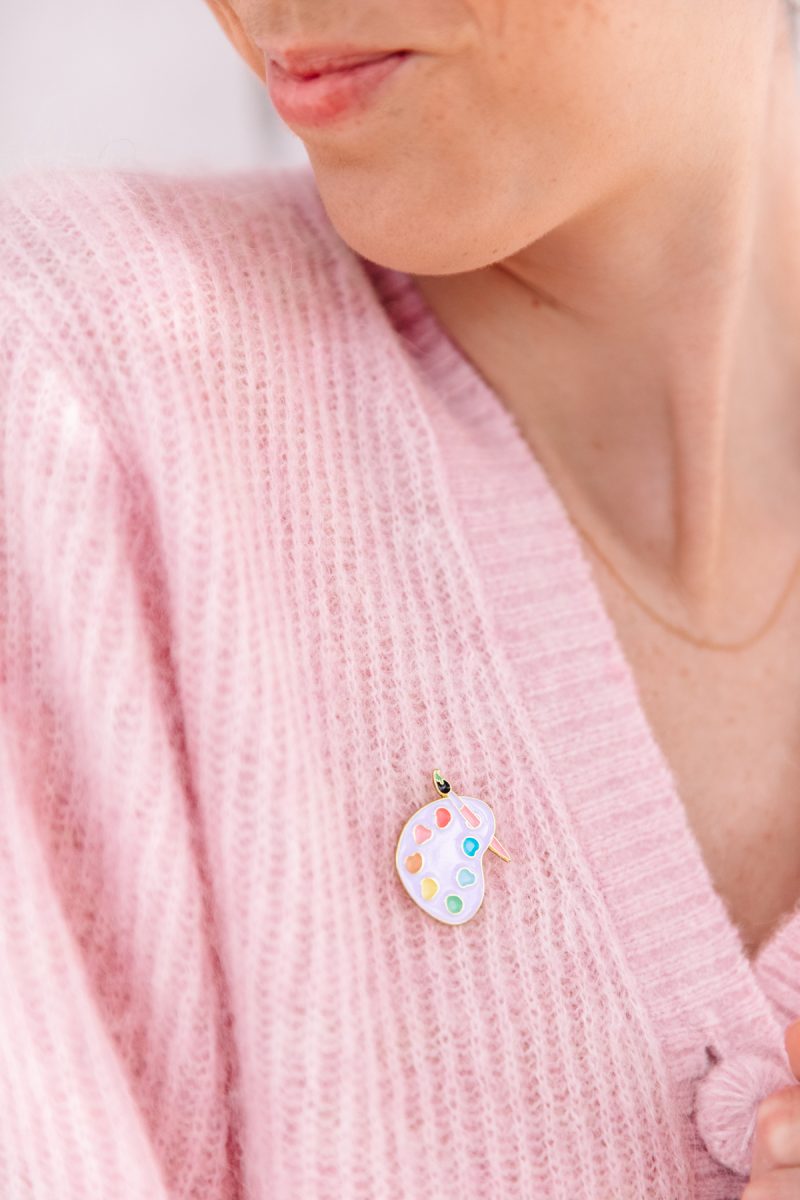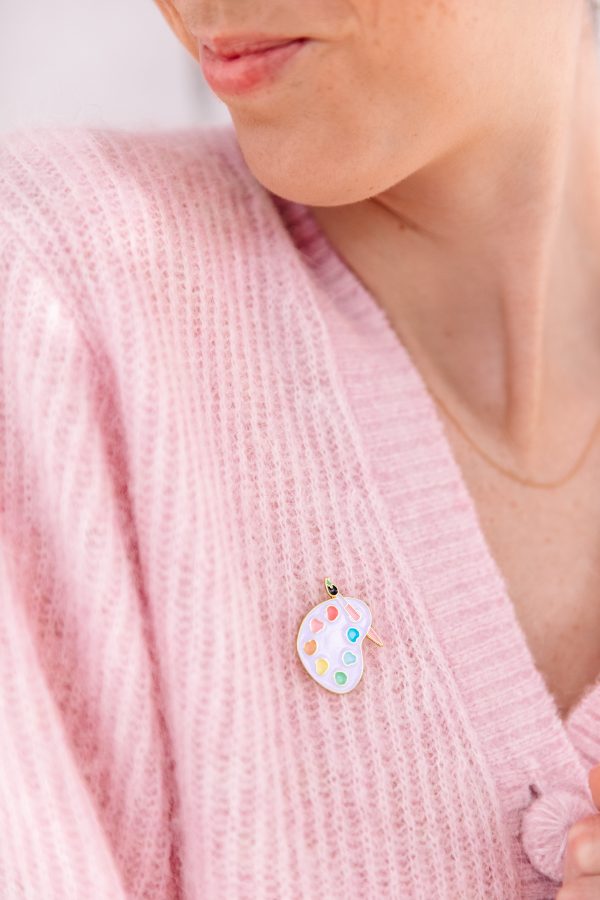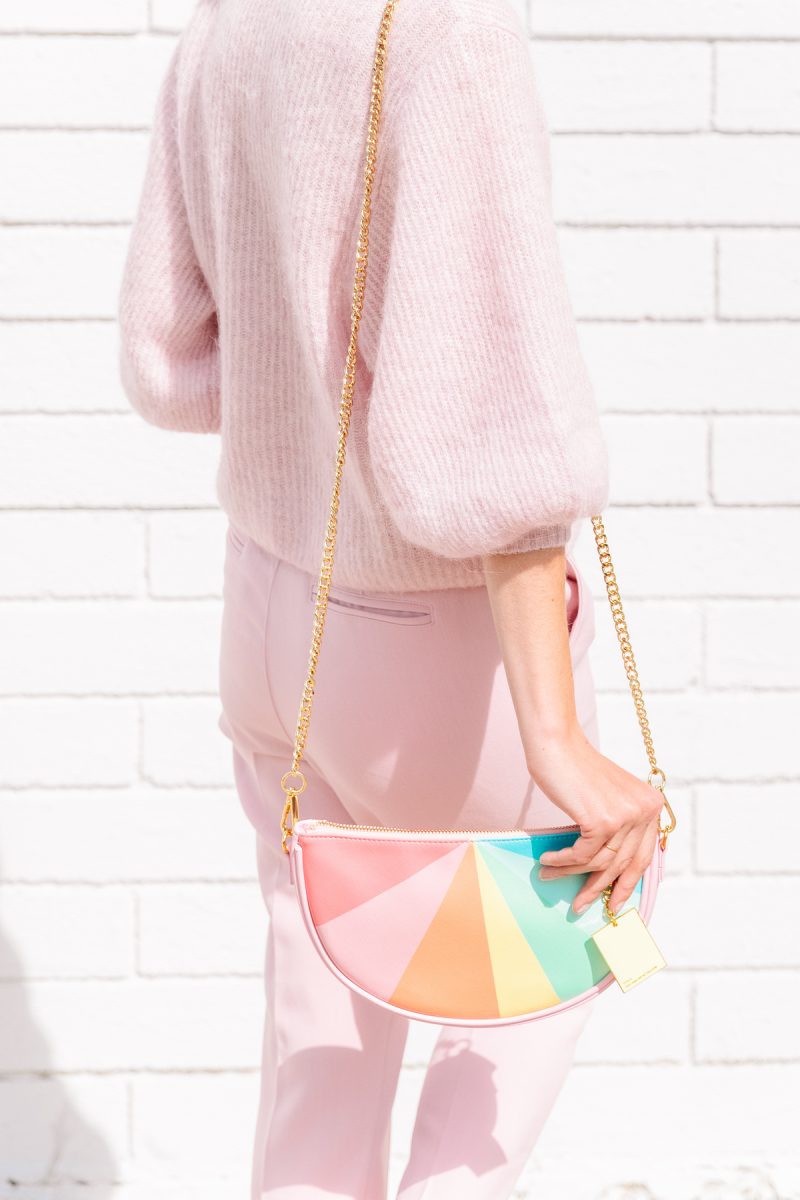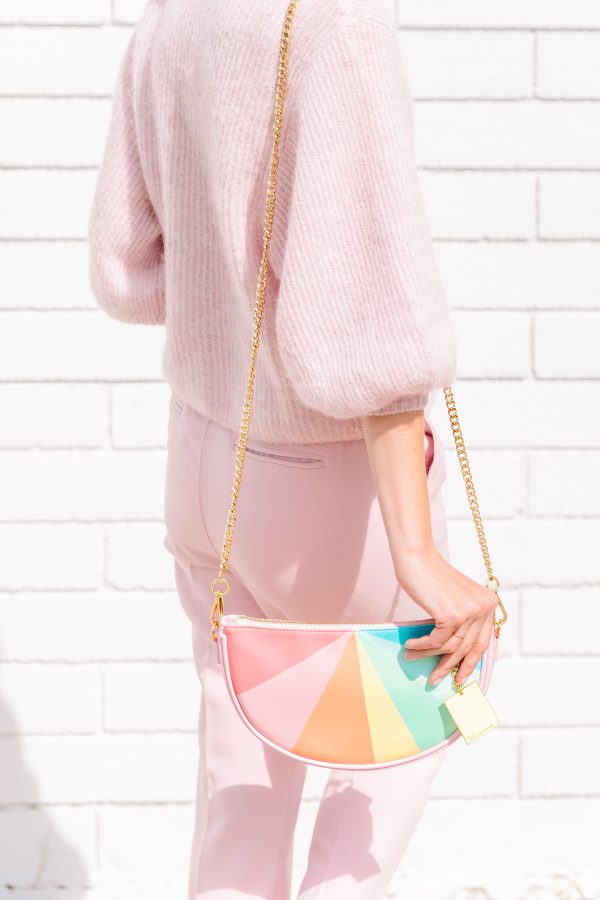 Photos by Jeff Mindell
If you wanna join the Can't Clutch This fam, you can learn more about it right over here! And if you're already a subscriber, don't forget to add your straps and flair to your box before March 20th!