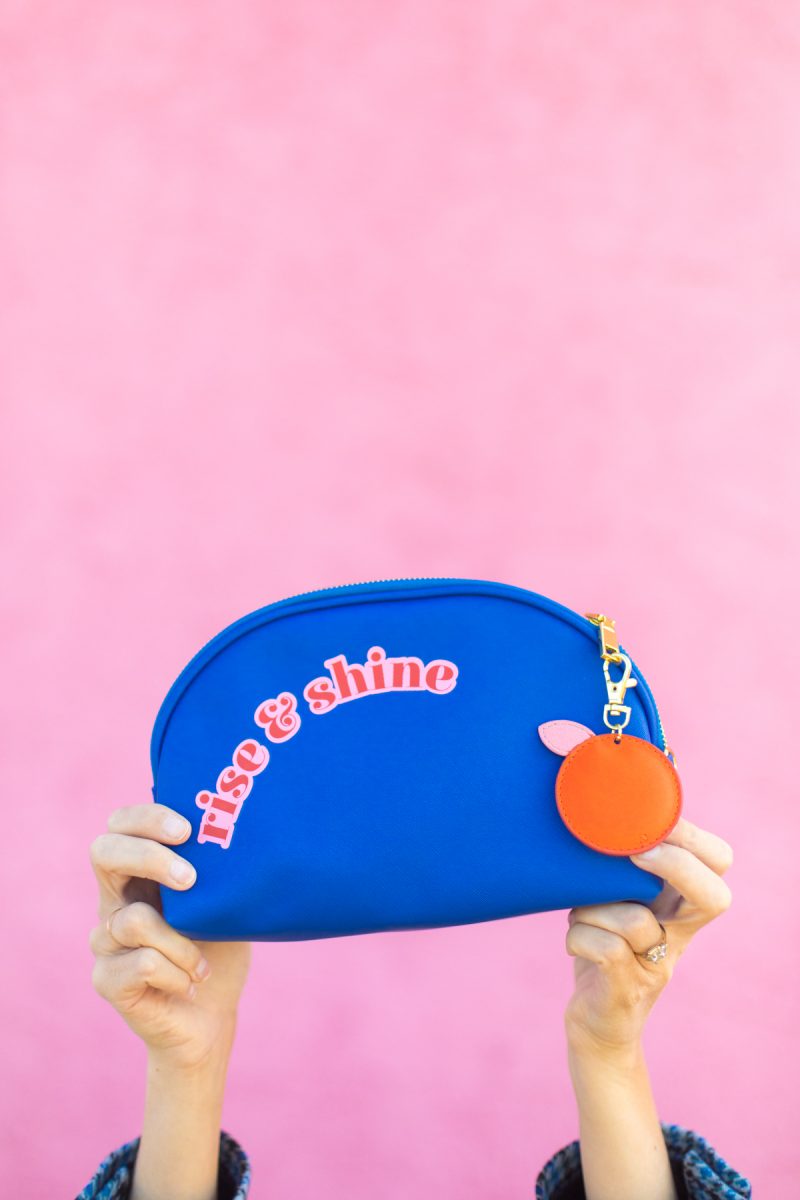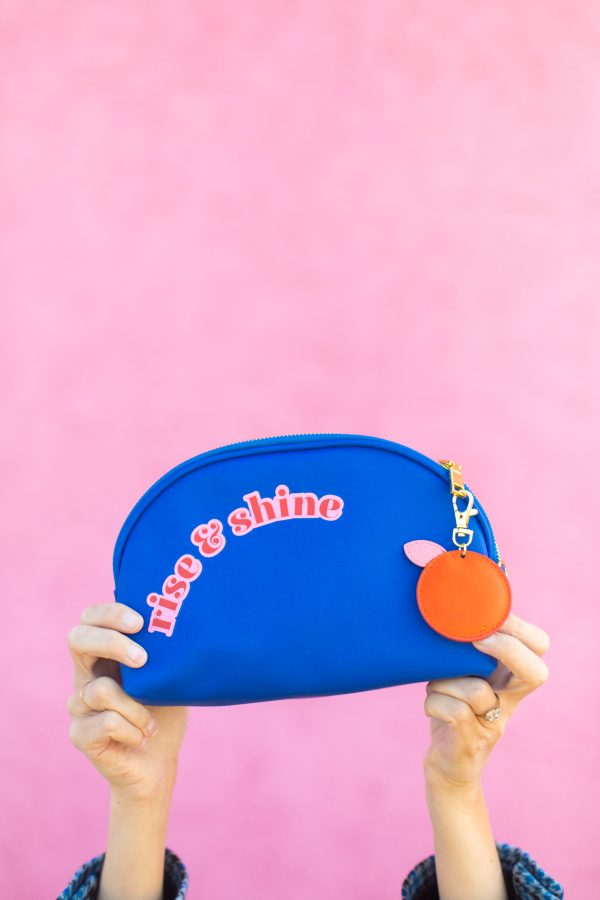 Meet October's Rise and Shine clutch!!! It does double duty by being reversible (see below for the other side!!) and I am SO pumped about it!!!! First, we brought back a style we've only done one other time and it's a REALLY good one. It's kind of a makeup bag style so not only does it make a great clutch, but it's a perfect travel/makeup/toiletry bag too!!!
You can bring it to brunch and then can carry it out for an (early) night on the town. 😉 Or it can be there with ya when you wake up to put your makeup on, and again at the end of the day when you take it off! See… versatile!!!!! And there's a keychain to match each side, too! 😉
Watch the video below to see the full unboxing and head here to snag your own!!!!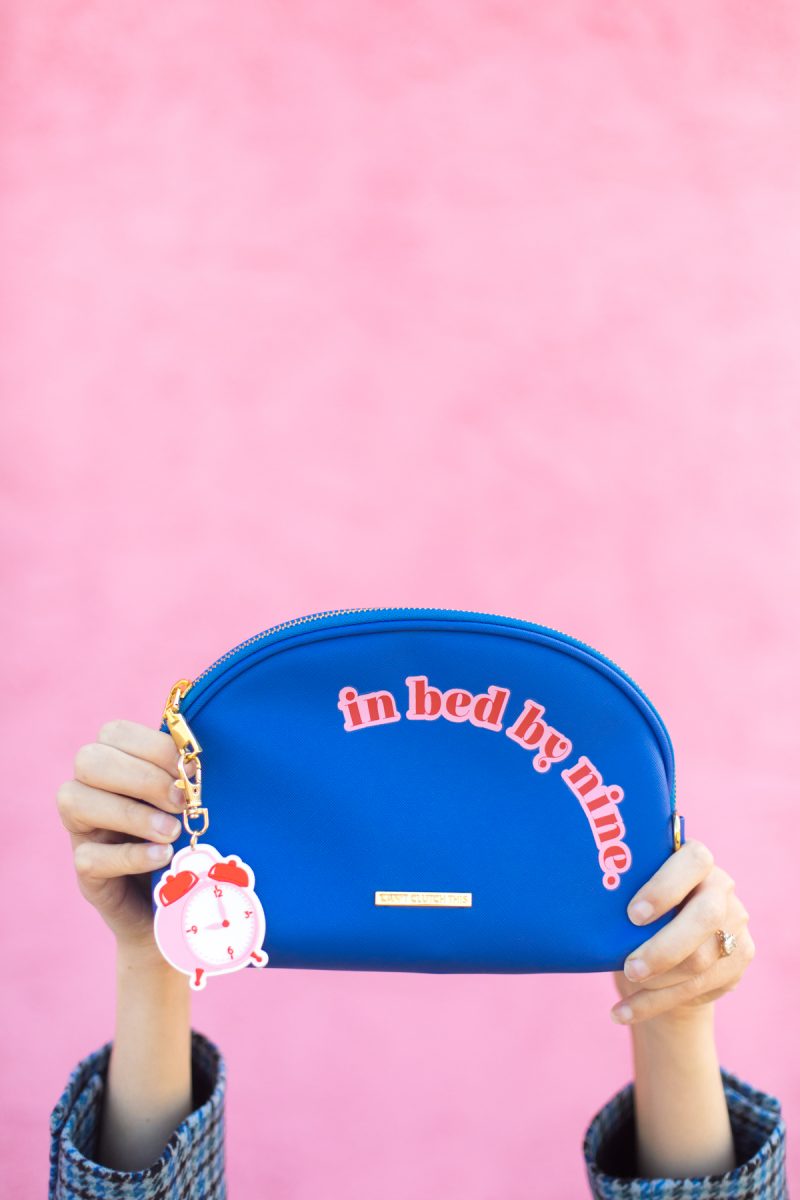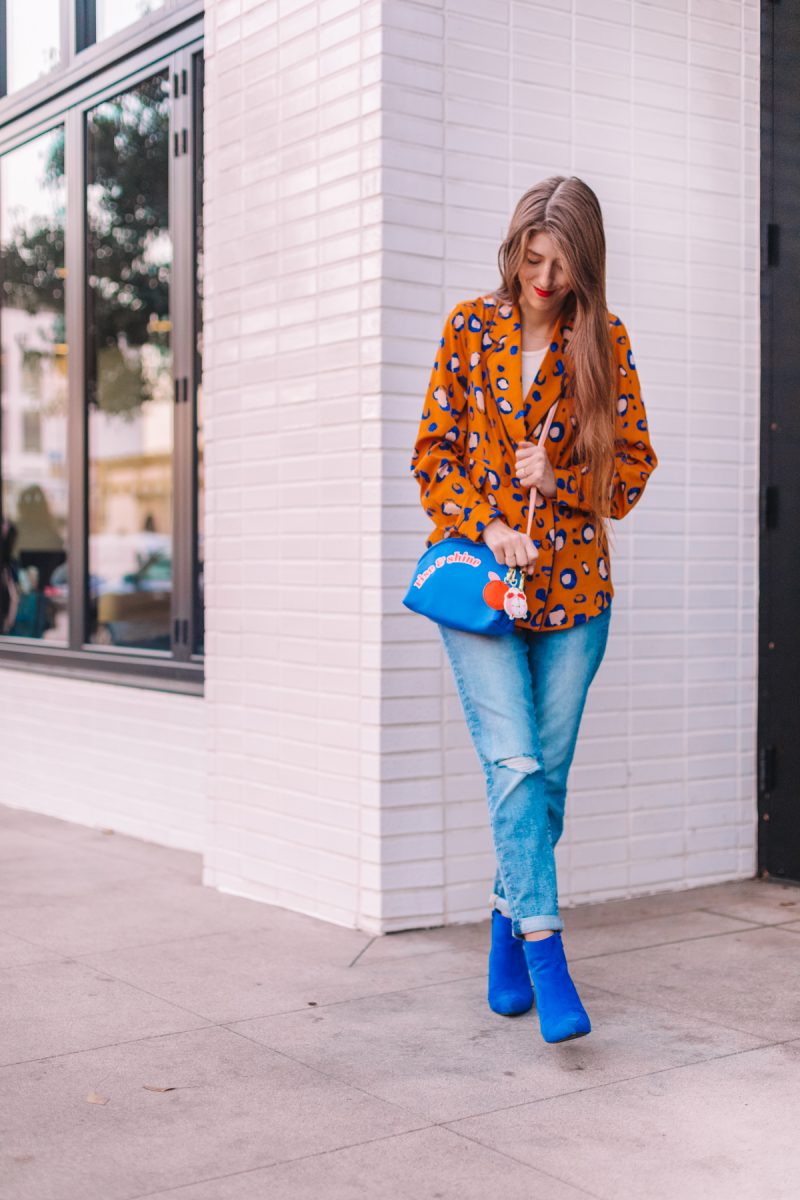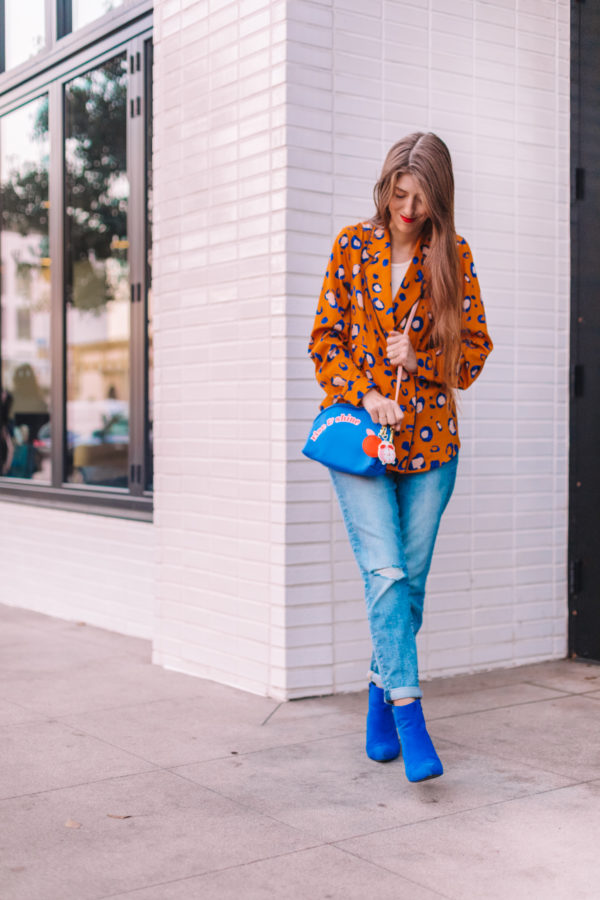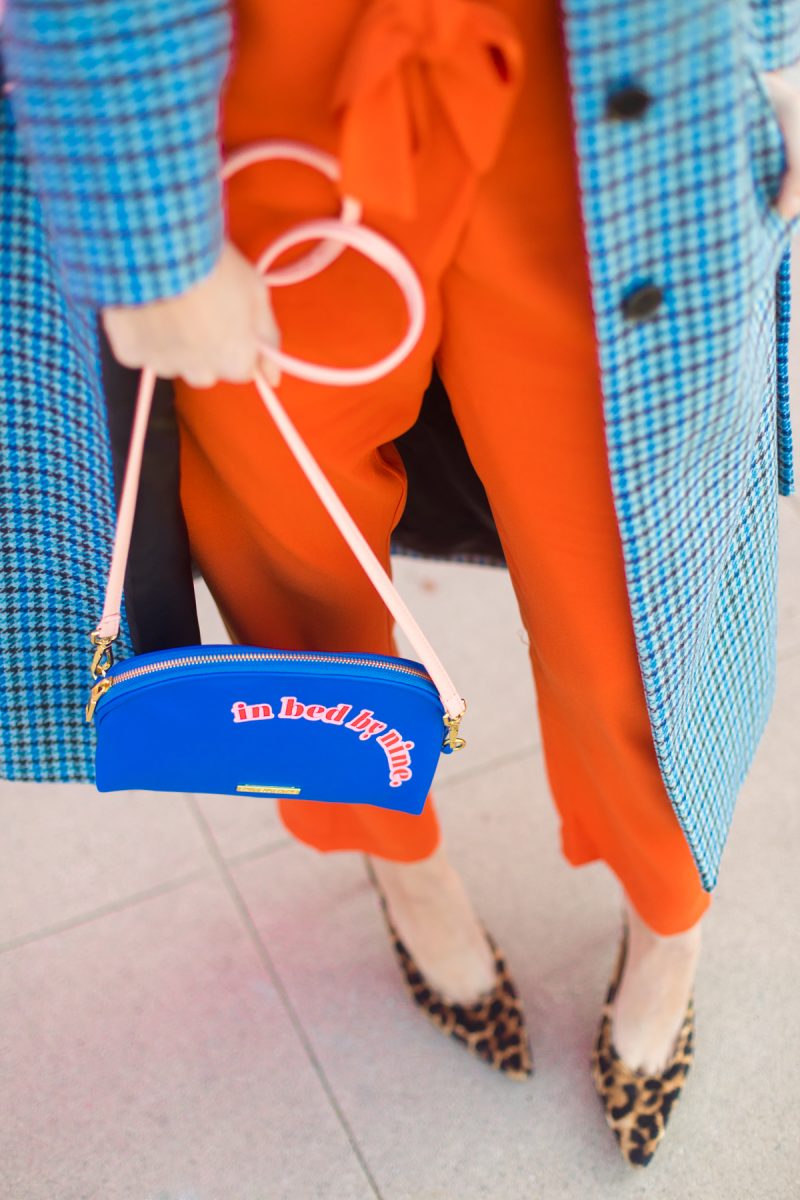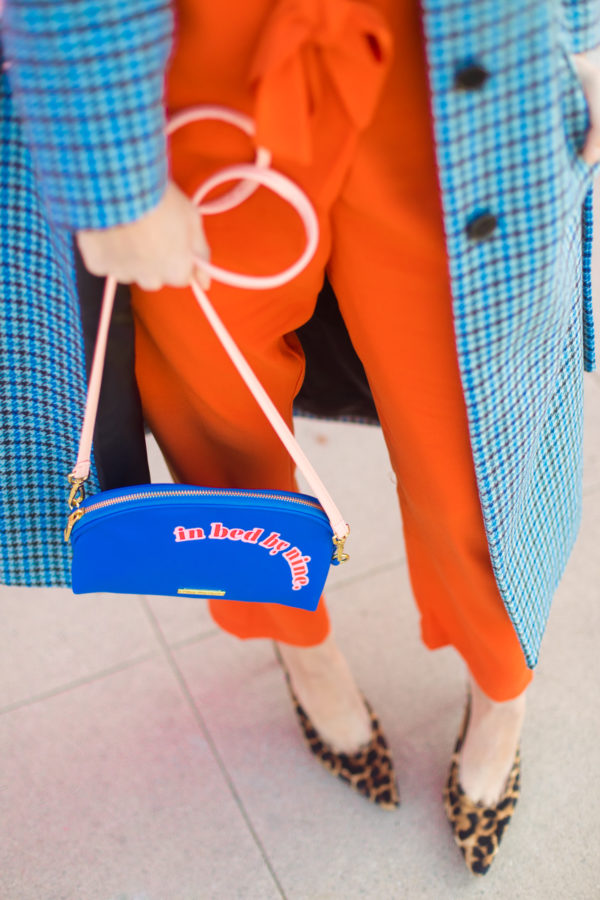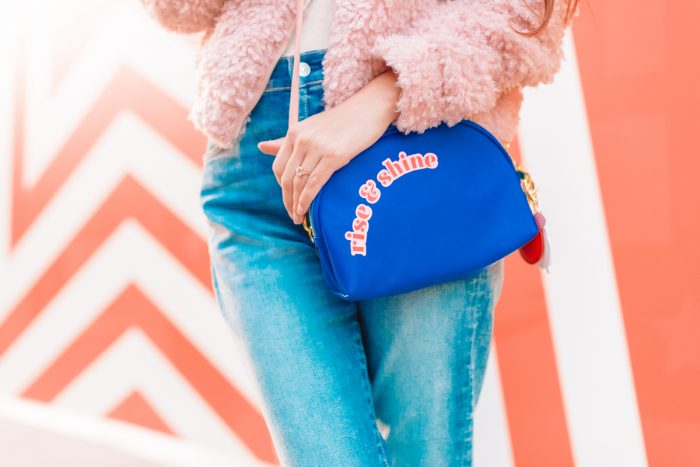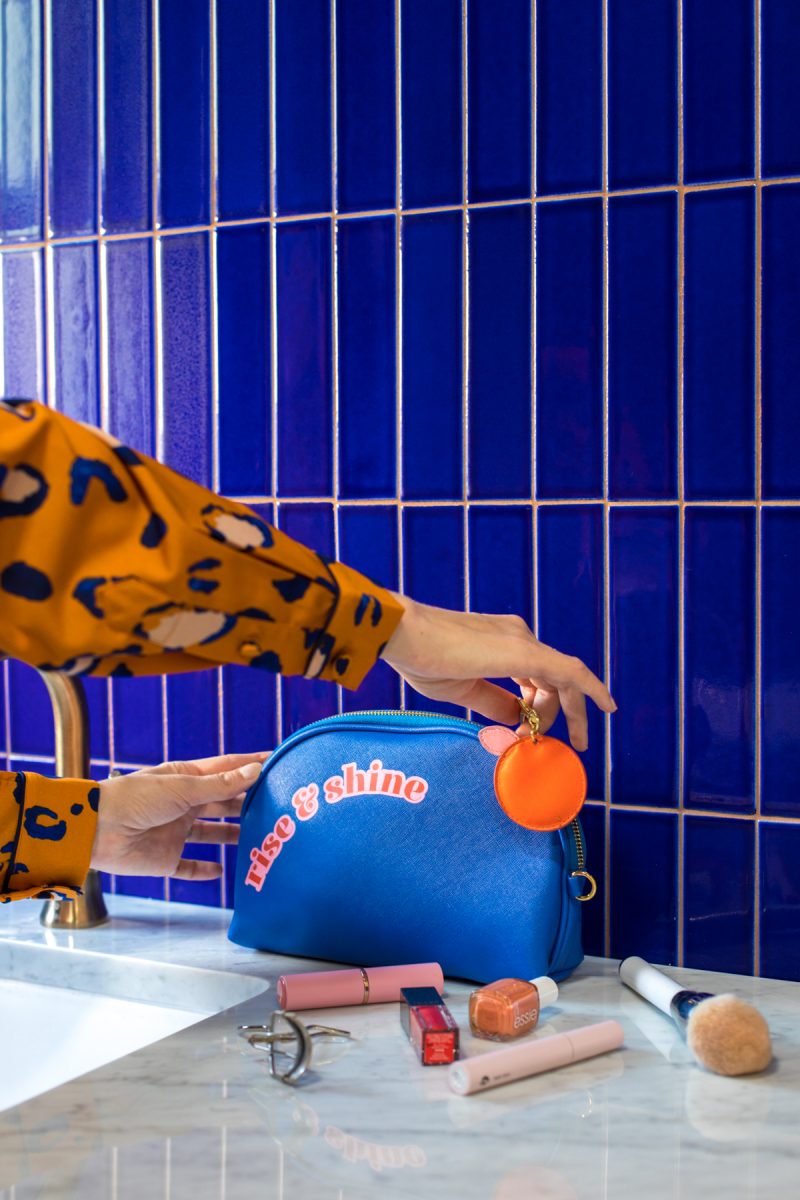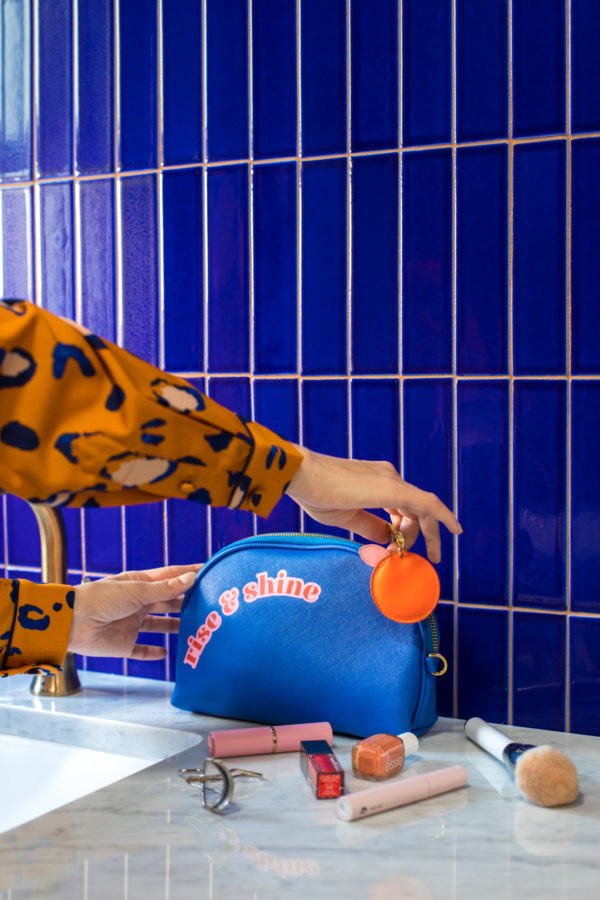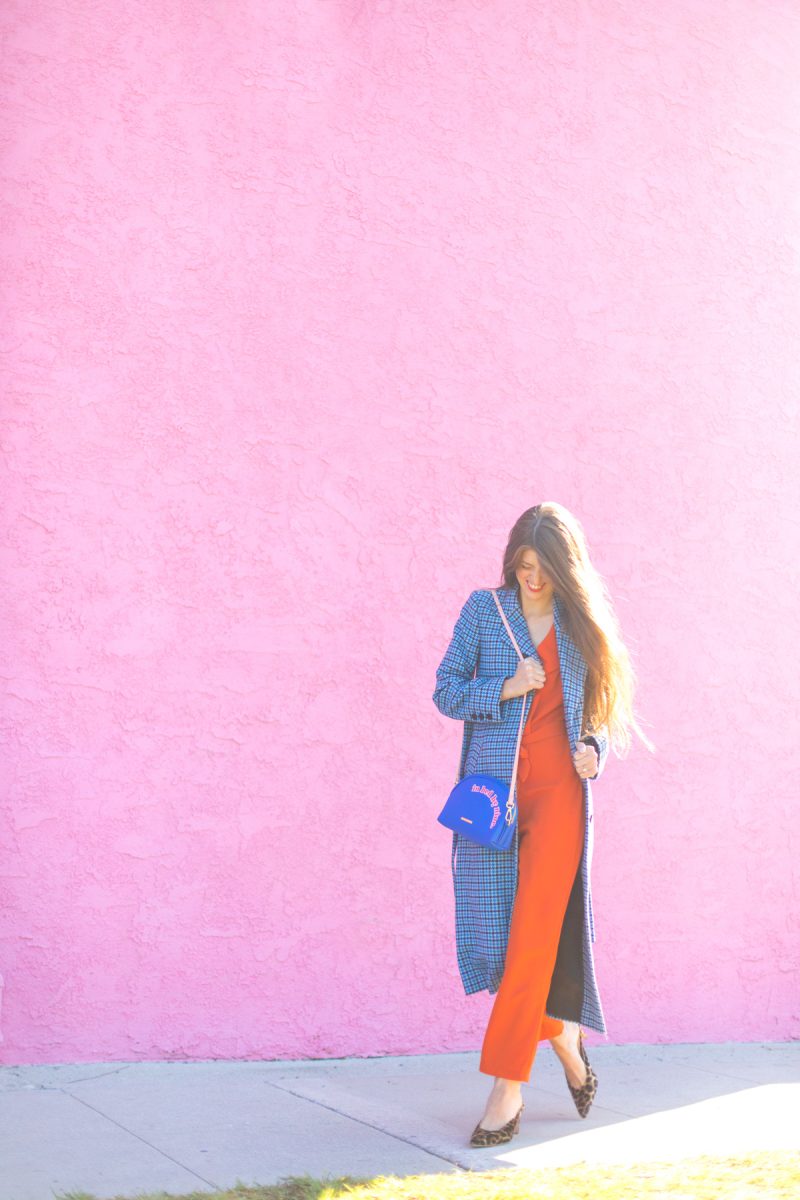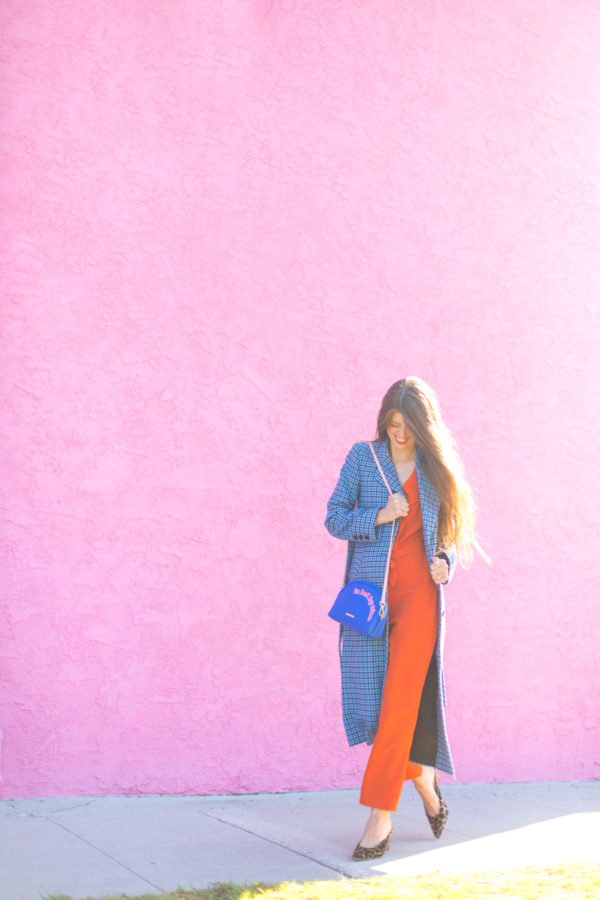 Photos by Jeff Mindell
Subscribers! Be sure to head to your shop account and add your keychains, straps and wallets before October 20th!
If you're new here, let me give you the full scoop! Can't Clutch This is a subscription box where you get a new (exclusive!) clutch in the mail each month. You can choose to add on keychains, straps, pins + other goodies to pair with it, too. My goal is to help you infuse a little bit of color into your wardrobe and fun into your every day life! I design them to not only be used as clutches, but as travel companions, inserts for your diaper bag, organizers for your work bag, craft supply storage, makeup bags and SOOO MUCH more. It's such a fun community to be a part of, come join the fam!!