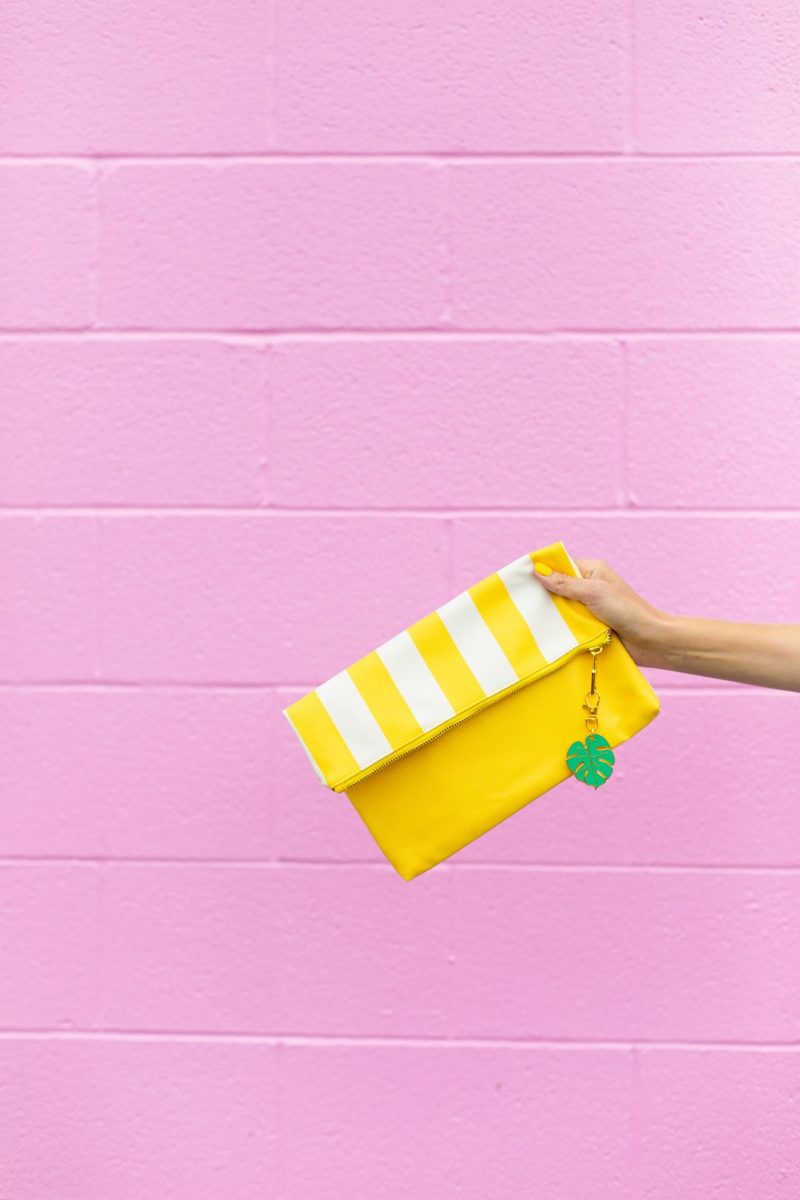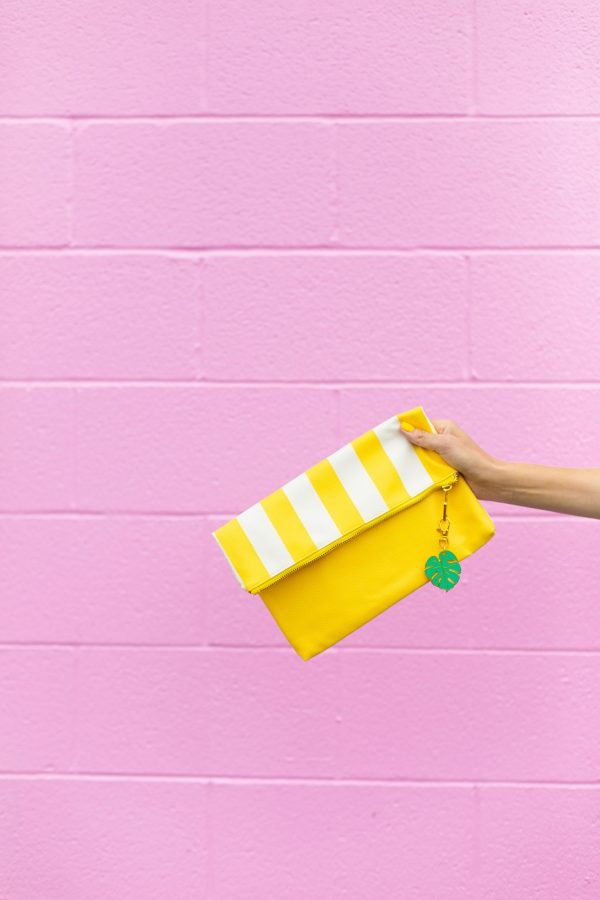 Stripes! Stripes! Stripes!! It's pretty darn obvious that I'm a huge fan of stripes so I can't believe it took us THIS long to make a stripe clutch!! But it's here today and that's all that matters! July's clutch was inspired by cabana stripes and it is the best shade of yellow! It's a fold over clutch with one solid side and one stripe side so you can fold it however you would like and actually wear it two completely different ways! The keychain is a monstera leaf in the perfect shade of mint-y teal and the pin! THE PIN! Is my favorite part. It's a bell to ring for that pool boy to bring you a drink! It's too funny.
Plus!! We've got THREE new things happening along with this clutch. First, a matching tee!! It says Good Day for a Vacay and the yellow perfectly (literally perfectly!) matches the yellow clutch. And.. we launched wrist straps AND wallets!! They're available first to subscribers so you can add 'em right to your clutch box. I'll talk a bit more about those below! =)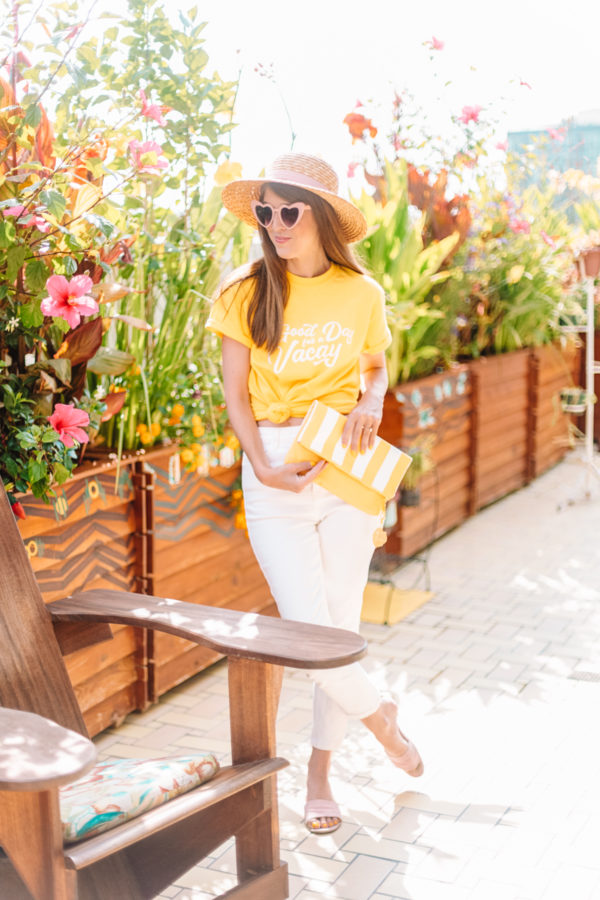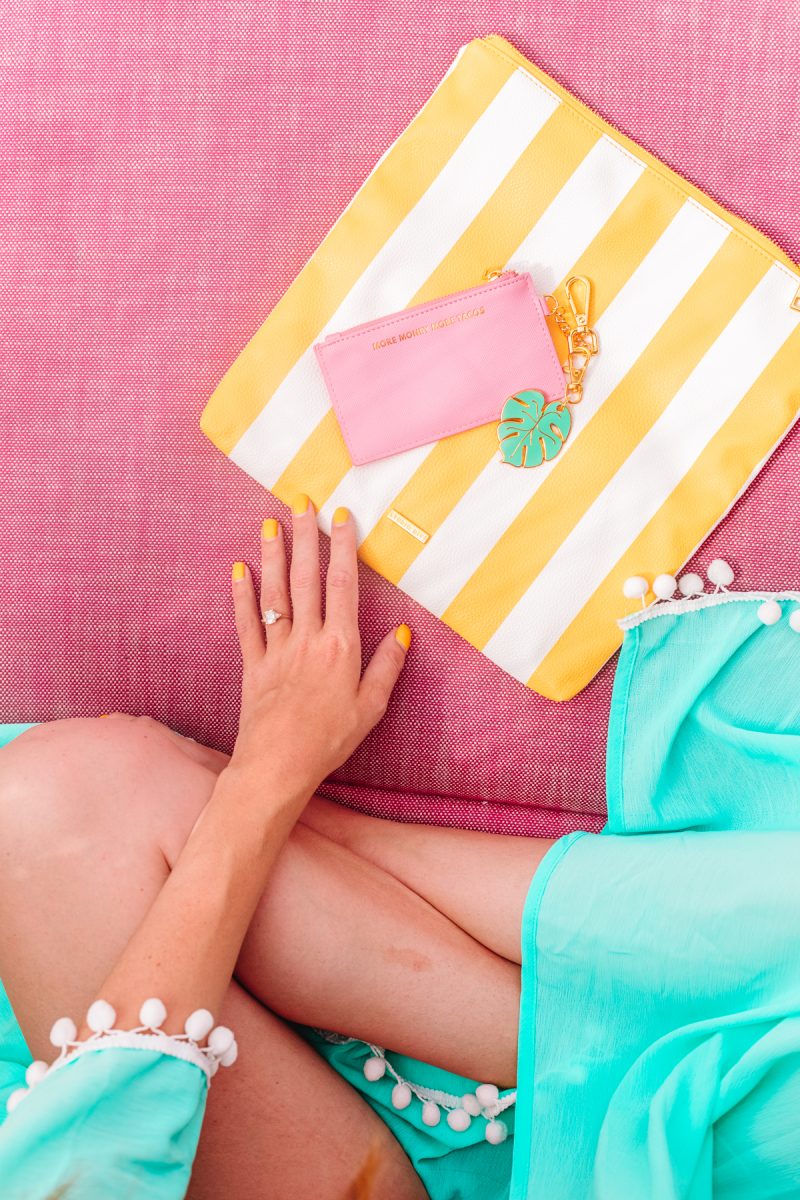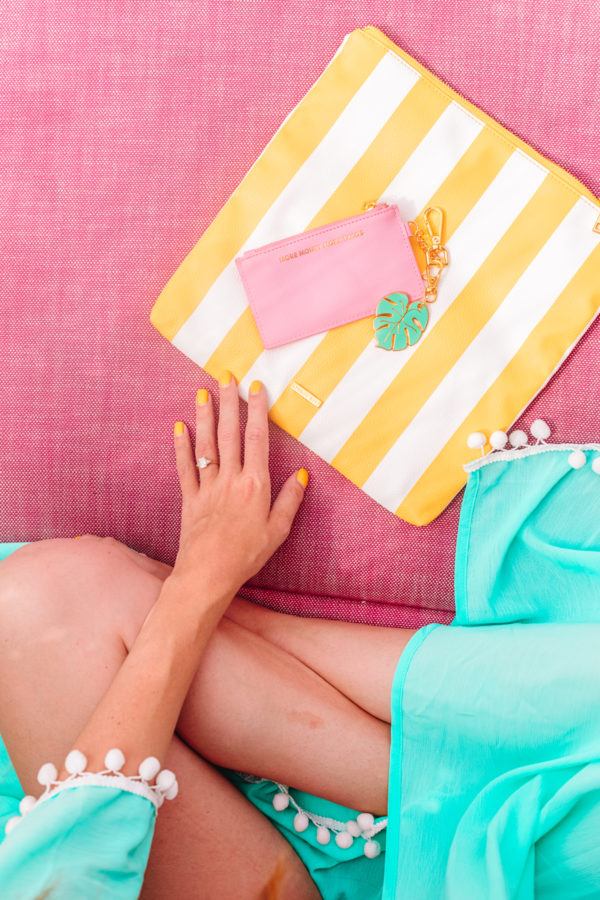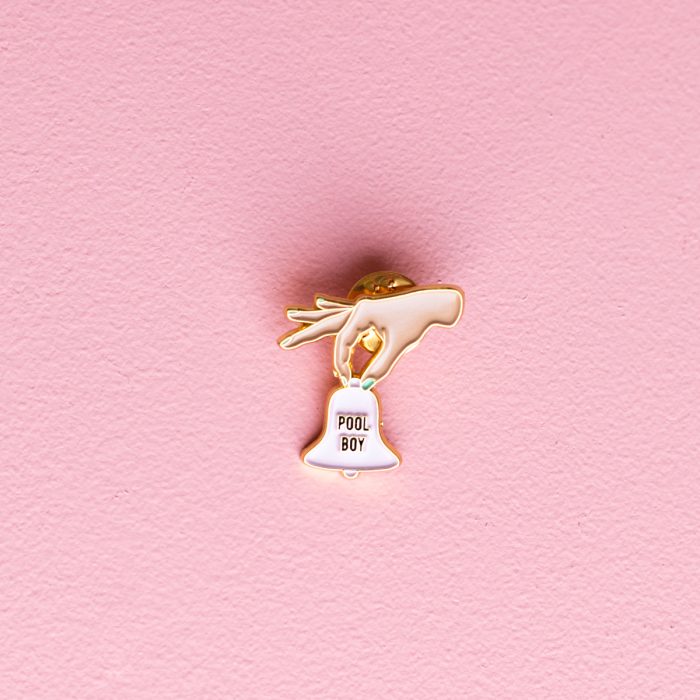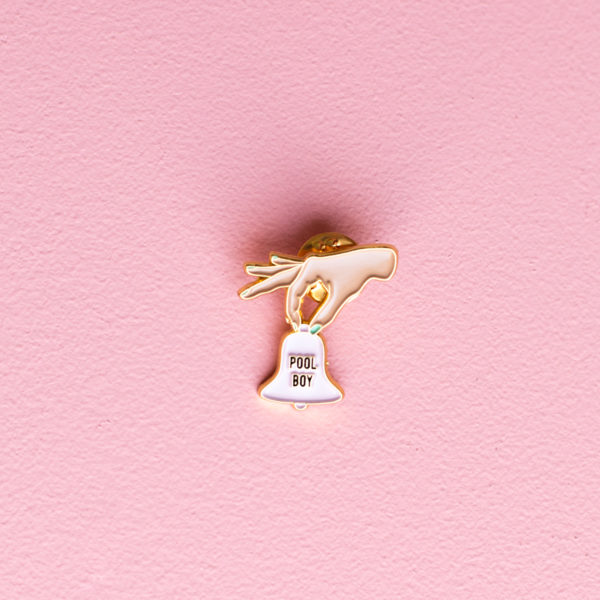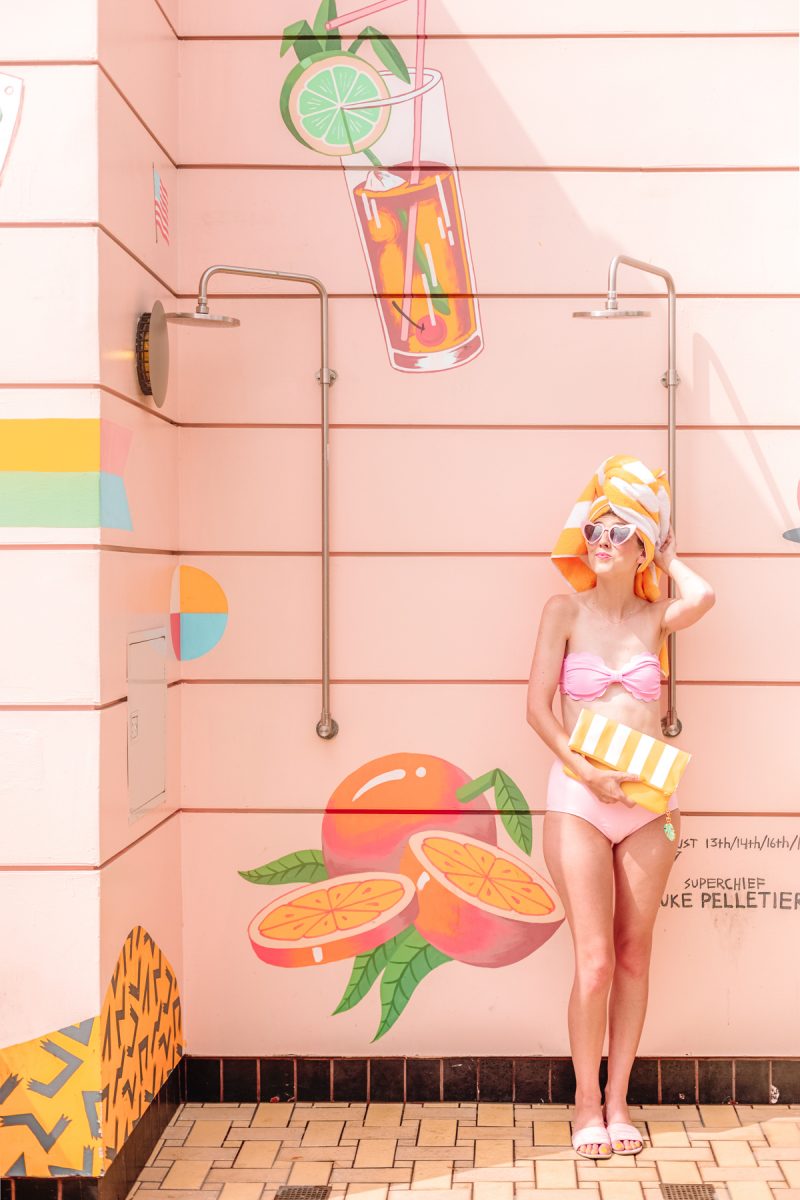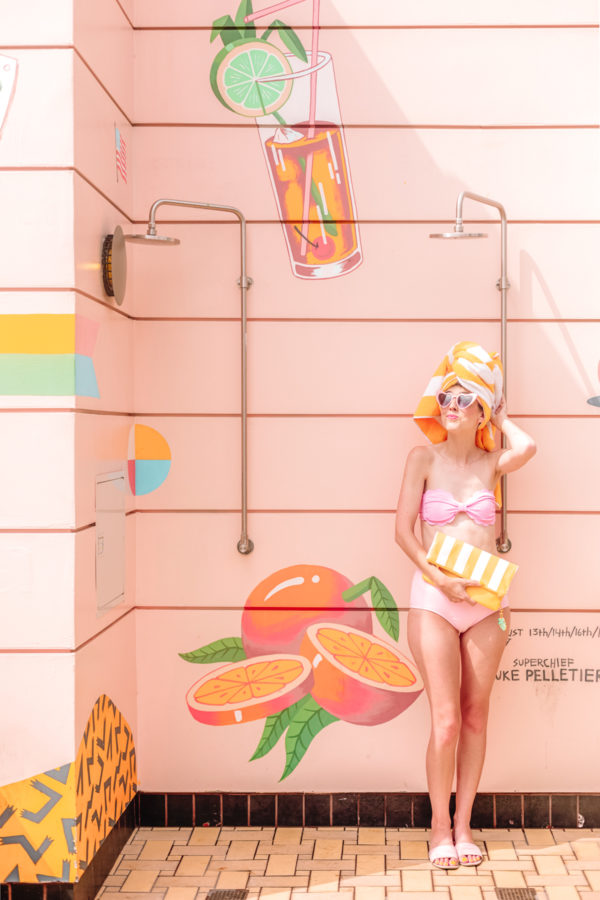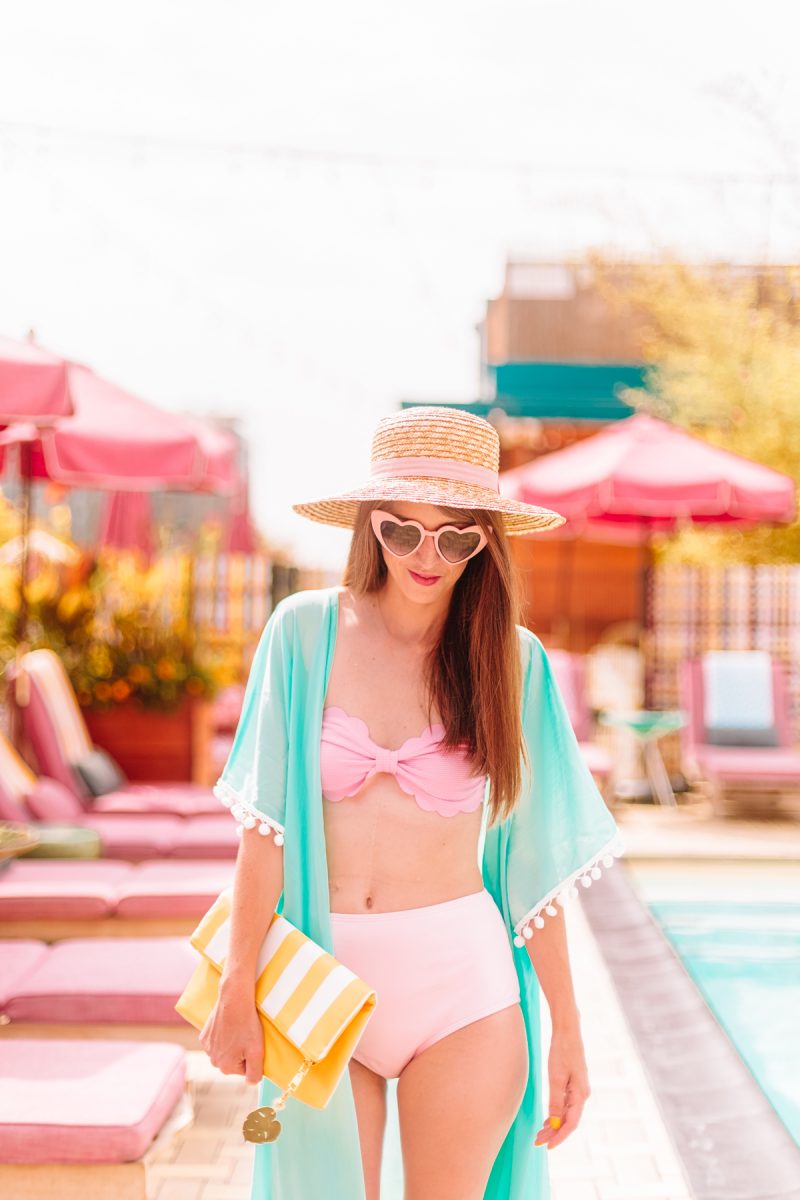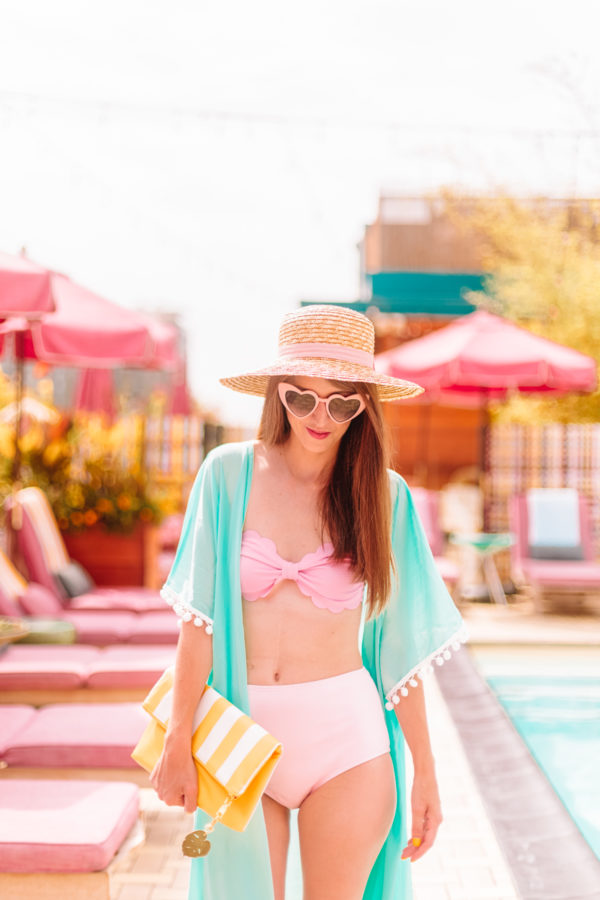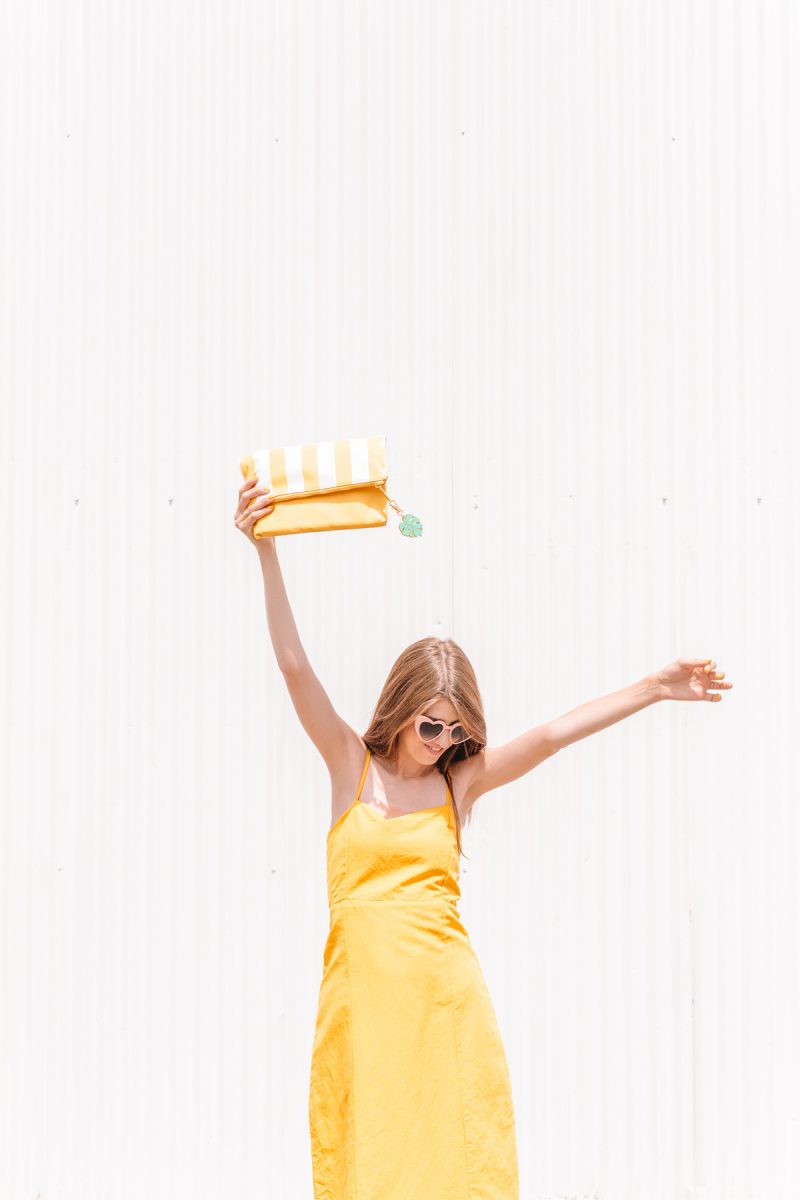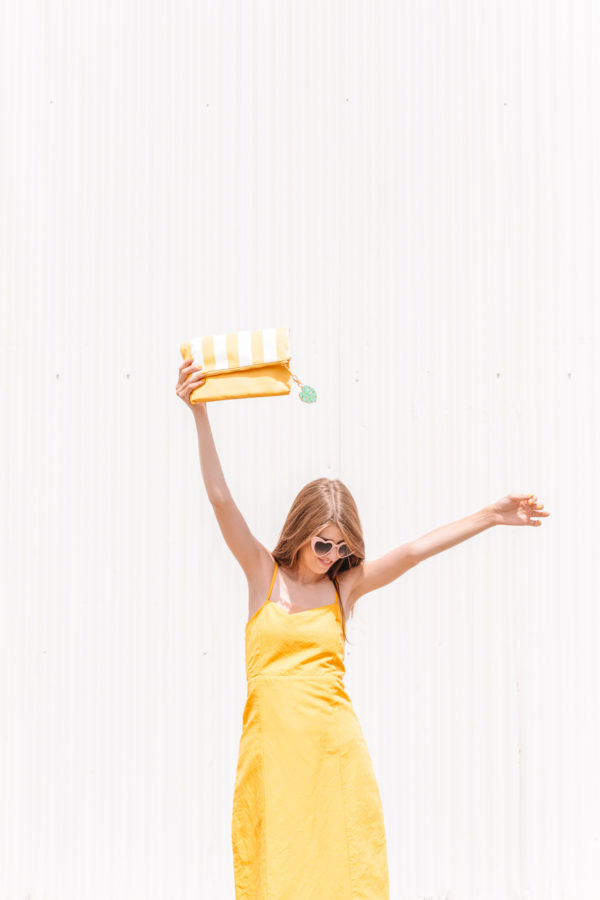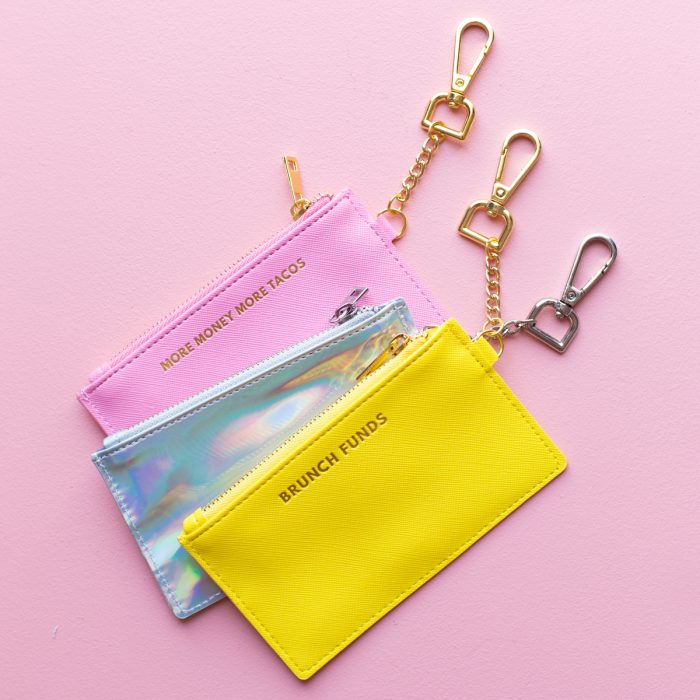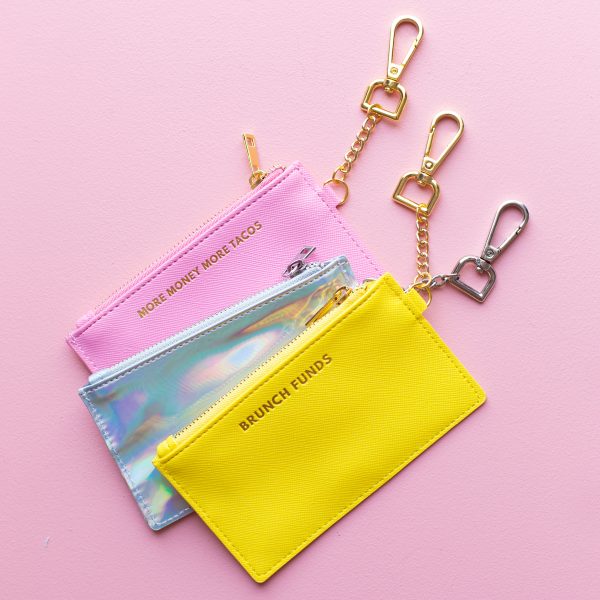 Up there you can see the three wallets we worked on for almost a YEAR to get them just perfect! Here's a few key features: First, they have a large clasp to hold your keys and then extra space at the bottom of the clasp to hold your keychains so you don't have to mess with them when you quickly wanna remove a key! Next, inside they have card slots and a zip pocket for coins. And they all have a wide enough zipper at the top to easily slip cards in and out, something I struggled with on past keychain wallets I'd tried!
The wrist straps! We've been asked since day one for a strap to add to the clutches. Finally, they're here! You can clip these onto your zipper to make the clutches hands-free. We did a pink and a silver so they go with the maximum number of clutches possible that we've already released!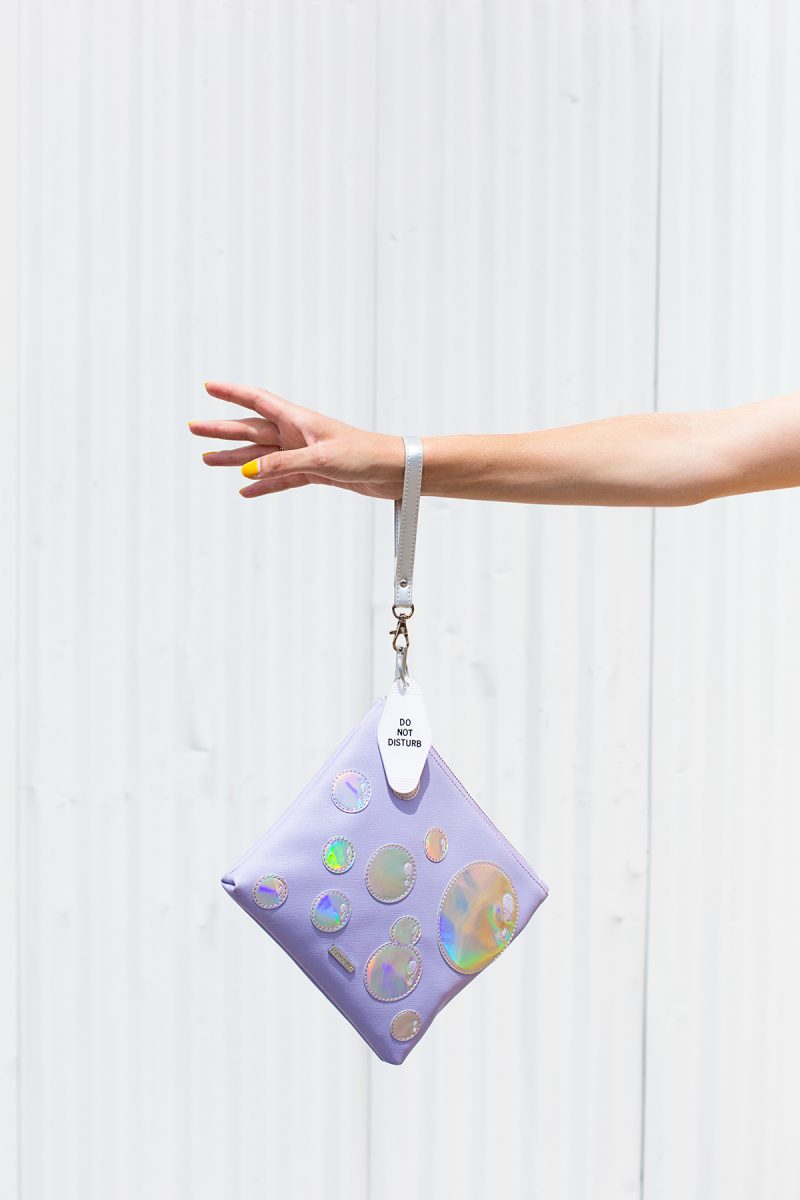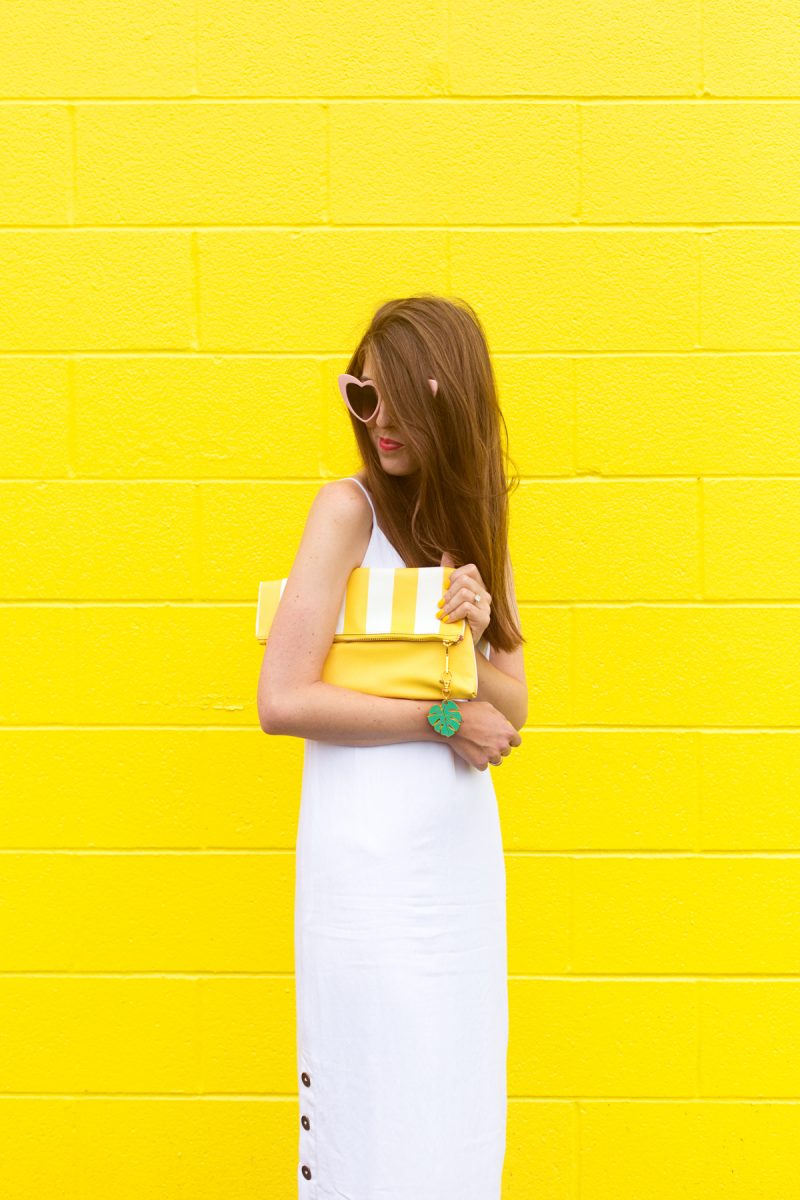 Photos by Jeff Mindell
Subscribers! Remember to head to your shop account and add your flair, straps, wallets and/or tees before July 20th!
Wanna join the fam!? Lemme tell ya about Can't Clutch This! It's a fun subscription where you get a new (exclusive!) clutch in the mail every month. You can choose to add on fun keychains, pins and accessories to pair with it, too. With each clutch, my goal is to help you infuse a little bit of Studio DIY style into your everyday and add a little color to your wardrobe! It's been so fun to hear your stories of how they have inspired you to be more bold in your day-to-day. Right now we are on a waitlist so be sure to sign up NOW so you can secure the next available spot that opens up!
SaveSave
SaveSave