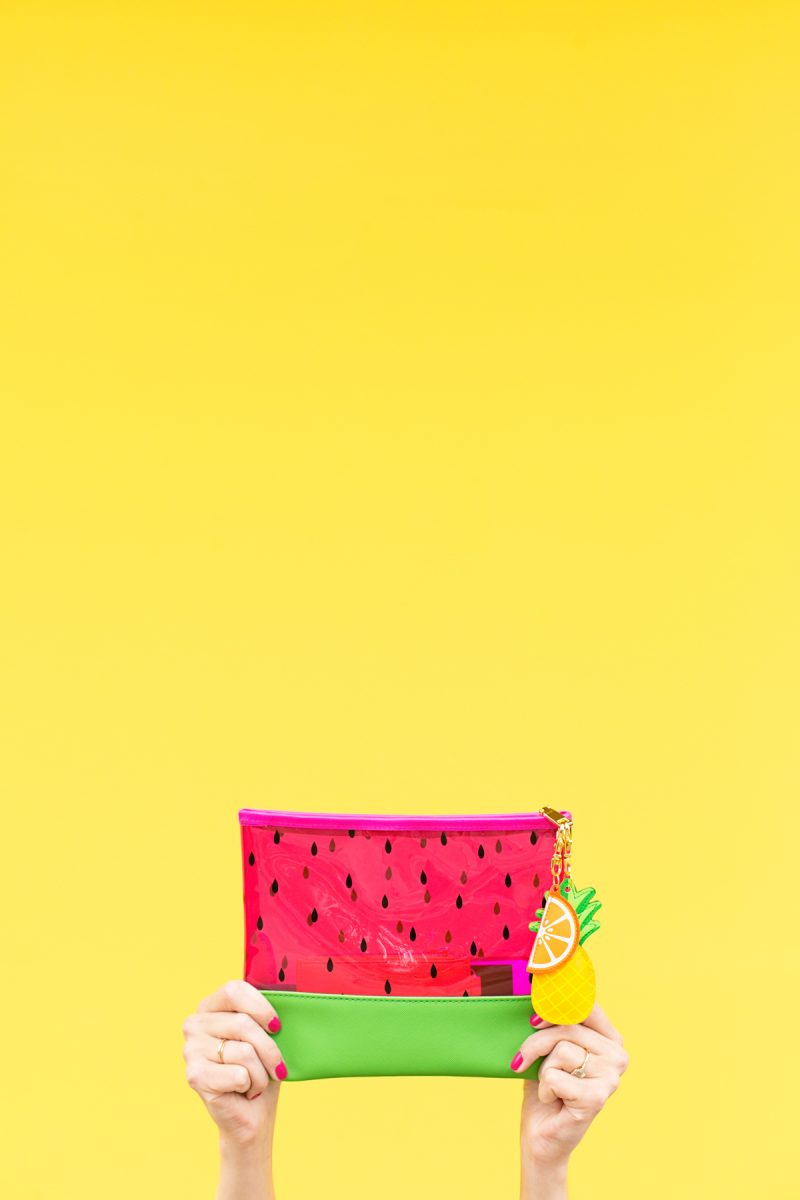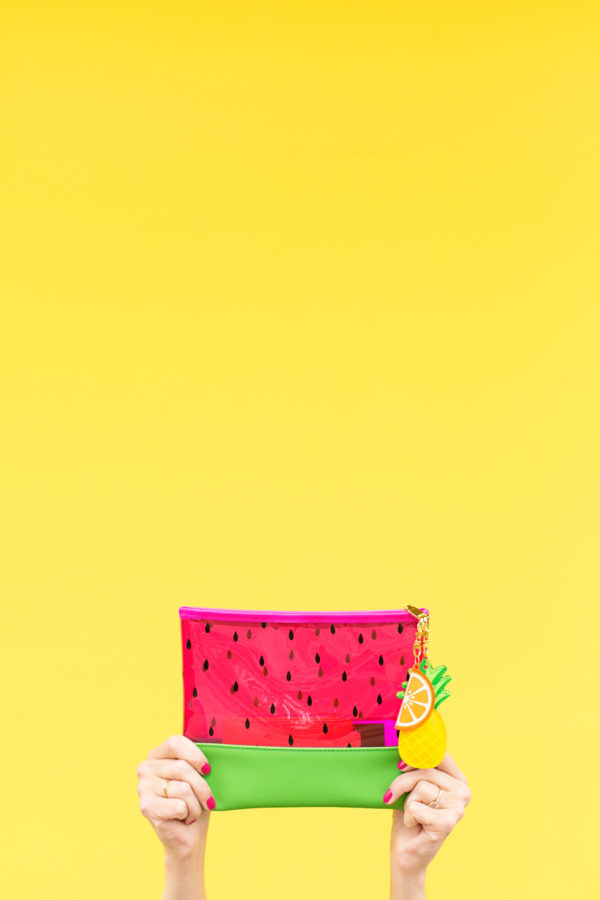 June's clutch!! It's here and happening and FRUIT THEMED!! You didn't think I could go another season without a fruit-inspired clutch, did you!? We combined materials for this clutch, which we hadn't done before! The bottom is made from our favorite textured faux-leather and the top is made from a see-thru pink vinyl! With the cute little seeds and everything!!!
It felt appropriate to go full-on with the theme, too, so we dreamed up two other fruits to carry along with your clutch if you so choose! They're that old-school puffy style keychain!!! I LOVE THIS CLUTCH!!!!! Watch below for the full unboxing or click here to grab yours now!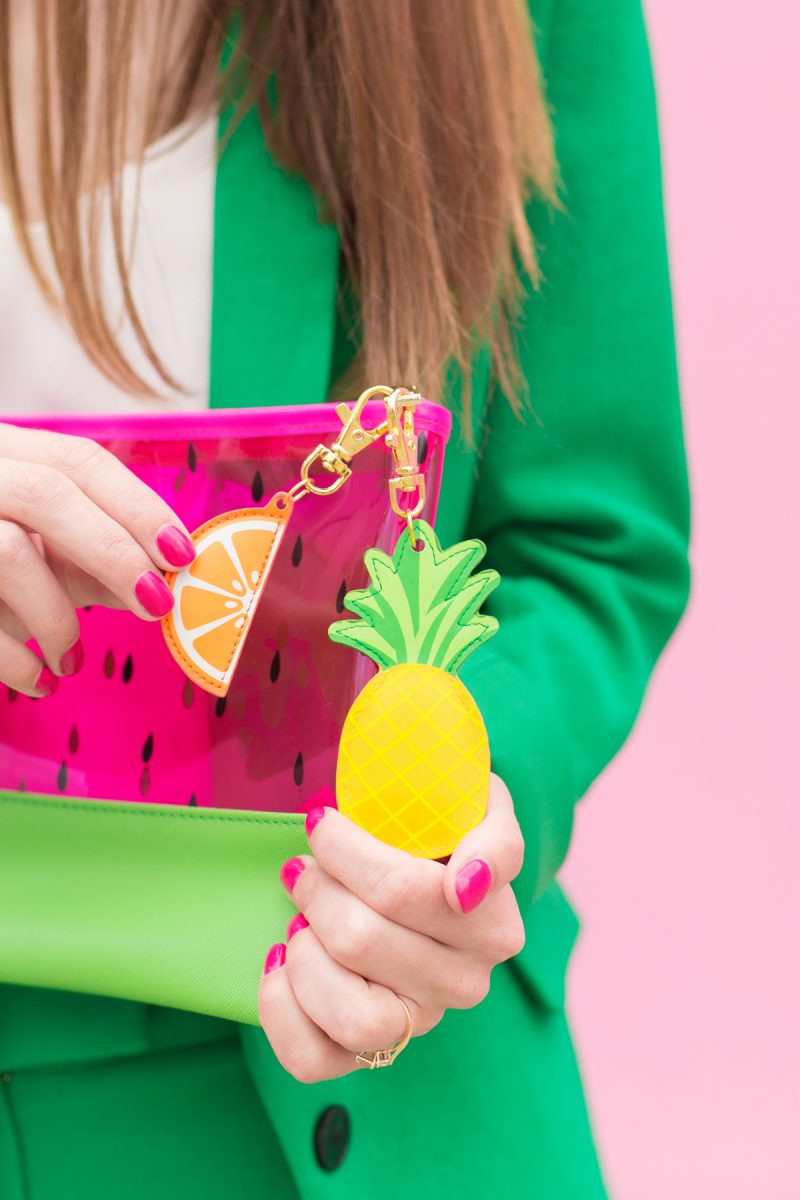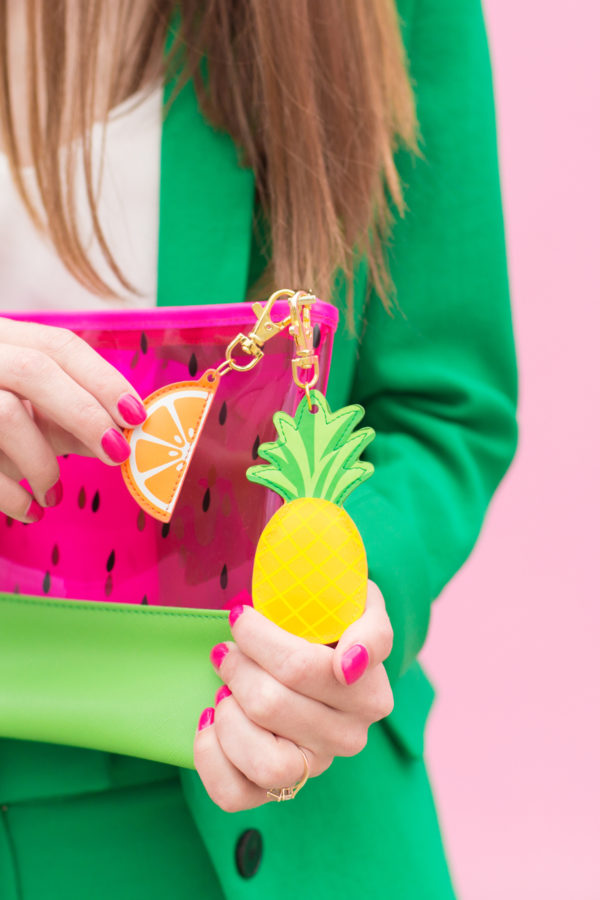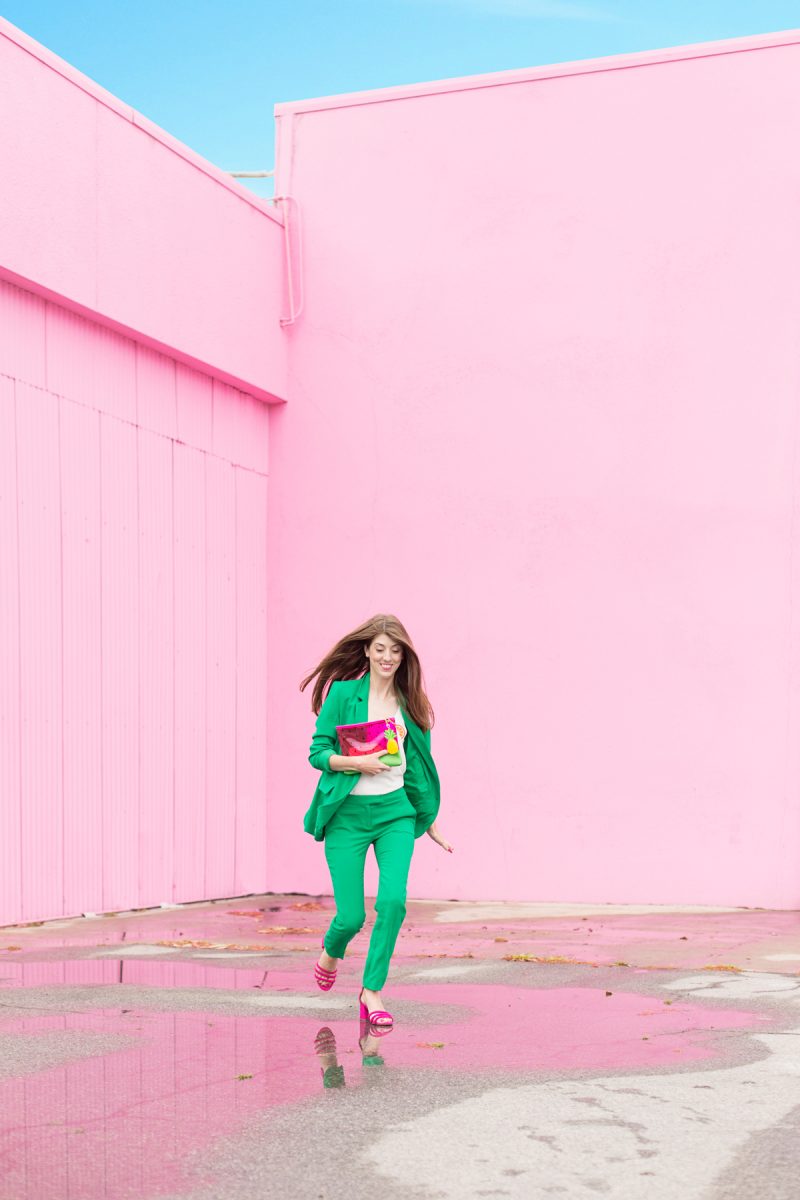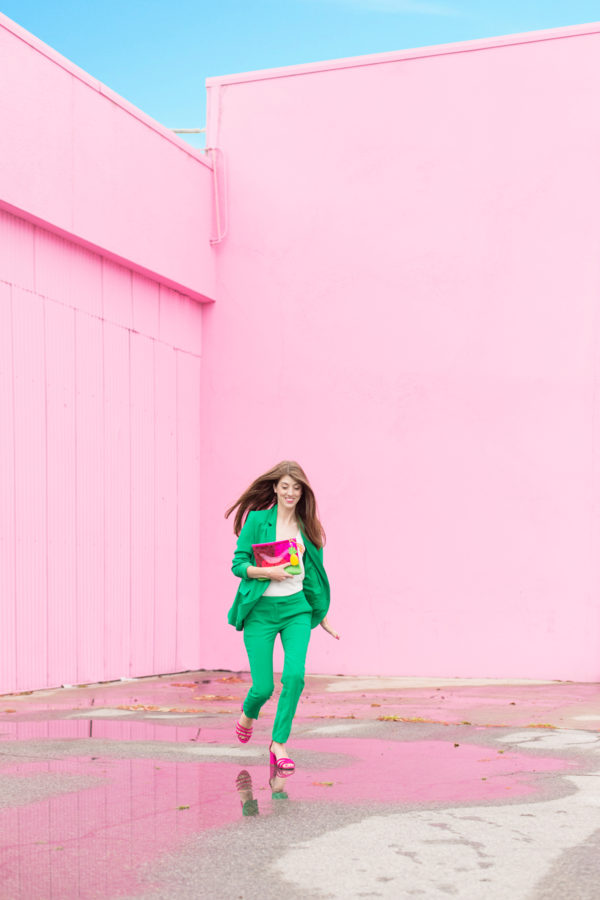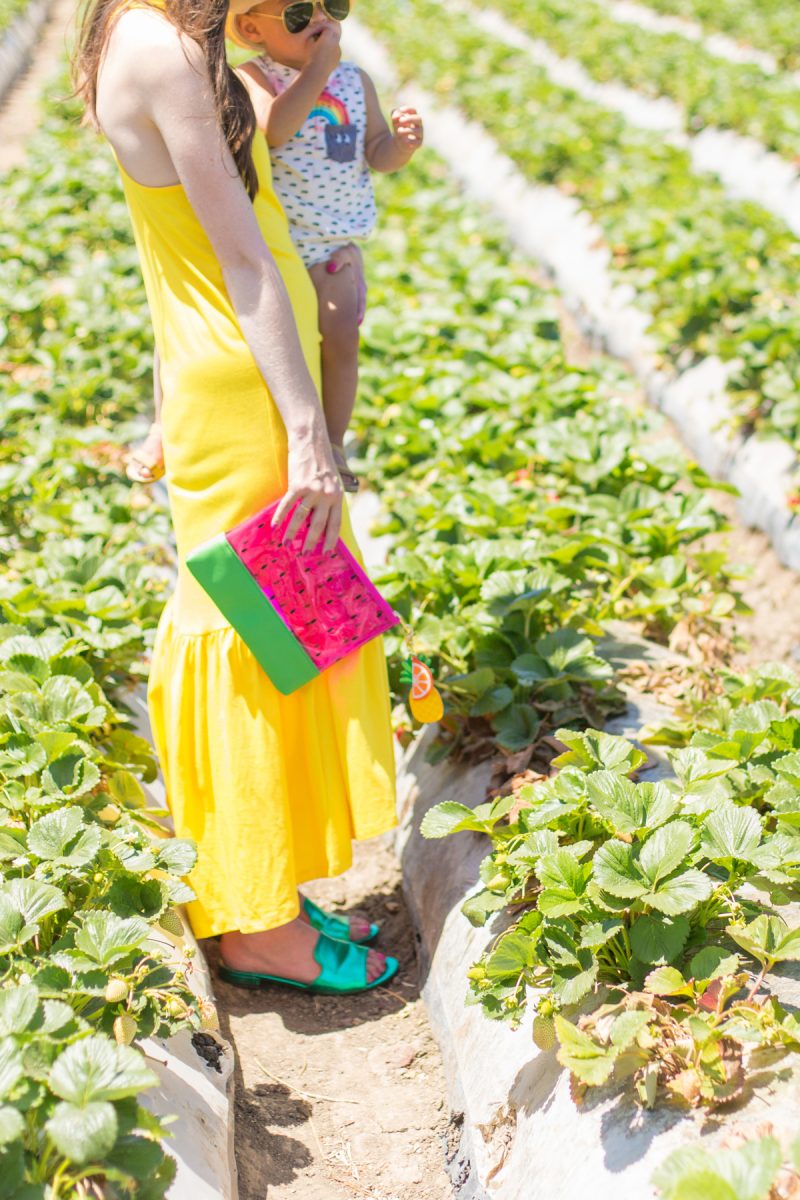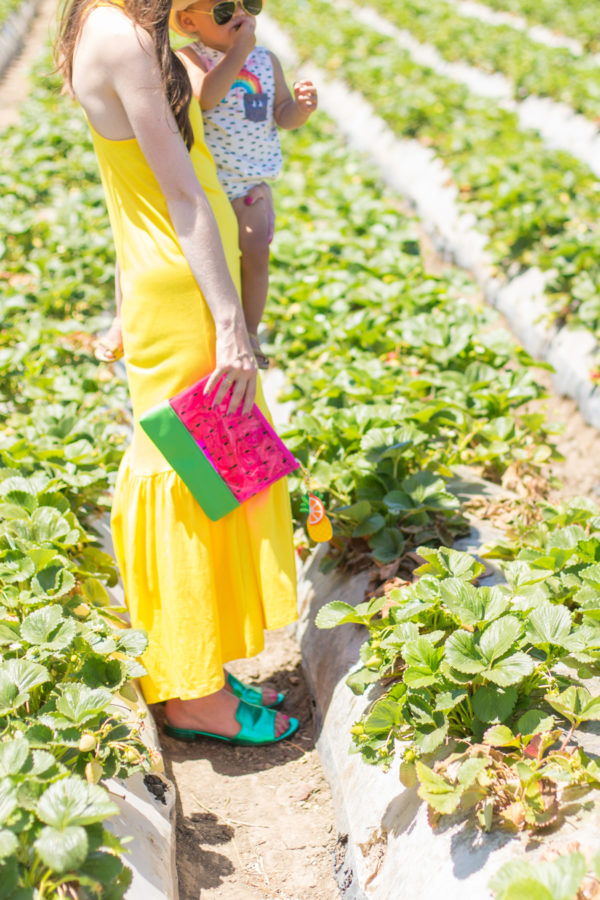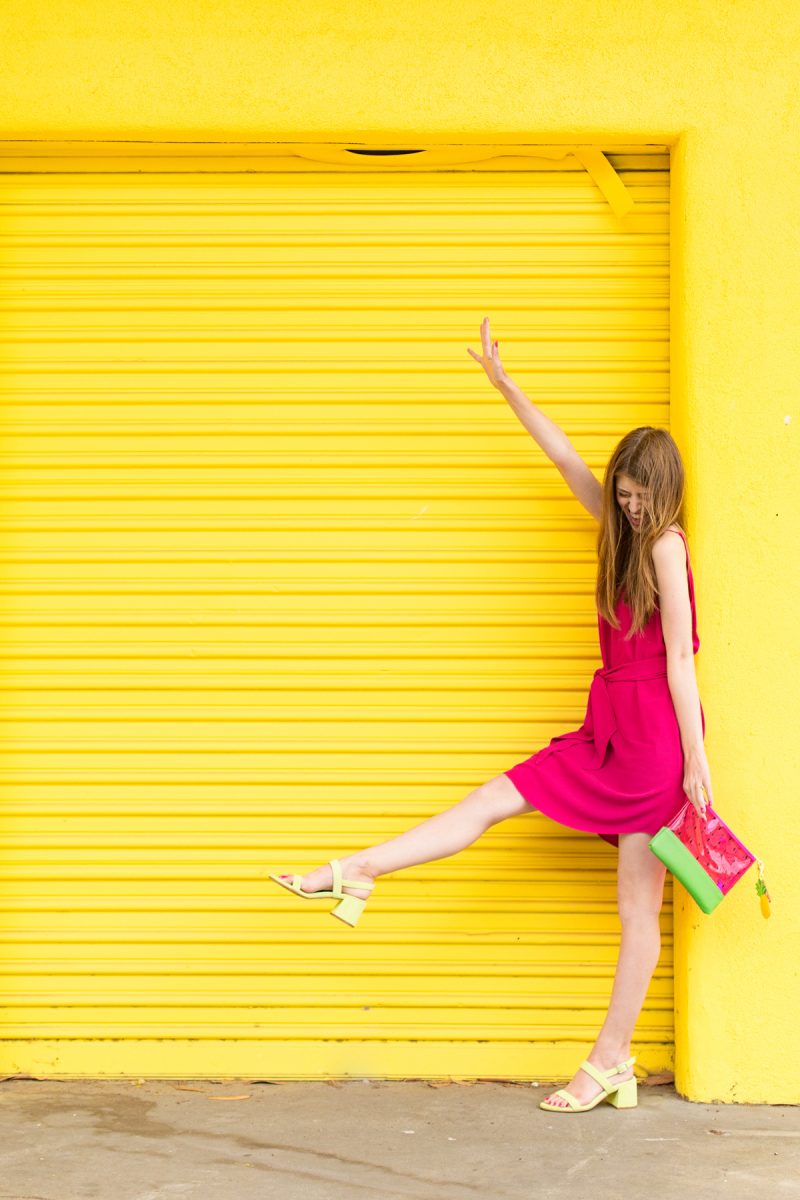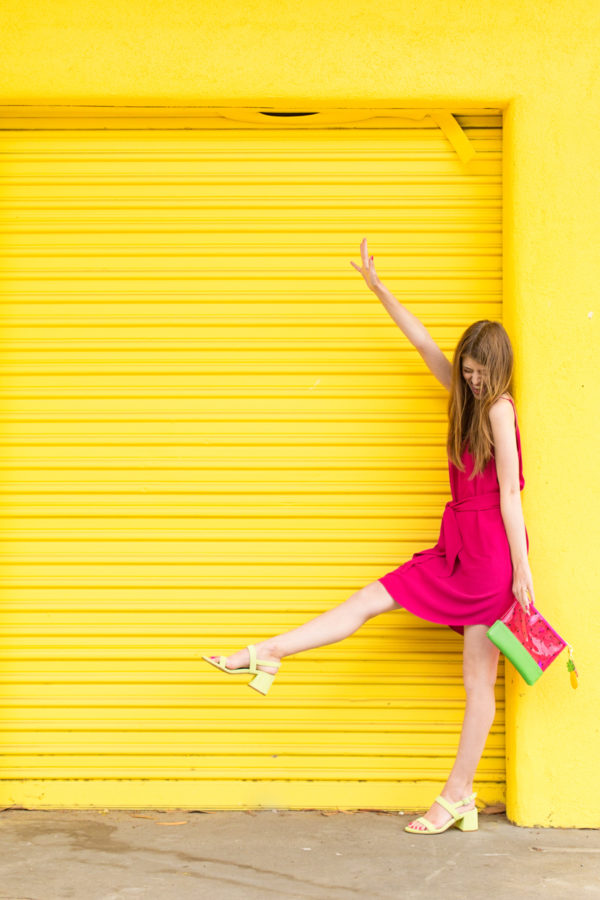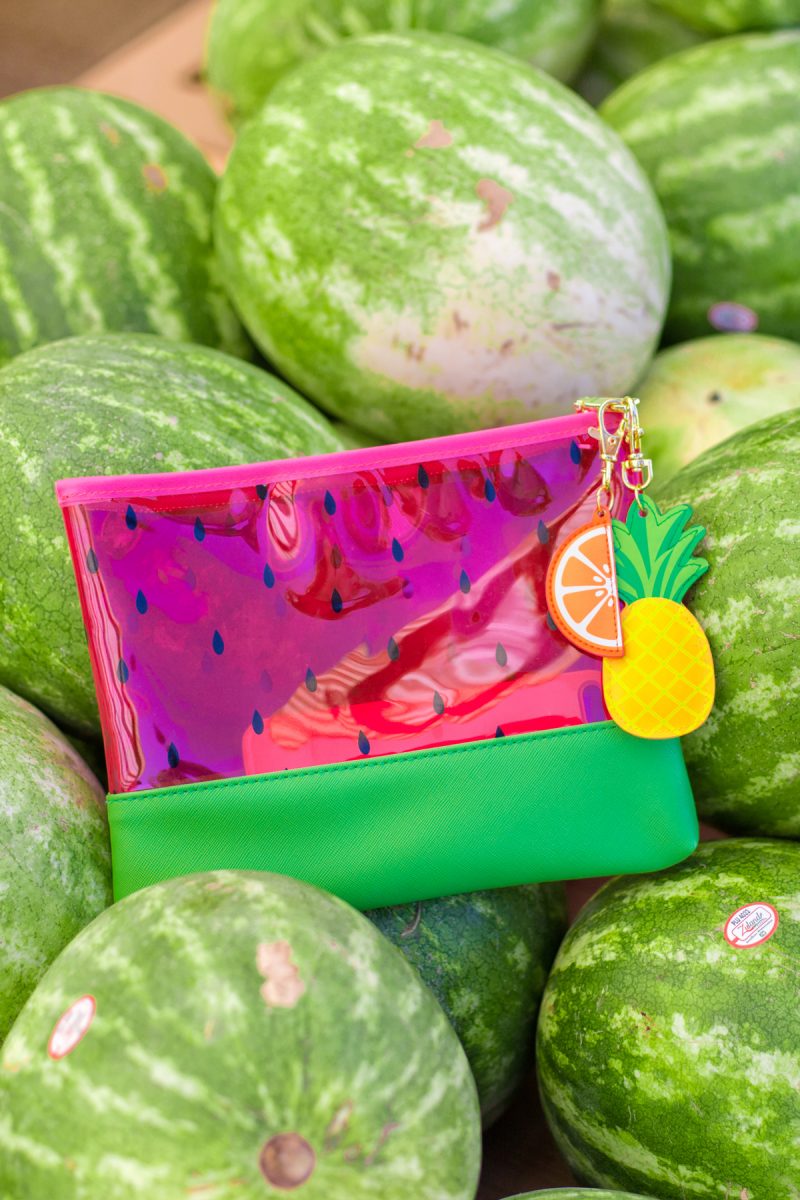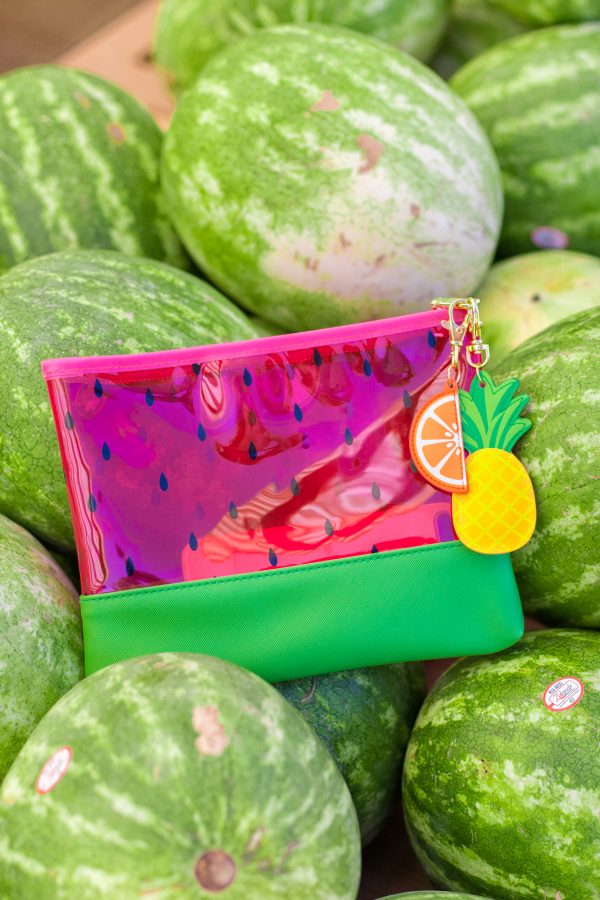 Photos by Jeff Mindell
Subscribers! Remember to head to your shop account and add your flair before June 20th!
Are you new here!? Lemme tell ya about Can't Clutch This! Let me tell ya! It's a fun subscription where you get a new (exclusive!) clutch in the mail every month. You can choose to add on fun keychains, pins and accessories to pair with it, too. With each clutch, my goal is to help you infuse a little bit of Studio DIY style into your everyday and add a little color to your wardrobe! It's been so fun to hear your stories of how they have inspired you to be more bold in your day-to-day. YAY!!!
SaveSave