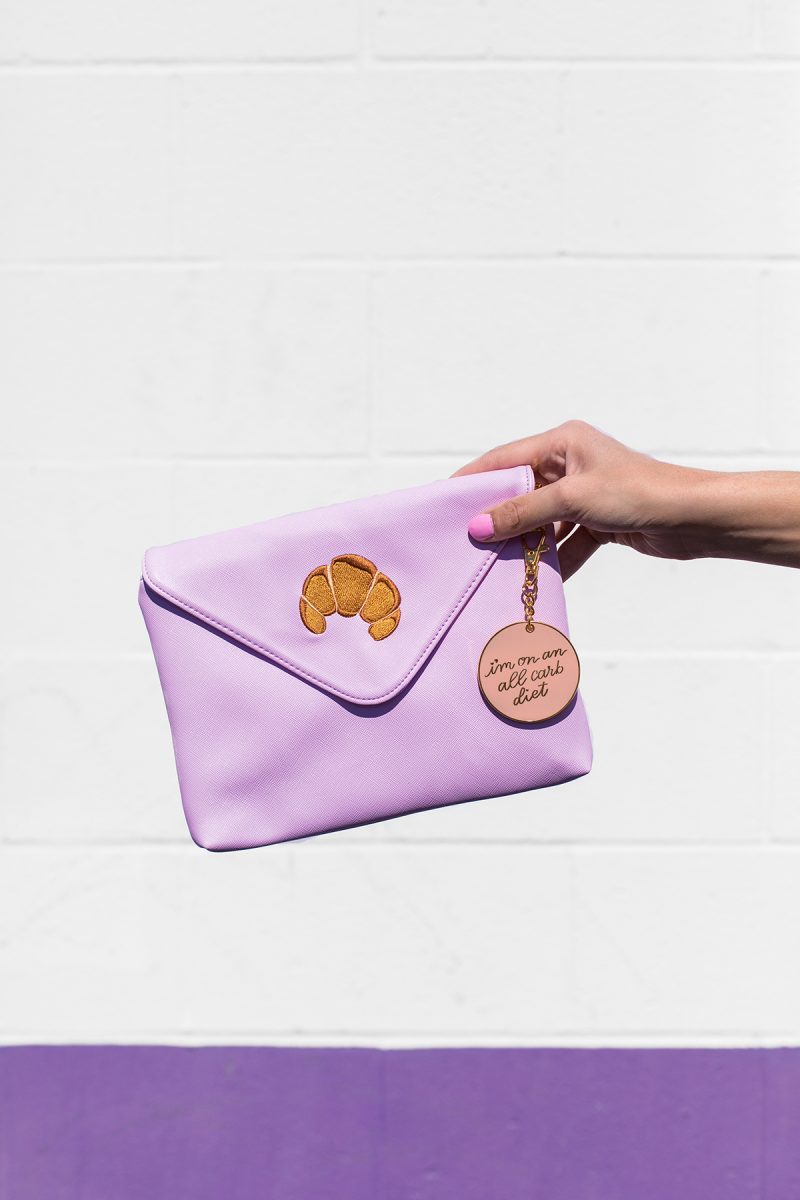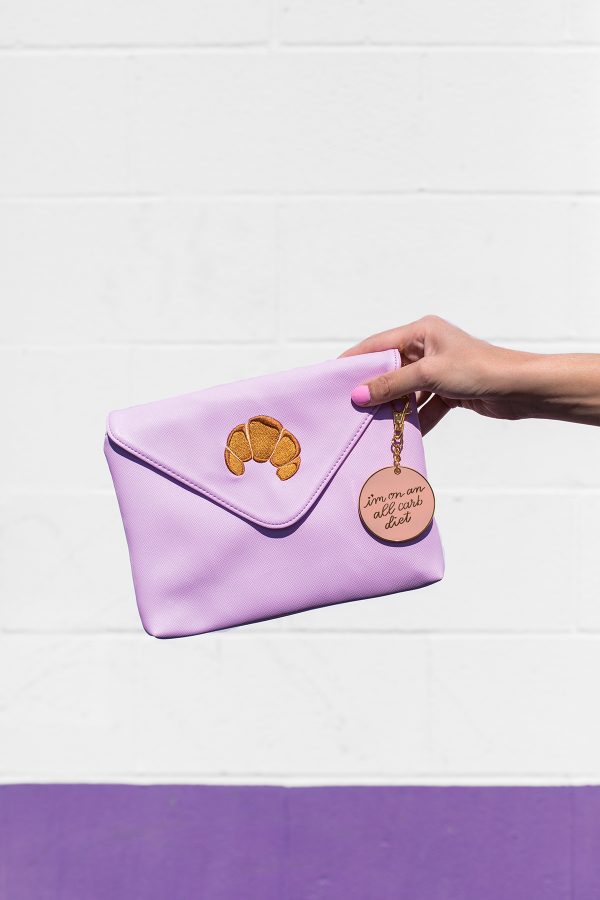 CARBS CARBS CARBS! Meet October's clutch, the croissant clutchhhhh!!!!
YOU GUYS actually picked this one! Do you remember!? I asked what foods you'd want to see on a clutch and croissant was one of the most requested. I HAPPILY obliged! 😉 And with Thanksgiving around the corner for those of us who are stateside, it felt like an appropriate time because CRESCENT ROLLS! CARBS! FOOD! It also felt appropriate to pair it with a Thanksgiving Tee add-on.. EYES ON THE PIES! My personal Turkey Day motto. And, of course, one of the greatest quotes of our time on the coordinating keychain. I hope you love and laugh with this one as much as I do! May it grace many a brunch and Thanksgiving table!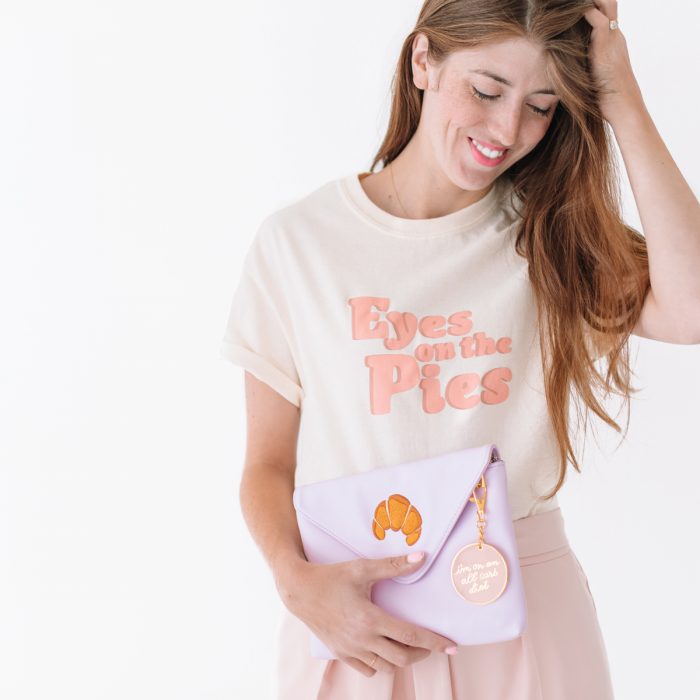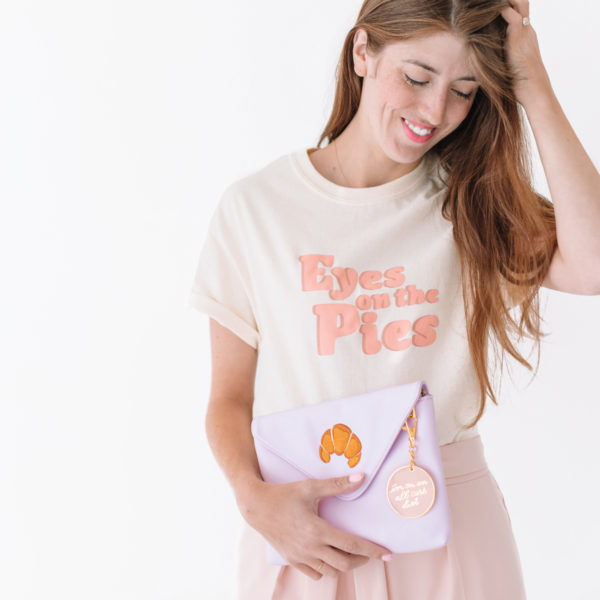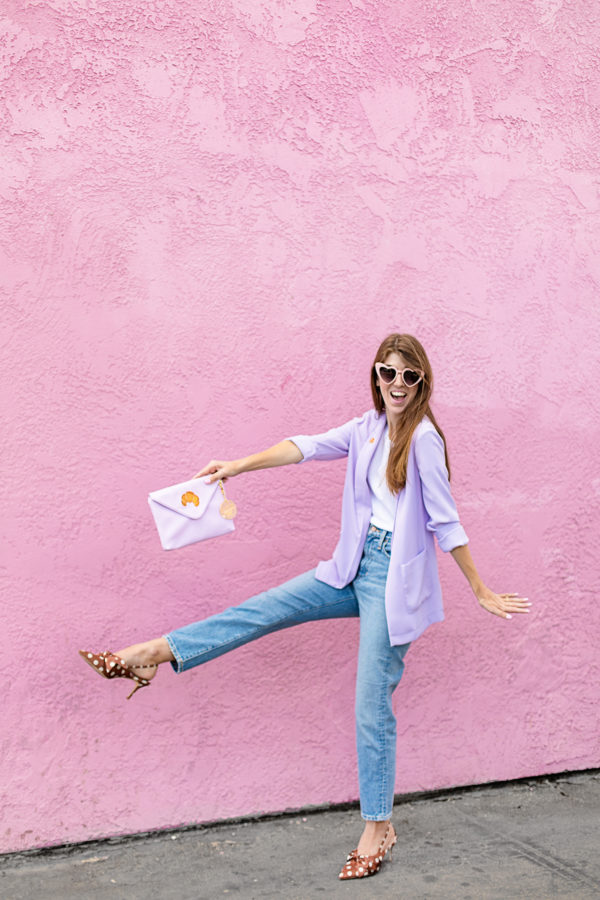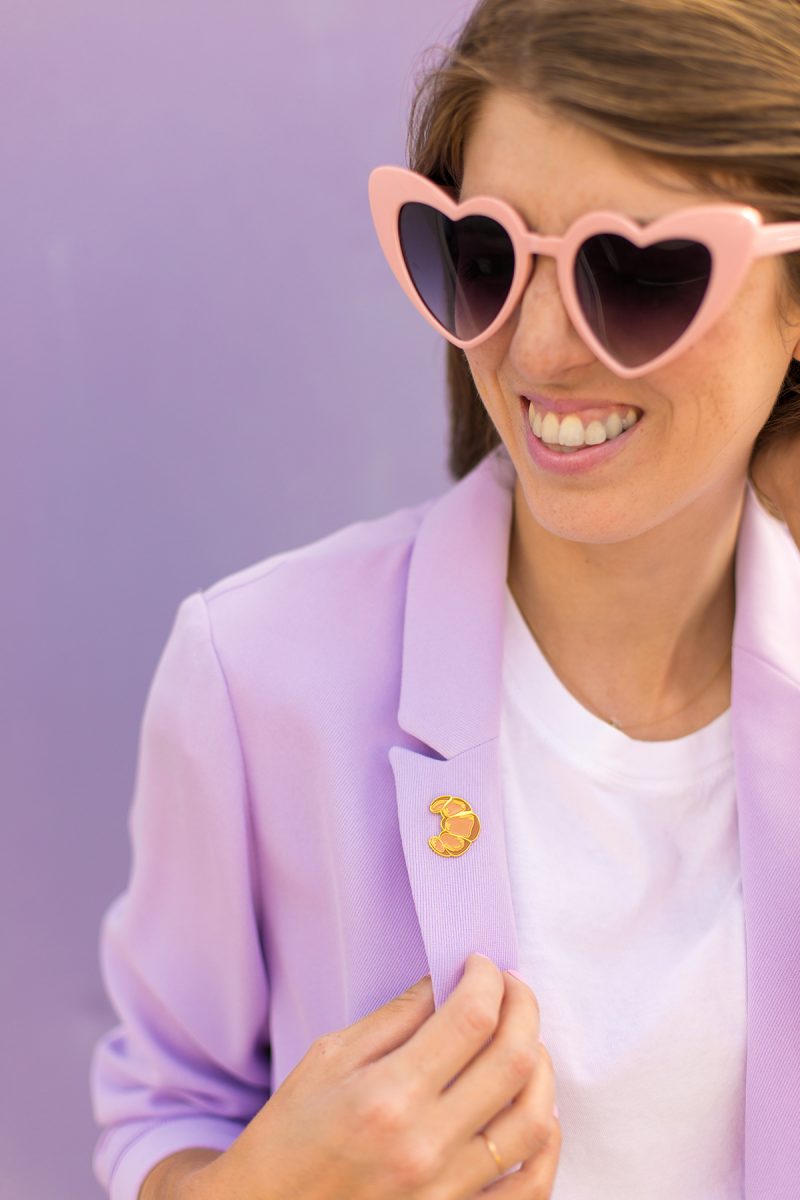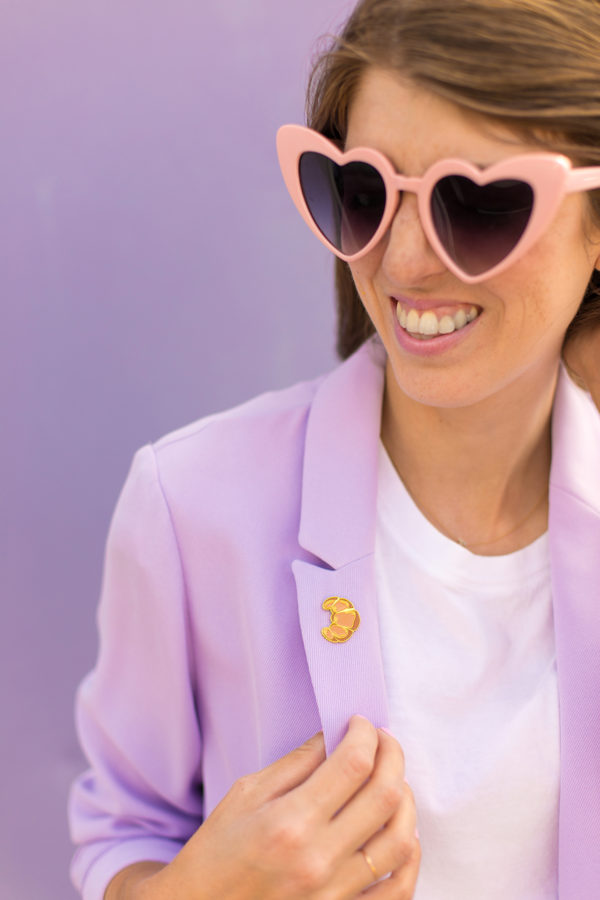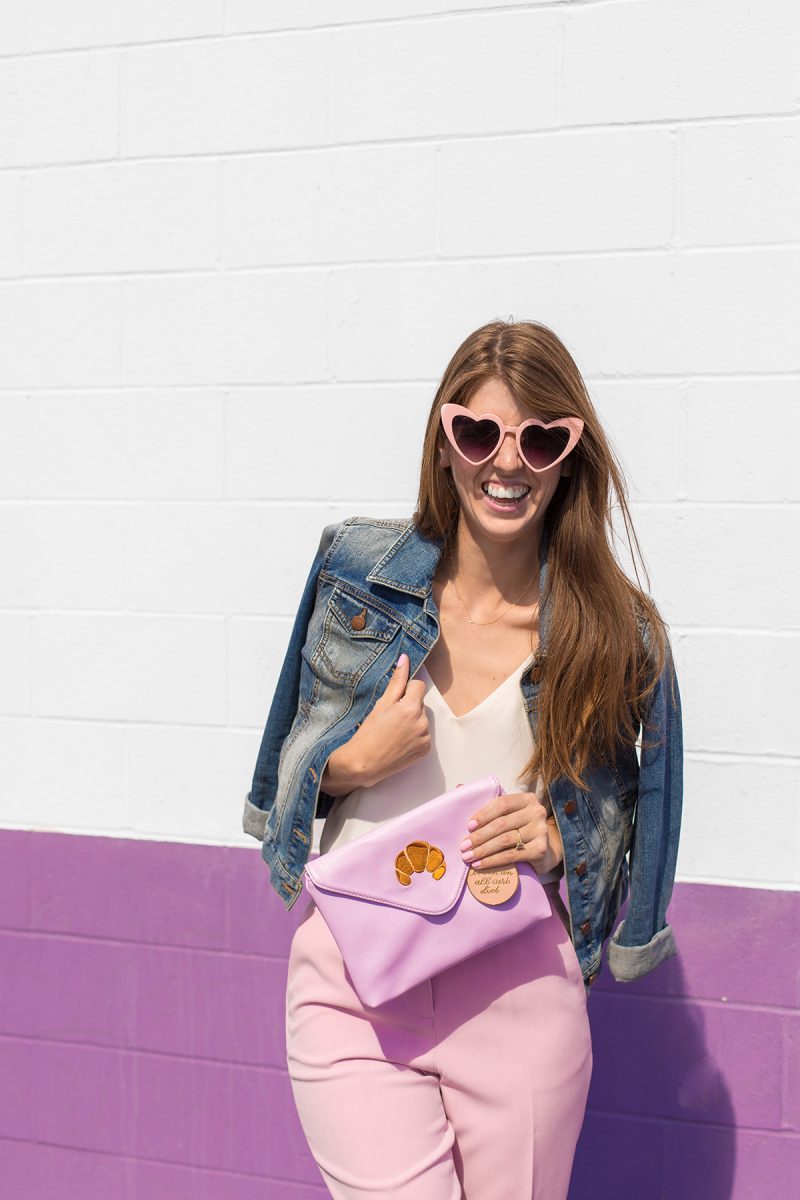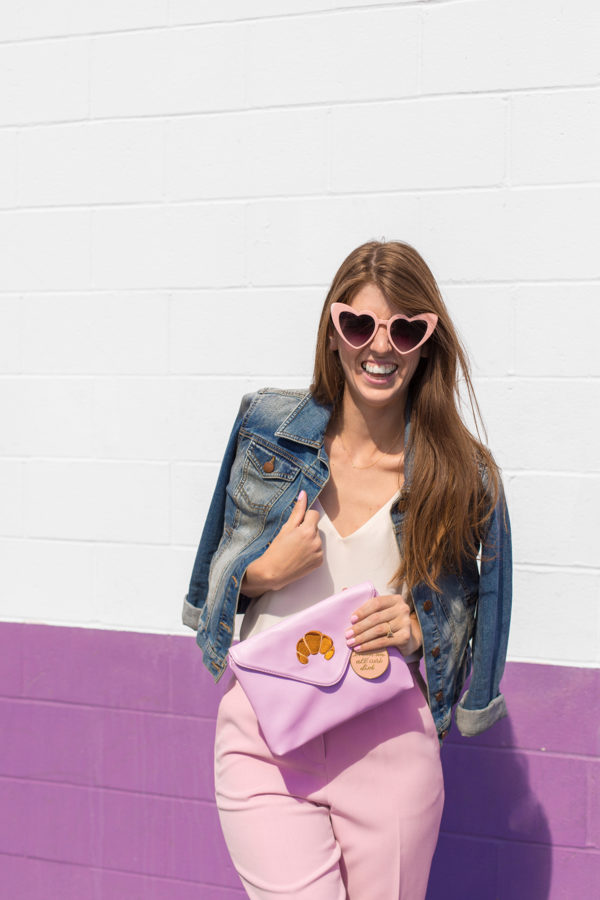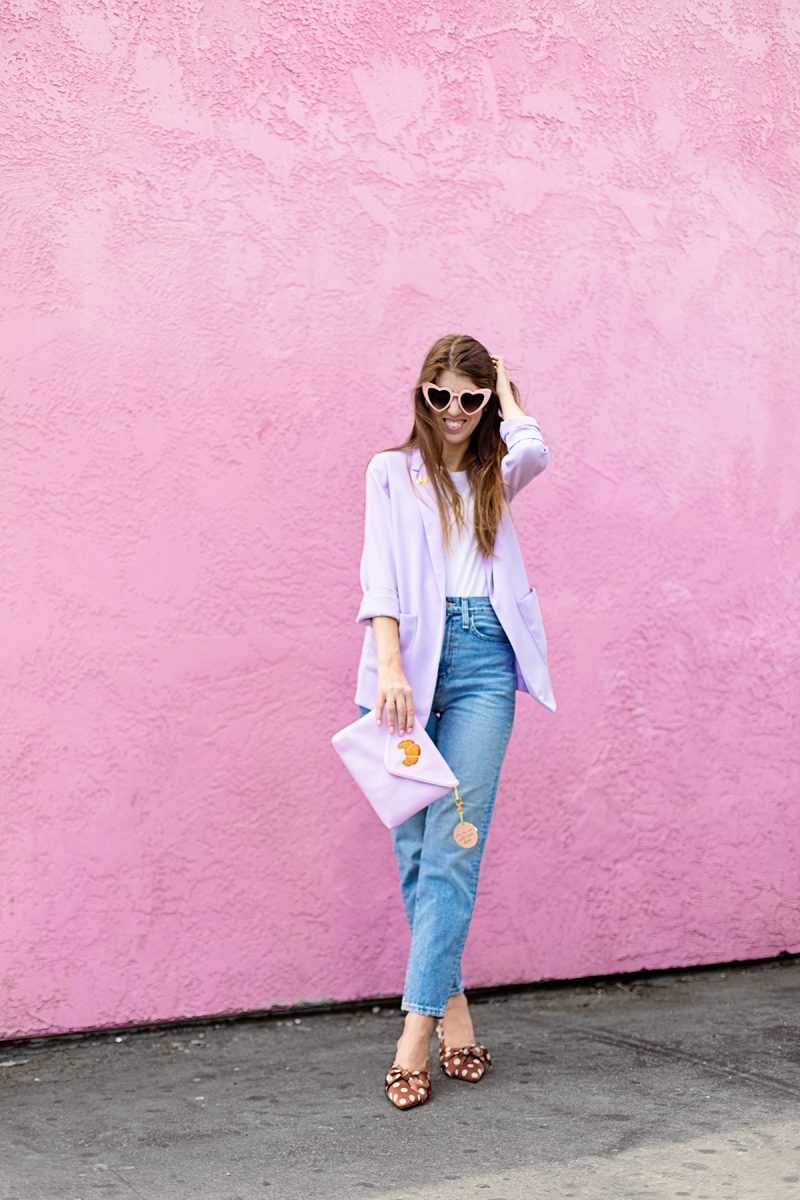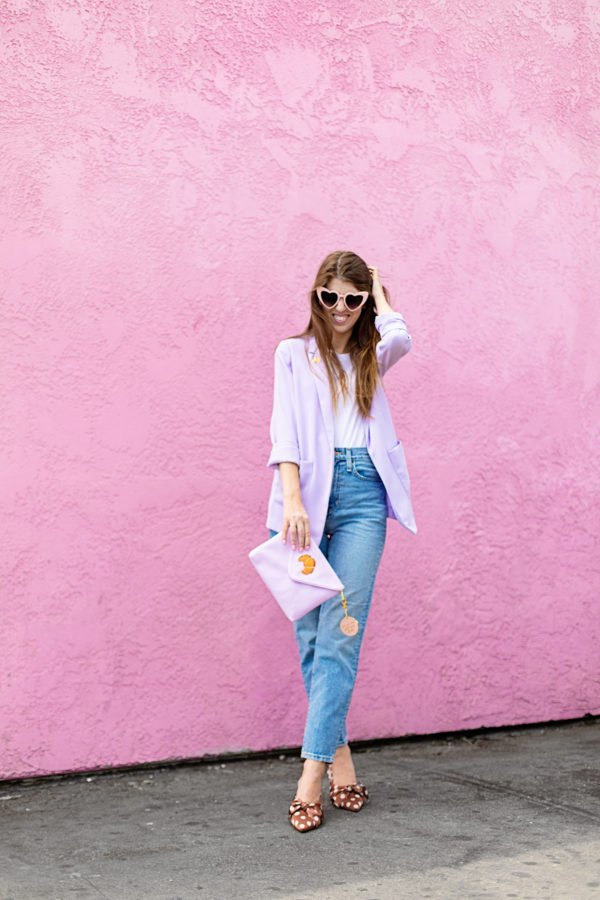 Photos by Jeff Mindell
Current subscribers! Remember to head to your shop account and add your flair, straps, wallets and/or tees before October 20th!
Wanna join the fam!? Lemme tell ya about Can't Clutch This! It's a subscription box where you get a new (exclusive!) clutch in the mail every month. You can choose to add on keychains, pins and accessories to pair with it, too. With each clutch, I hope to help you infuse a little bit of Studio DIY style into your everyday and add a little color to your wardrobe! It's been so fun to hear your stories of how they have inspired you to be more bold in your day-to-day. You can join the party right here!