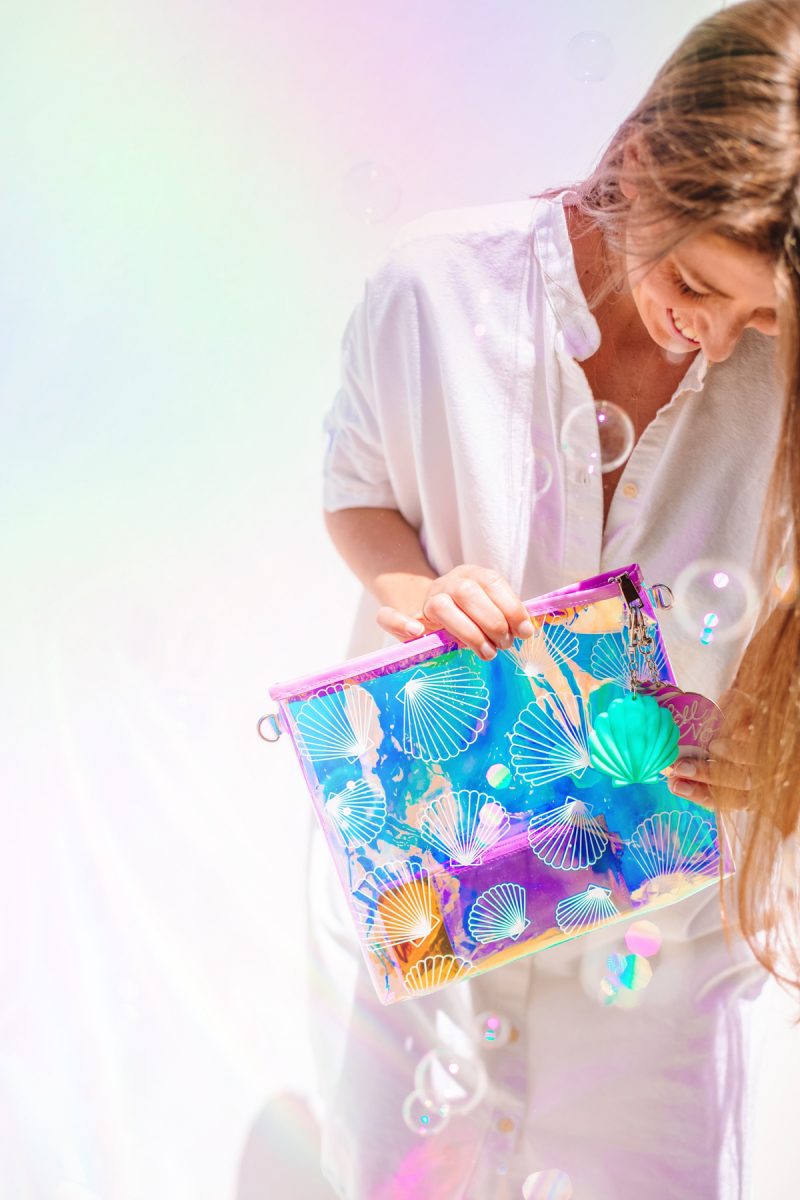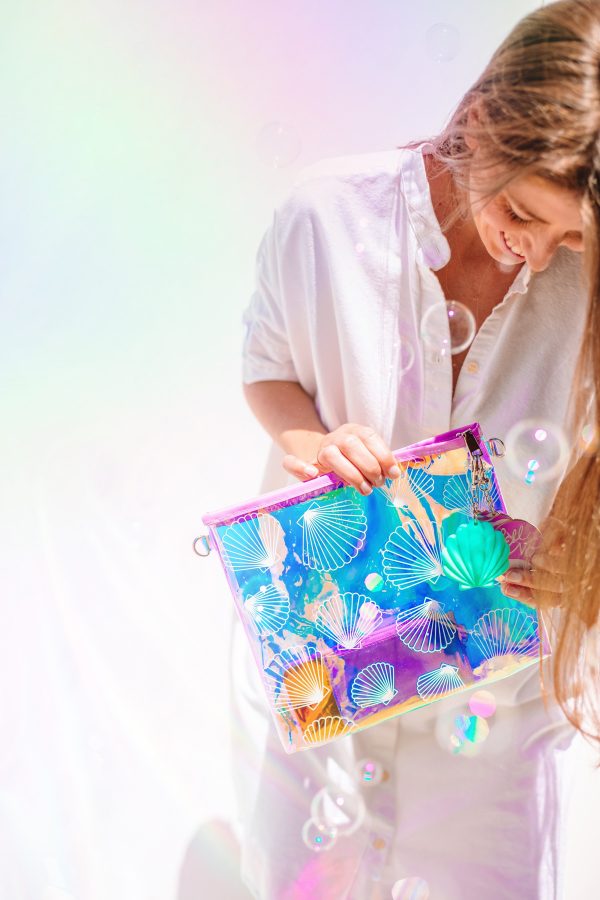 Shello, July!! We finally made you guys a shell clutch!!!!! And it's *iridescent*!!!!!! Our first iridescent clutch!! It looks different in every light and space, which is what makes it so fun. You can see nearly every color of the rainbow in it!!
On top of the iridescent we printed this fun and subtle shell pattern and then paired it with two AWESOME shell keychains!
If you've been here awhile, you know about our shell soap saga and that is what inspired the 3D clamshell keychain. I love it SO much. And for the second, it's our first double sided/reversible enamel keychain!! It says "Shell Yes" on one side and "Shell No" on the other, in all fun shades of pink-y purples.
Watch the video below to see the full July clutch suite and if you aren't already a part of the Can't Clutch This fam, head here to join!!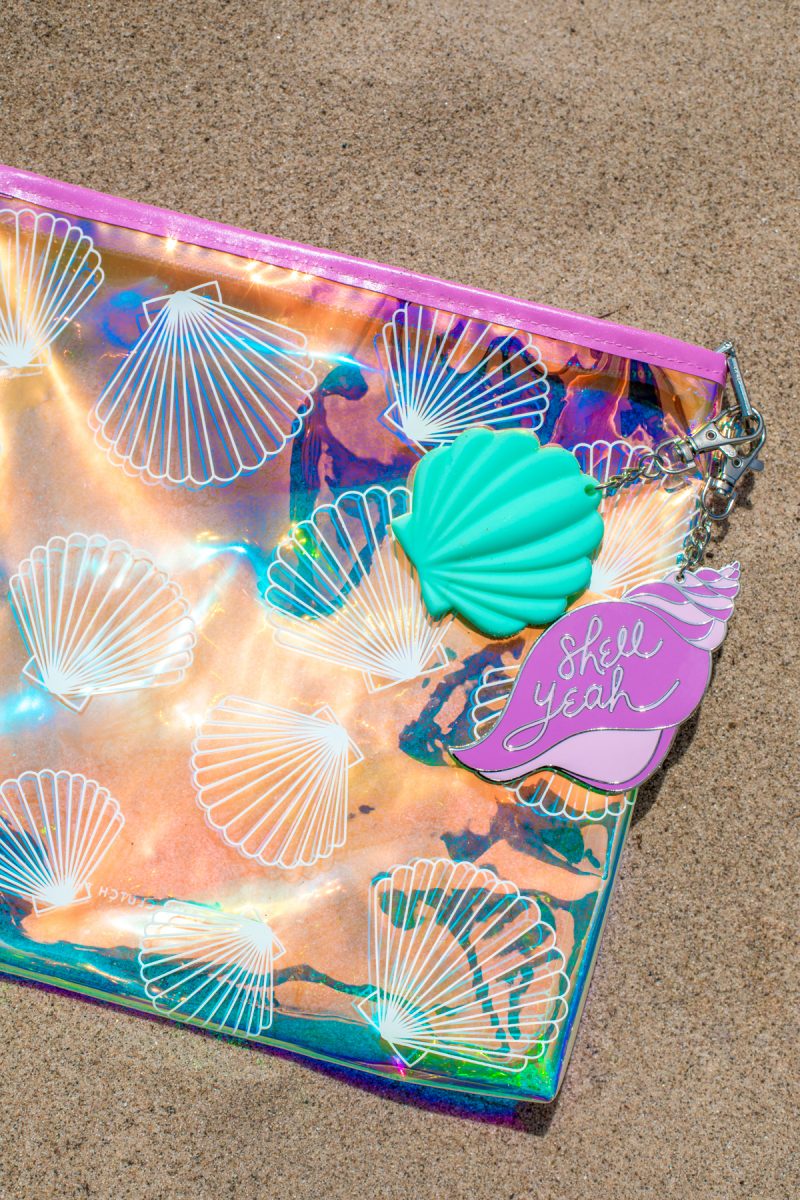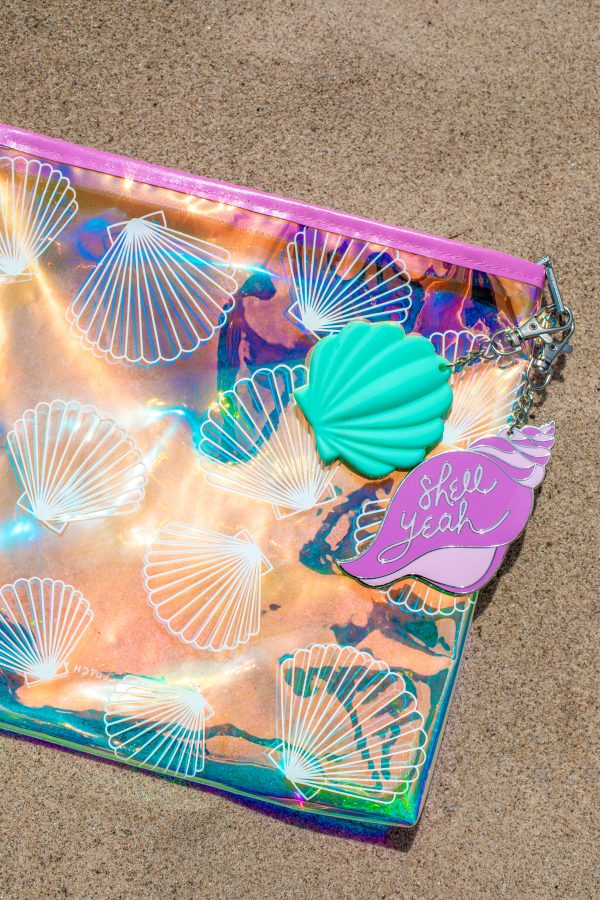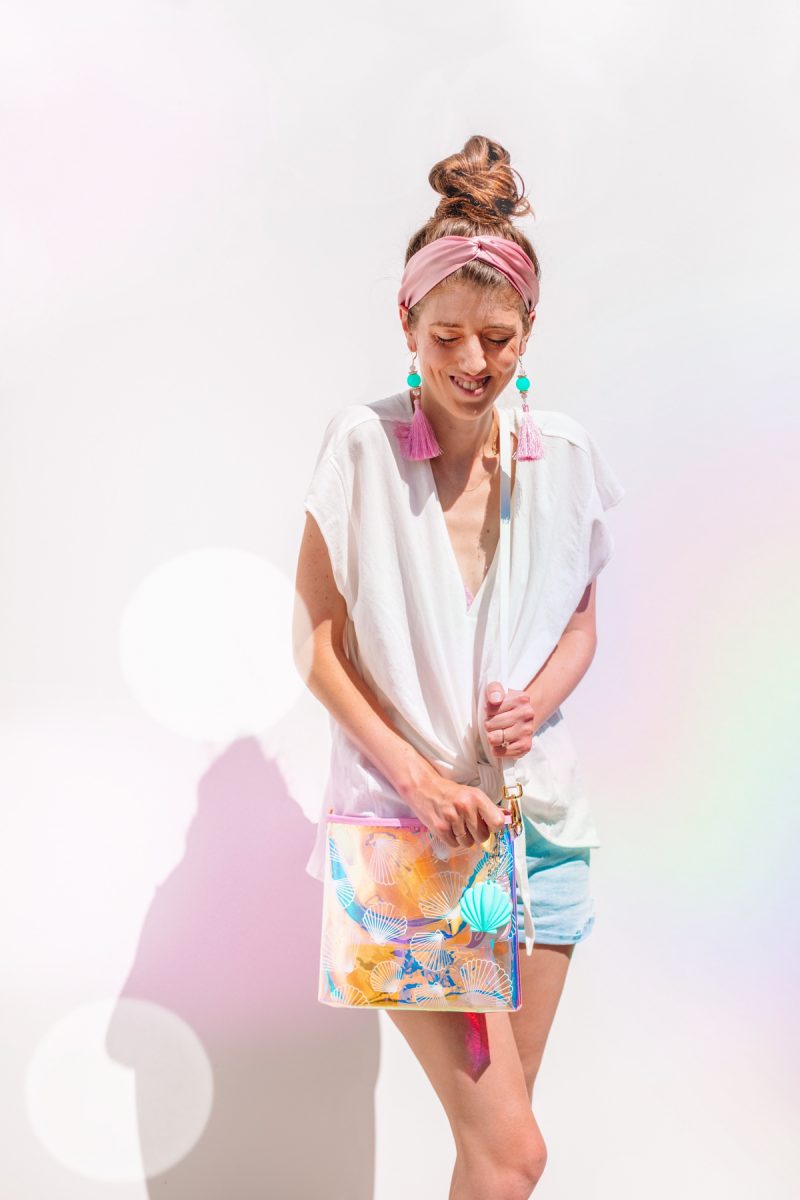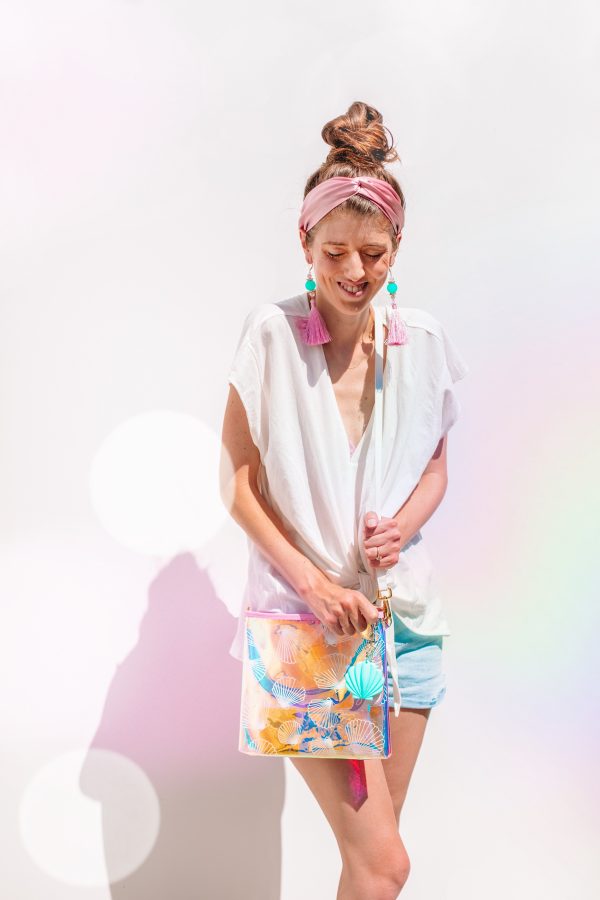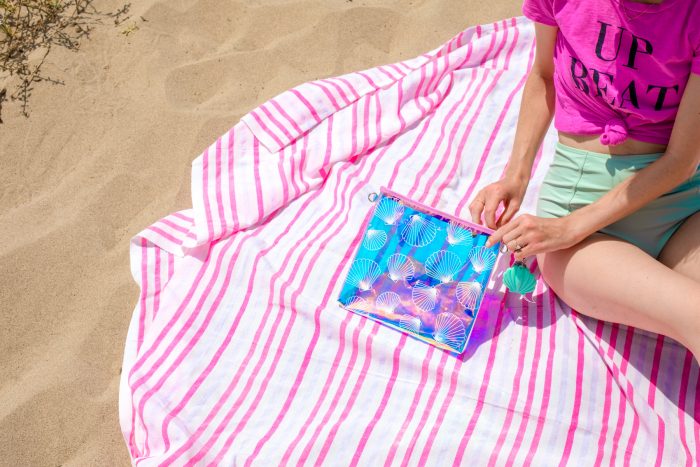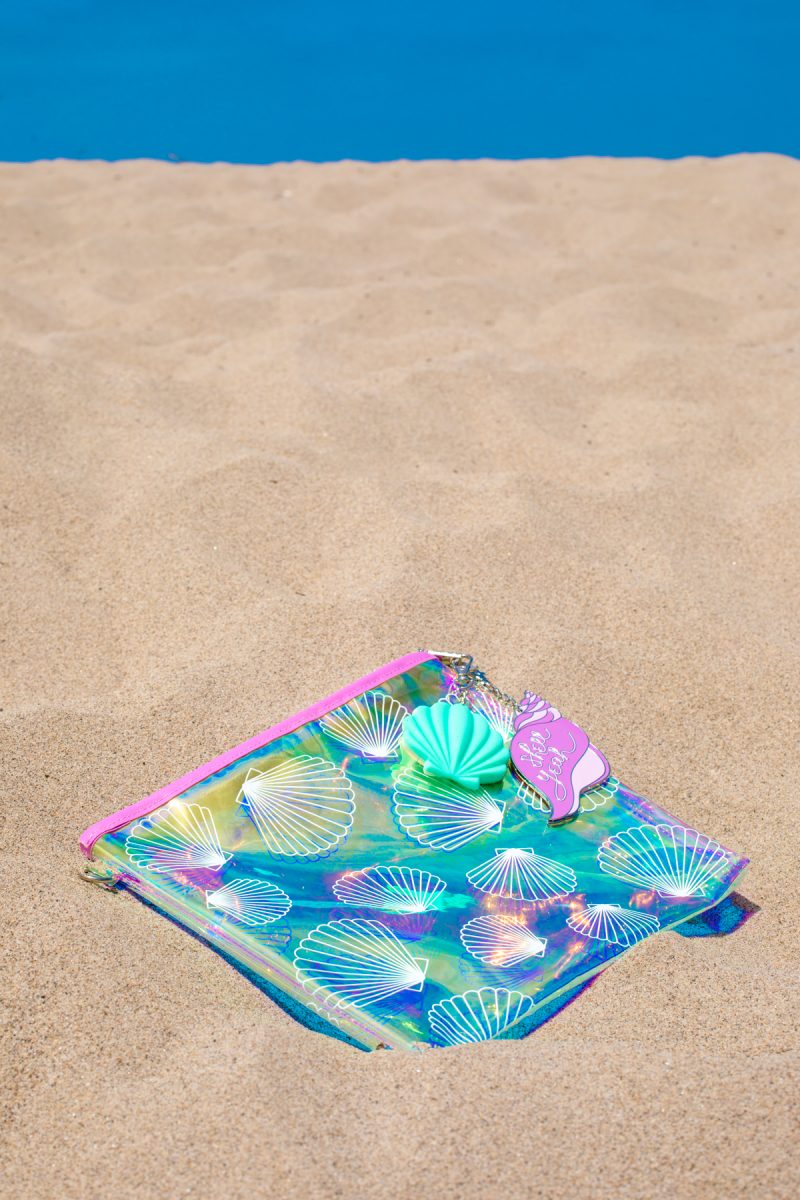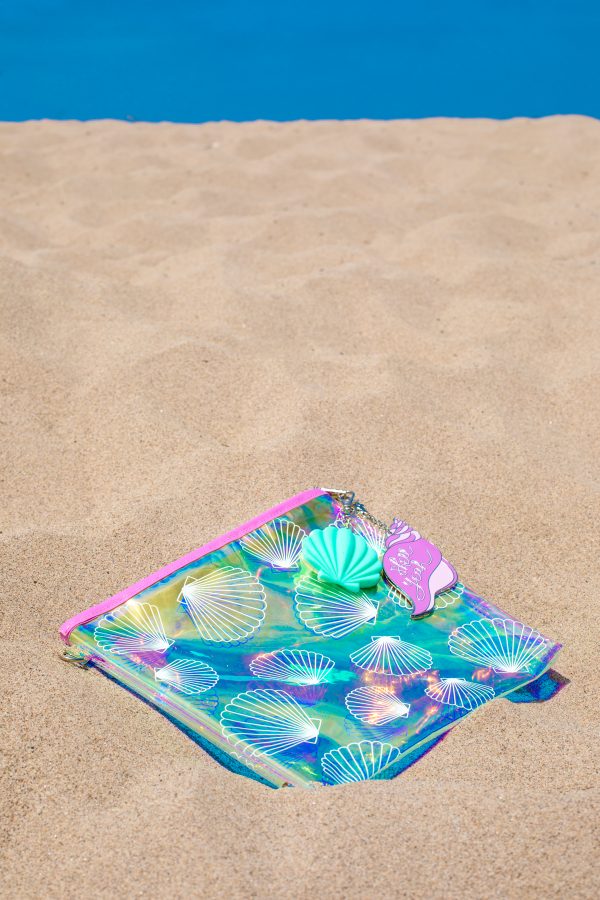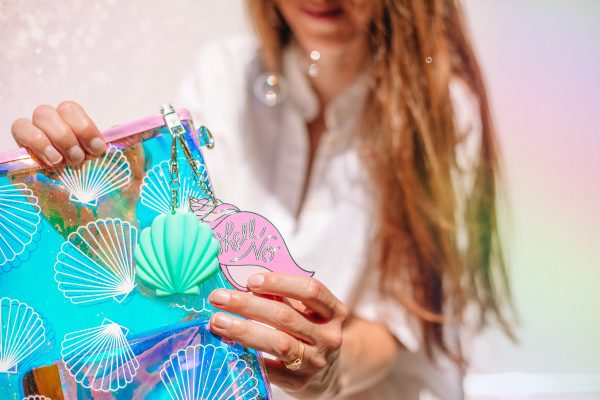 Photos by Jeff Mindell
Current subscribers! Don't forget to add your straps and flair to your box before July 20th!
Want to join the Can't Clutch This fam? You can learn more about it right here!