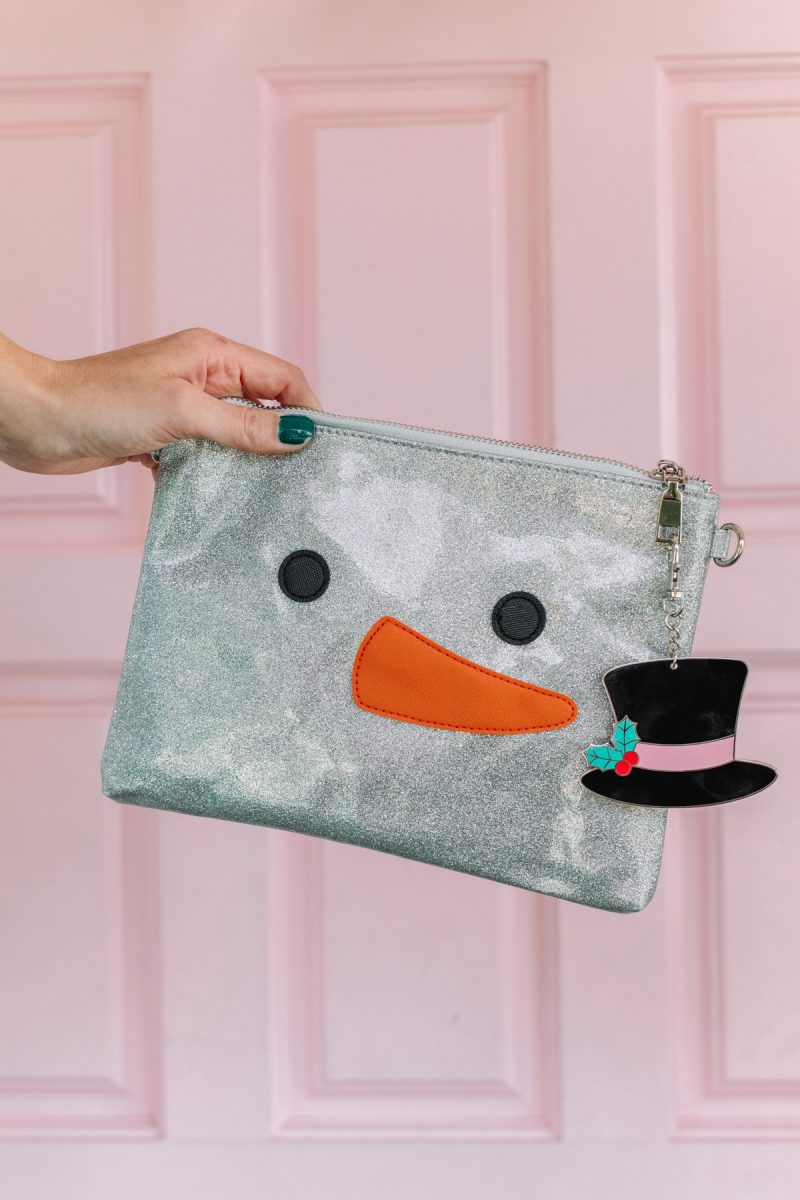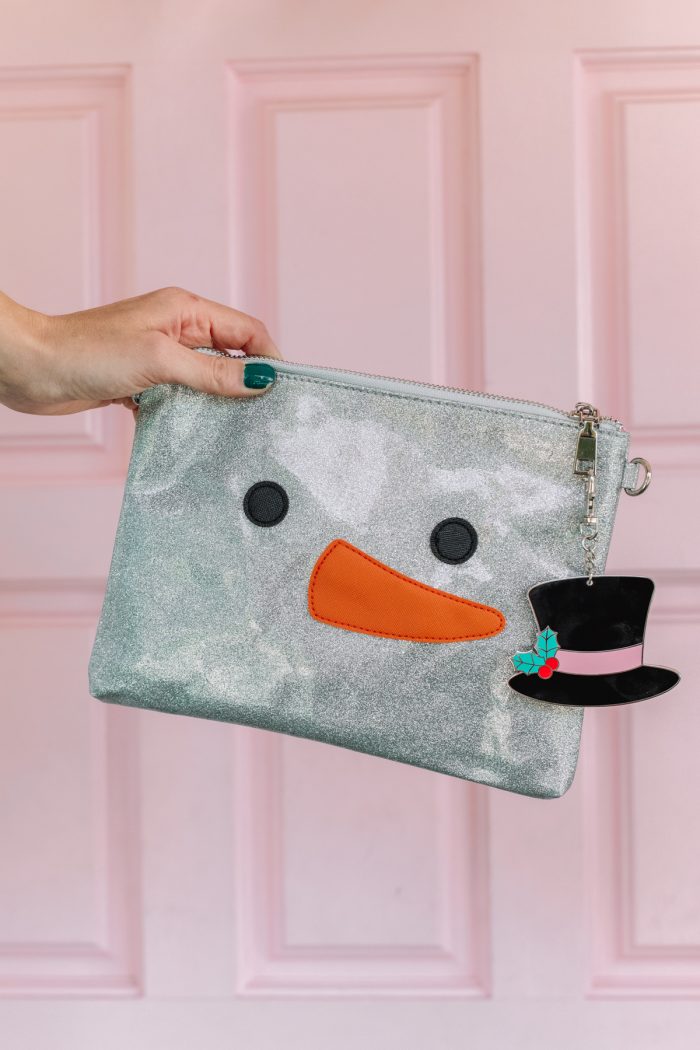 Meet November's clutch… the snowman clutch!!! And not just any snowman but a glittery one!!!
I wanted to do a simple, modern take on a snowman after a survey awhile back that gave a resounding "YES!" to the idea! And I just love how it turned out. Plus, a cute little top hat (a snowman essential!) keychain to go with!!! You can see the full video below, and grab yours right here! But first, some news…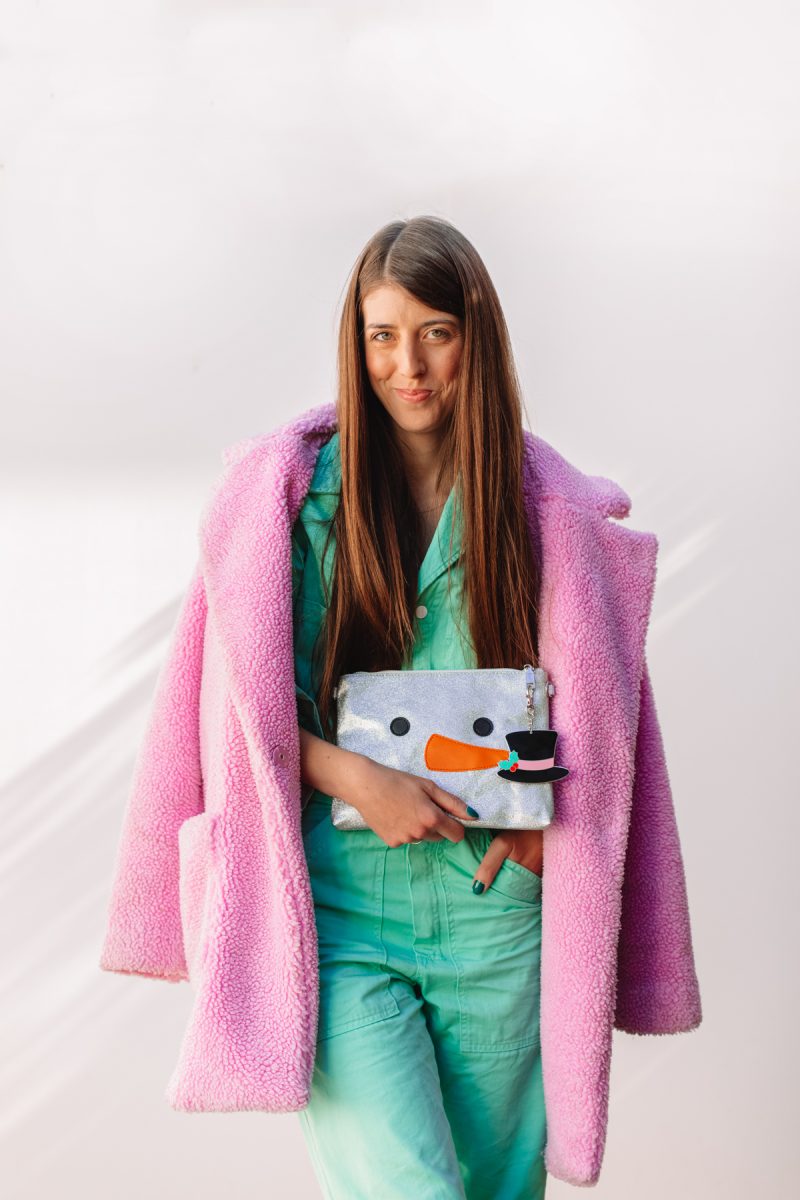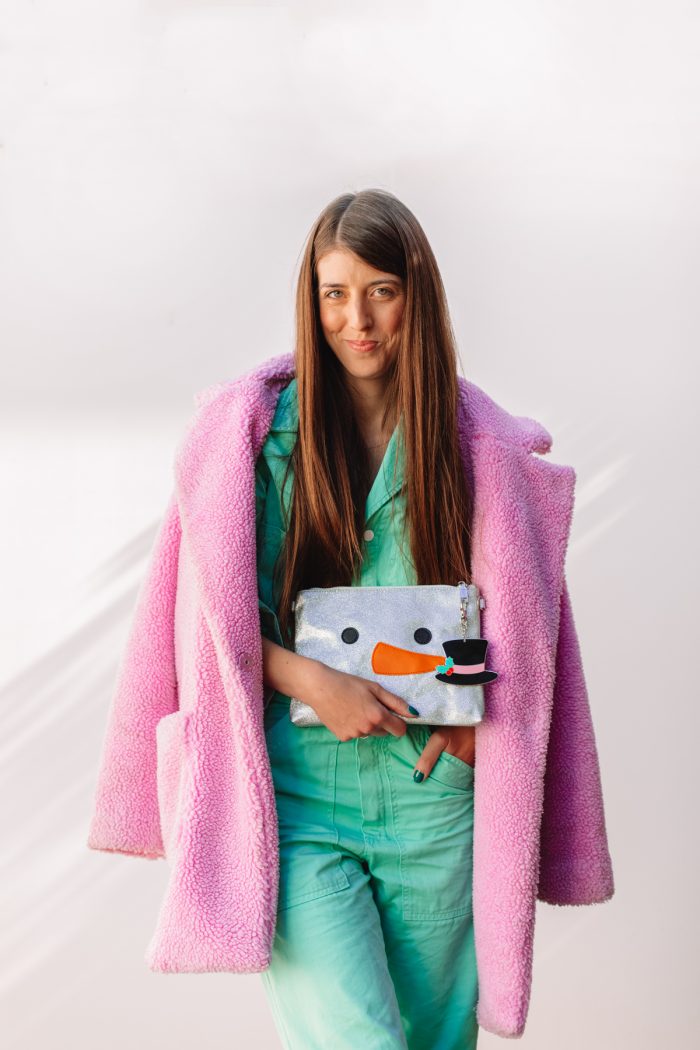 Four years and more than 50 clutches later, we've watched them travel around the world, bring happiness and embolden people with the confidence to wear color and celebrate the nostalgia (and everyone's favorite treats) of decades past. Watching Can't Clutch This grow to what it is today has taught me never to underestimate the power of something as small as a sprinkle-covered purse.
But all good things must come to an end, and next month's clutch will be our last.
This year has brought unimaginable sadness and heartbreak, but it's been so humbling to hear that these clutches arriving at your doorstep each month has brought you even the slightest sliver of joy. Like for so many, 2020 has shone a spotlight on the big picture and on my priorities. As we approach a new year, I know in my heart that my attention needs to be re-focused elsewhere to make more time for both my family and the other business ventures that support them.
It's the end of an era, but one that's ending on a high note!
I wanted to personally thank each and every one of you who joined this community, this family! I always dreamed of creating products, something tangible that could be the catalyst to adding more color and cheer to someone's every day. Thank you, from the bottom of my heart, for supporting this dream and supporting my team and my family.
More details are at the bottom of this post, and in your email if you're currently a subscriber!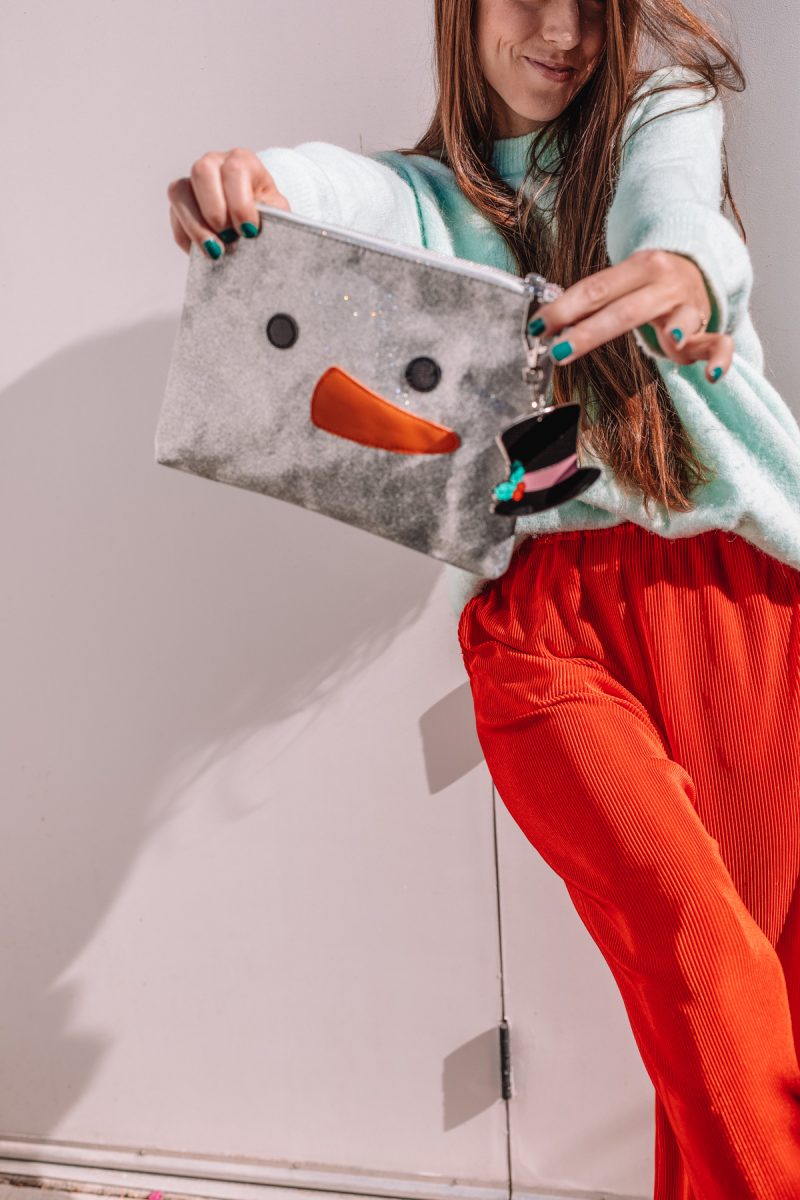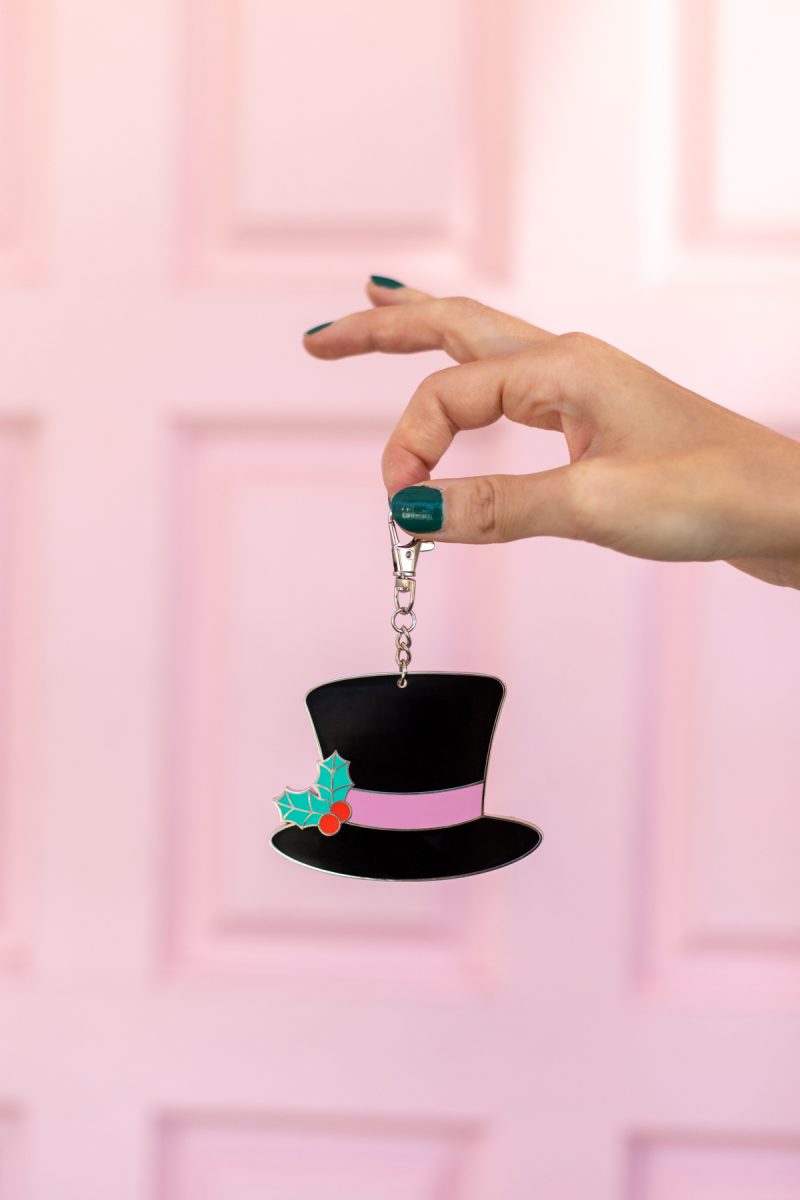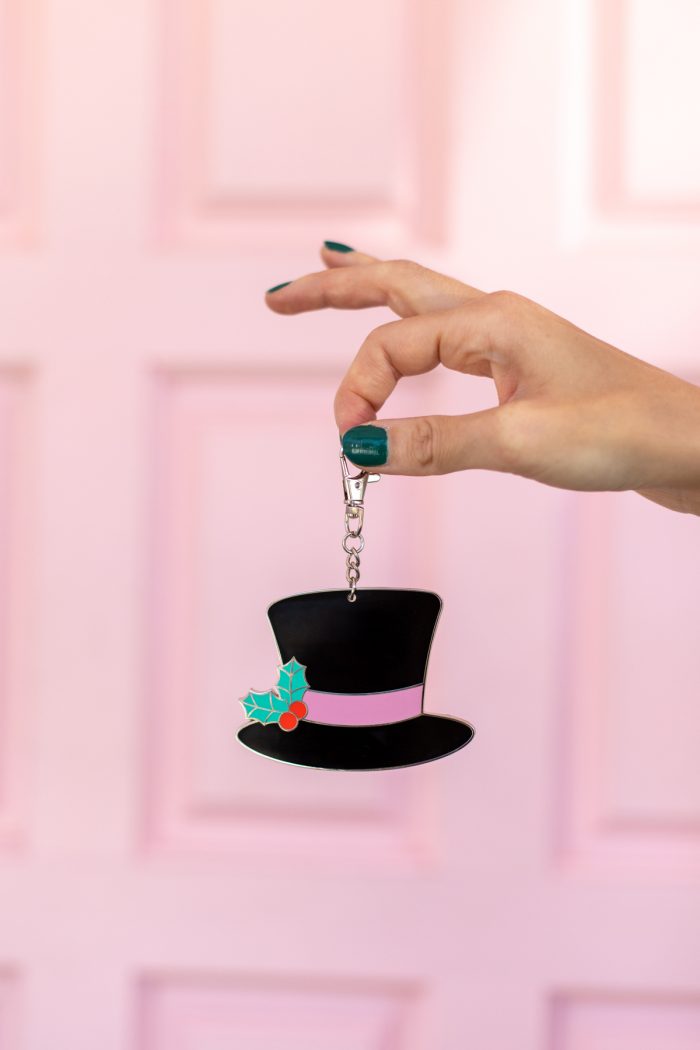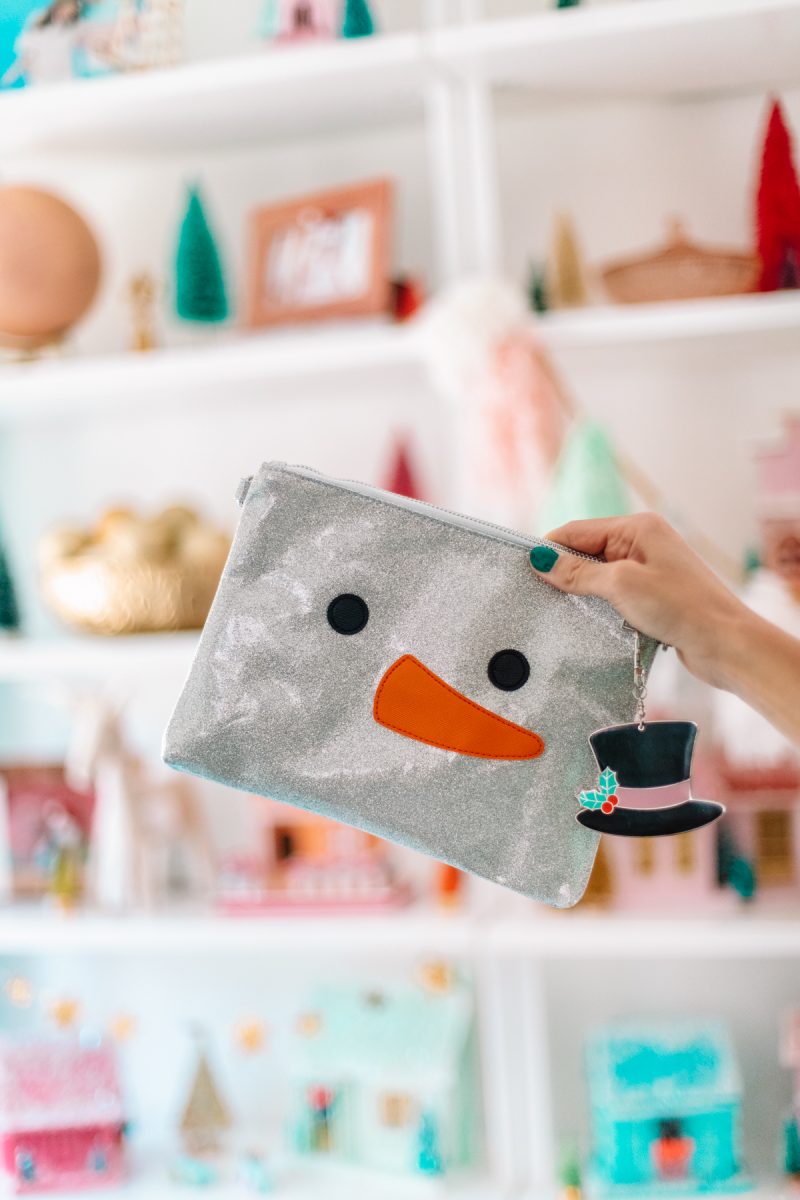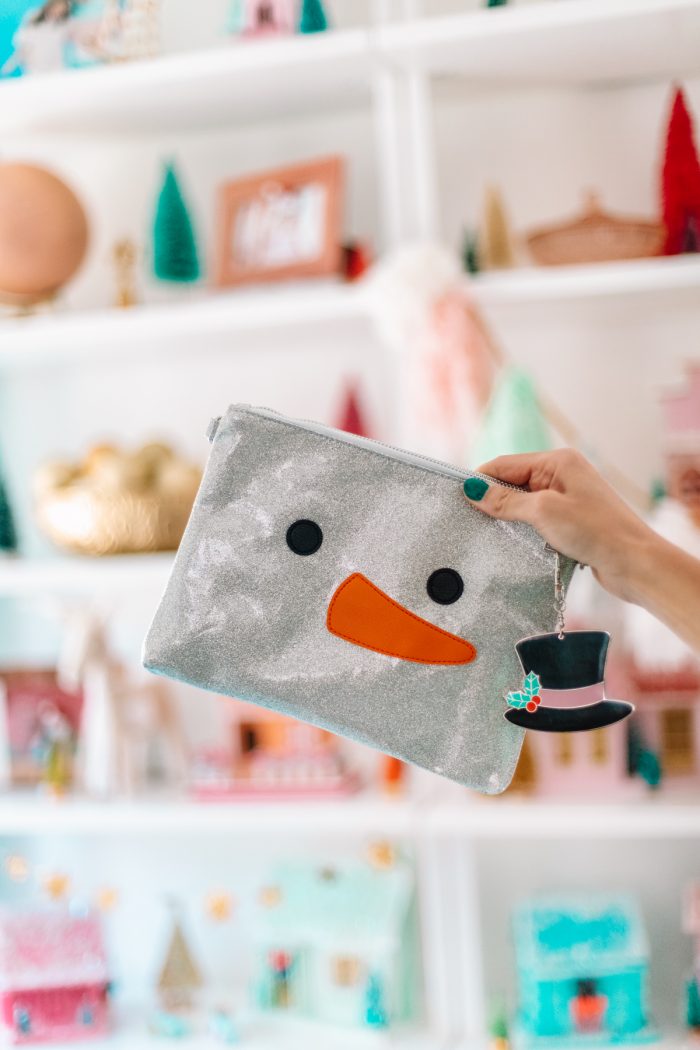 Added a bonus winter flair to this month too, which looks so cute with October's clutch and with last year's snow globe clutch which is currently available in the shop as a part of the holiday collection!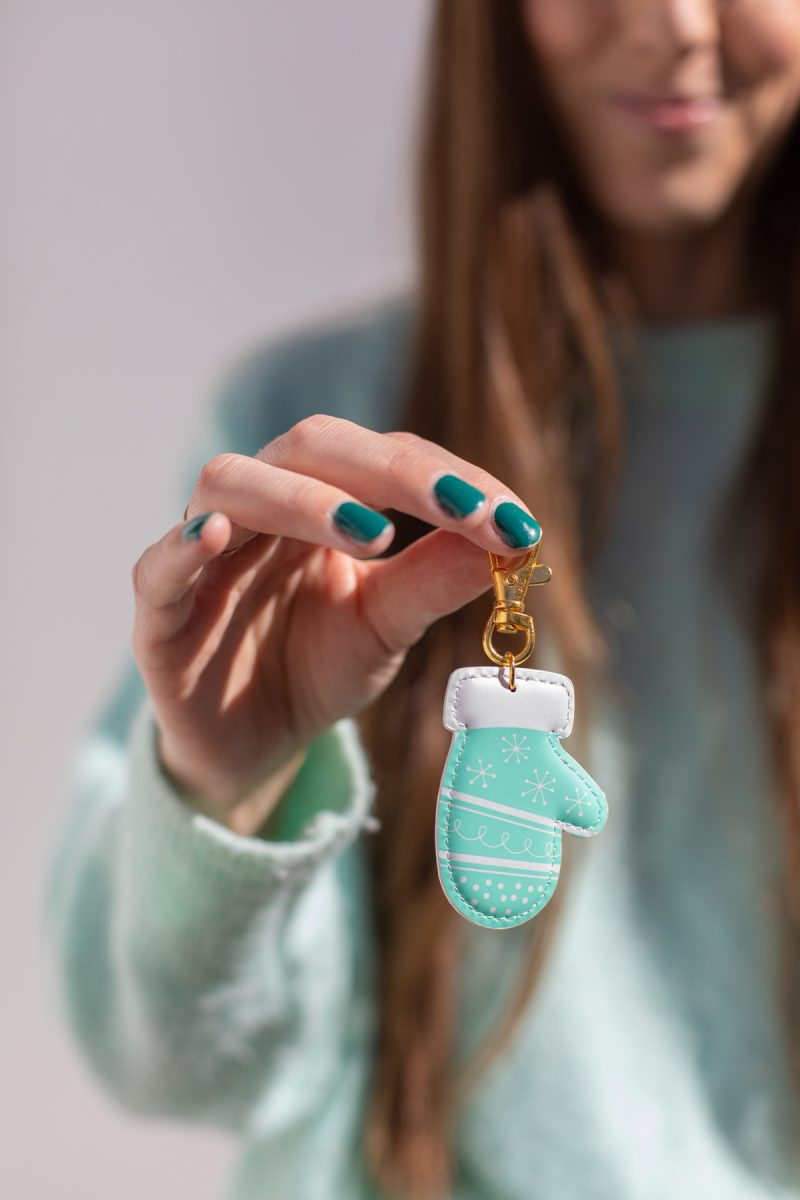 Photos by Jeff Mindell
The good news is, all subscribers will receive this month's clutch and next month's clutch (the final clutch) at the $21.99 price point. Your subscriptions will be automatically cancelled after the final clutch ships on 12/20/2020.
Clutches will remain in the shop (while supplies last) for anyone to purchase as we wind things down and subscribers are still able to get an extra 10% off any shop purchase with code 'HOORAY10'!
Remember to add your flair for this month by November 19th before snowman clutches ship starting November 20th!
If you have any questions, you can reach out to our awesome customer service team via your account on the Can't Clutch This website!