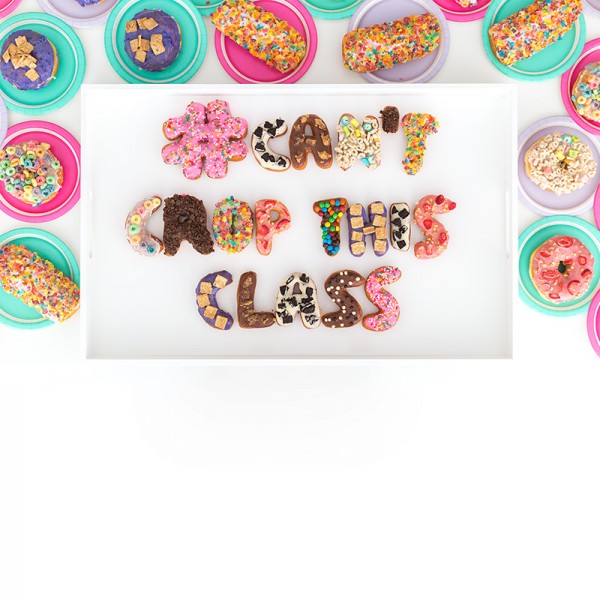 Two weekends ago we held our first sessions of our Instagram Workshop, Can't Crop This, at the new Studio DIY HQ! Both sessions sold out and it was a packed house of awesome folks! We'll be sharing a full (new) studio tour soon, but here's a quick peek at the new digs, the awesome gift bag vendors and our yummy treats of choice from California Donuts! Plus, some exciting news for those not in LA at the bottom of the post!
I'm pretty obsessed with the gift bags we put together. All the awesome vendors (As pictured above from top to bottom) that participated are below!
Write That Shit Down Notepads from Julie Ann Art | Mini Serape from Marley & Alfie
Glitter Letter Banner from The Bannerie | #winning Card from Nocturnal Paper
Candy from Sugarfina | Cord Tacos from This Is Ground
Ring Dishes from Quiet Clementine | Instagram Book from Chatbooks
Bunch Magazine | Art Print from Emily Rickard
Tote Bag from Paper Jam Press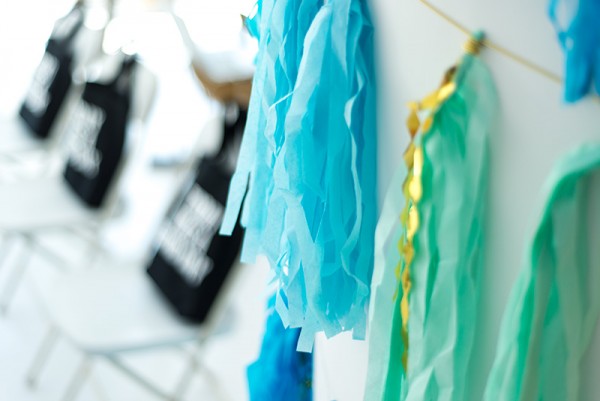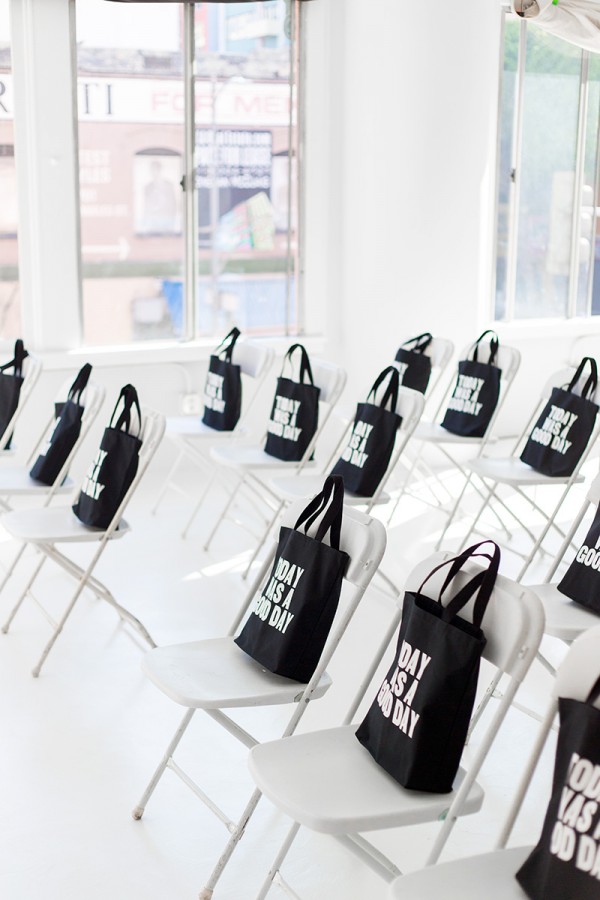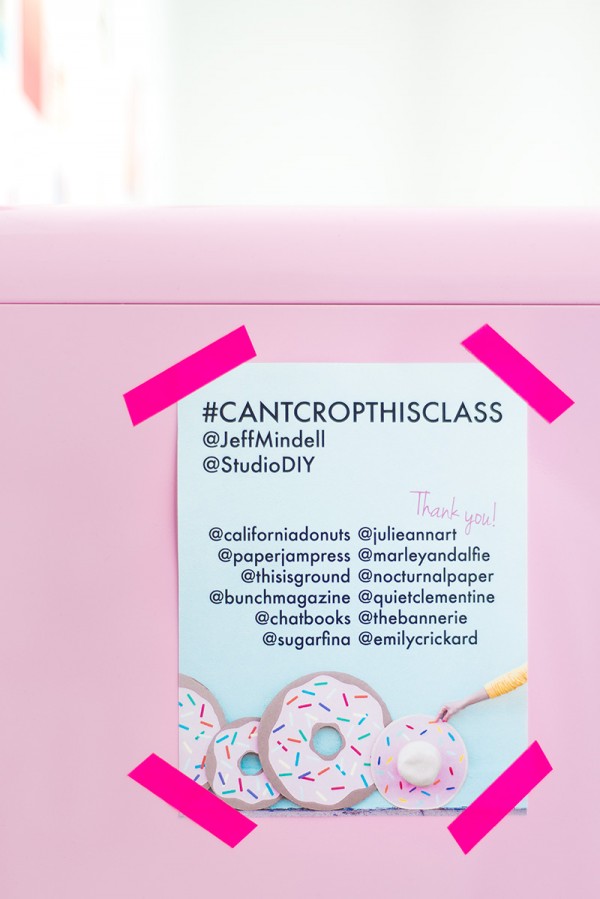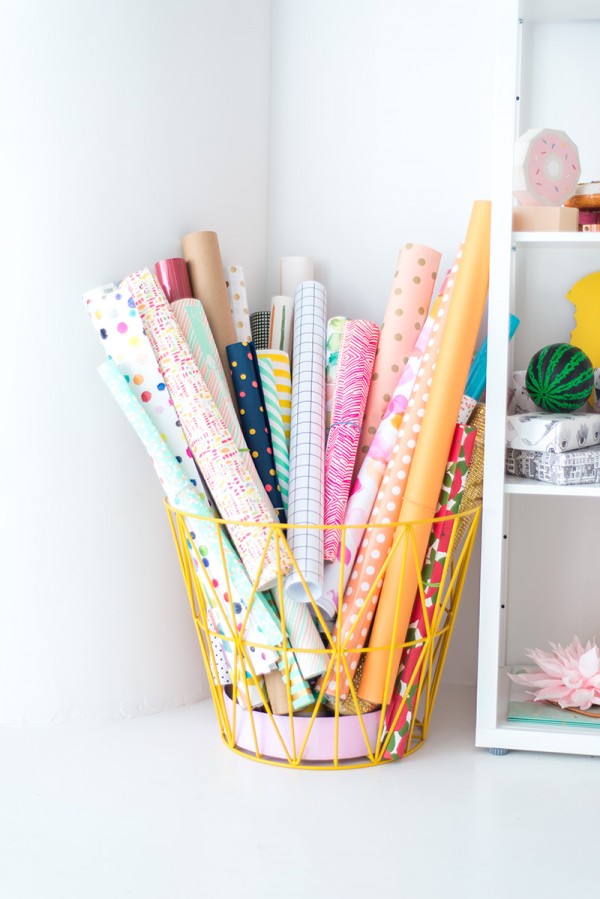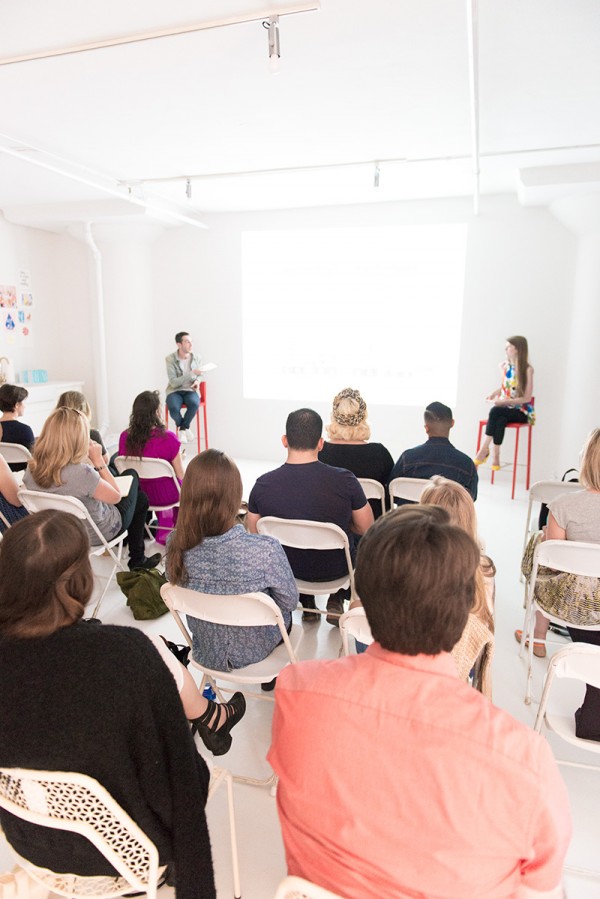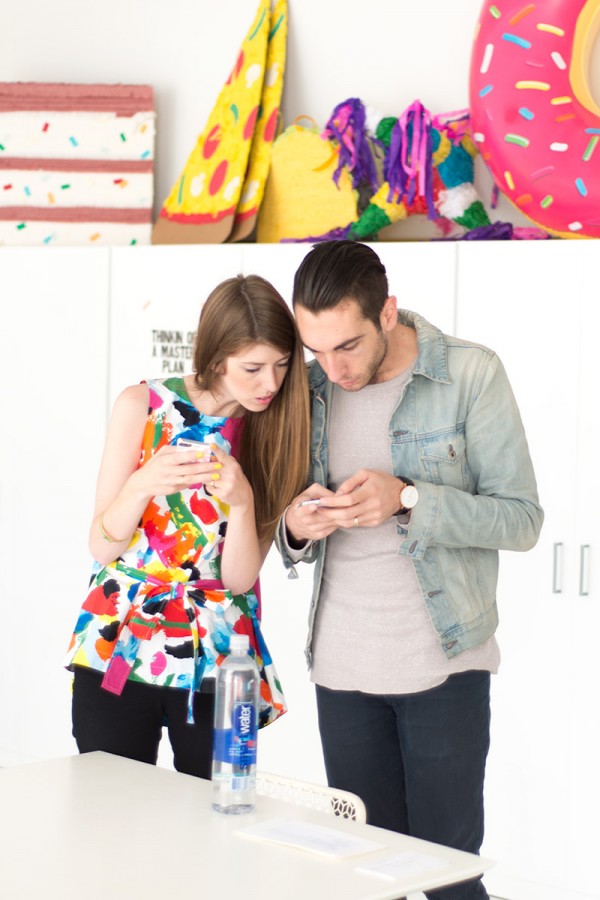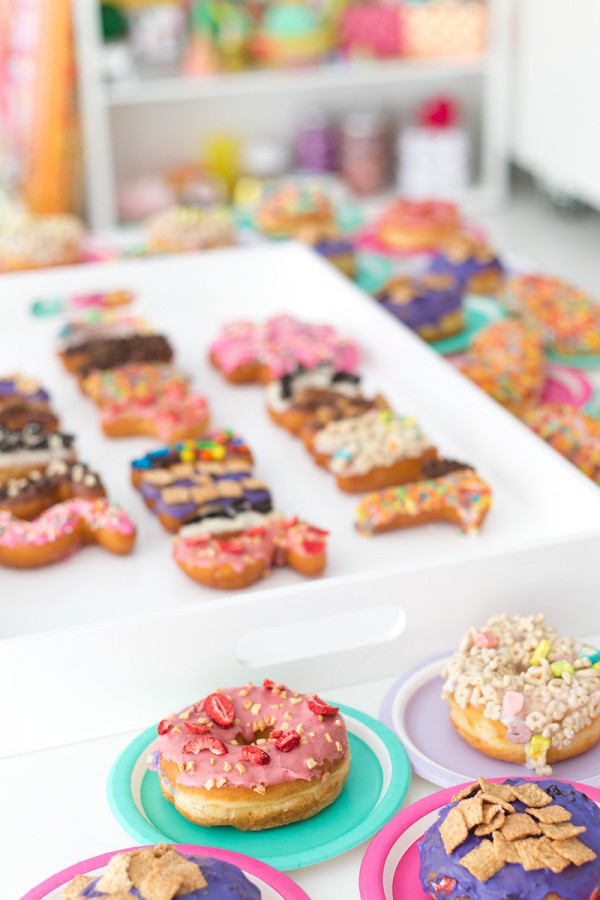 Photos by Jeff Hayford and Jeff Mindell
A huge thank you to everyone who attended and who helped make the day possible! Special shout outs to Jeff Hayford for making sure all things tech were good to go (and snapping some pics too!), Samantha for making sure everything else ran smoothly, California Donuts for keeping us all well fed and of course, all our awesome goodie bag vendors!
Now for some fun news! We were overwhelmed by the requests for us to film the workshop so those of you not in the LA area could participate in the class. Woah! Thanks guys!! We're excited to announce that we will be debuting an online version of our Can't Crop This class in the coming weeks! Stay tuned, and thank you so much for your excitement about this class!