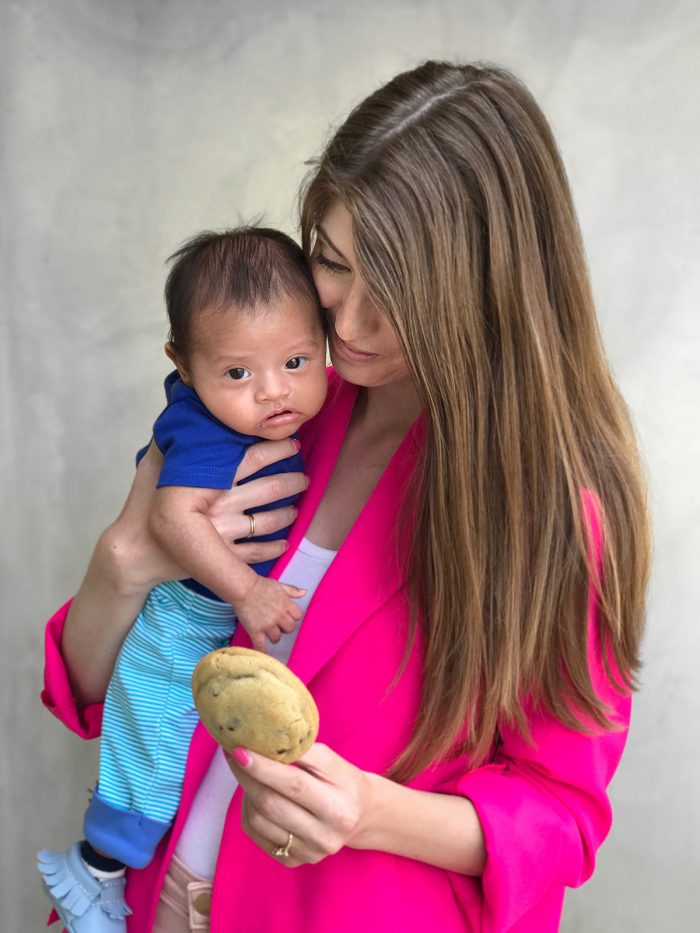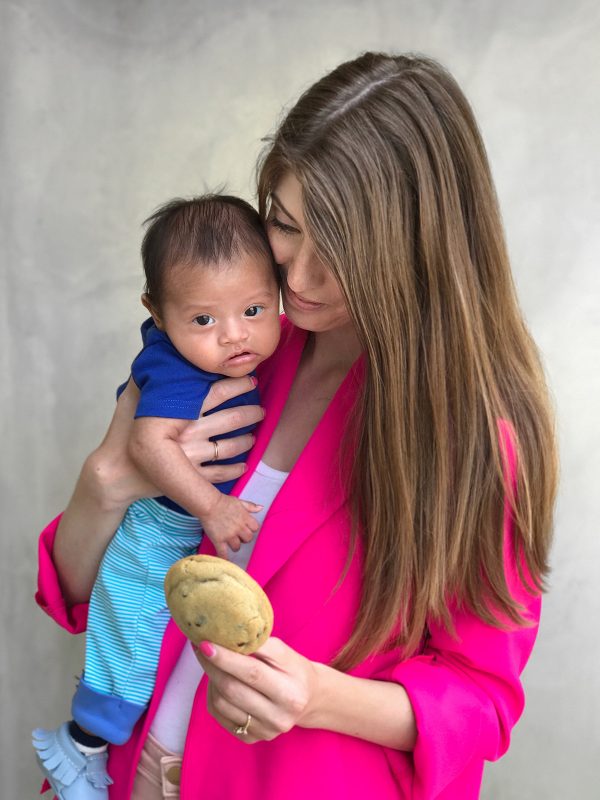 I'm just gonna keep riding that holiday train after the high that was my first Mother's Day. Gosh, it was the best. Luckily, today is National Chocolate Chip Cookie Day so BRING IT ON! We've done an excessive amount of chocolate chip cookie-themed posts here so I thought I'd round some up (+ a few fun cookie finds) for those who might be new here and missed 'em, or those of you just looking for a way to celebrate today…
Get our vote for the Best Chocolate Chip Cookies in Los Angeles.
Stack 'em up to make a chocolate chip cookie CAKE!
Go for the dough and make edible cookie dough!
Grab a cookie towel for the beach.
Throwback! Make your own chipwiches!!
BE a chocolate chip cookie. Go big or go home, right?
Don't you wish you could always float around on a cookie?
How about a chocolate chip cookie / brownie/ oreo situation!?
Now, I'd love to know… what is the best chocolate chip cookie YOU have ever had!? Fave bakeries? Fave recipes? SHARE THE KNOWLEDGE IN THE COMMENTS BELOW, FOLKS!
If we're talking homemade, I gotta go with my mom's famous chocolate chip bars. She makes a chocolate chip cookie recipe in a brownie pan and cuts them into bars. They're THE BEST. And if we're talking my bakery fave, it's Milk Jar Cookies. (You probably already know that. haha!) By the way, today Milk Jar is offering a free chocolate chip cookie with any purchase so if you're in LA, pop on over!! (p.s. They sell their mix now so if you aren't in LA, you can make some yourself at home!)