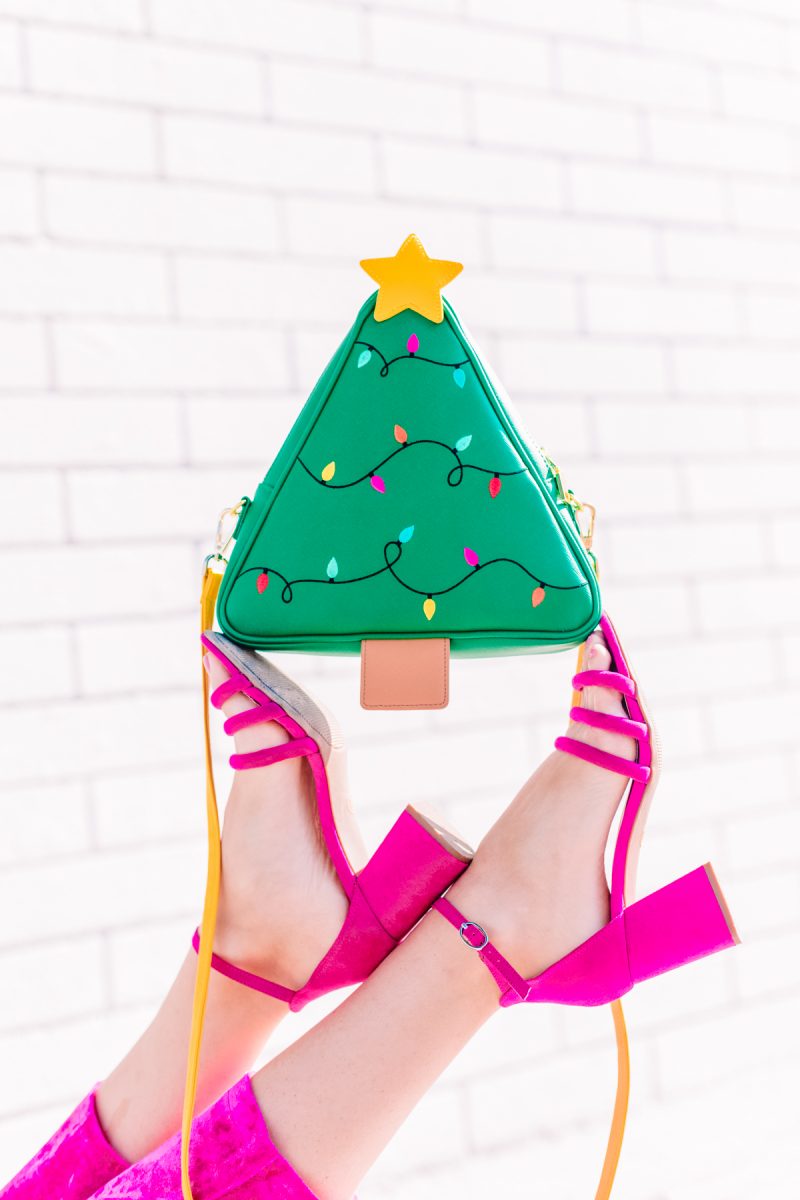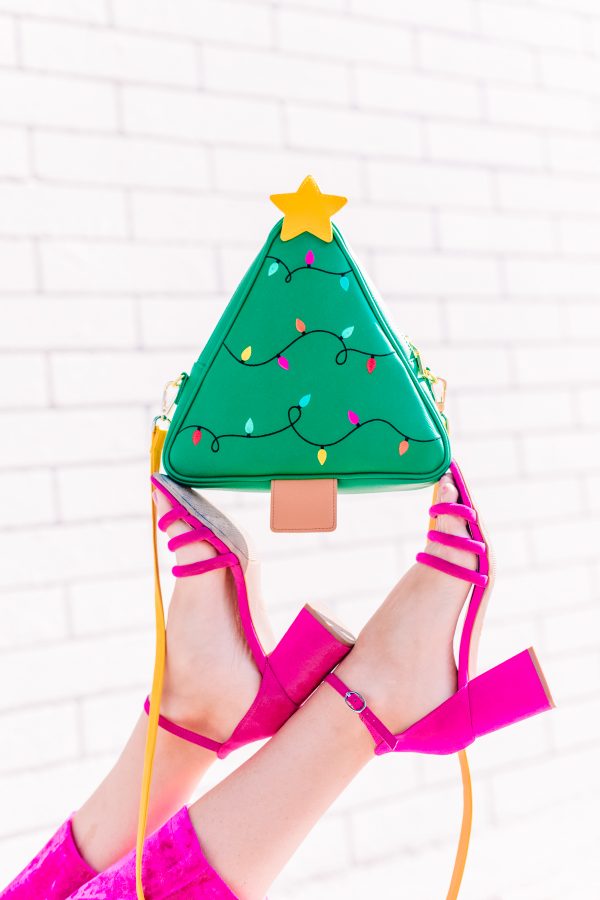 Some exciting Can't Clutch This news!! Our newest holiday clutch just launched and it's a Christmas tree!!! With interactive ornament pins to add on if you so choose!!! (The pins actually look super cute on a sweater too, and would make a great holiday gift or stocking stuffer!!) The clutch has cute embroidered Christmas lights all over it and was inspired by the felt tree I made Arlo last year!! I cannot tell you how happy I am with how it turned out!!! Lots and lots of work went into this one, it really is our first unique 3D shape we've done!!
FYI: This clutch is NOT a part of the subscription, so anyone can buy it!
You can grab yours right here!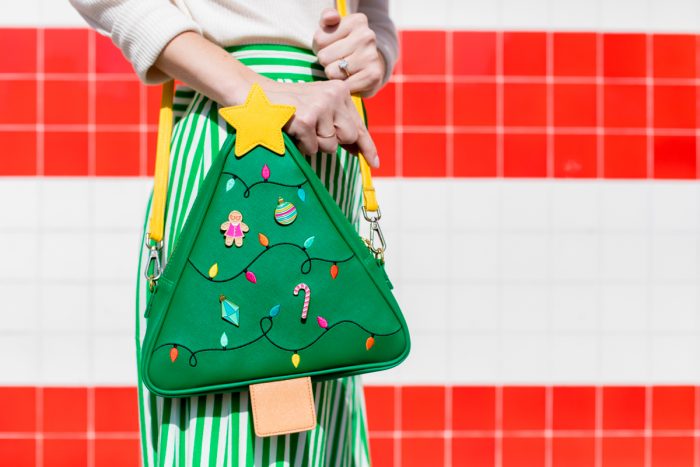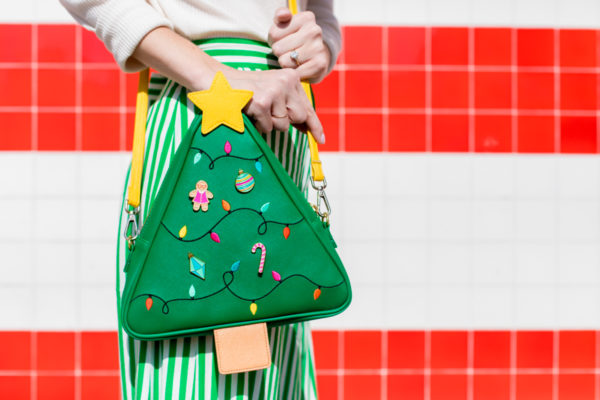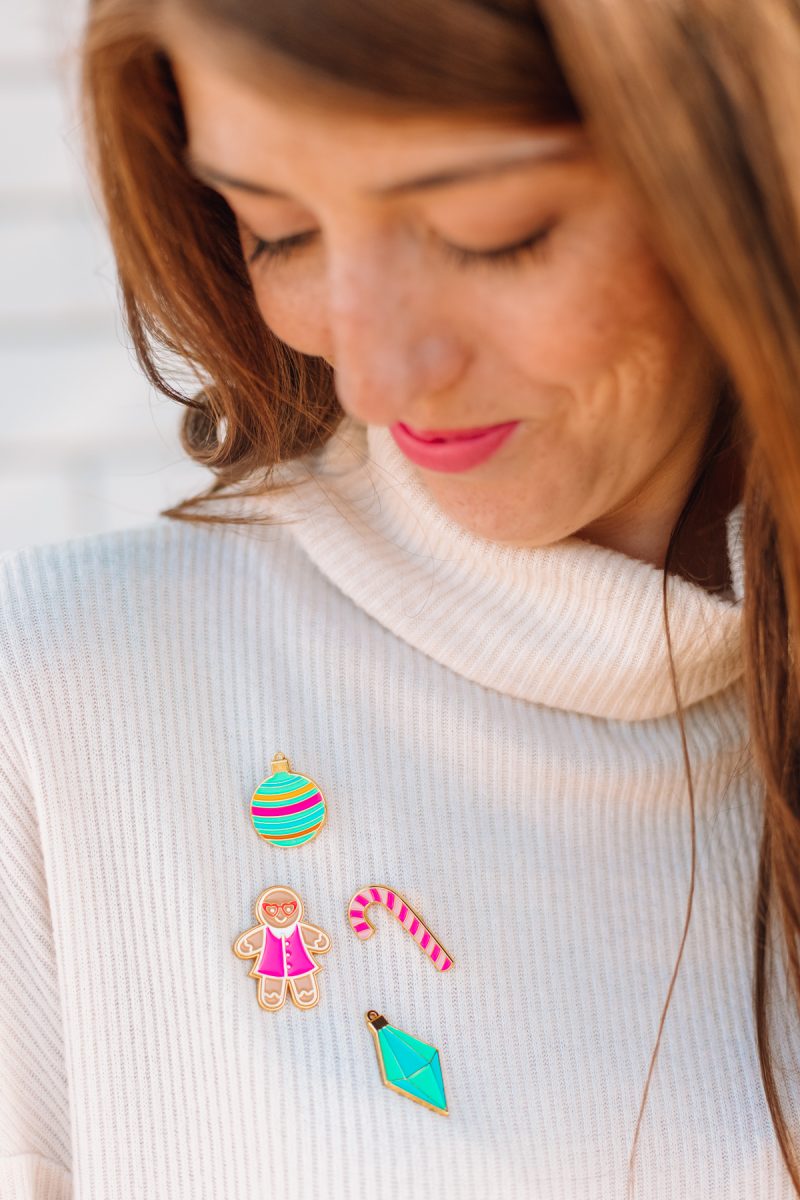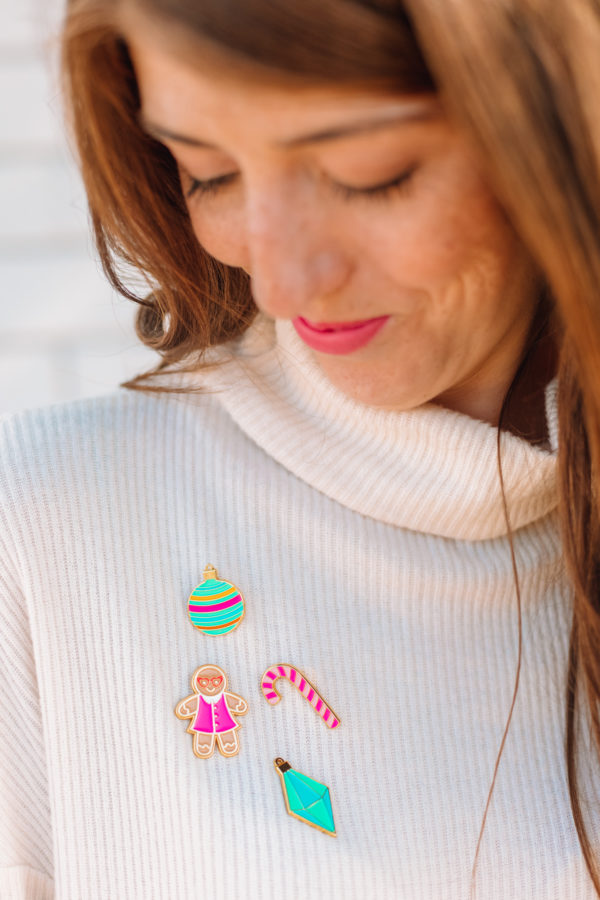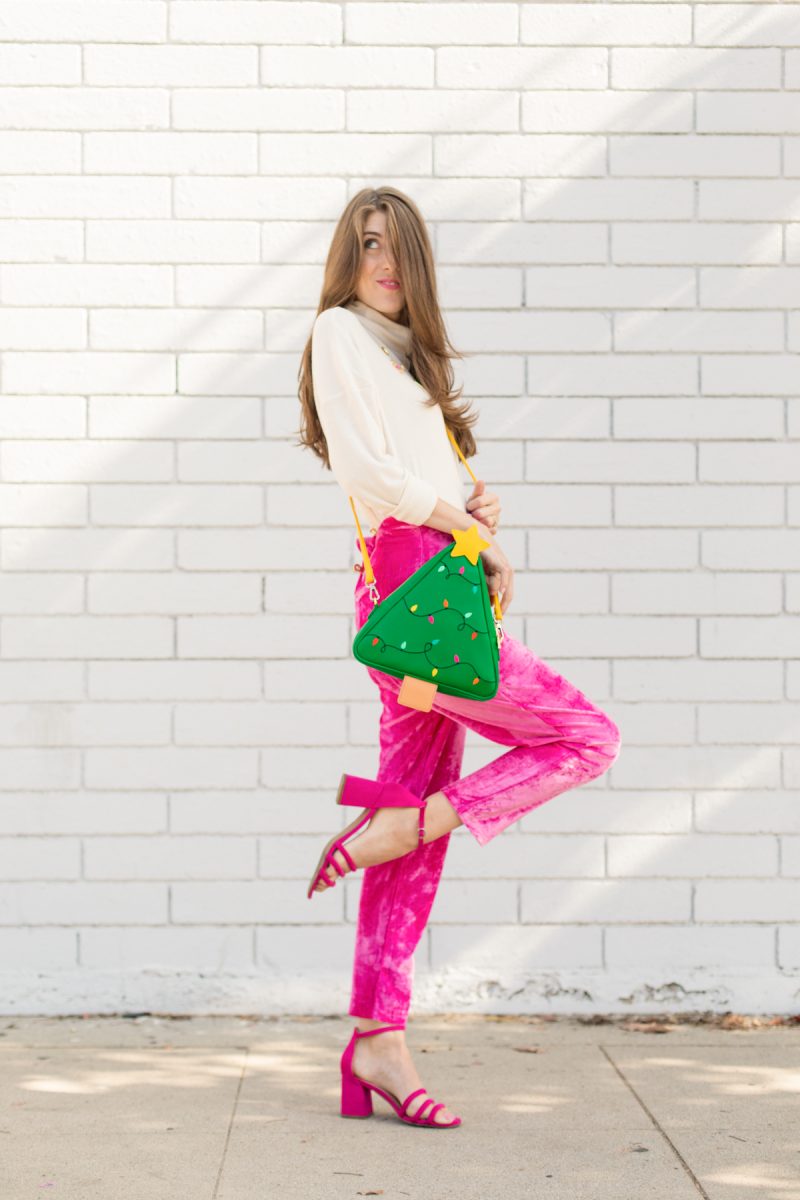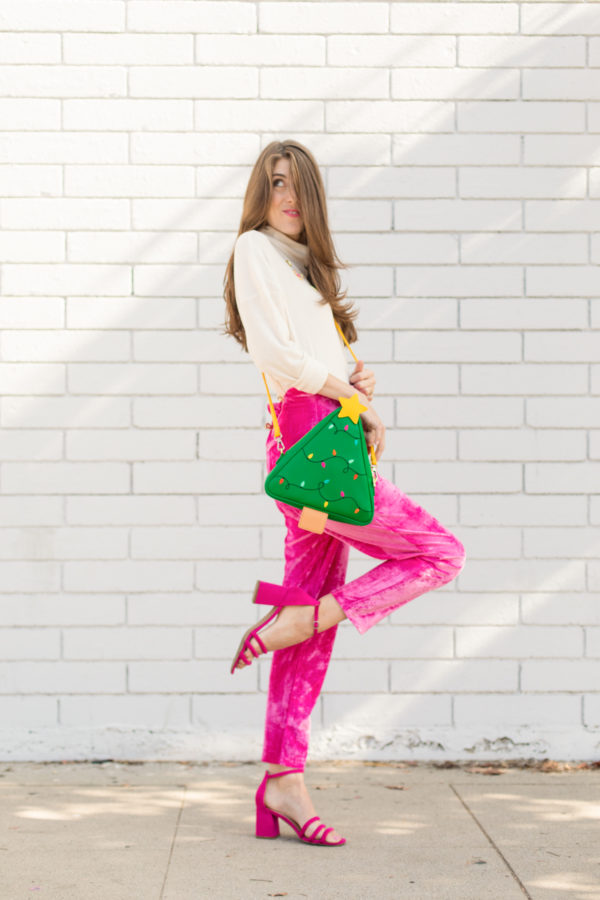 And in addition to this new clutch, as a part of our biggest sale of the year happening now (SO many past clutches are available!!) our two holiday clutches from last year re-launched too! You can find the present clutch here and the Christmas lights clutch here!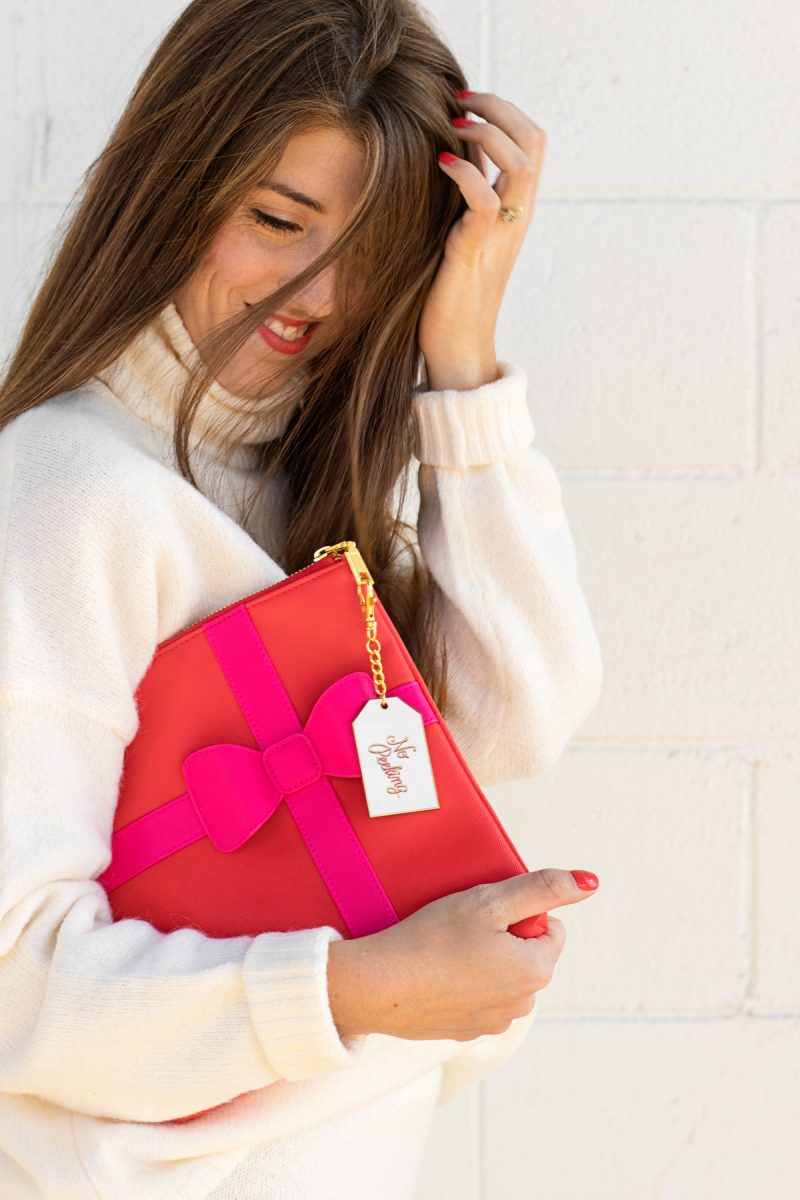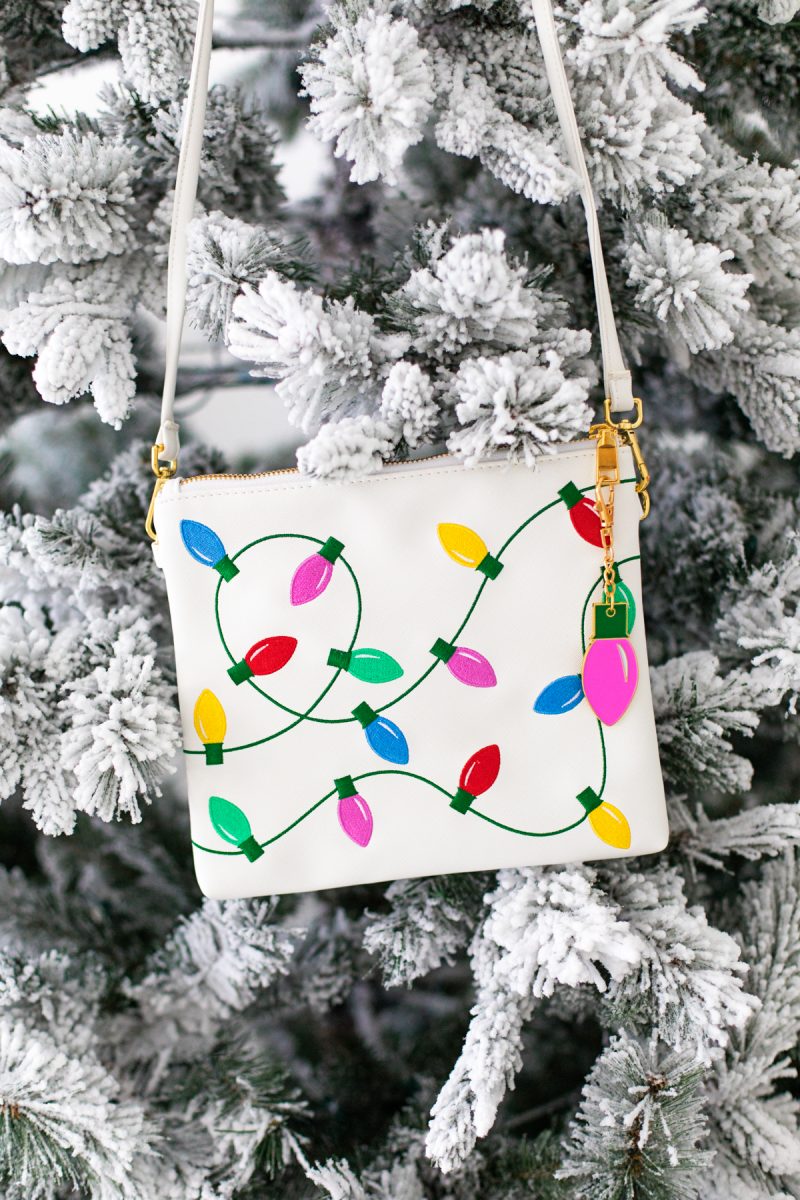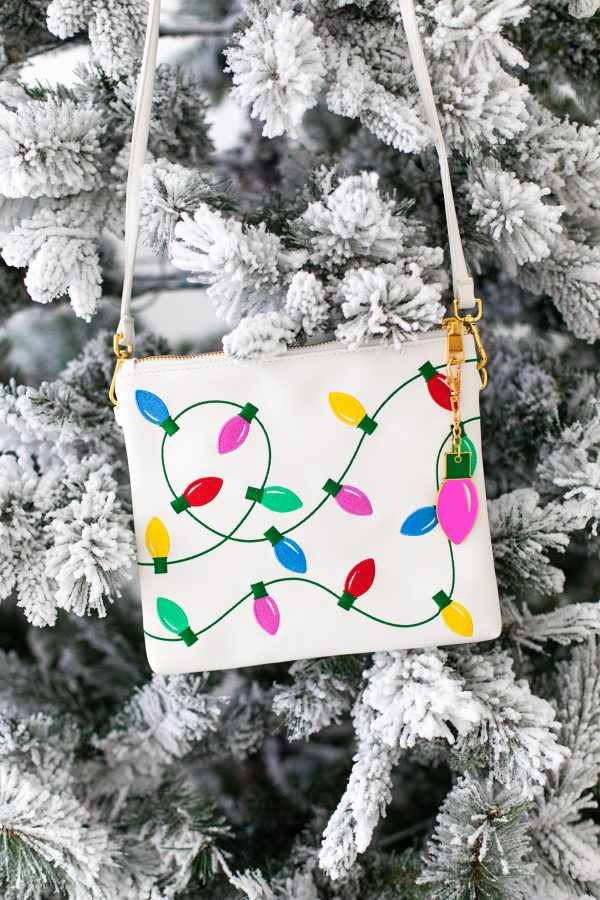 Photos by Jeff Mindell
We have free shipping this month on any order over $59 so you can take advantage of that if you want to grab some holiday gifts!! Many past clutches are on sale for only $20 and flair as low as $1!!!! HELLOOO stocking stuffers, teacher gifts, grab bag/white elephant/secret Santa exchanges and more!!
And one last note, for any of you who have shops of your own and are interested in stocking Can't Clutch This products, you can apply for a wholesale account right here! The holiday clutches are available for wholesale too! =)