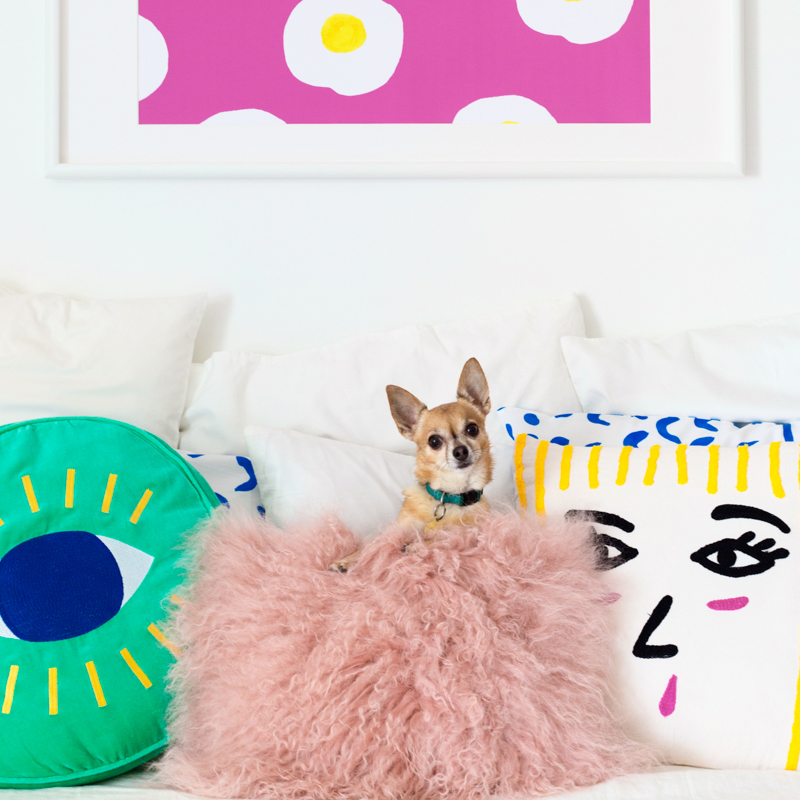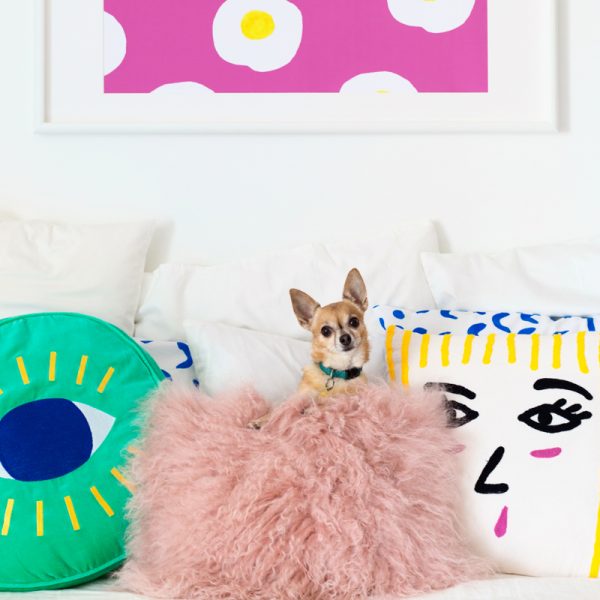 I know pretty much every blogger on this earth has been talking about the Nordstrom Anniversary Sale! And truth be told I'd never really shopped it before, and I also wasn't going to do a post today because we're moving and things are CRAY-ZAY! But then I started digging through the site and found a ton of amazing home goodies and since I now have a whole house to decorate, I thought I'd share the ones I was eyeing here! The sale ends Friday and the deals really are amazing. That's why everyone is talking about it! Haha! Here's my faves.


No. 1 Marble Lazy Susan | No. 2 Tessera Global Rug | No. 3 Blue Shearling Pillow
No. 4 Blue Tassel Blanket | No. 5 Pink Shearling Pillow
No. 6 Moroccan Rug | No. 7 Gold Bar Cart | No. 8 Palm Print Pillow
No. 9 Lined Wool Rug | No. 10 Cactus Print | No. 11 Purple Pouf
No. 12 Summer Lovin' Turkish Towel | No. 13 Riley Stripe Turkish Towel
p.s. I also bought these shoes on the sale and I'm obsessed with them.
SaveSave
SaveSave
SaveSave