Sooo.. how was everyone's Valentine's Day!? I hope you all had a chance to do something fun! And in an effort to make sure that Valentine's Day never actually ends (I get totally depressed the day after holidays, do you!?), I'm sharing a peek at our Craft with the Bloggers event we held last weekend at Crafted! The four of us (myself, Chelsea, Sharon and Lauren) each provided supplies and instructions for a different Valentine-y craft and we had an amazing (and talented!) turnout! Everyone made a project or two, picked up a Tattly (Woo!) and got ready for February 14th. Take a look!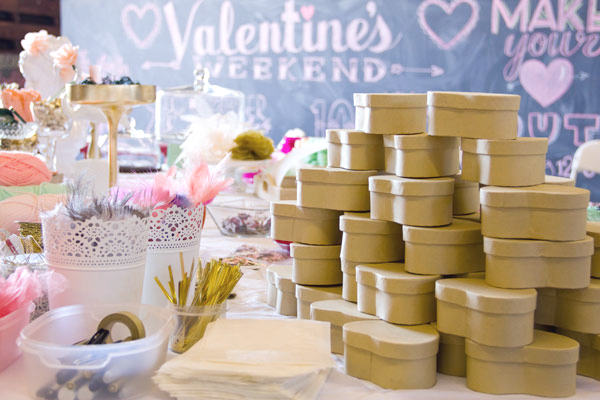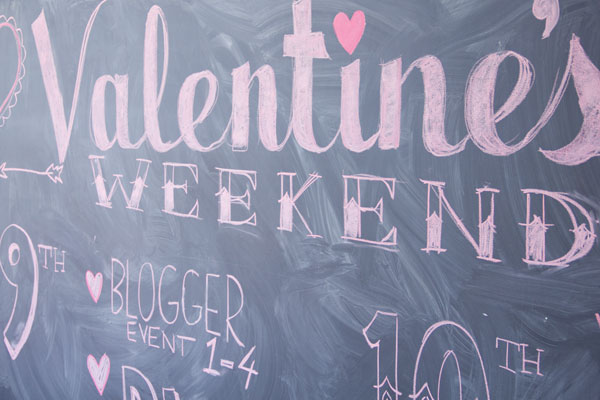 The gold heart piñata shows it's face again! And how adorable are those succulent centerpieces that Lauren made!?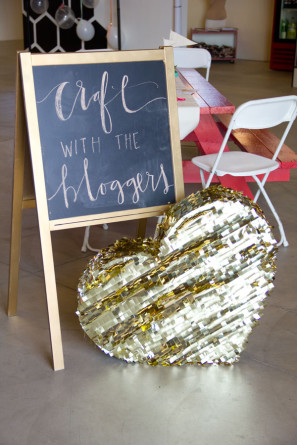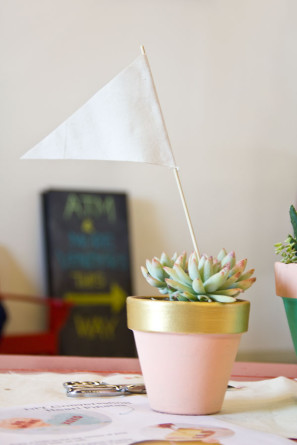 Lauren's project was a darling paper flower garland, and Sharon made fancy fancy balloon Valentines.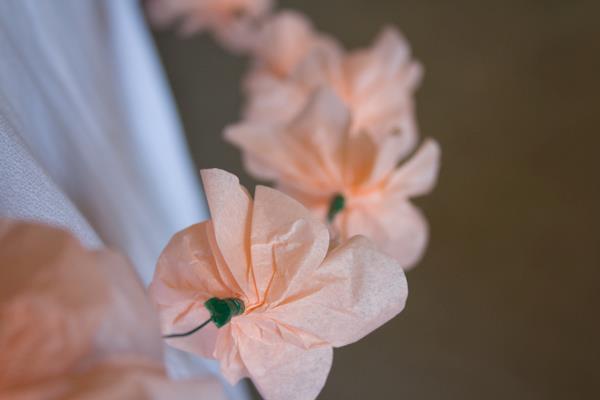 (Photo by Lovely Indeed)
(Right Photo by Lovely Indeed)
Here's (part) of the set up for my conversation heart piñatas! And below that is the adorable way Chelsea displayed the supplies for her fabric flower poms.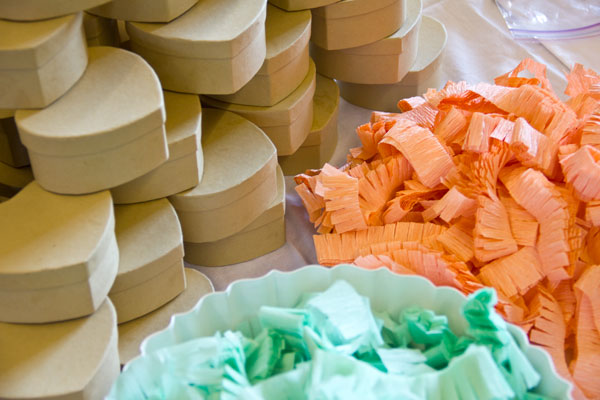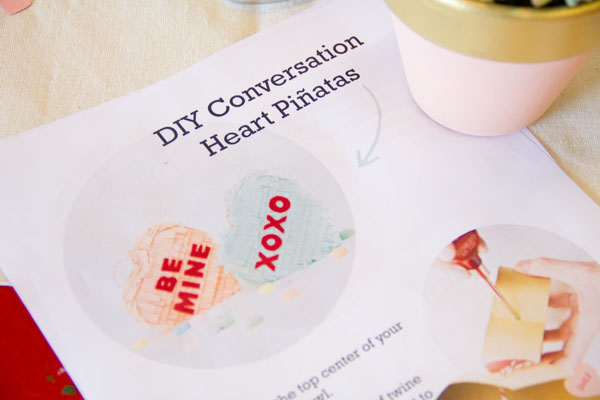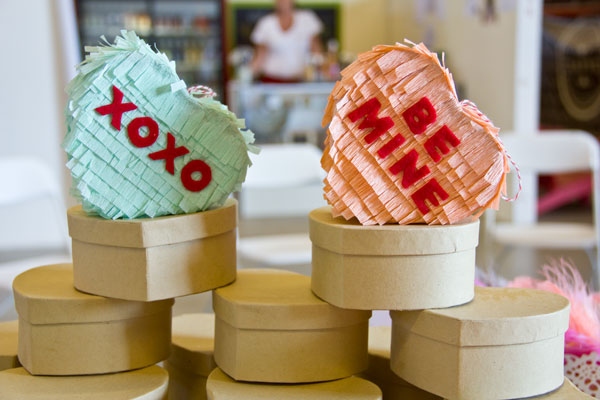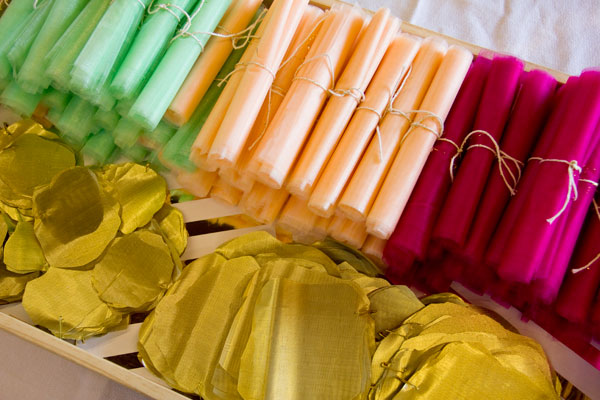 Shout out to Tattly for sending us some awesome tattoos!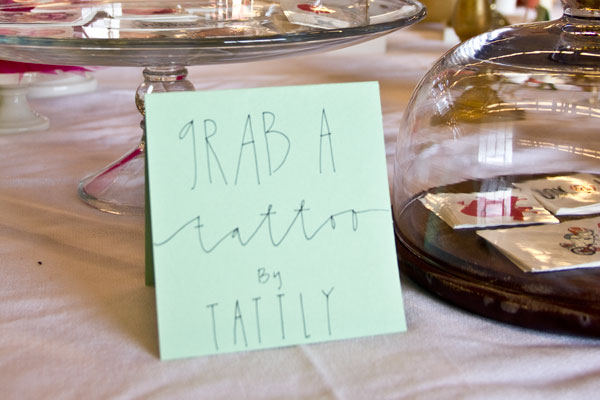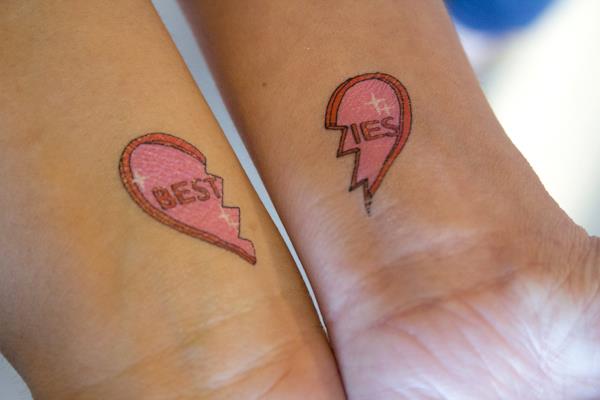 (Photo by Lovely Indeed)
It was such a blast to meet Studio DIY readers and other crafty ladies, and to help everyone get their craft on.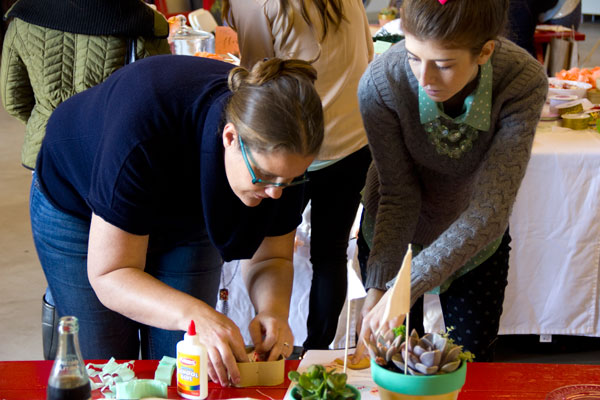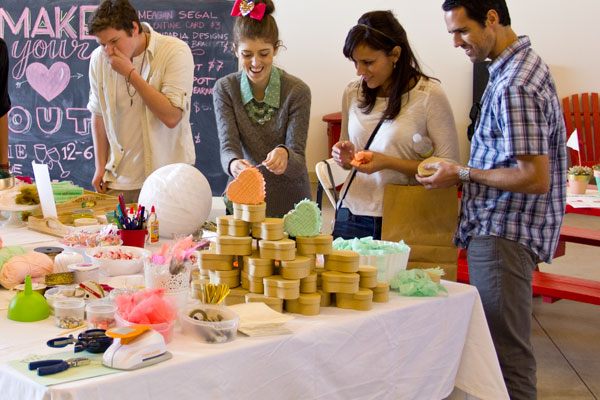 This is what I like to call "couple crafting"….!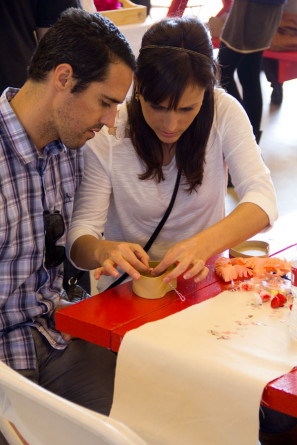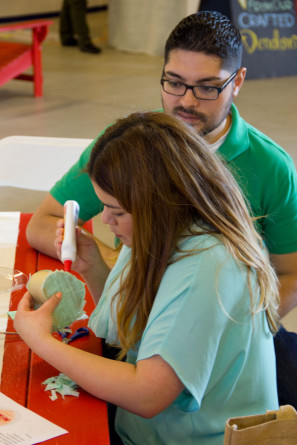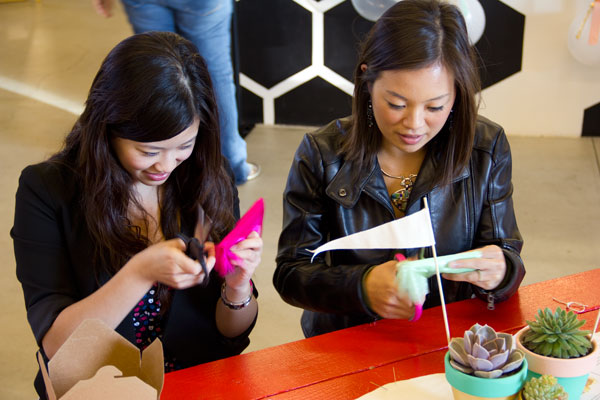 And there's our men (Jeff and Chelsea's husband, Ryan) trying their hand at our projects! Oh yes, we got everyone involved.
(Left Photo by Lovely Indeed)
I think my favorite part was seeing everyong interpret the projects with their own creativity. Here's just a few finished piñatas.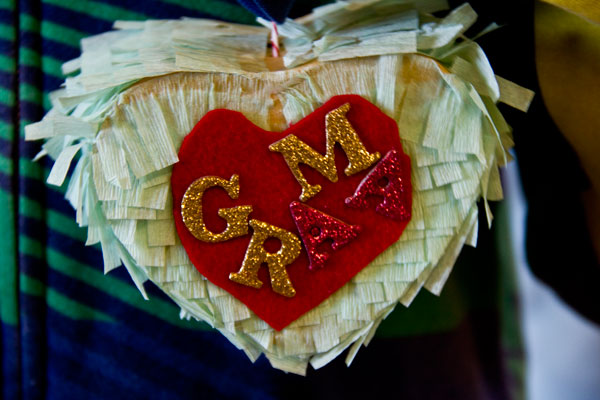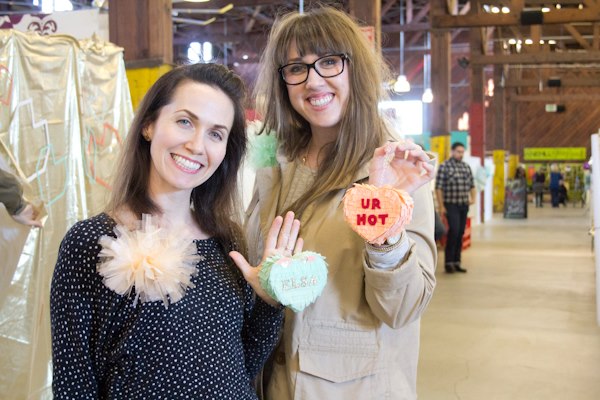 (Photo by Lovely Indeed)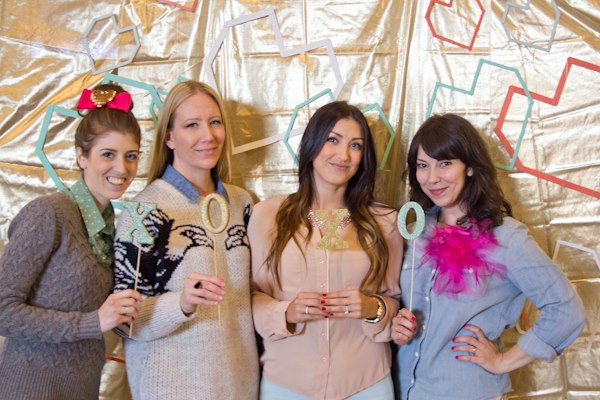 (Photo by Lovely Indeed)
All photos by Studio DIY unless otherwise noted
And that's a wrap! It was so much fun working with these ladies and we loved being at Crafted. Another huge, confetti-throwing thank you to all those who came out for the event! Now we just have to plan the next one…
You can see even more photos from our event right here.