A few months back the lovely Jess of The Eagle's Nest hosted a blogger meetup in her gorgeous backyard. Sadly, she's moving to the East Coast (Guess we switched places!?) but that outdoor space of hers couldn't go out without a bang! She held a sweet and simple Bon Voyage party to celebrate all the friends she's met before she heads to the opposite coast. A few travel inspired details, kraft paper tags and flags, and some yummy desserts are all you need in a space as such! Not throwing a going away party? These details would make a fabulous travel-themed shower and the neutral tones are great inspiration for a last minute Father's Day gathering too!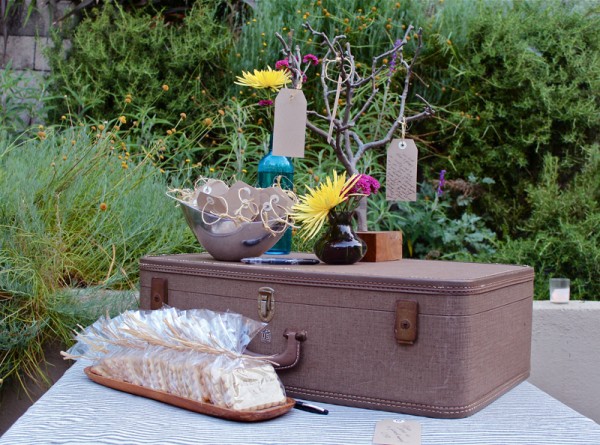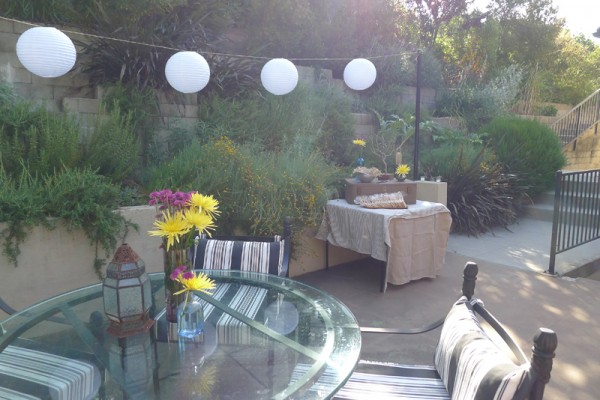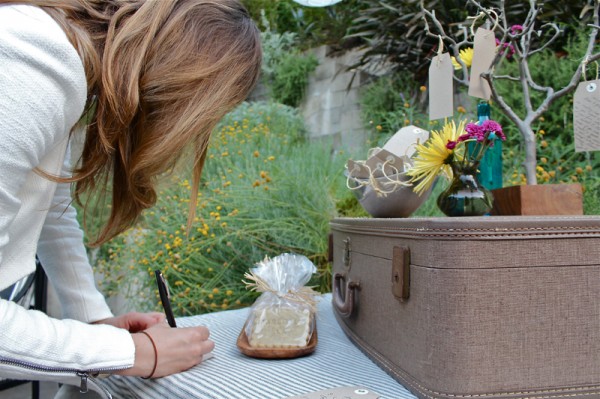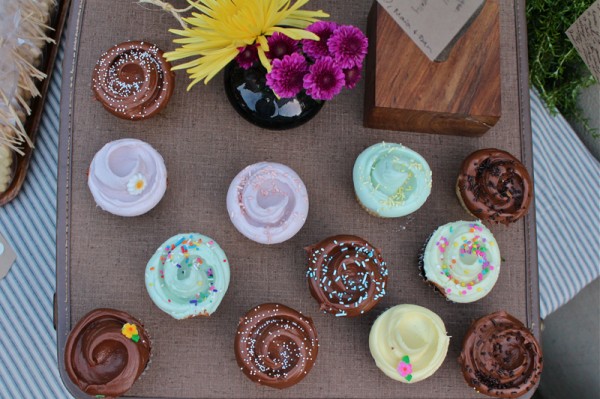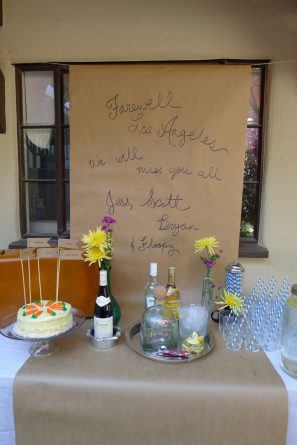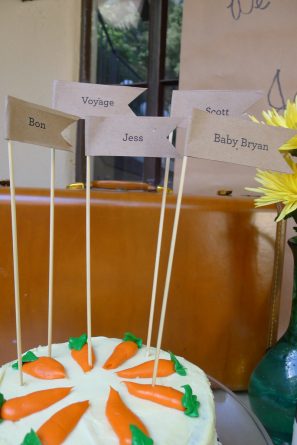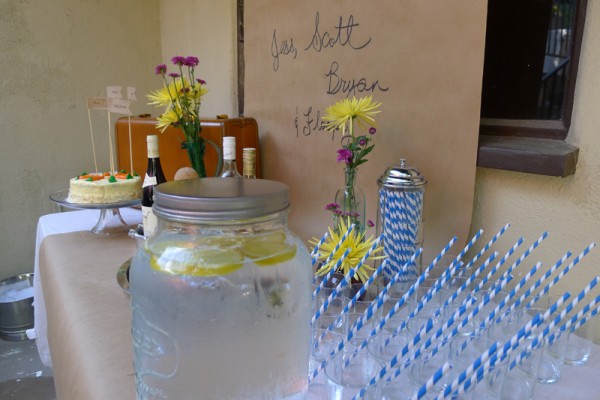 Design and Styling by Jessica Houlemard, All Photos by Daniel Persitz
Crafting your own event details? The craft supply guide has all the supplies you'll need! Or perhaps you're looking for something handmade for your upcoming party? Head on over to the handmade vendor guide, too!