I was so excited when Cyd of The Sweetest Occasion (one of my longtime favorite blogs) contacted me to guest blog while she takes a little time off! Lucky for me, it was in perfect timing for Halloween, so I whipped up another smoothfoam ball garland…. a bat garland this time! This was so fun to make and you can check out the full tutorial right here. Bonus! These little bats also make great cake and cupcake toppers! Win!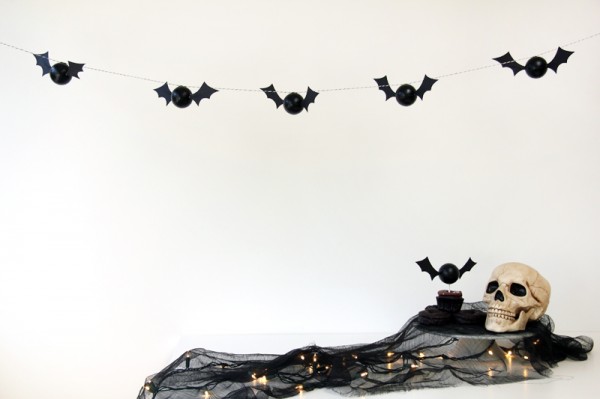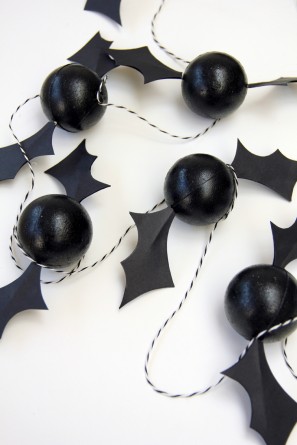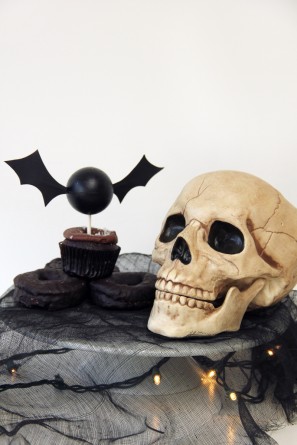 All Photos by Studio DIY for The Sweetest Occasion
Looking for more DIY projects? Check out the full project gallery here!