I'm sending you over to The Sweetest Occasion today for my latest DIY, a chocolate heart wall! A giant edible love note, on the wall, makes a much bigger statement than a box of chocolates! Don't deny it! This is a perfect last minute idea for your Valentine. It's a tad tedious but so simple, and look at the results! Head here for the full tutorial.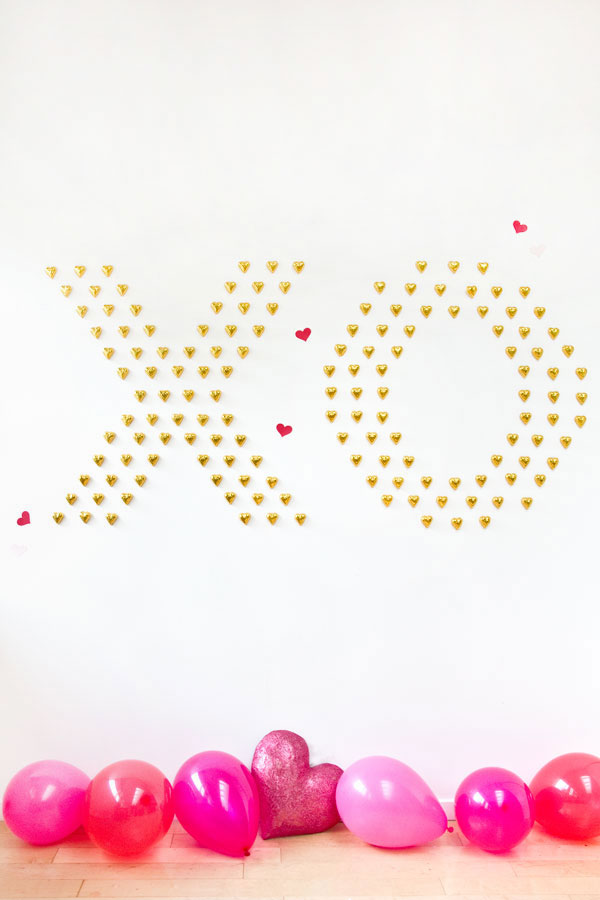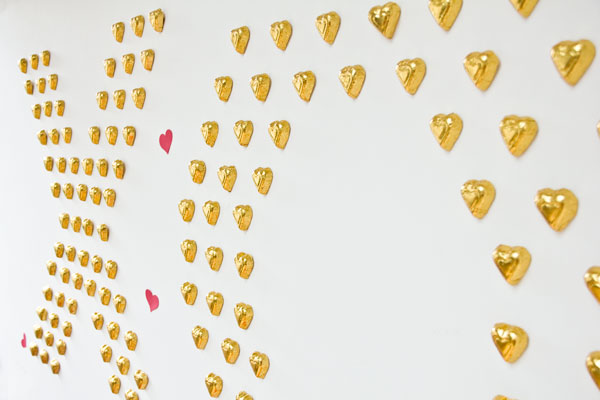 All Photos by Studio DIY for The Sweetest Occasion
For more Valentine's Day DIYs click here! And for more DIYs all around, head over here. There's a lot of craftiness to be had.