We entered may still stuck in the "April Showers" phase, but I'm pulling myself out of it with this adorable birthday garden party from Disney over at Ruffles and Stuff! Her daughter Paige's friend was having a birthday an Disney helped with the decorations. When I say everything at this party was homemade, I mean everything. And better yet, it's all super accessible and easy to re-create! The very best kind of DIY party! I have to start with my favorite part… these party hats (Get the tutorial here)! Ruffles for the girls, bugs for the boys to set the stage and then it was off to a flower-filled day of fun!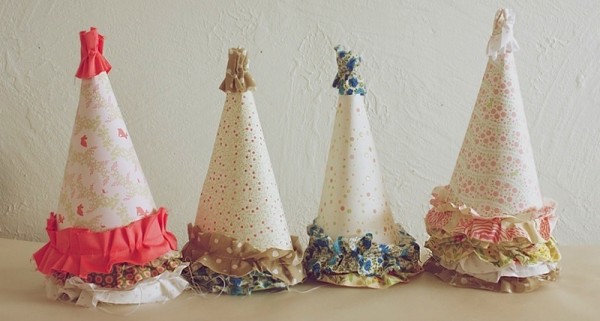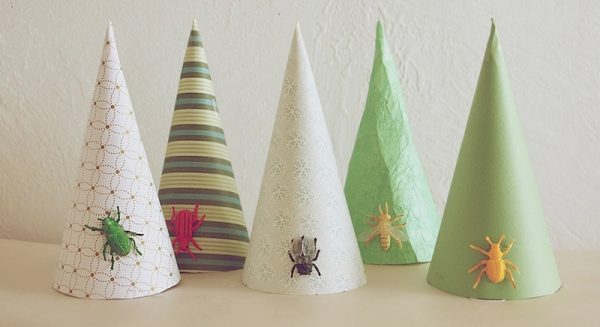 Disney created an adorable headband for the birthday girl Sarah by hot gluing a piece of felt to a headband and embellishing it with flowers + butterflies galore!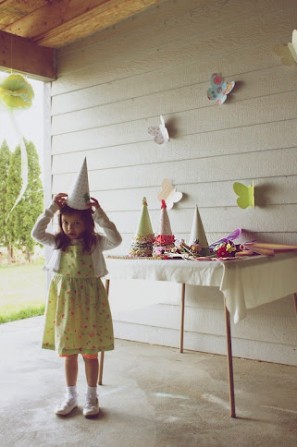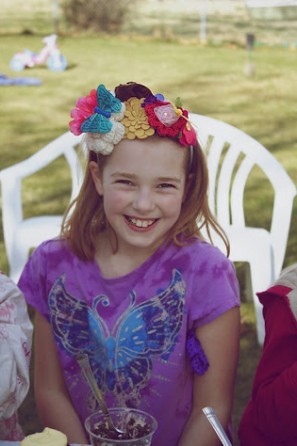 She cut out paper butterflies and used them as decor on the walls. See? So simple, yet perfect!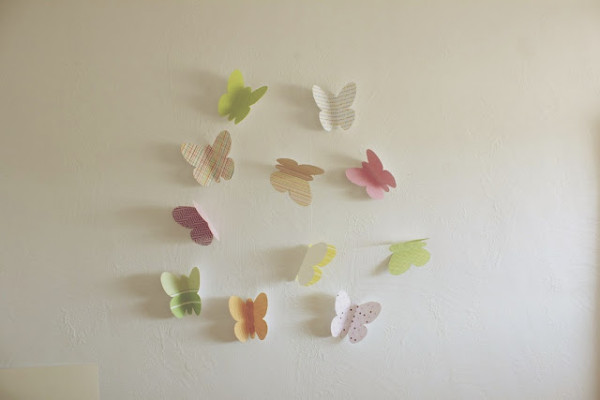 Paper poms, inside and out, were made using Martha's fab tutorial. The kids decorated flower pots, played a few fun games and dined on adorable oreo + ice cream garden-inspired desserts!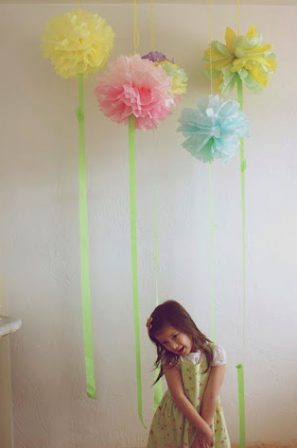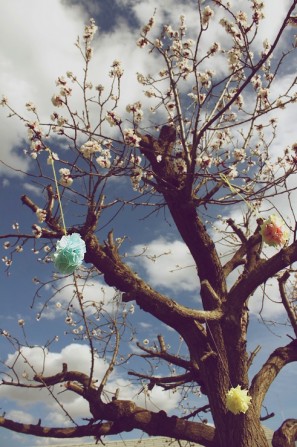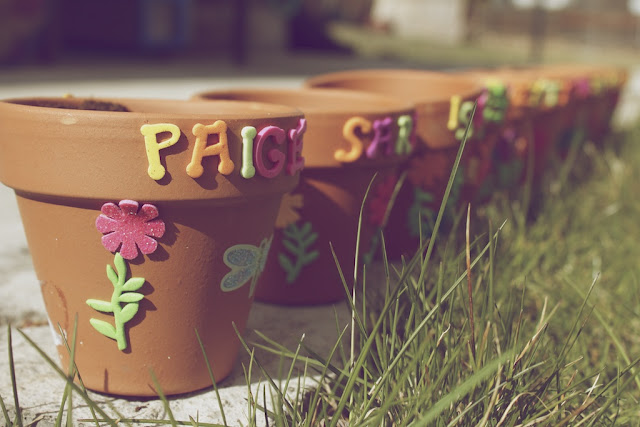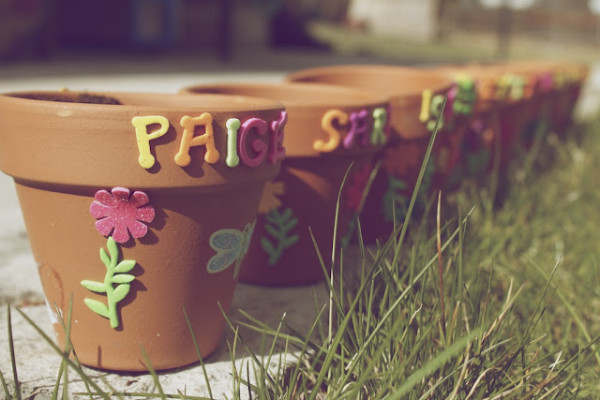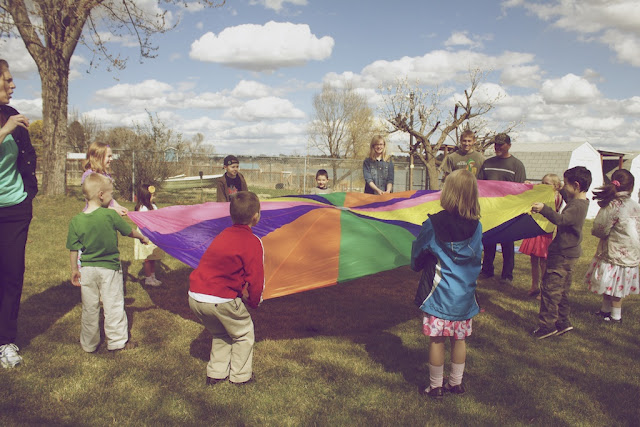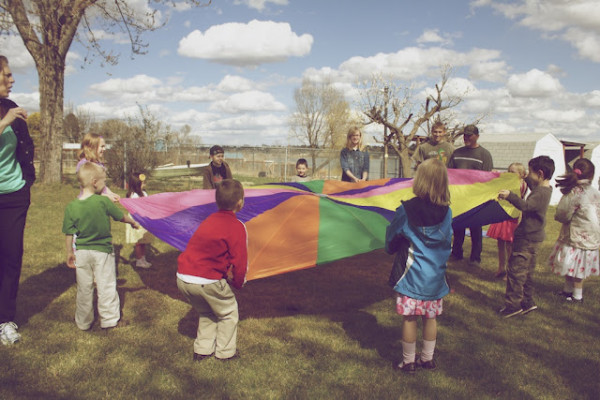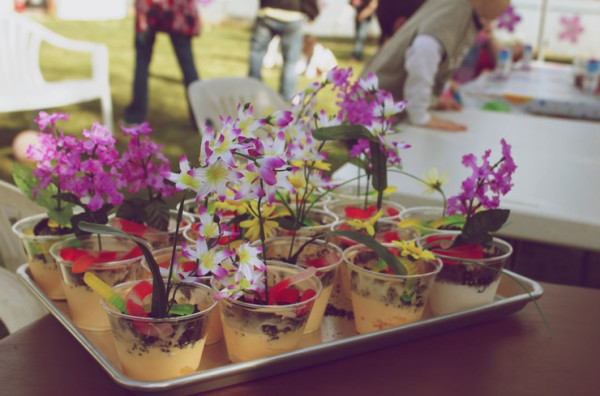 All Photos by Disney of Ruffles and Stuff
All you really need for a children's party are a few simple things to make it special, and this was the perfect amount!