Well hello to those of you who aren't extending the Fourth another day! I hope you all enjoyed your red, white and blue extravaganzas. Now that we can continue celebrating the rest of the colors of the rainbow, I have a great, girly birthday party to share today! When Kylei turned seven, her mom Chelsy (also the mind behind these photos and Cardin Creative Photography) took her and a group of friends to The Pottery Shop for some creative fun. I love that Chelsy brought some of her own special touches to this party, something you don't always get to see when you hold a kids' event at a public spot like a store. A little pink, a touch of purple and a whole lot of desserts and these potter painters were ready to go!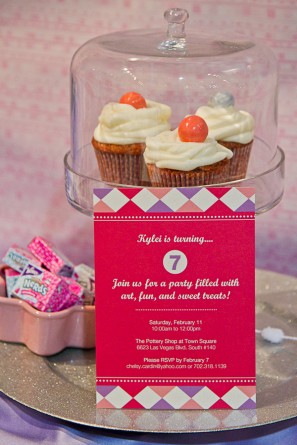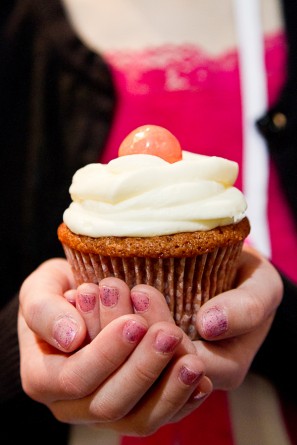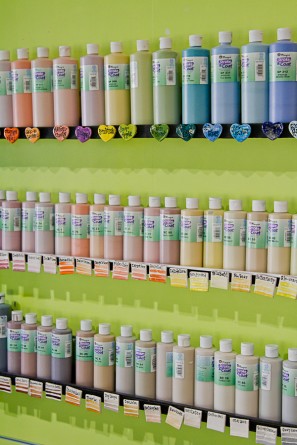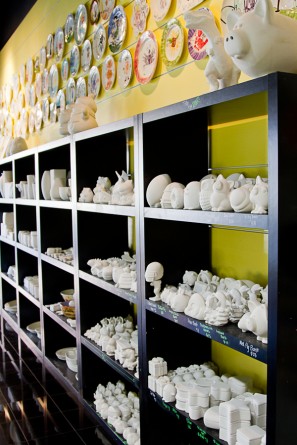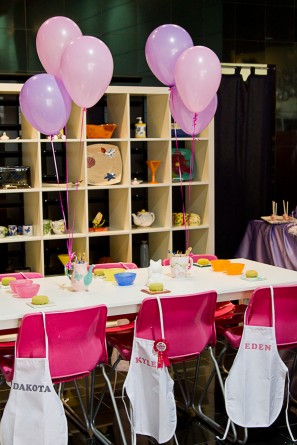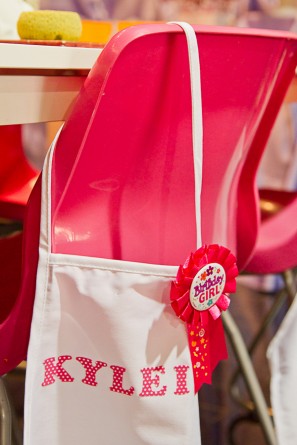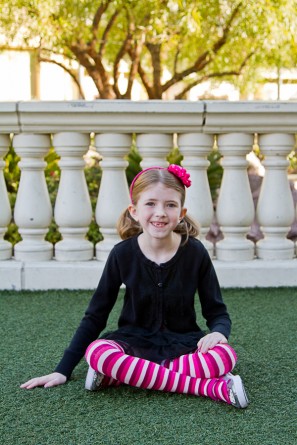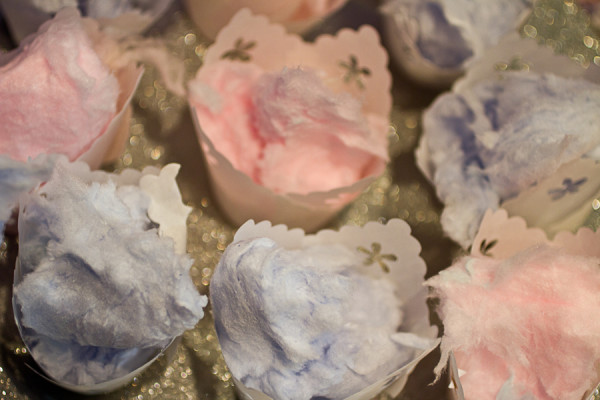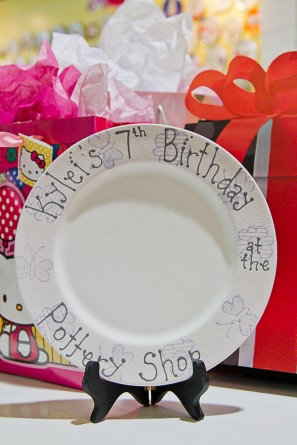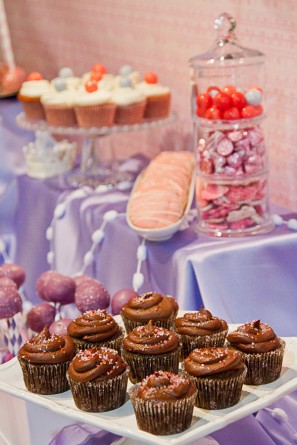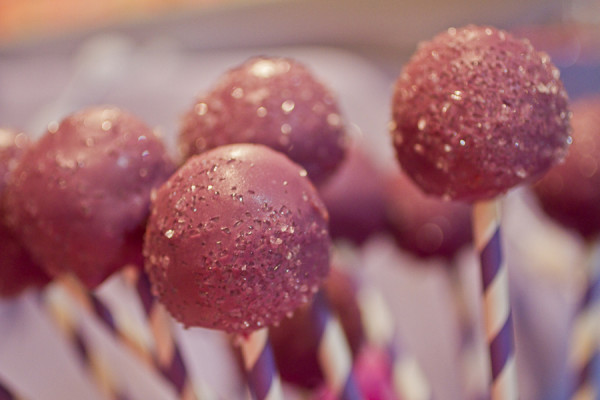 All Photos by Cardin Creative Photography
Crafting your own event details? The craft supply guide has all the supplies you'll need! Or perhaps you're looking for something handmade for your upcoming party? Head on over to the handmade vendor guide, too!