April is just around the corner and with that, in my mind, comes spring parties! This tea party is going to have you running out the door to stock up on colorful supplies galore, whether it's an Easter celebration to accompany your egg hunt or just a fun excuse to throw a little celebration for your kids! They key with color, as captured so very perfectly here by Erin Johnson Photography (These are her adorable kids too, by the way!), is mixing lots of it, and lots of patterns too. Throw in some delicious desserts and a giant bow tie on that bunny (Ok seriously, how cute is that!?) and you are good to go right on through to summer!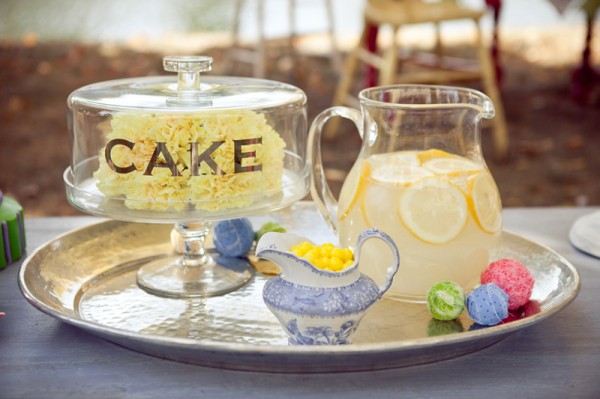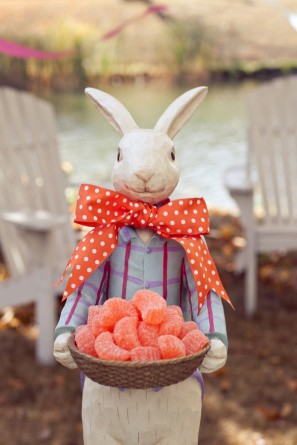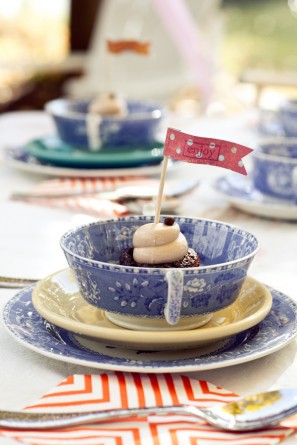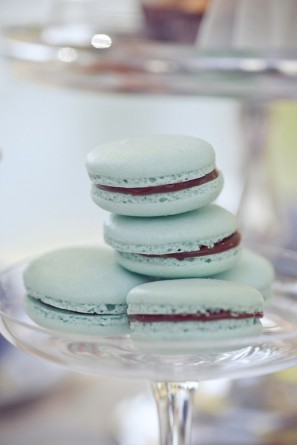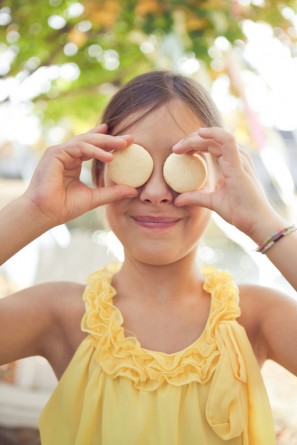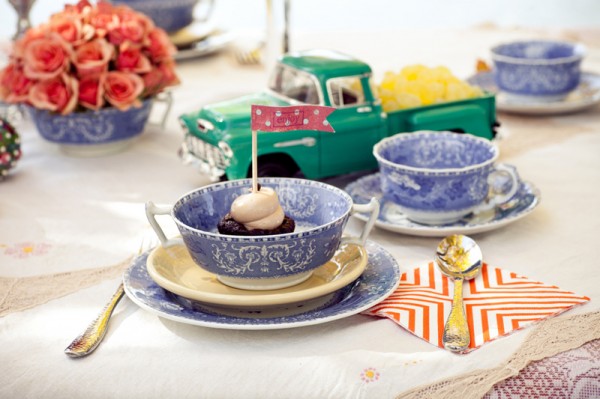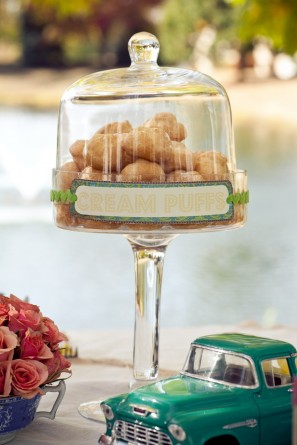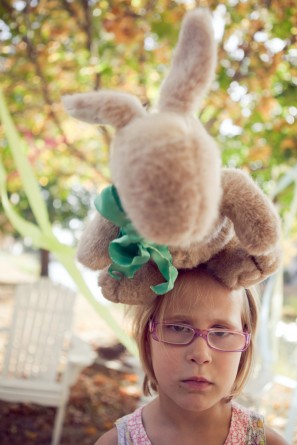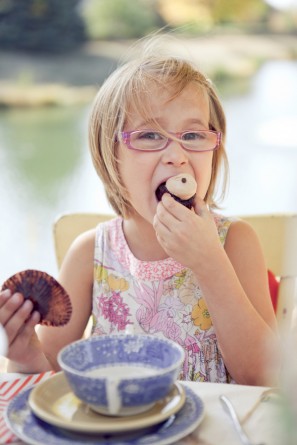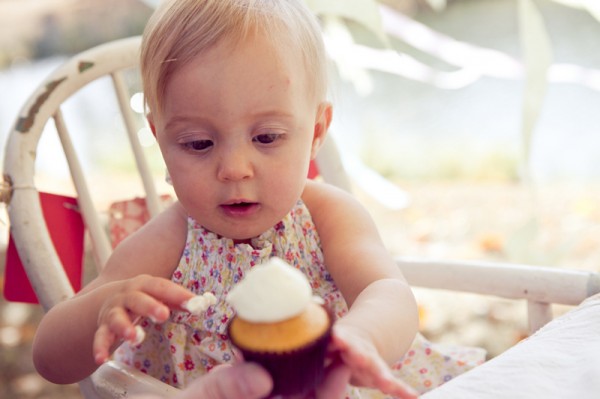 All Photos by Erin Johnson Photography
Now, I can't help but think how fun this week's DIY polka dot treat bags would be at this party, revamped in all sorts of pretty colors!
Participating Vendors
Styling: Carly of Girl Friday
Desserts: Sweets Bakeshop
Crafting your own event details? The craft supply guide has all the supplies you'll need! Or perhaps you're looking for something handmade for your upcoming party? Head on over to the handmade vendor guide, too!
Submitted via Two Bright Lights