I can't decide what's cuter about this Under the Sea themed first birthday party from LightSplash Photography, all the bright and colorful handmade details or the birthday boy, Dylan, himself! For those of you thinking ahead for spring and summer birthdays, take note of these steal-worthy DIY ideas.. starting with those felt party hats! Am I too old to wear one of those?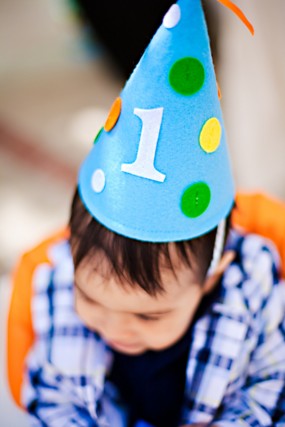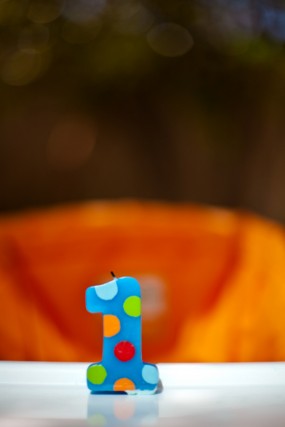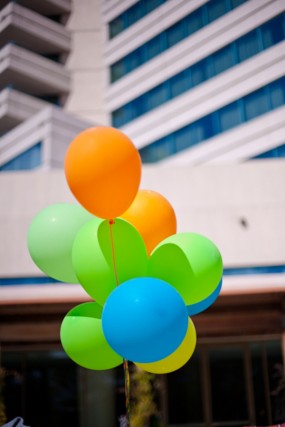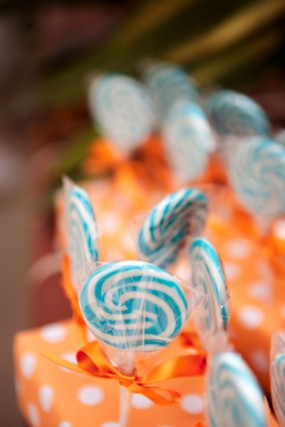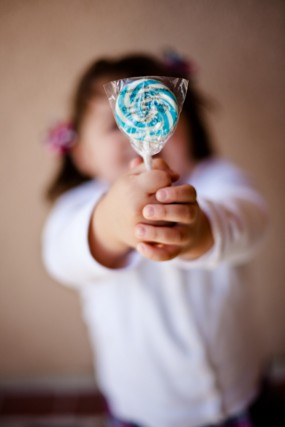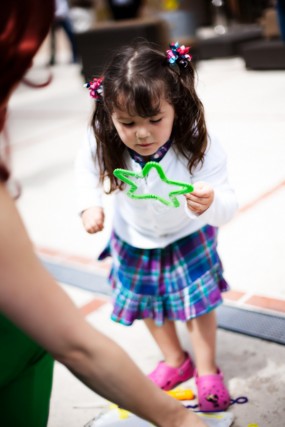 Party or not, I love when parents document their child's first year with month-by-month photos! Dylan's mom, Uyen, had him hold a little sign every month and compiled them all to display at the party.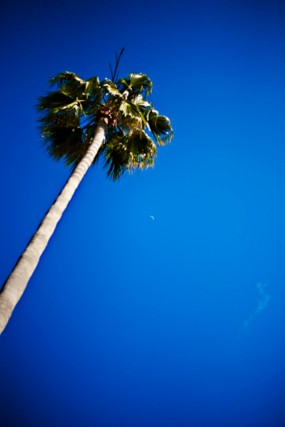 The dessert display is where the DIY really kicked in. Uyen purchased a cake from Linda's Bakery, then created all those fun sea creatures herself out of fondant to finish it off! She decorated those ocean-worthy cupcakes too. Fondant's never looked so good!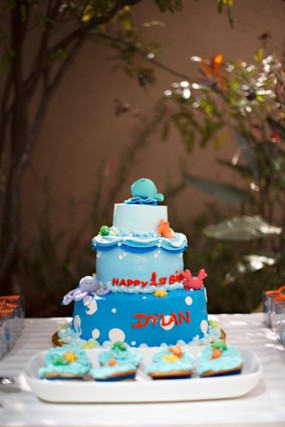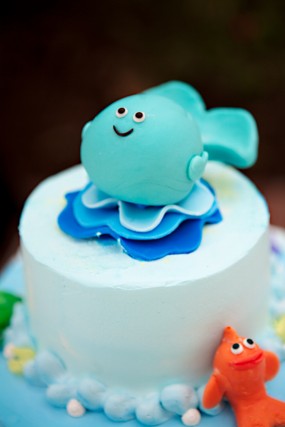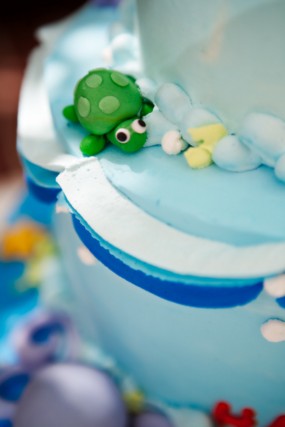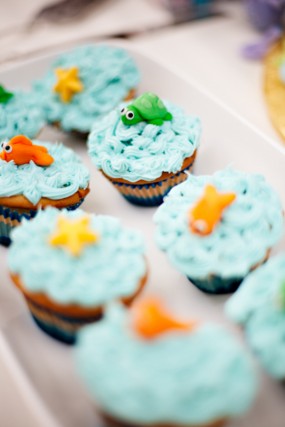 Dylan's face before he dove in (literally!) to his cake is priceless, no!?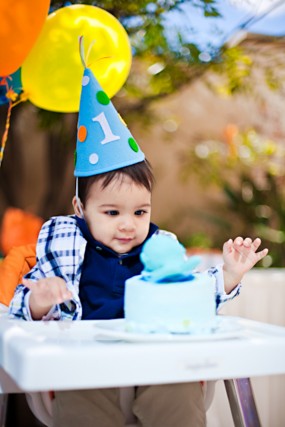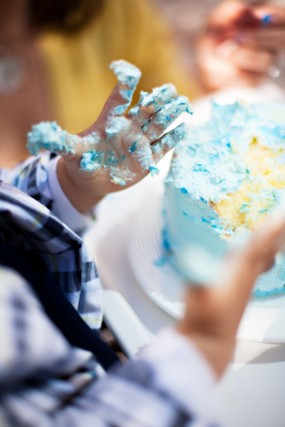 Sometimes all you need to up the cuteness factor of a favor is a little theme inspired tag or sticker, especially when its for kids! Uyen stuffed and wrapped the favors and thank you boxes to seaside perfection, the most fitting end to this fun-filled, under the sea day!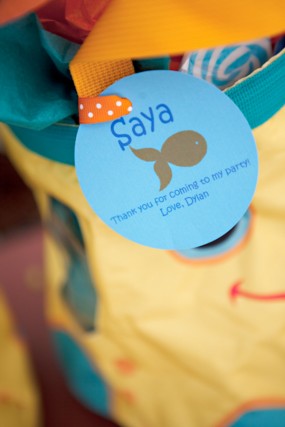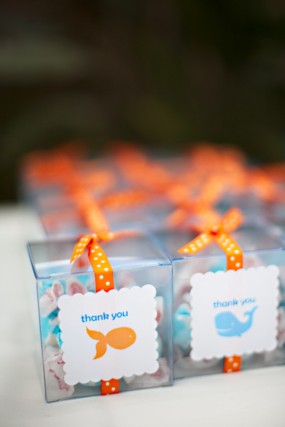 All Photos by LightSplash Photography
Submitted via Two Bright Lights