Alternatives to those drug store boxes of chocolates, you ask? Why, yes, I do have the answer for you today! The handmade, or made by you, answer. Now if you go the "buy handmade" route, take note, as many sellers have a deadline of tomorrow to place your pretty little delectable orders. Of course, I've rounded up a few fun Valentine's Day recipes too if you'd prefer gettin' in the kitchen yourself. Because, while the saying may be "The way to a man's heart is through his stomach," I'm pretty sure that applies to just about everyone. Myself included.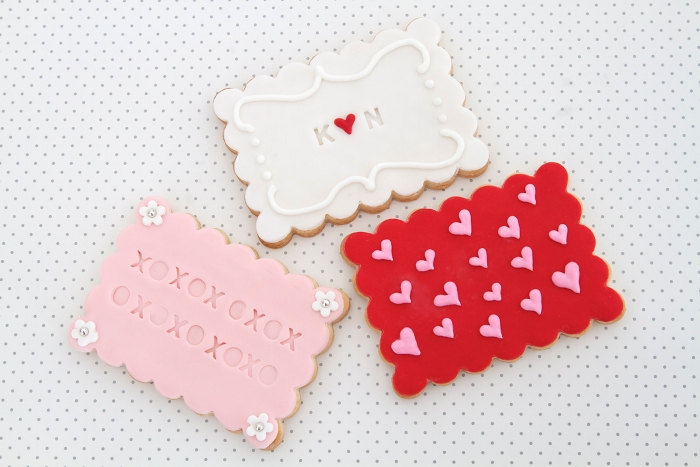 Valentine's Day Cookies by BB Sweets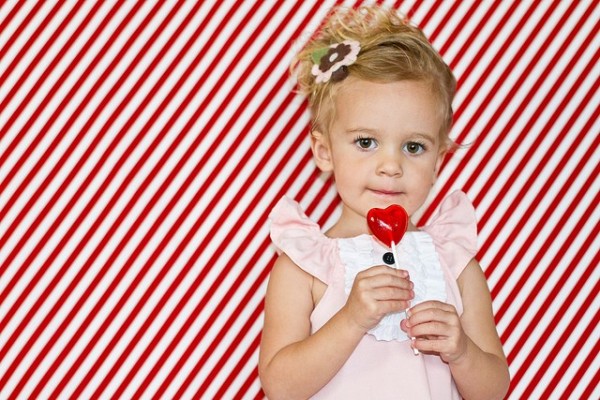 Valentine's Day Lollipops by This Charming Candy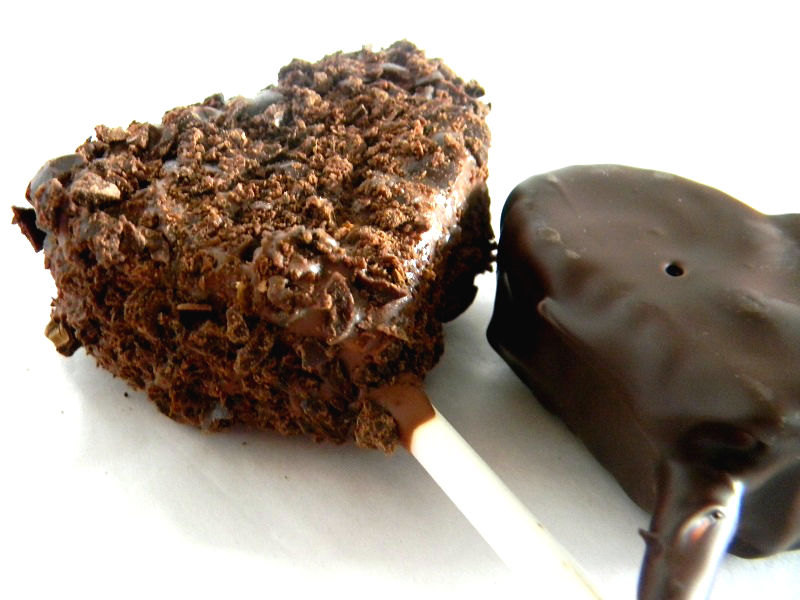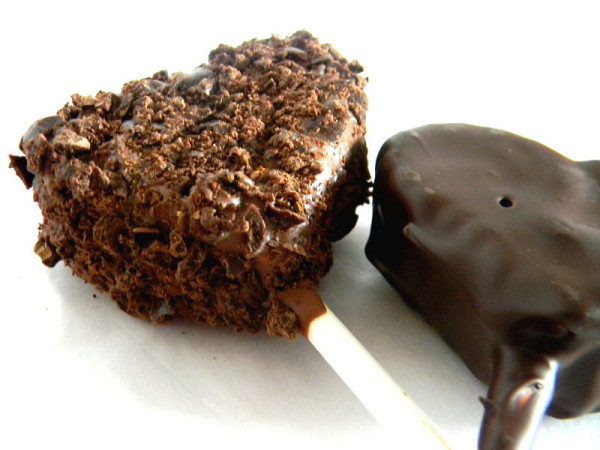 Valentine's Day Fudge Pops by Jewel of the Lion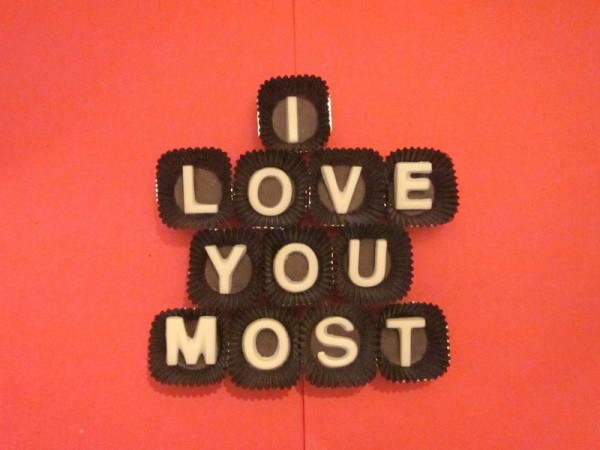 Personalized Chocolate Letters by What Candy Says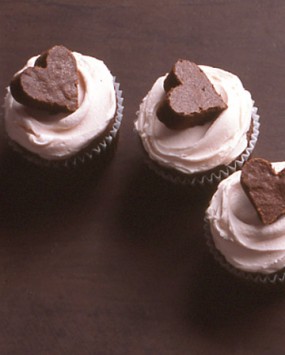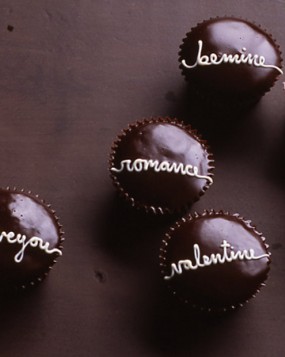 Brownie Heart Cupcake Recipe and Valentine's Day Cupcake Recipe, both by Martha Stewart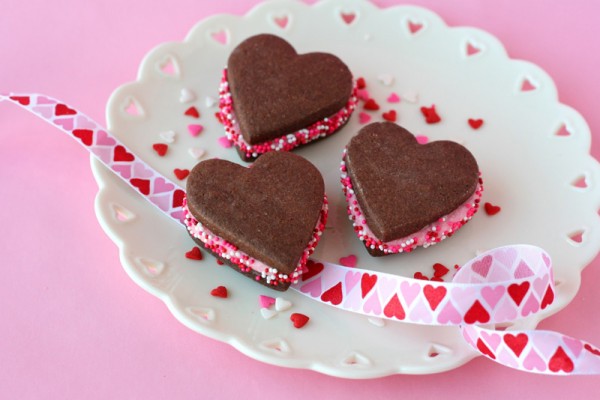 Valentine's Day Sandwich Cookie Recipe by Glorious Treats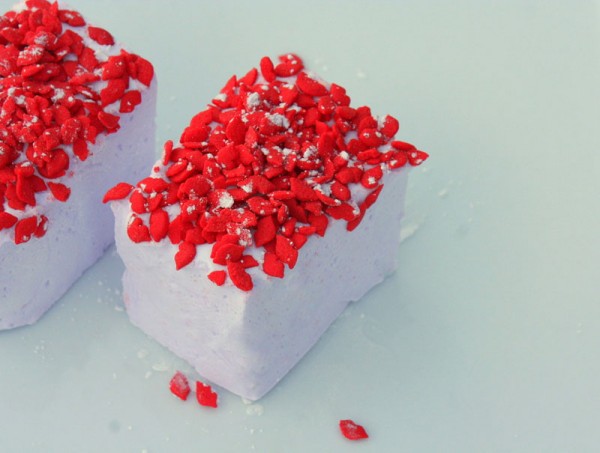 Valentine's Day Marshmallows by Tookies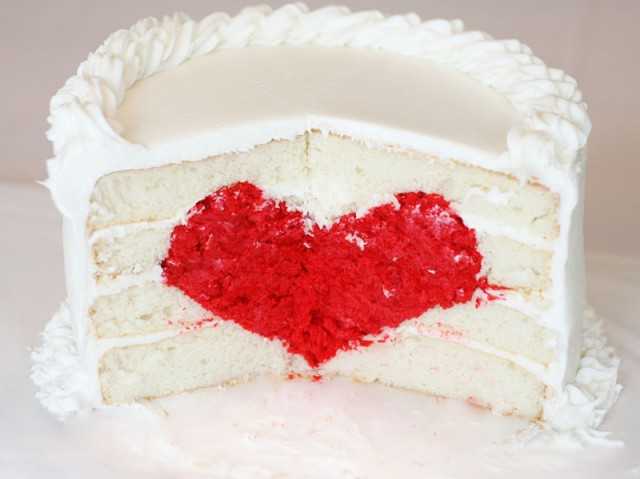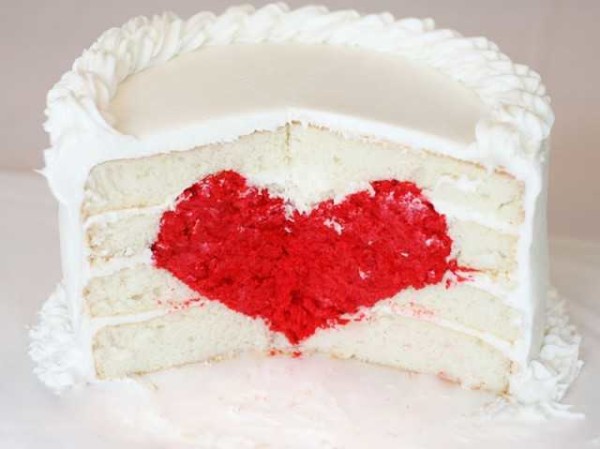 Heart Cake Tutorial by I am Baker
For more handmade elements for your wedding or event, check out the Handmade Vendor Guide!