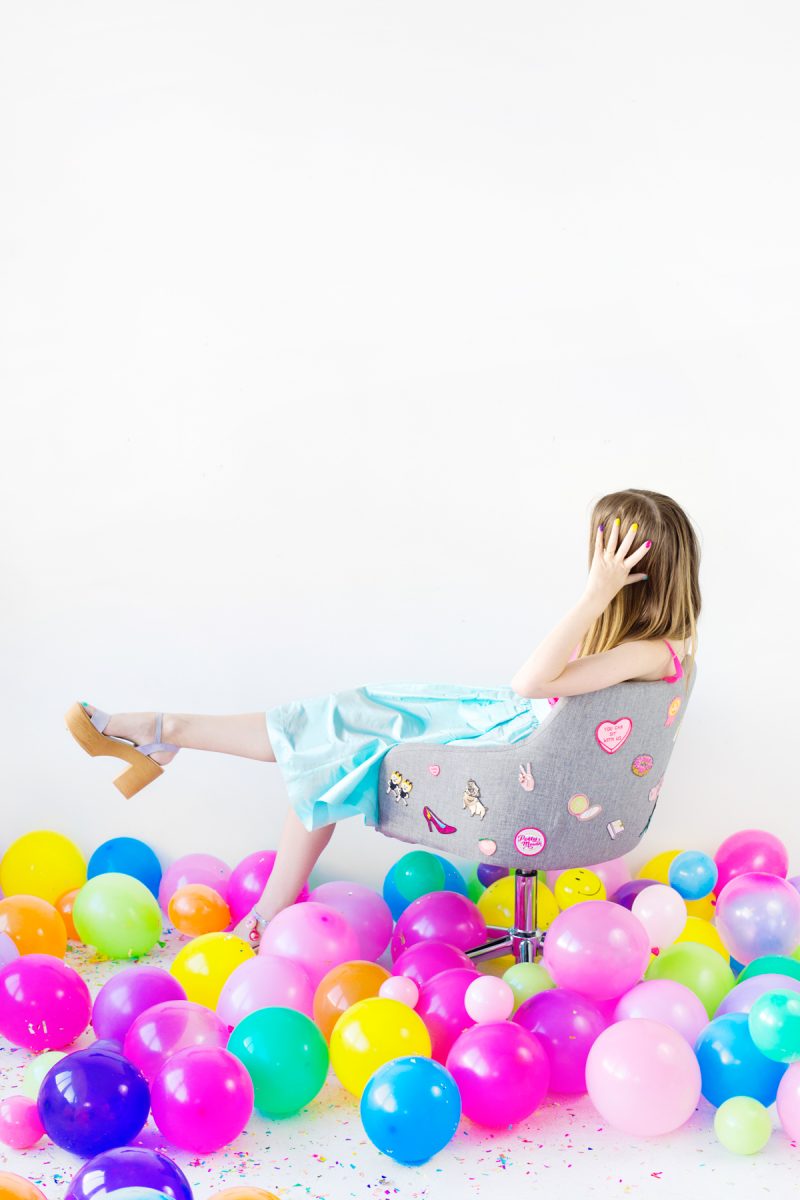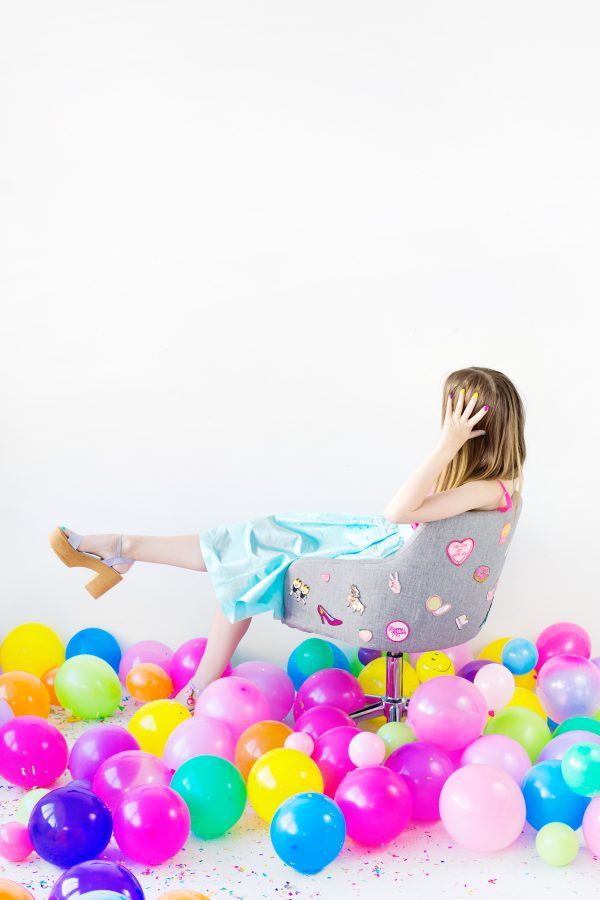 Hey you guys!! Hope (those of you in the US) enjoyed your long weekend!! In case you missed it, we shared our first behind the scenes video on YouTube on Sunday. Every month we'll be sharing a behind the scenes peek at that month's happenings, from prop shopping excursions to how we put together our photos to HQ shenanigans! After today, we won't be posting these here on the blog, so be sure to hit that red subscribe button so you don't miss them!!!
Click here to watch the August behind the scenes video!
Later this week we'll be sharing our colorful capsule wardrobe post + video, which you get a peek of in the video above. Can't wait for you to see!!!