My parents came to visit last weekend and I had one request for them… Girl Scout Cookies. I have not been able to find them in LA and have been going through withdrawals. Well, I got my Tagalong fix and decided… why stop there? Everyone loves Girl Scout Cookies and everyone has a favorite. I've rounded up a few recipes that incorporate the classic cookies we grew up eating (Ok, inhaling) so now, if you have the willpower not to eat the entire box upon purchase, you can enjoy these yummy little bites in so many more ways! More importantly, serve one of these beauties at your next party and you'll be the talk of the town.
1. Samoa Popsicles: I've only recently grown to like Samoas, and now they can become popsicles!? A perfect summer treat, if you can manage not to eat your cookies until then…
Samoa Popsicles via My Baking Addiction
2. Do-Si-Dos and Tagalong Bundt Cake: Now this is my jam. I was always a peanut butter girl and both Girl Scout peanut butter varieties, in cake form? Holy. Moly. Please hold while I go track down a few more boxes…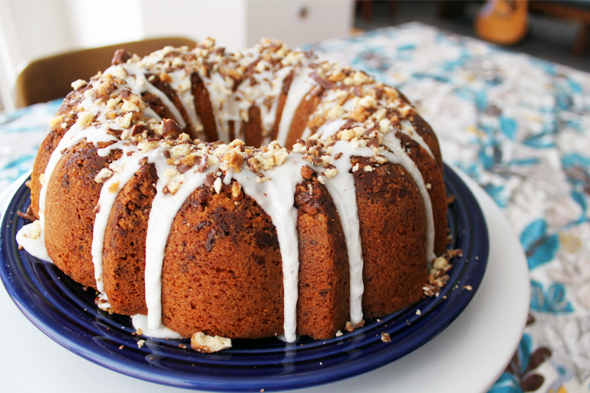 Do-Si-Dos and Tagalong Bundt Cake via Sugar Derby
3. Thin Mint Milkshake: Where my mint people at!? Ever tried them in a shake? What about a spiked milk shake? Adults only on this one!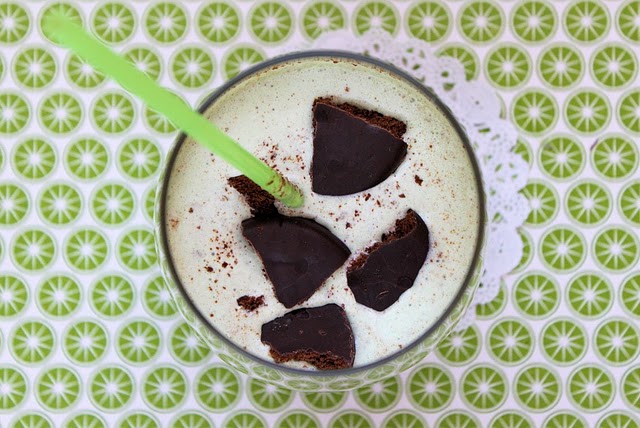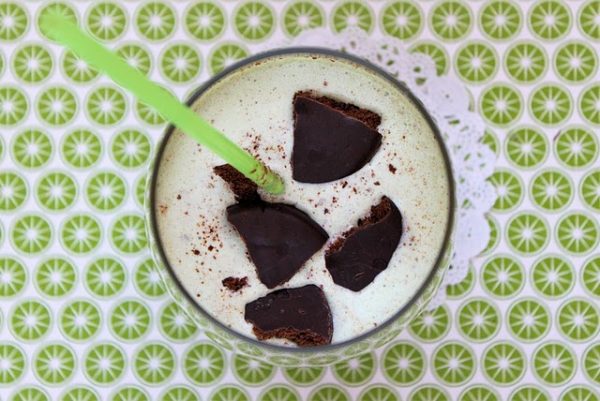 Boozy Thin Mint Milkshake via Shauna Sever
4. Tagalong Cake Bars: Alright let's stop dancing around the subject. Tagalongs are my favorite. Cake is my favorite. This is, most certainly, my favorite.
Tagalong Cake Bars via Kevin & Amanda
5. Samoa Waffles: Every human's dream, Girl Scout Cookies for breakfast! Chop up a few Samoas, throw them in a waffle and call it Sunday morning.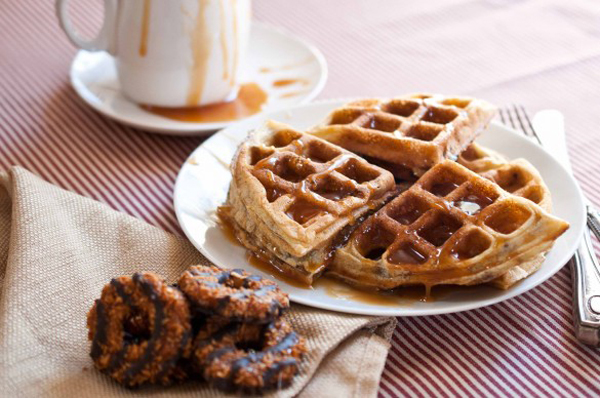 Samoa Waffles with Coconut Caramel Sauce via Domestic Fits
Now if you really have a thing for Girl Scout cookies, take a look at this wedding, complete with a gold-coated cookie adorned cake! And I want to know, what's your favorite Girl Scout variety!?
Have something you'd like to see in the "Five Things to do with…" series? Let me know in the comments below!