For my final Easter 2012 post (and a bonus extra Five Things post this week!), I've rounded up a few fun ways to fill your Easter eggs this year and they are all party perfect. The best part about Easter has to be the surprise. What's in the eggs I got!? What did the Easter bunny leave behind!? And these five ideas up the surprise factor significantly. So after the eggs have been hunted and the brunch has been served, hit everyone with a sweet treat, fun favor or a blast of confetti (literally).
1. Confetti Filled Easter Eggs: Traditionally known as cascarones in Mexican culture, these little eggs are meant to be cracked right on someone's head for a shower confetti! Uh, FUN! They are perfect for Easter of course, but they're also pretty fantastic for birthdays and just about any other reason you can find to celebrate!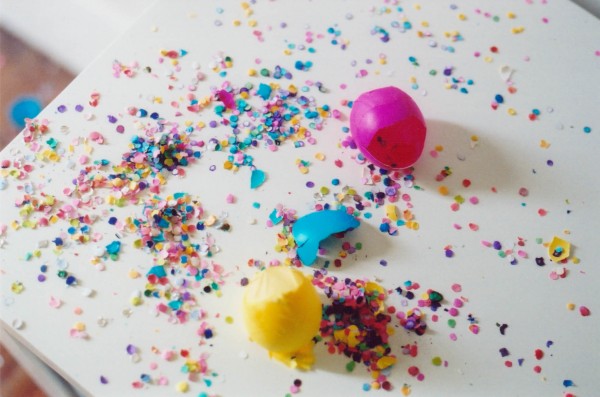 Confetti Filled Easter Eggs via Abby Try Again

2. Jello Filled Easter Eggs: Stick these Jello filled eggs in egg cups and nobody will know that they aren't just the plain old hard boiled variety. What a welcome colorful surprise on Easter morning!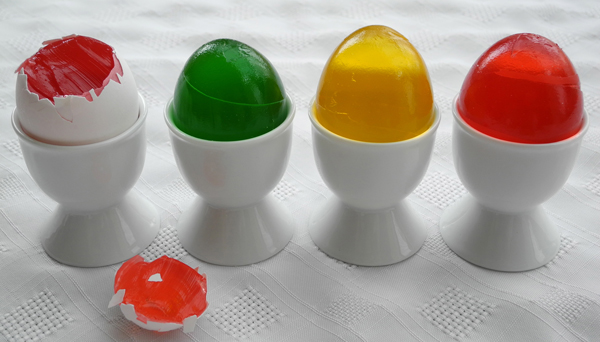 Jello Filled Easter Eggs via Oh Happy Day
3. Brownie Filled Easter Eggs: Brownies? Baked? In an egg? It's no longer April fools and this certainly isn't a lie. You can't lie about chocolate. I have my mind set on trying this, Easter or not!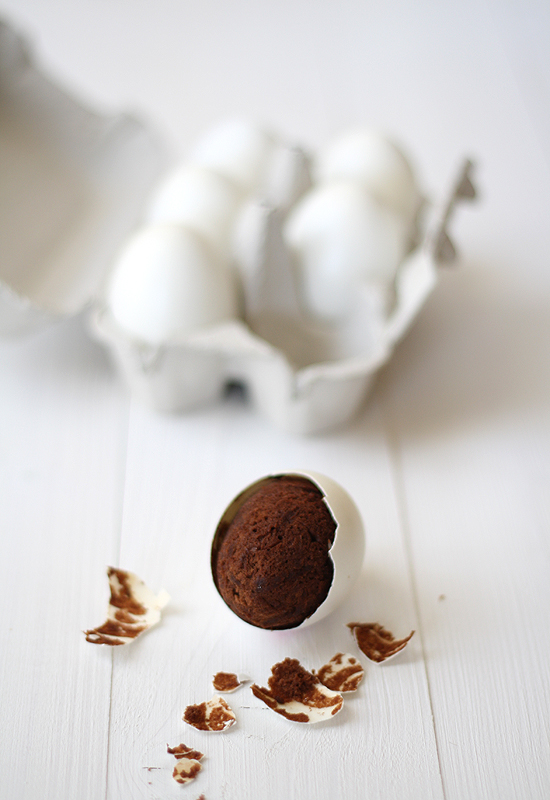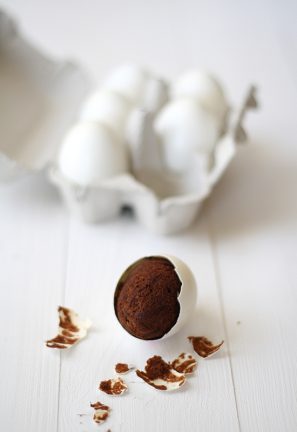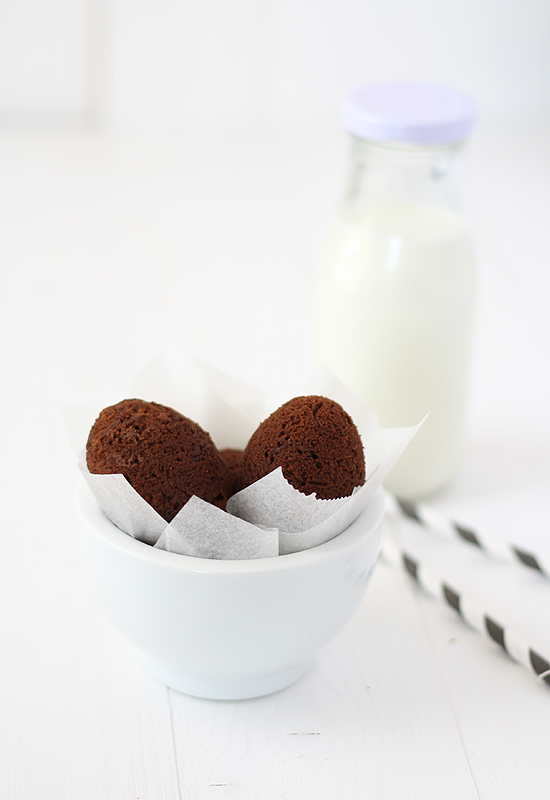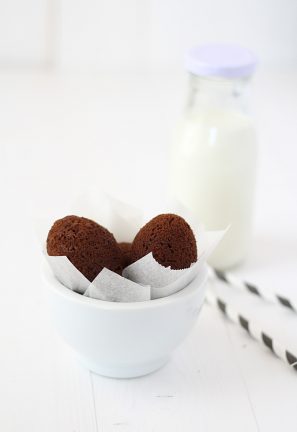 Brownie Filled Easter Eggs via La Receta de la Felicidad (Scroll towards the bottom of the post for English instructions)
4. Chocolate Filled Easter Eggs: If you'd prefer your chocolate straight up, here you go! Not only are they chocolate on the inside, they're gold on the outside. Pure bliss.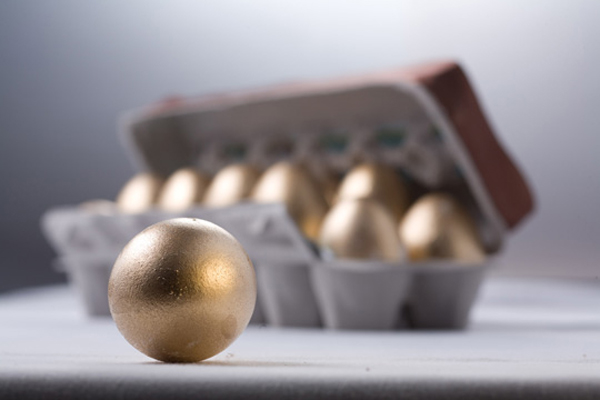 Golden Chocolate Filled Easter Eggs via The Kitchn
5. Plant Filled Easter Eggs: I made a paper + plastic variety of the flower-egg idea, and here's a similar idea that's the real thing! This would make such a fantastic Easter centerpiece (later handed out as favors!) for a brunch al fresco.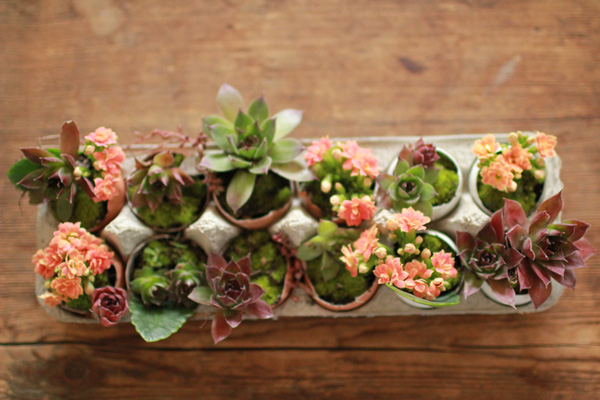 Plant Filled Easter Eggs via Roy Joy
Have something you'd like to see in the "Five Things to do with…" series? Let me know in the comments below!