Father's Day is sure creeping up fast, eh? If you haven't gotten Dad a gift yet, I've got five DIY gifts (and partially DIY'd gifts!) to cover you! Dad will sure be feeling special after opening one of these, though you may not be able to pull him out of his man cave for awhile…
1. DIY Spice Rub: Dads love to grill, so gifting him a homemade spice rub is perfect for all the summer BBQs in his future. Plus, you get to enjoy all the delicious benefits too!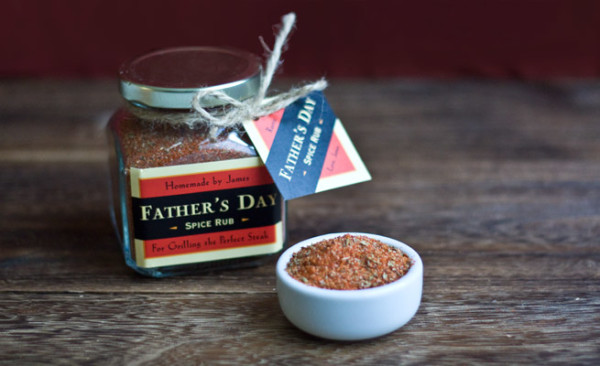 DIY Spice Rub via My Own Ideas
2. DIY Root Beer Sampler: This is such a fantastic idea! Gather up a bunch of root beers, old fashioned sodas or beers from around the globe and create a sampler pack for Dad. Get really creative and make him a chart with a little blurb about each one. It's like a box of chocolates, but for Dad!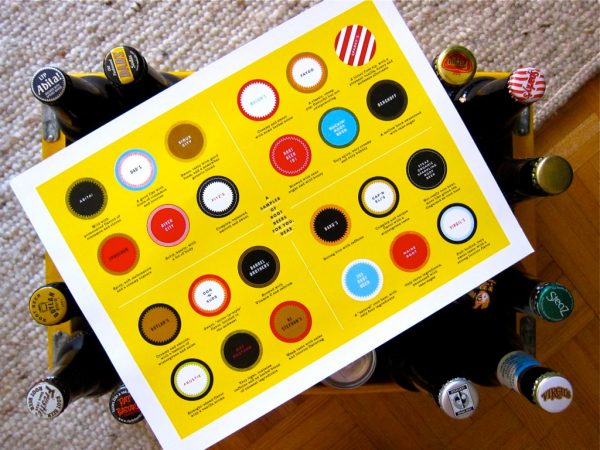 DIY Root Beer Sampler via The Indigo Bunting
3. Father's Day Gift Printable Gift Labels: Father's Day is only a few days away, so if you don't have time to make a gift, you can jazz up one you've bought with these free printables! Socks, beer and wine are a lot more fun when they look this good!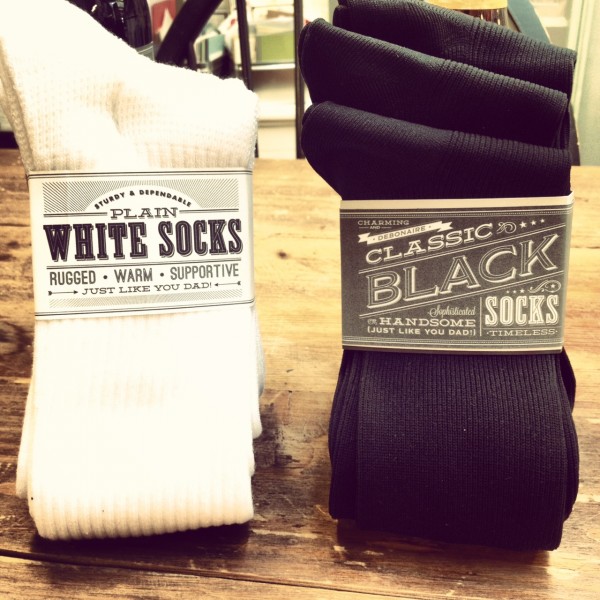 Father's Day Printable Labels via Hello! Lucky
4. DIY Cement Coasters: Give Dad something for his man cave! You don't get more manly then cement coasters, eh? The perfect spot for a cold beer.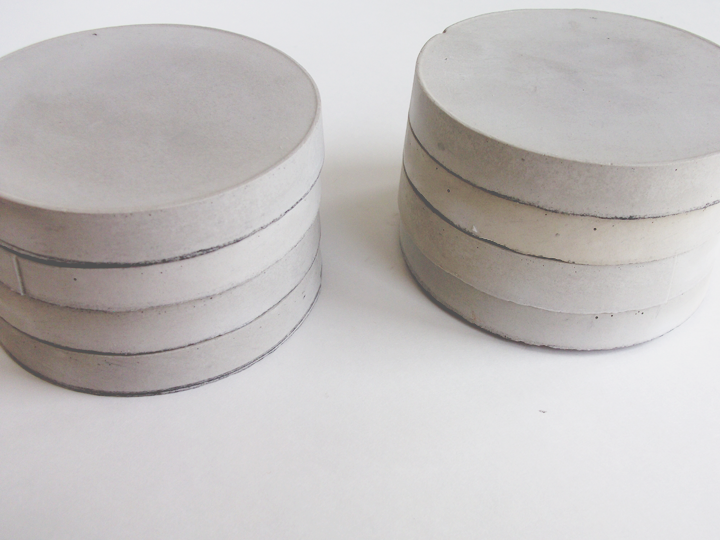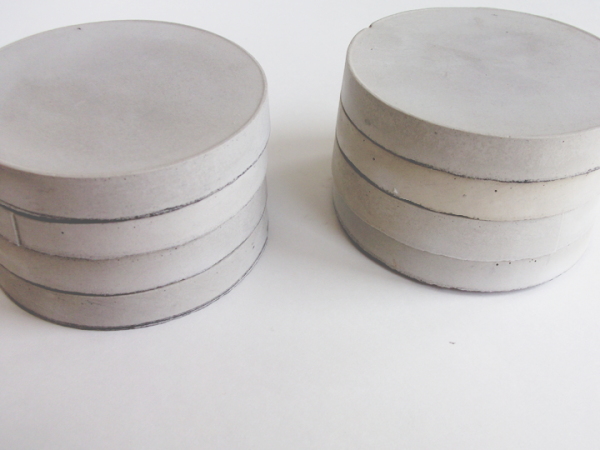 DIY Cement Coasters via A Daily Something
5. DIY Superhero Supplies: Dads are the #1 heroes, so make 'em feel that way! These printables get me every time I see them. What dad wouldn't want a box of deliciousness to amp up his super powers?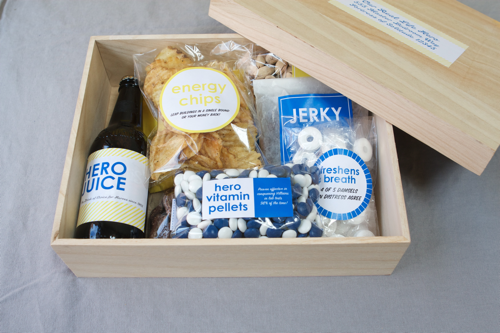 DIY Father's Day Superhero Supply Printables via Oh Happy Day for Alphamom
What are you making Dad for Father's Day!?
Have something you'd like to see in the "Five Things to do with…" series? Let me know in the comments below!