Today's post has two purposes. As you may have heard if you follow me on Twitter, I'm testing out a gluten free diet and as a flour loving, baked good hoarding girl, it's been tough. Luckily, I picked a great time to try as Passover is next week and flourless recipes are abound. So in honor of both those looking for gluten free entertaining recipes and those celebrating Passover, I've gathered five delicious recipes that don't require any flour at all!
1. Raspberry Mascarpone Macarons: Trendy or not, these things are good. Rose and raspberry happen to be my macaron flavors of choice, and these ones (on a stick, no less!) are calling my name. Nervous to make your own? Check out this step by step tutorial I shared last year!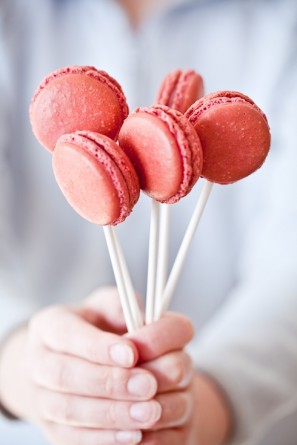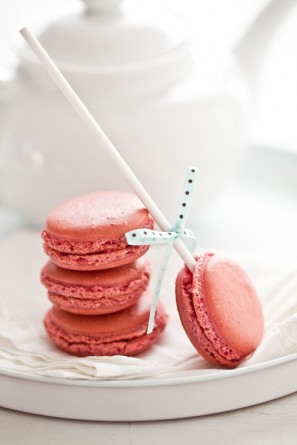 Raspberry Mascarpone Macarons via Tartelette
2. Chocolate Cloud Cake: Doesn't chocolate cloud cake sound so much better than flourless chocolate cake? Of course the added whipped cream and orange zest help too. Concerned about the liquor in the recipe? Replace it with orange juice!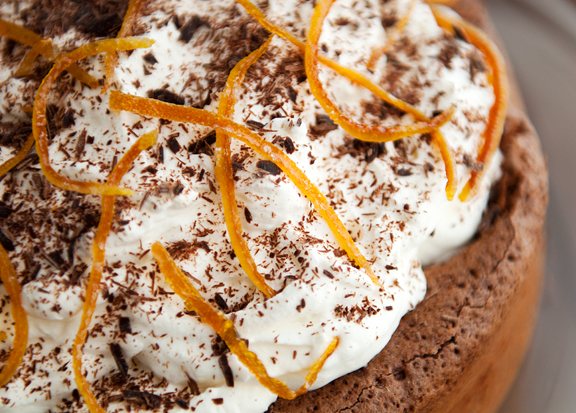 Chocolate Cloud Cake via Use Real Butter
3. Meyer Lemon Vanilla Bean Cheesecake: This has to be one of the prettiest flourless desserts I've ever seen. Berry topped, lemon infused, cheesecakey goodness.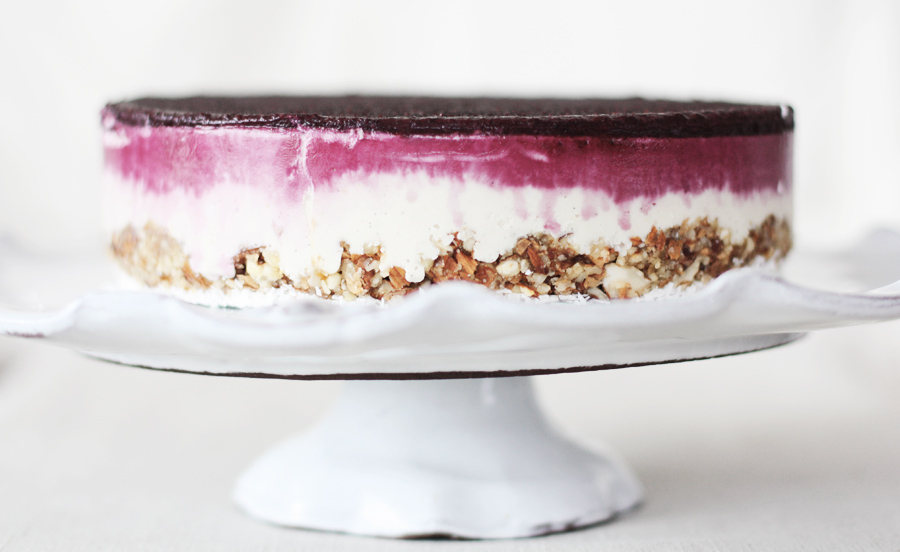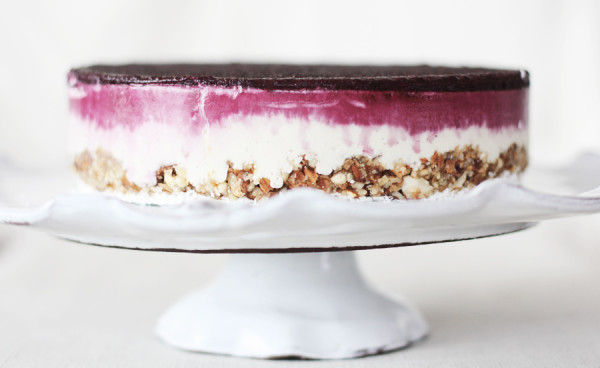 Meyer Lemon Vanilla Bean Cheesecake via Roost
4. Flourless Chocolate Hazelnut Cupcakes: Who else is a big fan of the chocolate hazelnut combo? More commonly known in our household as Nutella. Now this recipe doesn't involve any Nutella but how pretty and yummy would these look on a dessert spread?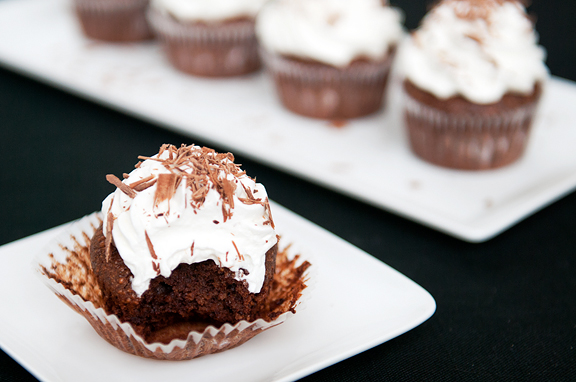 Flourless Chocolate Hazelnut Cupcakes via Use Real Butter
4. Lime Coconut Macaroons: We began with macarons and we end with macaroons. These guys will take you right on into summer but there's no reason not to kick off the coconut + lime fest now!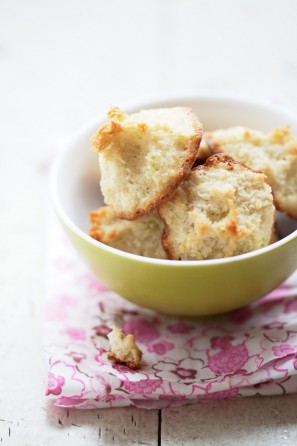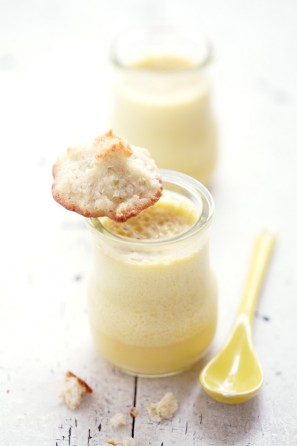 Lime Coconut Macaroons via La Tartine Gourmande
What desserts will you be making for Passover this year?
Have something you'd like to see in the "Five Things to do with…" series? Let me know in the comments below!