Yeah, yeah, I know it's important for the kids to learn their ABCs and 123s and such. But really, it's much more fun to eat them. So in honor of back to school season, instead of just letting them learn, let's let them eat! These five edible ABC ideas are quite awesome to surprise the kiddos with, and if you can keep your hands off of them for long enough.. maybe they'll even learn to spell something too!
1. ABC Cookies: Bake up a batch of alphabet cookies and let the kiddos spell all sorts of things! Or gift it to their new teacher so they like you best. (Kidding! Sort of.)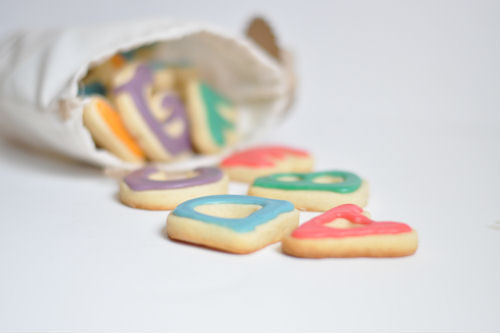 ABC Cookies by This Heart of Mine for Design Mom
2. Gelatin ABCs: Ok two things… First, not going to lie that gelatin kind of freaks me out. Second, this isn't a DIY tutorial. But! Look how awesome it is!? You could easily by letter molds and make your own gelatin alphabet, if for nothing else than how awesome it will look in all it's colorful glory.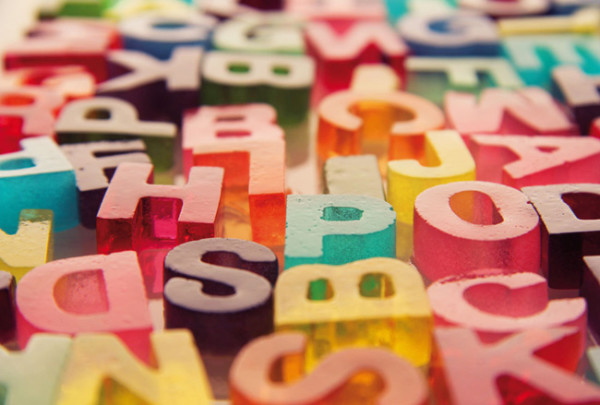 Gelatin ABCs by m-inspira via Plenty of Colour
3. ABC Marshmallows: I know, those are numbers, but you can use the same technique I used here for the numbers to cut out your ABCs! Just buy a set of these
and you're good to go!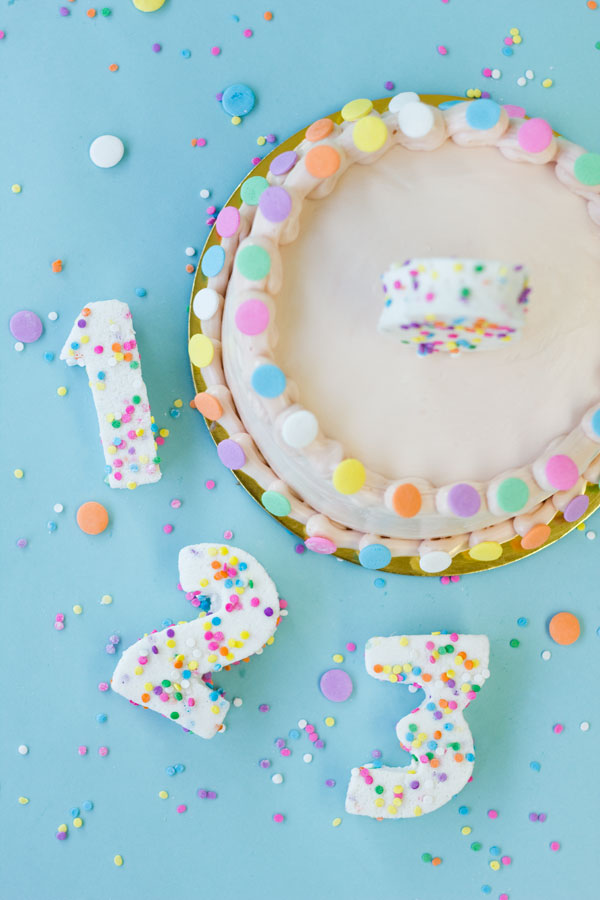 Marshmallow Numbers via Studio DIY
4. ABC Buttercream: This schmancy tutorial teaches you how to make buttercream letters, so you can make the fanciest typographic cake of all time! This would be fantastic for a last day of summer celebration! Or really, any celebration.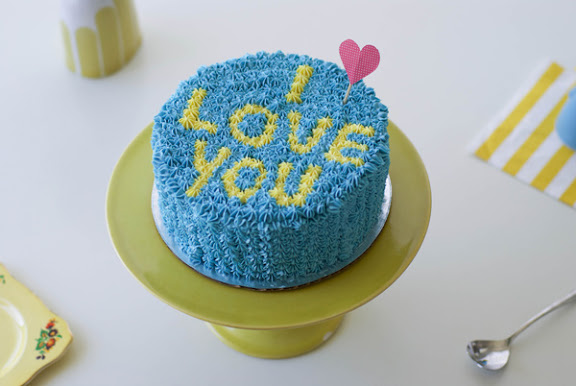 Typographic Buttercream Cake by Coco Cake Land via You Are My Fave
5. ABC Pop Tarts: Give the kids a treat on that first day of school with an alphabet of homemade pop tarts! It's ridiculous how easy these are to make, and they are a great excuse to eat nutella before noon (as it should be eaten).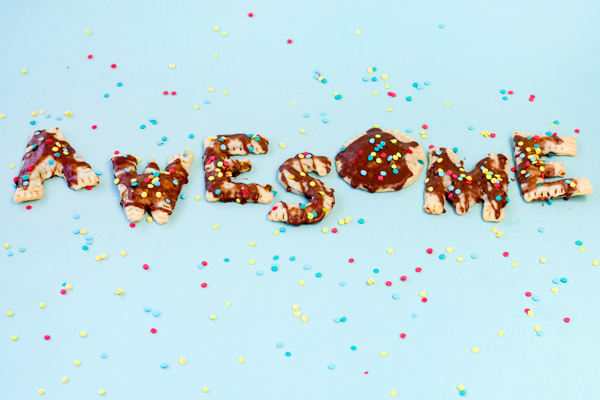 ABC Pop Tarts via Studio DIY
Have something you'd like to see in the "Five Things" series?