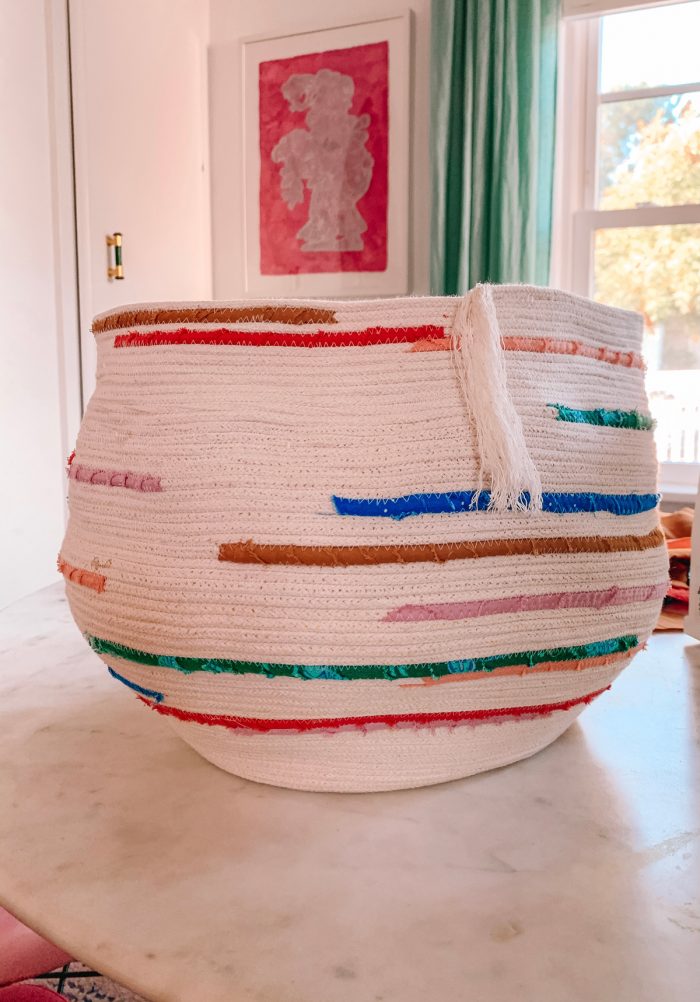 We DID it!!!!!!!!!!!!!! Did you finally breathe that sigh of relief, too? Boy did it feel good.
There were no blog posts this past week because let's be honest, most of us were glued to the news from Tuesday onward but I couldn't let this moment go by without acknowledging it here. We came together and voted for change! For human rights, for Black lives, for the LGBTQ+ community, for healthcare, for bringing families back together, for science, for the Earth! AND, we elected the first female (bi-racial, Black, Indian-American, daughter of immigrants) Vice President!!!!!
Van Jones really said it best. I've been alternating between happy sobbing and ecstatic screaming. Some dancing, too. Watching the celebrations in the streets, gave me a real sense of hope for the first time in a long time!
We especially must thank Black voters, Stacey Abrams who turned Georgia into a swing state, young Latinx voters, everyone who phone banked, wrote postcards and got involved in a political campaign in some way for the first time, the list goes on. I couldn't be more excited to see what Joe Biden and Kamala Harris will do in the White House, and to hold them accountable for their promises, too. We still have so much work to do but it felt GOOD to celebrate this weekend.
If you are in Georgia, you still have the chance to help FLIP OUR SENATE this January by voting for Jon Ossoff and Raphael Warnock in the senate runoff on January 5th. If you're not in Georgia, you can still help by donating to Stacey Abrams efforts to get people registered and voting with her organization, Fair Fight. If you aren't in a position to donate, you can write letters to voters in Georgia to encourage them to get out and vote! Here is some additional good info on donating, volunteering and deadlines for registering, absentee ballots and in-person early voting! Let's keep up this momentum!!!!!!
Now for some other links I came across this week, when not staring at CNN…
Ok, I think these pumpkin brownies are going to be my next baking project!
I've been getting lots of questions about my DIY Christmas village, here's the tutorial!
If you knit, look at these cute Christmas tree knitting kits!
I may have linked to this house before but it is just TOO gorgeous so just in case, here it is again!
I don't know why but I just love this sweatsuit!
I think this is my favorite Armchair Expert episode yet? It's technically about exorcisms but really touches on how certain themes repeat over time through things like the Salem Witch Trials and modern-day conspiracy theories, it touches on theories around religion that blew my mind, politics. I just found it SO fascinating and it connected a lot of dots for me.
I stress-made the above basket while watching the election results roll in. You can learn how to make one via a class that Topstitch Makers offers on and off throughout the year (Thank you to Sarah for introducing me to it!)!