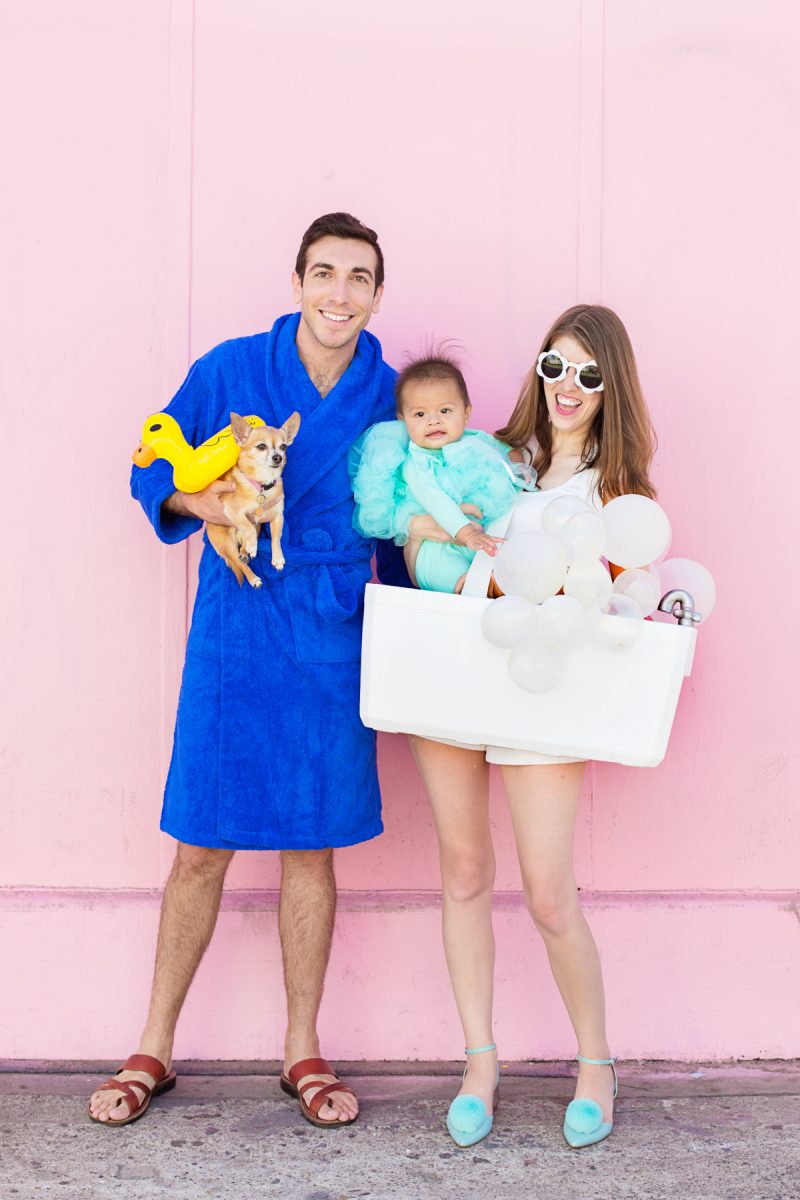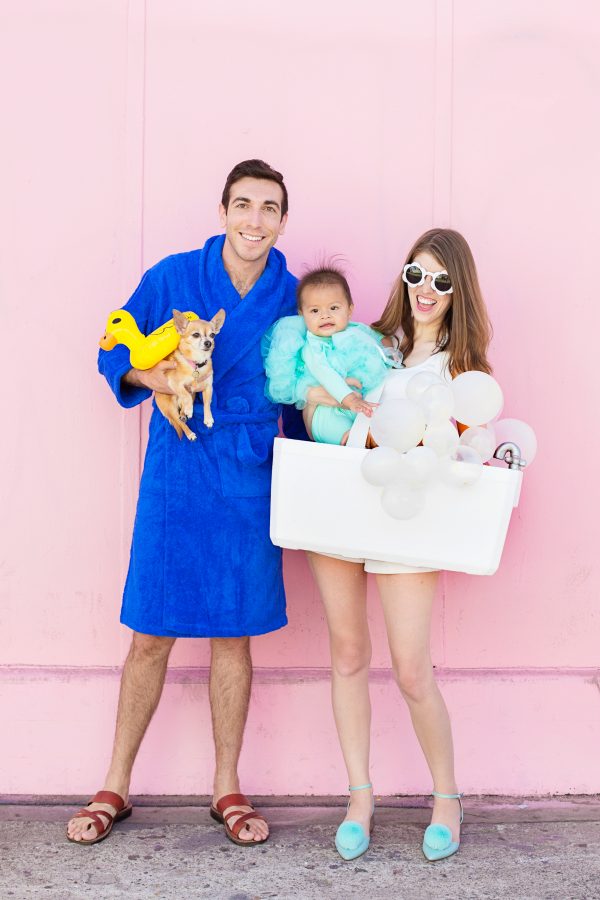 Today's the big day!!!! HAPPY HALLOWEEN!!! One of my favorite days (weeks, really) of the year!! I absolutely LIVE for seeing your Studio DIY costumes rolling in on Instagram!!!
Remember, every year we do a round-up of reader costumes that used our tutorials so if you want to be included, be sure to use the #studiodiyincostume hashtag on your post!! If you have a private IG account, send me a DM. But remember, you have to upload the photo directly, you cant DM your actual post to me because if it's private, I still won't be able to see!! The round-up will be going up on November 2nd, so all costumes must be tagged by 12pm PST on November 1st to be included!!
The ones that have come in so far have blown my MIND!!!! Now, go out, have fun, and be safe you guys!!!!