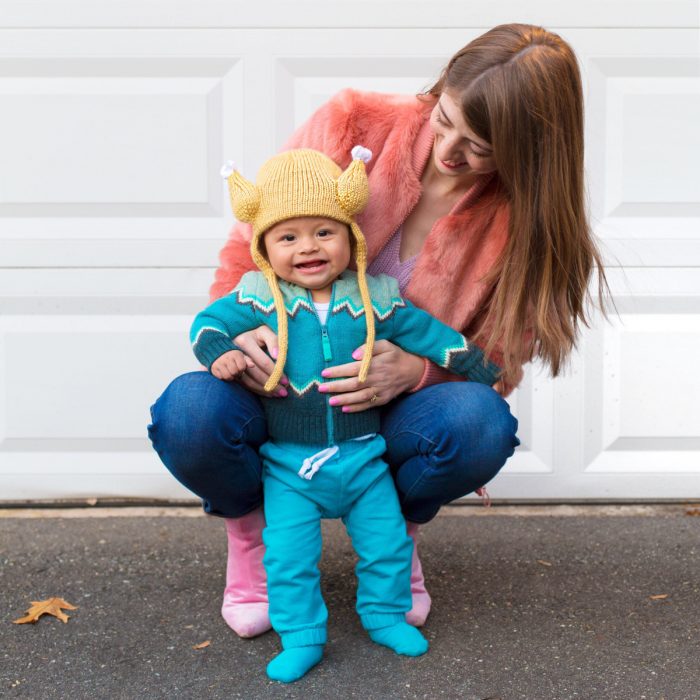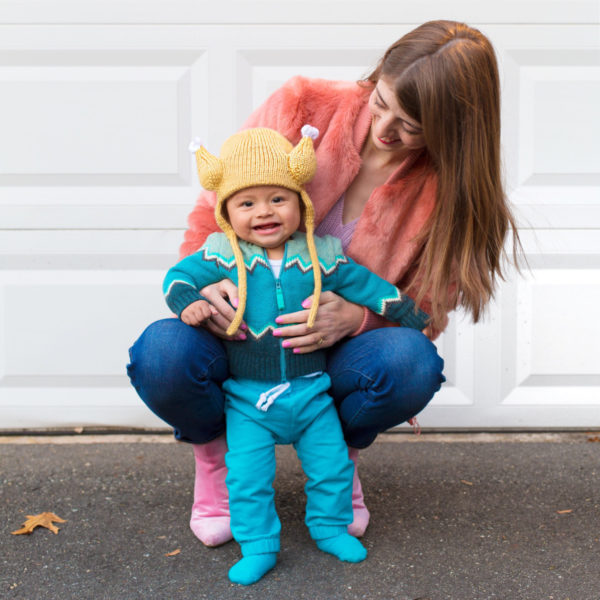 This turkey hat was one of my better decisions in life.
Time for me to sign off for the rest of the week and gear up for Arlo's first Thanksgiving!!!! We're actually doing an early Thanksgiving with my family today and then headed to upstate New York to celebrate with Jeff's family tomorrow!! Arlo will have met nearly 50 new family members and friends on this trip which is pretty amazing. I hope all of you in the US enjoy your day wherever or however you may be celebrating!!
And if you're the Black Friday type, we have a bunch of deals going on in the shop all week! Listing them below!!
Our past clutches and keychains in the shop are now ON SALE!
Select Stuck On You items are now only $1!!! These egg patches or this Funday clip make such fun stocking stuffers! Plus the full kits are only $9.99 now, find the Girl Power kit here and the Pop Art kit here!
We have FREE domestic shipping for any order over $30 with code 'FREESHIP30'! Great time to stock up on your holiday and New Year's Eve balloons!
See you back here on Monday!!