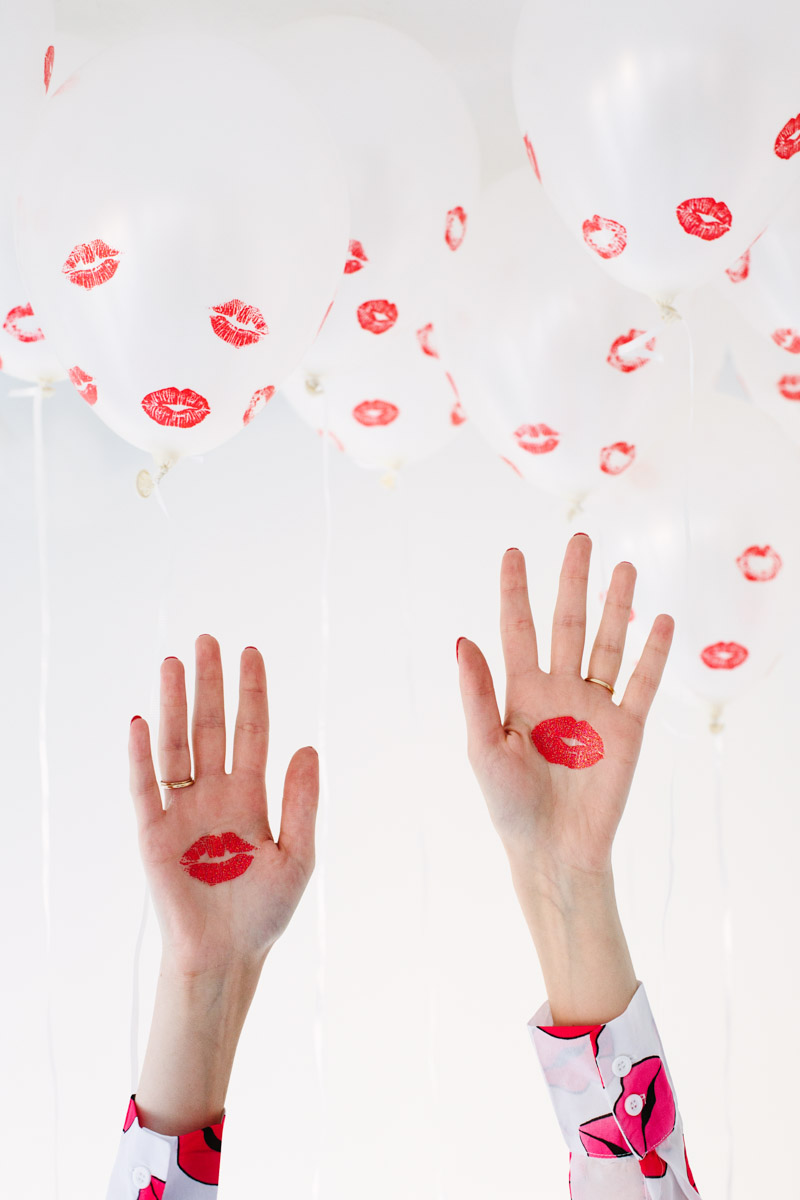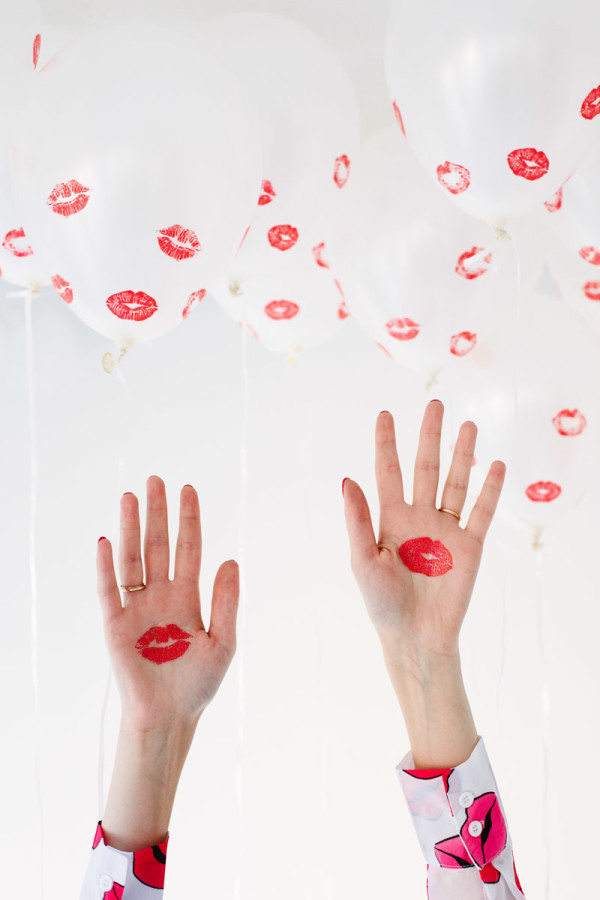 An outtake from our Pucker Up! party shoot. (My shirt is from here! Photo by Mary Costa)

Happy Friday folks! Yet another busy week over here. Yesterday was Jeff's birthday and we celebrated by seeing American Sniper and me crying my eyeballs out. Then we came home and had cake, for which I forgot to bring home candles from the studio for. How's THAT for a birthday!? Luckily, Jeff still likes me. Phew! I gotta say, I'm pretty excited for this weekend. Largely because I am MEETING THE NEWEST FOY! And also because Jeff and I taking a little one night staycation here in LA. Never done that before! Have you? Have a glorious weekend everyone!
Links to love, watch + procrastinate with…
I'm pretty sure you've all seen this, but just in case…
This shirt is high on my must have list right now.
If only I could fit into a 6 mo. old size.
So what was your favorite Katy Perry outfit? I'm gunning for that beachball dress.
Are emojis ruining us?
True fact: I'm a game show junkie.
Hmmm kinda crushing on these mules!
Further feeding my obsession with lip motifs.
Projects to try + sugar rushes to be had…
I love this dotty wall clock!
You're a peach!
Conversation heart magnets…
And little felt hearts too!
No hammer or nail required = music to my ears!