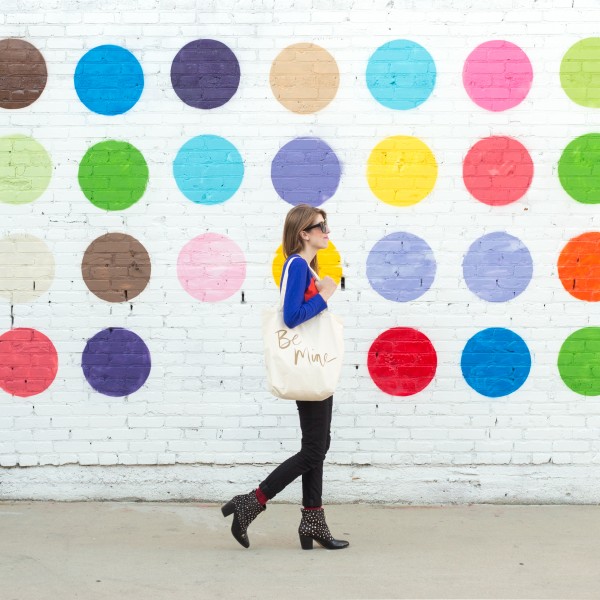 So March is this weekend, huh? How the HECK did that happen? We're rounding out February with some work and a few good meals with friends. I'm gearing up for the insanity that March will be with St. Patrick's Day and Easter coming up. HOLY MOLY! But first I've got an exciting workshop announcement coming up next week, along with a few yummy posts. Hope you all have a lovely weekend!!!
Links to love, watch + procrastinate with…
Can't touch this. Nananana.
Two of my awesomely talented friends are throwing a DIY event in Houston next month. If you're there, you gotta go!
I'm dying for these pants! (40% off too!? Shoot.)
OK. And these too.
Now THIS is how you do a camping party!
Don't worry. Be yoncé.
Hey little lady.
Projects to try + sugar rushes to be had…
This table!
Easy way to decorate a cake. Ba-BAM!
Disney donuts!
This braided top knot is the CUTEST!
Heck yes.