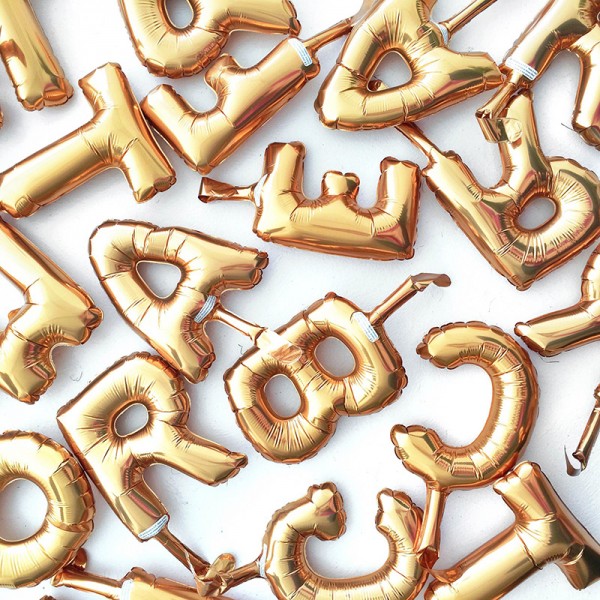 Mini balloons from a shoot this week! Gosh they're cute aren't they!? You can buy them here.
We are in for one exciting weekend! Tomorrow we're hosting our Instagram workshop and we are SO excited to meet all of you awesome folks that signed up! Then on Sunday we're filming a little somethin' special that we can't wait to share. We're busy busy with final prep today so I'm going to keep it short, but there's lots of fun links below! Hope you have a splendid weekend, folks!!
Links to love, watch + procrastinate with…
You know, just another 4 year old who's way cooler than I'll ever be.
This is my party glass.
WHO ELSE is SO excited for the Entourage movie!?!?
Loved this peek into Molly's world! Girlfriend is a rock. star.
Well we ALL need an ice pop clutch. Duh.
My copy of Joy's book came this week and it is AMAZING! Did you get yours yet?
UMMM I'm gonna need some bedazzled shoes. Silver? Aqua? Yellow!?
Projects to try + sugar rushes to be had…
Any cake with mini cadbury eggs on top is a cake I can get behind.
The most beautiful DIY Easter basket of ALL TIME.
Pretty pretty Easter cookies!
It's bean real.
These cactus ring holders are AMAZING.
Who knew egg cartons could be so schnazy!?
S'mores brownies like WOAH.