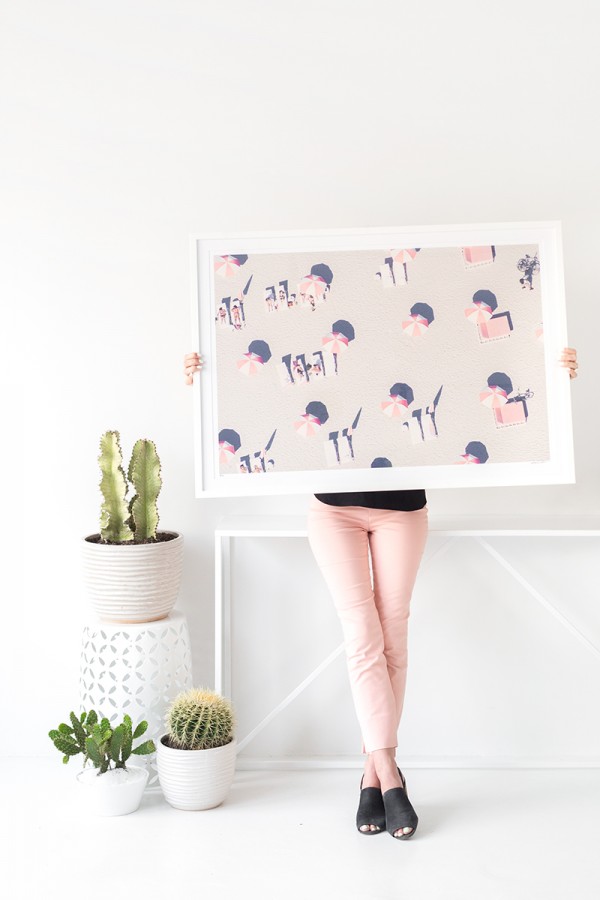 We'll be announcing the winner of the Gray Malin giveaway on Instagram later today, so be sure to keep an eye out over there!
The funny thing about taking a vacation when you own a business is you work double time before so you can take a few weeks off and then you work double time after playing catch up! Ha! But it's all worth it, right!? Needless to say, we're in double time mode and it's all hands on deck to get some REALLY exciting things done for June! This weekend, however, we'll be taking a quick work break to check out the Stahl House! What are you guys up to!? Have a good one!
Links to love, watch + procrastinate with…
Did you hear? Our Instagram class was ranked #3 on Gumraod's best-selling list!
It's National Chocolate Chip Cookie Day!!!!
You better BET I bought this burger sweater.
This is a-ok with me!
Jeff thought this was hilarious.
If you happen to win the lottery, you better buy this and make the most bangin' pineapple costume EVER.
I'm not a big fan of the gladiator trend, but I could definitely get behind these.
Projects to try + sugar rushes to be had…
Pretty pretty rainbow garland!
Confetti oreos!
I don't mind if I do.
Loving these pastel dipped marble coasters!
Cinnamon toast crunch, homemade!
Well these sound AMAZING.
Make an Instagram memory game!
Breakfast cereal fudge is probably the best thing that ever happened.