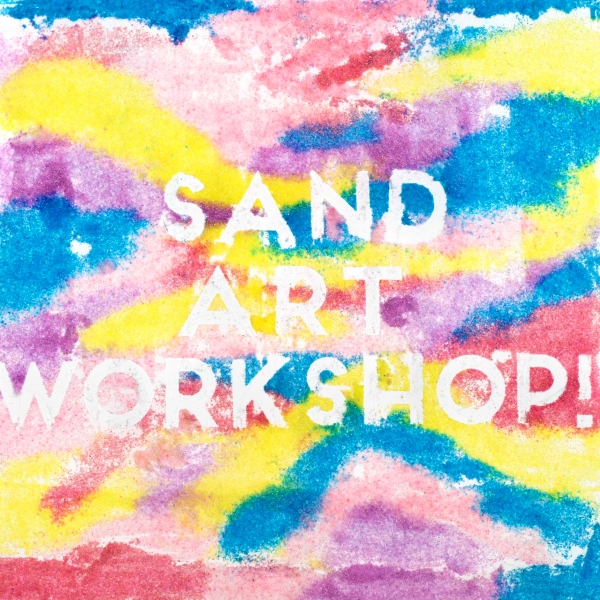 Exciting news!! I'm teaming up with Clashist to host a sand art workshop at their Los Angeles Pop-Up on August 8th!!! Who wants to come make sand art with us!? Tickets are only $10 and you can snag your spot right HERE! Would love to see you there! And I hear there will be mimosas. August is shaping up to be super crazy for us so we're taking this weekend to try to get our house in order and before the insanity starts! What are you all up to!? Have a great one!
Links to love, watch + procrastinate with…
Lovin' on this mint tote.
A closer look at the classic Italian bakery. Love this!!
YOU GUYS! Kendra opened a shop and IT IS AMAZING!
Fries before guys, this is just never gonna get old folks.
I'm so obsessed with this series on Cup of Jo.
These crack me up AND they're on sale.
I've been hearing a lot of great things about this book and I'm intrigued.
I really love Gaby's views on school.
Projects to try + sugar rushes to be had…
This coffee milkshake looks like SUCH a winner.
Funny face fudgesicles.
Black and white ice cream cones!
I am SO BEYOND excited to learn ukelele!
Tie dye soap!