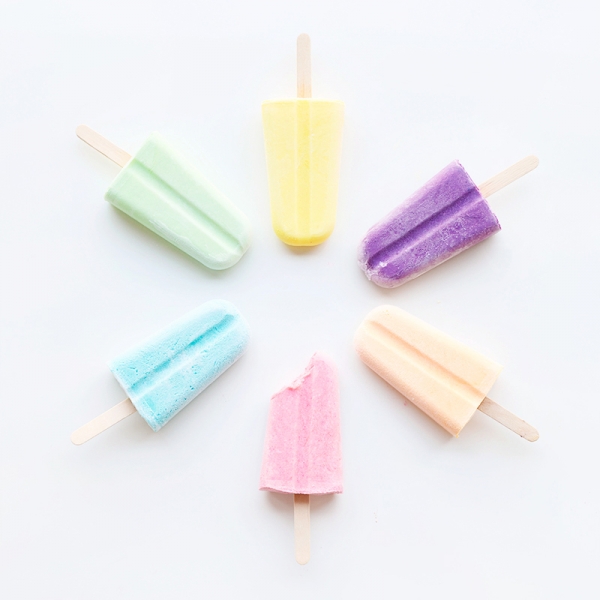 Sweet dreamsssss(icle)!
Hey you guys! I feel like we could all use a good deep breath right now, yeah? Or is that just me? Lately we've been getting ready and brainstorming for some big new things for Studio DIY in 2016 and I'm equally excited and exhausted about all the possibilities! It's kind of like I want to take a nap and run on a treadmill at the same time. So now that you think I'm a NUT JOB, let's discuss how proud I was that Samantha won the favorite American Girl Doll battle on Instagram this week. It's cool you guys, you can all admit that she's the best. So now that that's settled… weekend?
It's the last weekend in August. Wahhhh! I hate this time of year. Can I say that? I know I live in LA and August is actually the most miserable month here but come September, the rest of the world moves on to the fall mentality and I just miss the summer vibes! Whomp whomp. Are you ready for fall or wishing summer could keep on keepin' on?
FYI This is really the only thing you ever need to see for the REST of your life. But for those of you who are procrastinating at work, here's some more links… 😉
Links to love, watch + procrastinate with…
I would like to thank J. Crew for making me want a coat I never need here BUT MAN I NEED IT!
T swift and Phoebe. Life dreams, folks.
This isn't new, but I just loved everything about this Vogue shoot.
Pizza in the morning, pizza in the evening, PIZZA ON YOUR PERSON!
If you want your mind to explode today.
These have been longingly calling my name all week.
And these, I just really want to live in sweats apparently.
What flight attendants want us to stop doing.
Projects to try + sugar rushes to be had…
Circus animal cookies!!
Need to make some of these storage bins SO bad!
All food should be dipped in pastel.
TETRIS COOKIES!
This caramel s'mores marshmallow situation is being such a show off. CAN YOU EVEN HANDLE!?
I just want to eat these. Oreos and sprinkles, can't go wrong!