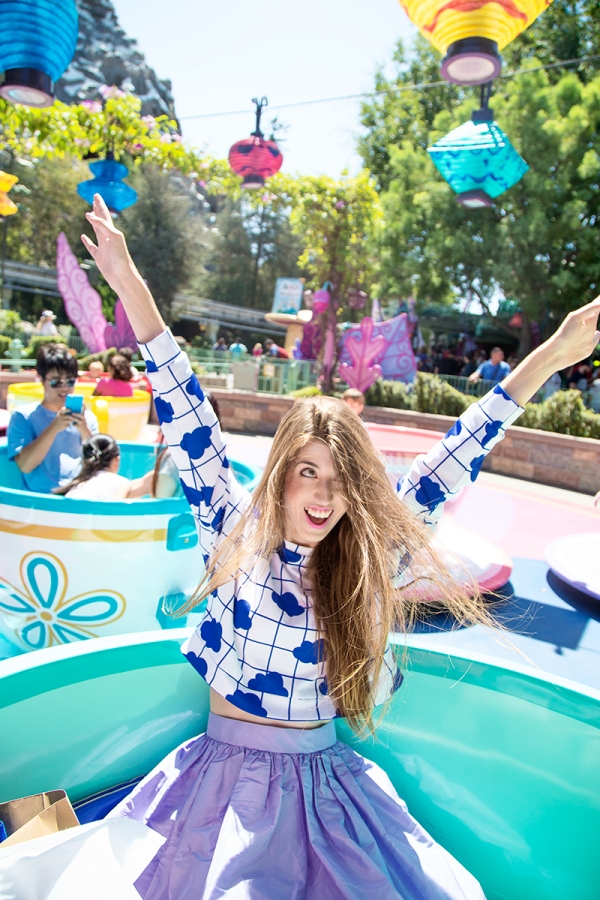 An outtake from yesterday's fall fashion post! (Sources are in that post!)
I. Am. So. Excited. For. Next. Week. I MIGHT DIE. I just, GAH! It's gonna be a good one. THE BEST ONE!? Just you wait! And in addition to the awesome blog stuff coming next week, we have friends and my parents also coming into town! This week, we test ran our new project management system/production schedule so that every day didn't involve all of us running around like chickens with disco balls for heads and it felt pretty good! Thinking about doing a periscope about how we're growing our team and getting organized, anyone interested in this? Still trying to settle on the best way to use that 'scope!
This weekend we'll be prepping for guests and shooting a last minute project, what about you guys? Anything fun? Have a great one and get your buns right back here Monday for the start of a bananas-amazing week!
Links to love, watch + procrastinate with…
The best circle of trust.
Another whip and nae nae video because it's STILL NOT OLD YET! This one made me cry.
If you went back through these posts, I don't want to know how many pizza shirts you'd find.
Yes, please!
These are like, really pretty.
Nope, not today.
25% off J. Crew online with code 'SHOPNOW'! My credit card was all GIRD YOUR LOINS! Faves: jumpsuit, flats, coat, kisses
Projects to try + sugar rushes to be had…
These Grand Budapest Hotel costumes!
Cutie candle garland!
We all need some rainbow crepes!!!
Man, do I love milanos.
Well don't these just look divine.