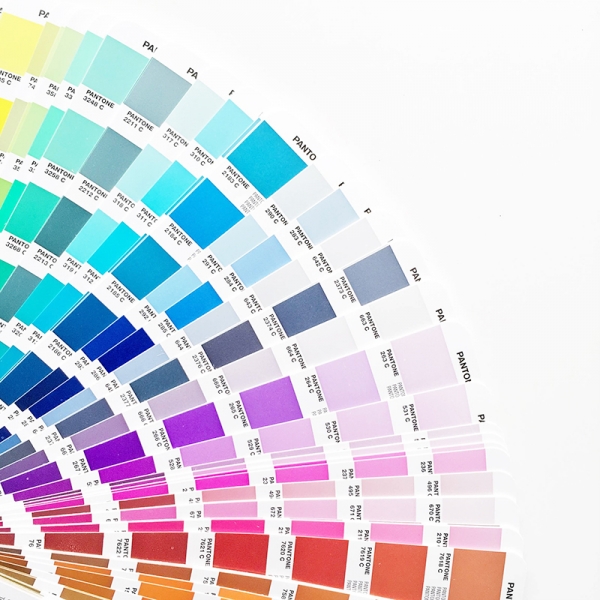 Finally got us one of these!
We madeeeee it!!! We survived the first week back to reality. Give yourselves a pat on the back, a chocolate chip cookie and a marathon of Making A Murder if you haven't seen it yet. In which case, stop reading this right now and GO WATCH! Never met a bandwagon I didn't like. 😉 The first week back to work is always a super weird one, I find the new year to feel so daunting! But exciting at the same time. And I can't tell you how humbled and overwhelmed Jeff and I were by all your kind words, well wishes and baby vibes after Monday's post. You guys are the best.
Don't forget, we're hiring an intern and a graphic design contributor and reviewing apps on Monday! If that sounds like you, get on it! Oh, and I decided to change up the format of these weekend posts a bit. Not quite sure what I'll settle on but for now…
The Best Things on the Internet This Week
The award for my most watched dance video this week goes to… THIS GUY!
You can see more here about how his awesomeness goes much farther than dancing, too.
Love these January printable stickers.
I'll be needing every single item in this shop.
Well, these cookies need to happen.
Still on the Making a Murder obsession and reading. every. single. article.
My absolute favorite series on Joy's blog.
Saving this for when we get a house!
I'll take some nutella marshmallows, please and thank you.
Have a great one, you guys! See you on the flip side!